'Barnwood Builders' Fan Favorite, Johnny Jett, Has a Side Hustle as an Artist
'Barnwood Builders' star Johnny Jett is a talented constructor, exceptional team player, and a brilliant artist. Read on to find out more about him.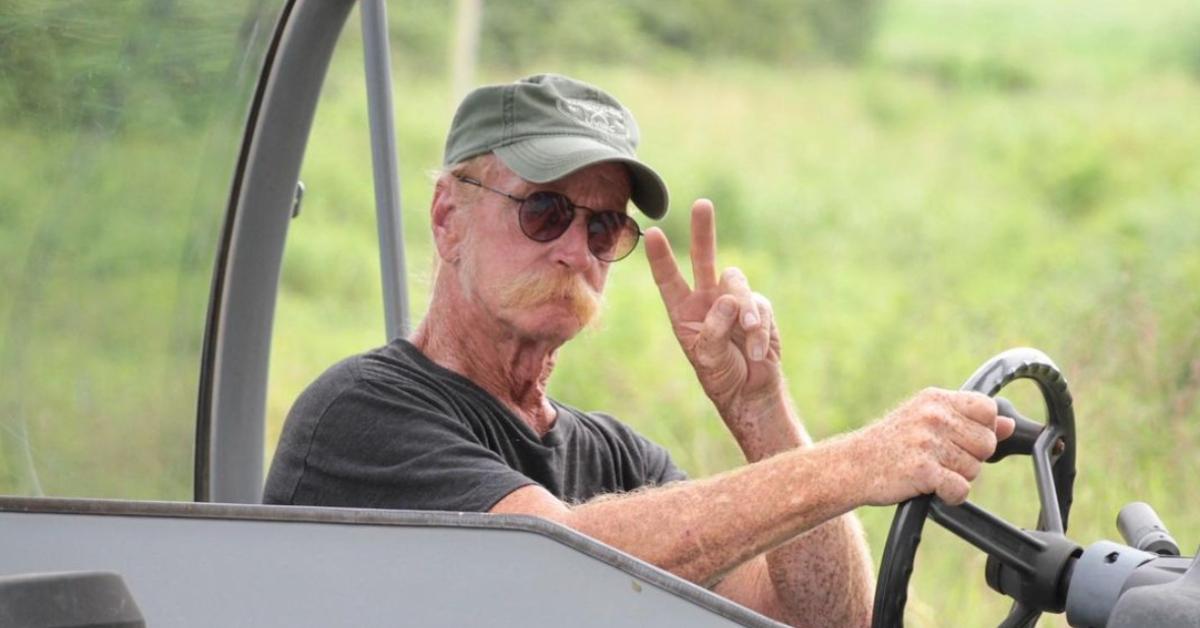 Ever since its premiere on the DIY Network, Barnwood Builders enthralled viewers with its honest depiction of some of the most astonishing home transformations out there. Focusing on the work of a West Virginia-based crew led by Mark Bowe, the TV series captures how pioneer-era cabins and barns can be turned into beautiful homes and luxury getaways. As to the most popular character on the show? As some fans argue, it has to be Johnny Jett. Here's what you should know about him.
Article continues below advertisement
Johnny Jett joined the cast of 'Barnwood Builders' quite some time ago.
Johnny garnered a great deal of popularity thanks to his charming personality, great sense of humor, and infectious attitude. The 72-year-old Chicago-native knows the ins and outs of construction, having worked with industry legend Mark Bowe for quite a few years.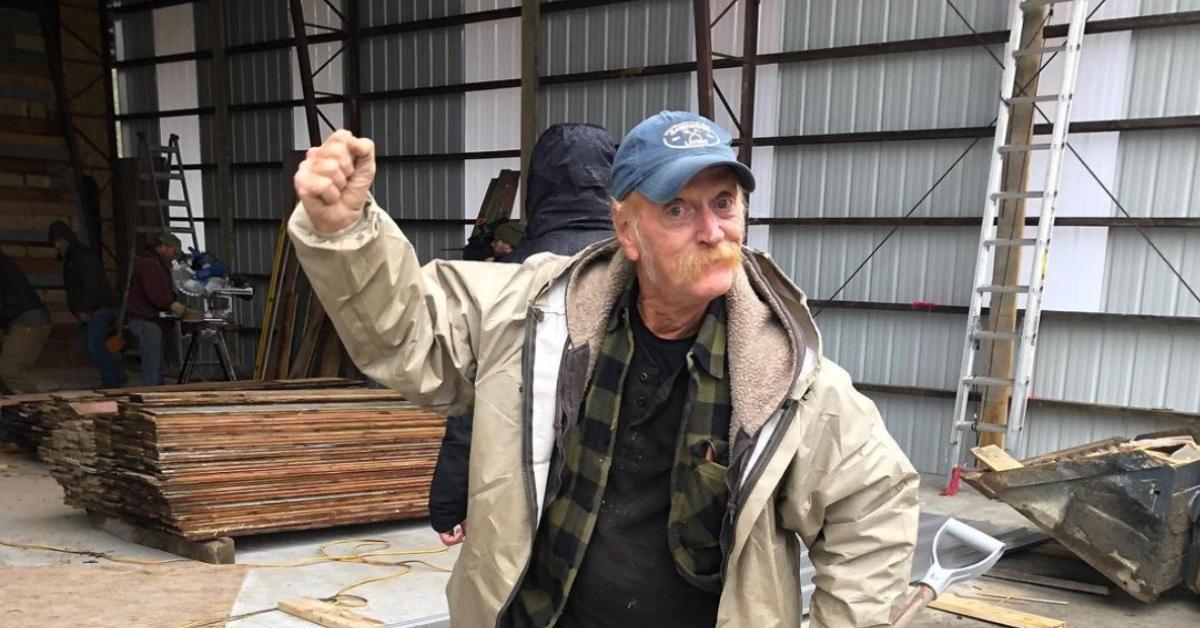 Article continues below advertisement
Johnny's rare ability to use the forklift didn't go unnoticed by fans either.
"We watched @BarnwoodTV with my 98 year old grandma...she loved to tell us about Johnny Jett's forklift skills. He can tie your shoes! True." tweeted @OwnAGreenHome.
"Johnny Jett from Barnwood Builders is like a smaller Hulk Hogan," tweeted @bendonaldson33.
"@DIYNetwork @BarnwoodTV Barnwood Builders! Please make more episodes. More Mark Bowe puns, Johnny Jett's skillful operating, and Sherman's handy work with a chainsaw. Tim, Graham and Alex's sense of humor and ability to put up with Mark's puns... More please!" wrote @markjleitch.
Article continues below advertisement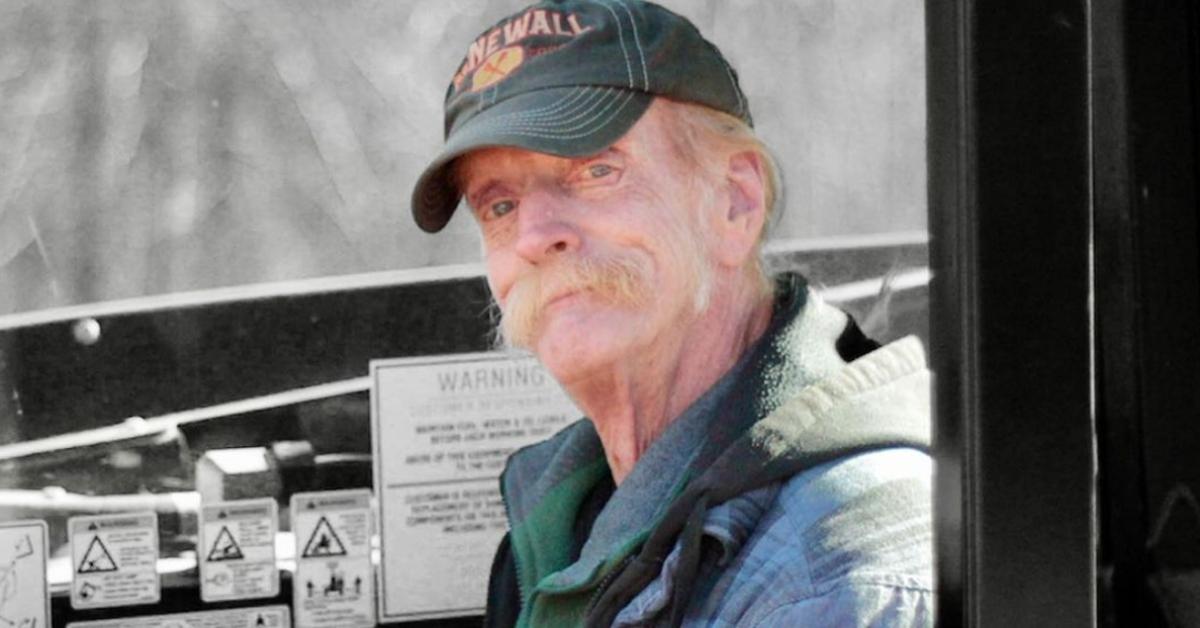 In 2006, Johnny appeared in Down Home: Where the Past Is Present, a documentary short directed by Rick Kaplan. The 22-minute-long film takes a fresh look at the arduous labor carried out by the cast of Barnwood Builders. It aims to capture how they set out to work on each project and what they are like in real life.
Article continues below advertisement
In addition to his work on 'Barnwood Builders,' Johnny Jett creates art pieces.
When he is not busy breathing new life into fast-decaying structures scattered across West Virginia, Johnny likes to unwind by creating art pieces such as calendars, Christmas cards, and collectibles.
Although the majority of his work is comprised of still lives and other, idyllic scenes — such as a pioneer woman idly walking toward a fountain to fetch some water — he also creates illustrations with a more modern feel.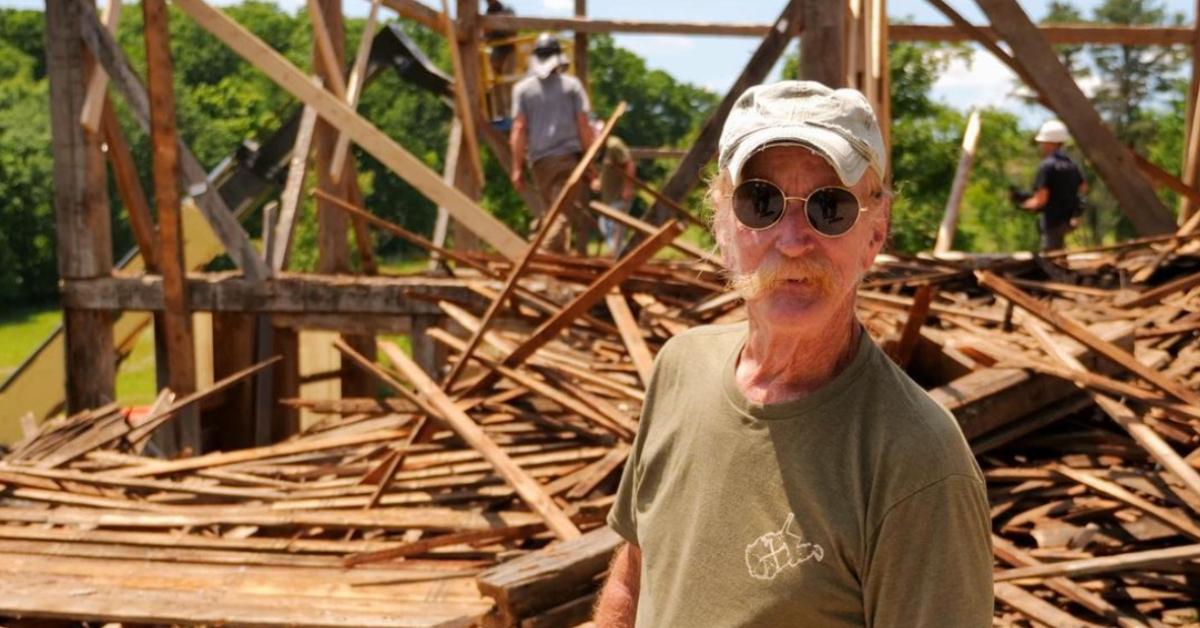 Article continues below advertisement
'Barnwood Builders' star Mark Bowe likely helped popularize recycled wood.
As one of the first company owners to recognize the value of recycled wood, Mark built his entire brand on the idea of saving the materials that make up pioneer-era cabins and using these to create brand new homes and holiday houses. Due to the finite nature of the resources, however, Mark has already had to think about how long he and his trusted crew will be able to keep going.
"This is a finite resource. So it seems like every building we take down, we deplete our livelihood," he described the dilemma in a previous interview with NPR.
His dynamically-growing company, Antique Cabins and Barns, LLC, specializes in the revival of hand hewn log and timber frame structures. Barnwood Living sells merchandise, such as ball caps, sweatshirts, and t-shirts, alongside soft furnishings and of course, art pieces made by Johnny.
Catch new episodes of Barnwood Builders every Sunday at 9 p.m. ET on the DIY Network.