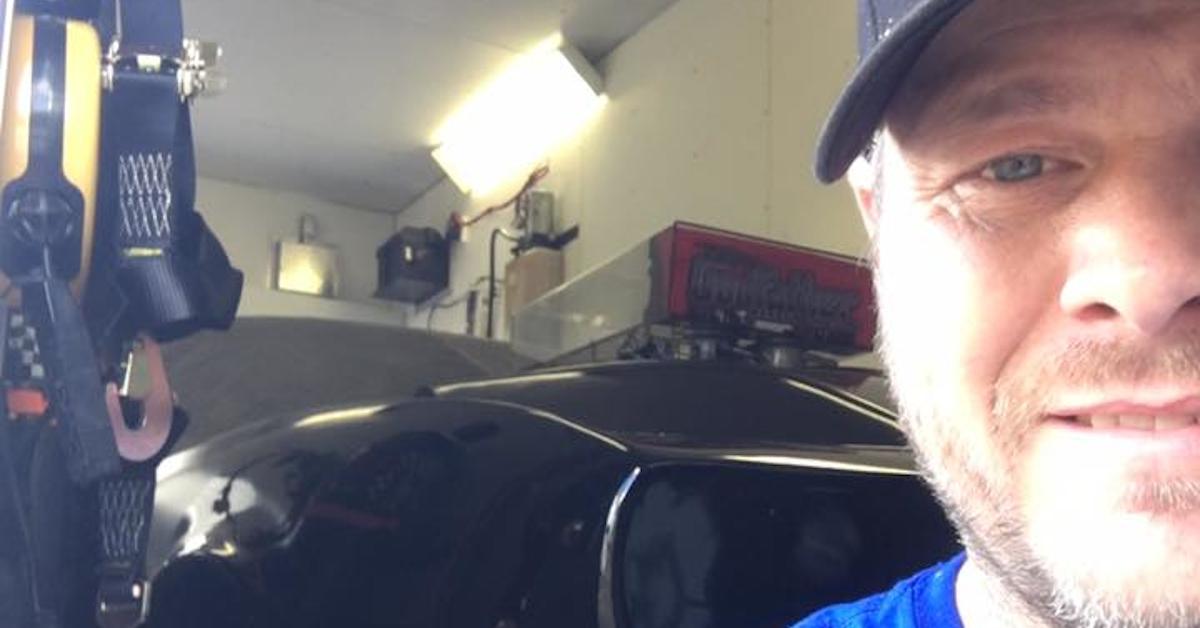 Barry Nicholson From 'Street Outlaws' Has Overcome a Lot in His Racing Career
One of the reasons why Street Outlaws is such a wildly popular Discovery show is because of the great personalities and teams that create monstrous cars that go head-to-head on the drag strip. But there's also the thrill of racing itself, which is such an exhilarating sport not just because the racers are purveyors of hot, nasty, bad ass speed, but also because of the danger that's involved in pushing these asphalt beasts to their limit.
Barry Nicholson is no stranger to these perils.
Article continues below advertisement
Barry's car, the Godfather, sustained a rather nasty crash in a No Prep race. Even though the teams behind these cars try to rehearse and plan for any and every eventuality, accidents still occur due to the volatile nature behind doing everything possible to squeeze every ounce of horsepower out of a car's engine. It's a delicate, finely-tuned art that doesn't always go according to plan.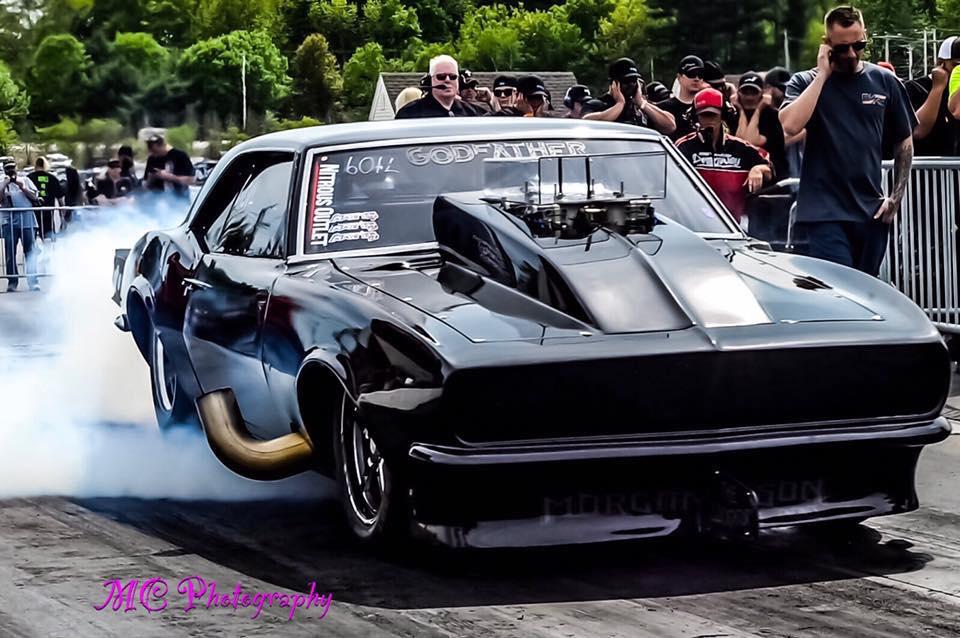 Article continues below advertisement
These are high-performance combustion engines being pumped with extremely flammable materials, after all, and to expect them to function "as they're supposed to" 100% of the time is a lot to ask for, especially when there are tons of different variables to consider, like temperature, the type of asphalt, whether or not it recently rained on the track, how well the tires have been prepped, etc.
While every racer has suffered a crash or came darn close to one, Barry's in June of 2018 was one that changed his approach to motorsport forever. Dragzine quoted Barry giving some scary details on the crash and what was going through his head in the moments leading right up to the accident, "The car left good and was trucking right along like it has so many times before, and then things went South."
Article continues below advertisement
He continued, "About 400 feet out the car wiggled a bit, got into some bumps and the rest is history. The car got sideways and shot toward the right with zero warning. The car hit on the passenger side and the chassis actually caught the eight-inch tall concrete curb and caused the car to start barrel-rolling. The car was actually passenger side down, driver side up in the trees when it stopped. I was unconscious for a while and got myself out of the car when I came to."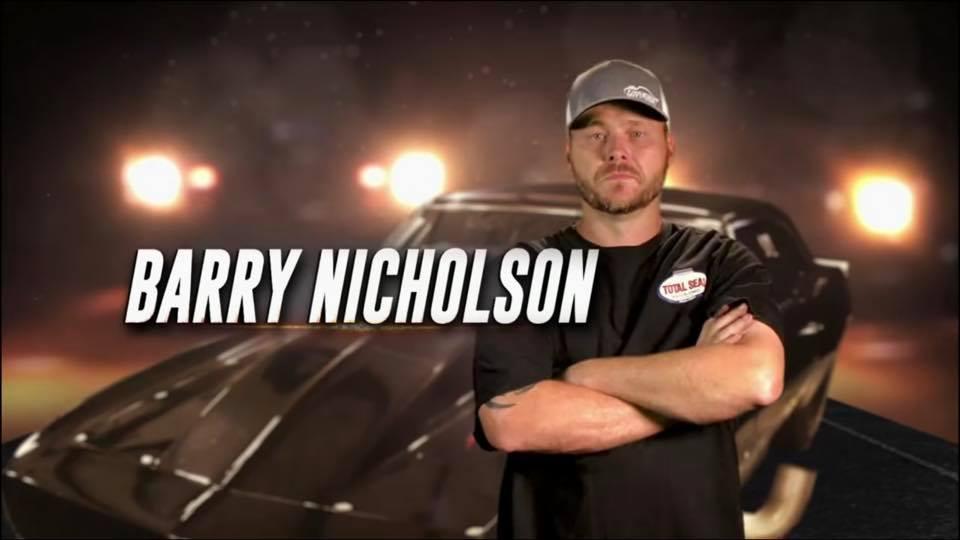 Article continues below advertisement
Right after the crash, paramedics thought that Barry had fractured his leg, but under closer inspection, they discovered he had actually broken part of his pelvis due to how strongly he hit the side of his racing seat. Things got scarier when he regained consciousness and couldn't respond to many questions from emergency responders.
"I knew my wife's name and kid's name, but nothing else they asked me. After they realized how beat up I was it was time to take a ride to the hospital to really get checked out. It was a rough few days after the crash … I was really out of it." Weeks following the accident, Barry couldn't even get up off of his recliner.
It was enough to get Barry to swear off of racing forever, but then, his family convinced him to get back in the driver's seat.
Article continues below advertisement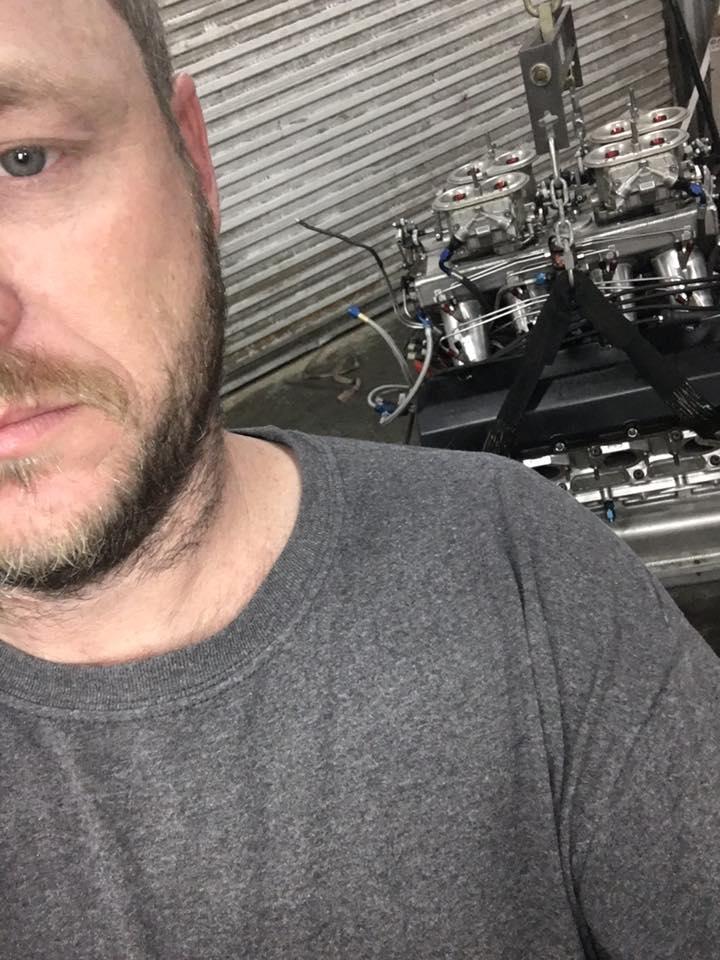 "I told my wife I was done racing after this crash. I've had a few accidents before, racing on the street, but my kids wanted me to keep going. We all agreed the street hadn't been good to me and it was time to switch to track-only racing. I was able to save the motor and some electronics, but everything else was trashed and now I was out over $60,000 with this car being wrecked. The risk just isn't worth the reward for me to race on the street anymore," he continued.
Article continues below advertisement
Barry then went back to the drawing board and rebuilt the Godfather. It took a few months, and was a grueling project, but soon, he was back on the track. "Overall the new car was what I needed chassis and body-wise, but everything else wasn't my brand. It took us a few months to get the car done since I rewired it, put new plumbing in it, new wheels, new wing, windows, and other parts. My sponsors all stepped up to help and have stood behind me and that means a lot," Barry said.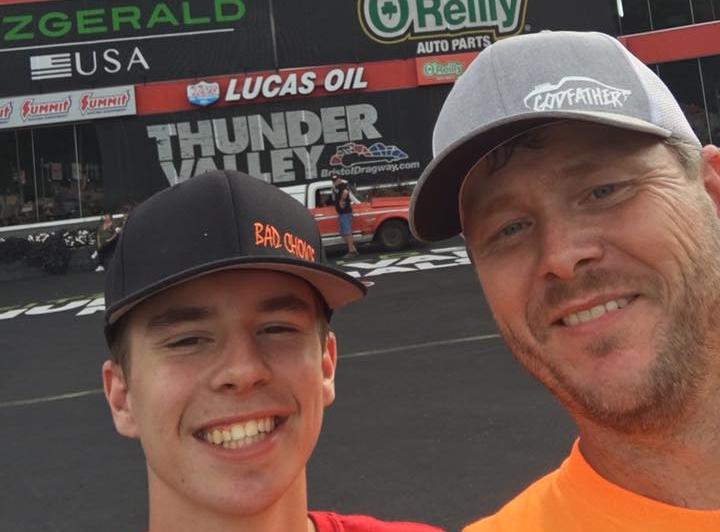 Barry came back on the scene which was a success in of itself. He's currently going against top competition on Street Outlaws and other track racing events. You can see him on Discovery Mondays at 8 p.m. EST.