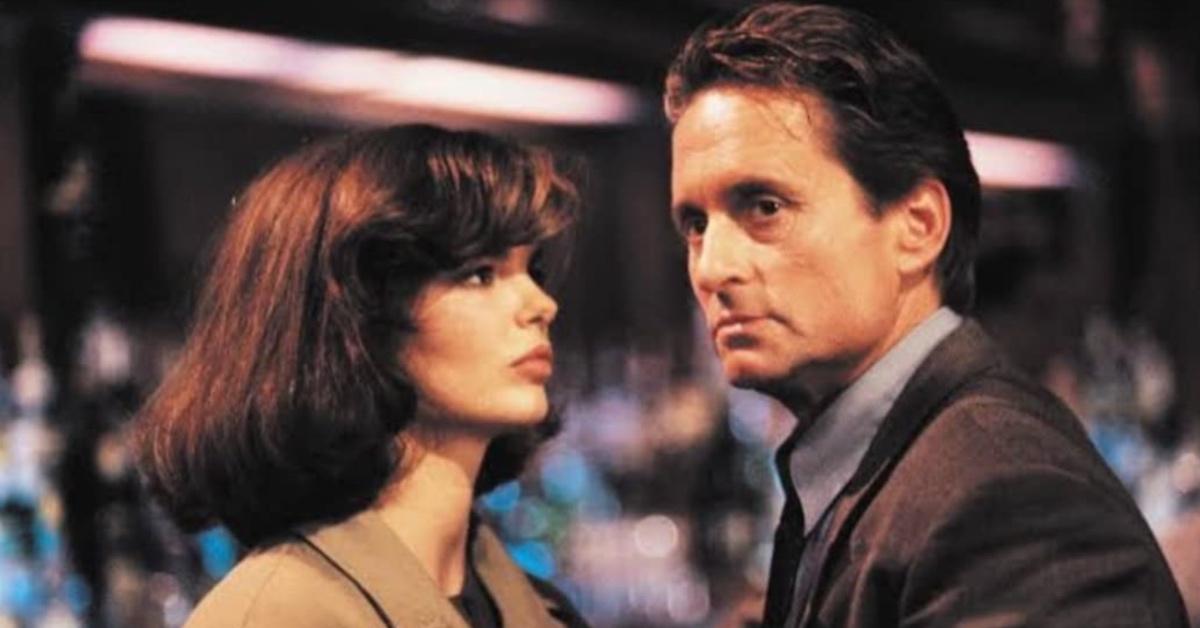 'Basic Instinct' Is Celebrating Its 30th Year Anniversary — See the Cast Now
Well-written films age like fine wine. Friday, March 20, 1992, marked the release of the erotic thriller Basic Instinct. The film focuses on a San Francisco police detective Nick Curran (Michael Douglas) who is investigating the murder of a rock star and club owner. Unfortunately, Nick becomes involved with the prime suspect, author Catherine Tramell (Sharon Stone), who strangely wrote a book that's eerily similar to the circumstances in the film.
Article continues below advertisement
Fast-forward to 30 years later, Basic Instinct is still considered a classic thriller. The movie serves up mystery, intimacy, and the right amount of suspense to keep audiences hooked. And since the film stars a few Hollywood heavyweights, fans are wondering what the cast has been up to over the last three decades. Here's everything we know!
1. Michael Douglas (Nick Curran)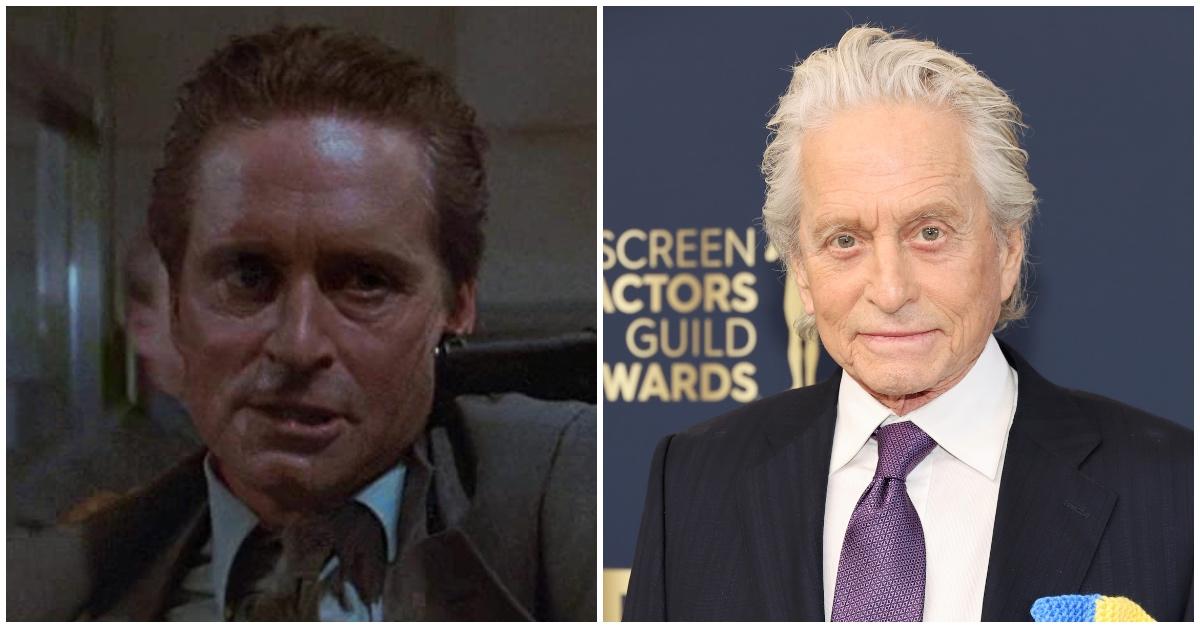 The name Michael Douglas is one that rings a lot of bells in Hollywood. Aside from his sensational performance in Basic Instinct, Michael has also starred in several Oscar-winning films including 1987's Wall Street. Over the years, Michael has sprinkled his magic in a plethora of films, TV series, and documentaries that have received rave reviews by critics and fans. Recently, Michael acted in The Kominsky Method and has been busy lending his voice to Guy in the series Green Eggs and Ham.
Article continues below advertisement
2. Jeanne Tripplehorn (Dr. Beth Warner)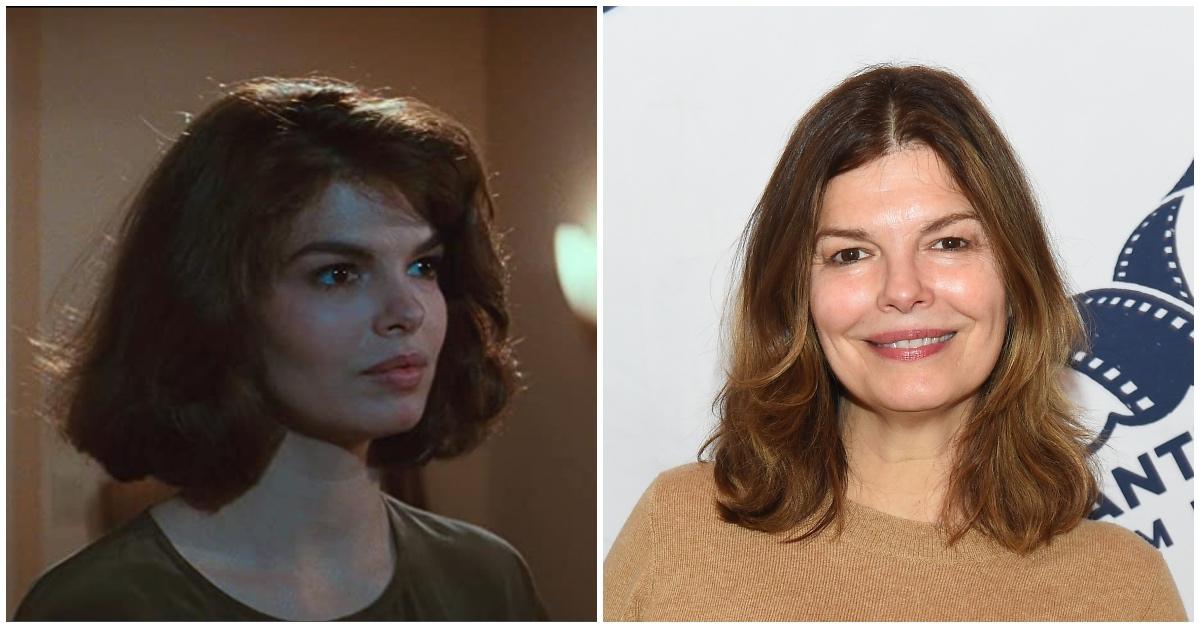 Jeanne Tripplehorn, who fans know as the police psychologist Nick was having an on-and-off affair with, has been doing pretty well for herself in the entertainment industry. Jeanne starred in the HBO series Big Love from 2006 to 2011 as the character Barb Henrickson. Jeanne also famously starred in the series Criminal Minds as Alex Blake from 2012 to 2014. These days, Jeanne has continued to share her amazing acting skills with the world with her role as Sylvia Chamberlain in The Gilded Age.
3. Sharon Stone (Catherine Tramell)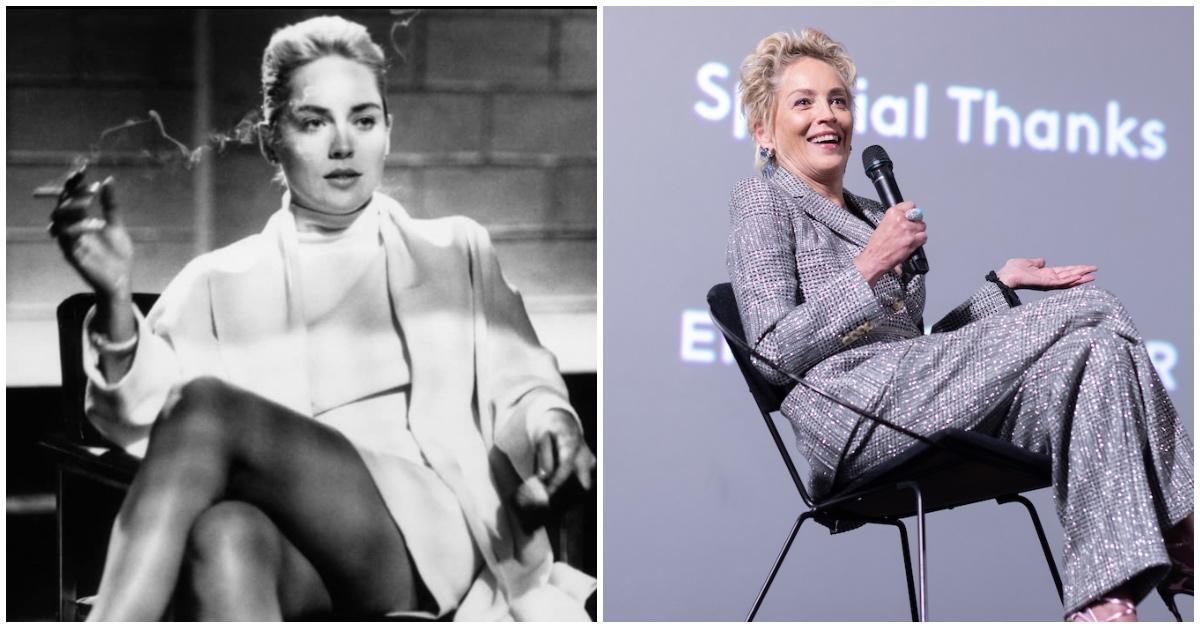 Who can ever forget the performance Sharon Stone put on as the alluring and complicated Catherine Tramell? Chile ... we still have chills! After captivating the world in the 1992 film, Sharon moved on to portray Ginger McKenna in the 1995 mob film, Casino. Fans were able to see Sharon portray another villain in the film Catwoman alongside Halle Berry in 2004. Lately, Sharon has been busy portraying Lisa Bowden in the TV series The Flight Attendant.
4. Gus Moran (George Dzundza)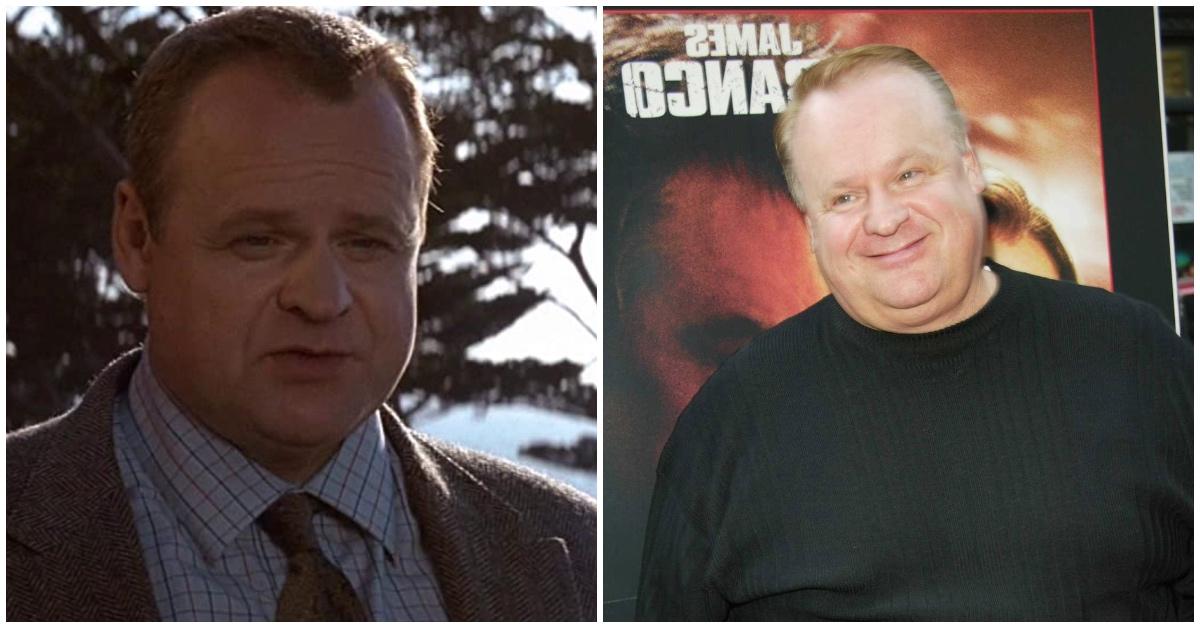 Gus Moran was the true epitome of collateral damage after seemingly being murdered by Beth in the film. Even though his death wasn't taken well by fans, he has gone on to also find success in entertainment. George went on to lend his voice for Superman: The Animated Series from 1996 to 1999. Many fans will remember George portraying the lovable Harold O'Malley in the ABC hit series Grey's Anatomy from 2005 to 2007.