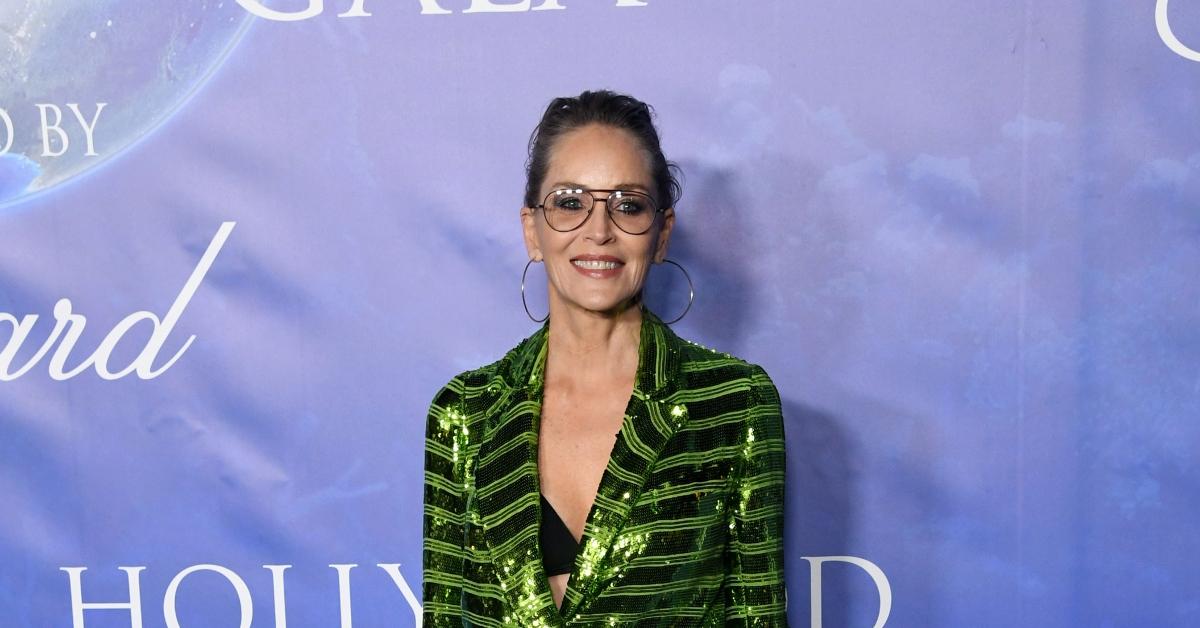 Sharon Stone on Her Life With Three Sons: "I Feel Very Blessed and Happy"
"Watching children grow up you learn a lot about life and about being a better person — you learn a lot about what's really important in the world and what isn't," Sharon Stone explained in a previous interview with the Mirror.
The star of Basic Instinct, The Quick and the Dead, and the like shares her oldest son, Roan Joseph, with her ex-husband, Phil Bronstein. She went on to add two more boys, Laird Vonne and Quinn Kelly, to her family on her own.
Article continues below advertisement
Did Sharon Stone adopt her sons?
In a previous essay for Vogue, Sharon opened up about the complications she had to face while she and her ex-husband Phil were trying for a baby. The ground-breaking piece casts light on the emotional turmoil she experienced while suffering a series of miscarriages, while also offering rare details about Sharon's journey towards motherhood.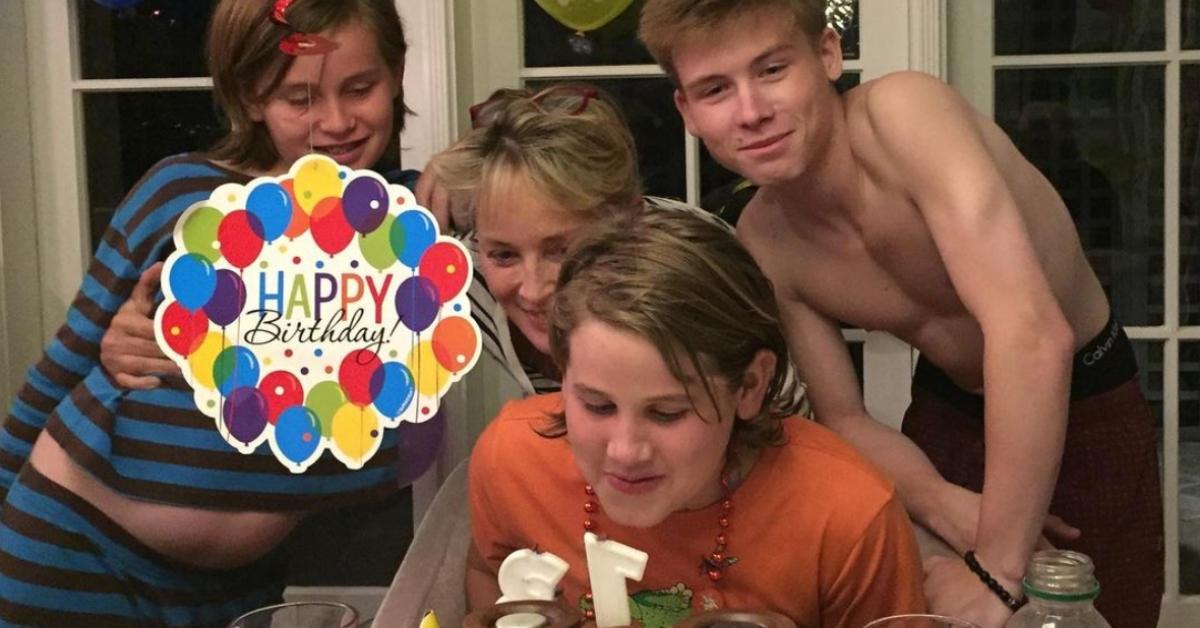 Article continues below advertisement
Sharon and Phil adopted Roan in 2000. About three years later, husband and wife parted ways, and it posed some serious complications for the whole of the family.
Sharon Stone and Phil got divorced after five years of marriage.
Phil filed for divorce in July 2003, citing irreconcilable differences. According to some sources, Sharon and Phil both filed for sole custody over Roan — which neither of them were granted in the first round.
It's understood that the custody order was changed on several occasions, and it likely became less and less liberal toward Sharon over the years.
Article continues below advertisement
According to a previous article by ABC News, Sharon and Phil agreed that they would take turns looking after Roan during the school year. It's understood that each spent three weeks taking care of him for a while. But the agreement didn't last.
Article continues below advertisement
It's understood that additional changes were made in November 2005, when the court ordered Sharon and Phil to spend two years each with Roan. Further amendments were made in October 2007, when Phil was granted sole custody over Roan for the duration of the school year.
Sharon tried to challenge the custody order to no avail. In September 2008, the court ruled that Phil should enjoy sole custody over Roan during the school year permanently unless Sharon's circumstances change.
Article continues below advertisement
"It's hard. I don't think anybody who's ever been divorced can tell you divorce is easy or fun or feels like anything other than a tremendous failure," Sharon explained during a previous appearance on Dateline. "Divorce is hard and painful and complicated, and something you have to grow through. And I'm growing through it."
Article continues below advertisement
It appears, however, that Roan filed a petition in court to legally change his name to Roan Joseph Bronstein Stone in August 2019, shortly after he turned 19 years old.
Sharon adopted two sons, Laird Vonne and Quinn Kelly, on her own.
Sharon adopted Laird Vonne in 2005. He was followed by Quinn Kelly in 2006. The actress is extremely protective of her kids' privacy. She hardly ever shares information about them on social media.
"When I was a kid, I always wanted a house full of kids running and screaming and dogs and I got it. I feel very blessed and happy," Sharon explained in a recent interview with Today.