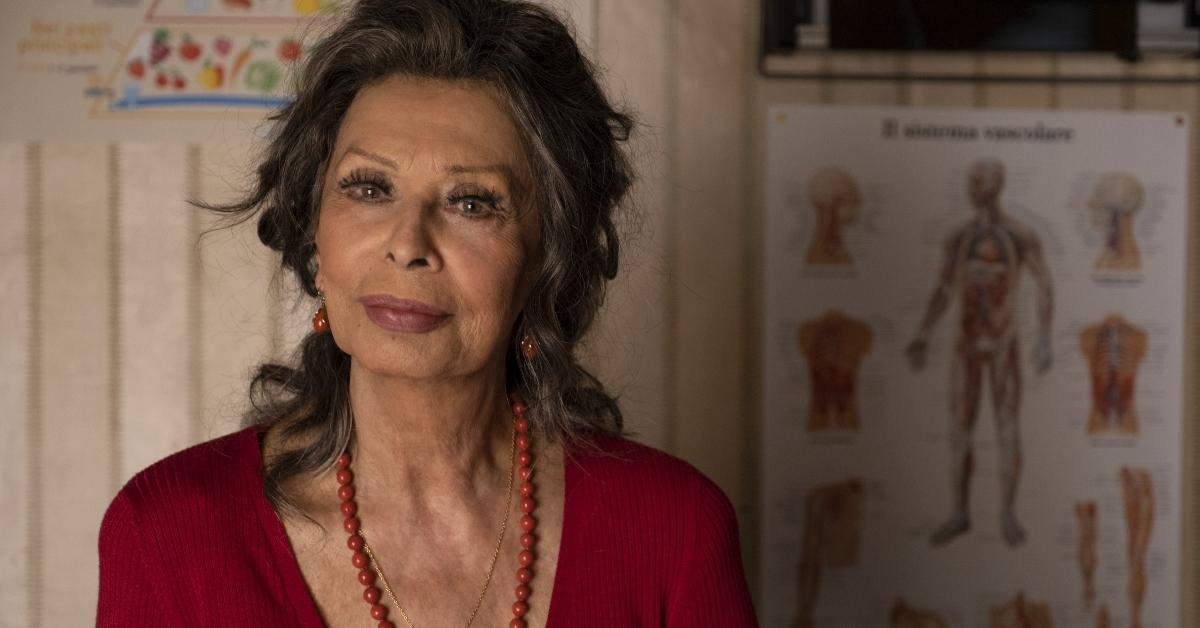 Is 'The Life Ahead,' the Netflix Drama Starring Sophia Loren, Based on a True Story?
The new Netflix drama, The Life Ahead, marks Academy Award-winning actress Sophia Loren's return to the screen after an almost decade-long hiatus. Directed by Edoardo Ponti, Sophia's son, the movie revolves around the unlikely friendship between a Holocaust survivor who turned her apartment into a safe space for the children of sex workers, and a 12-year-old orphan from Senegal. So, is the movie based on a true story?
Article continues below advertisement
'The Life Ahead' is based on a novel by Romain Gary, titled 'The Life Before Us.'
The Life Ahead begins with a scene in which Momo (Ibrahima Gueye) tries to run away with a bag he nicked from a passerby — Madame Rosa (Sophia Loren). Despite the infuriating encounter, Madame Rosa agrees to take in the young boy at her doctor's (Renato Carpentieri) request — on the condition that he will only stay at her apartment for two months. After some initial hiccups, Momo and Madam Rosa begin to learn more about each other, and they slowly become good friends.
The movie is based on Romain Gary's Prix Goncourt-winning novel published in 1975 under the pseudonym of Émile Ajar. It's unknown whether it was inspired by lived events. However, Romain earned renown within the literary community for his insatiable love of fabricating stories and spinning vivid tales about his personal life and everything in between.
Article continues below advertisement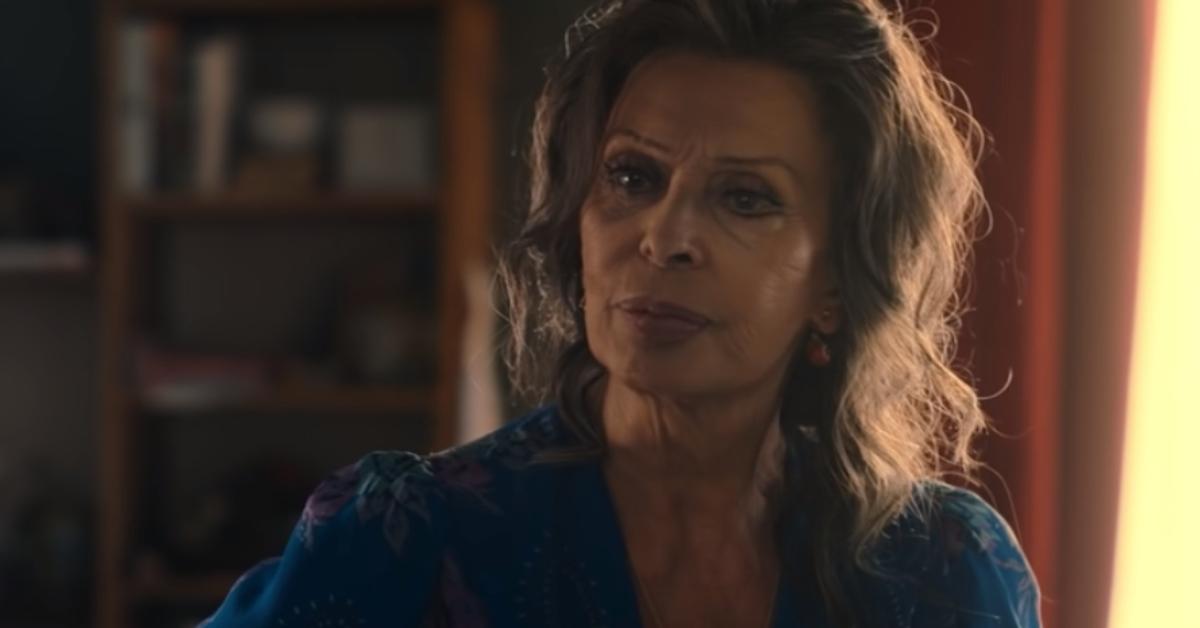 In addition to The Life Ahead, Romain's 1975 volume also served as the basis of a 1977 movie directed by Moshé Mizrahi, Madame Rosa. It's understood that the new Netflix drama is among the first adaptations to introduce significant alterations to the original story. The book and Madame Rosa are set in the Pigalle, the Paris district that's home to venues like Moulin Rouge. The new Netflix drama, on the other hand, is set in Bari, a port city in southern Italy.
Article continues below advertisement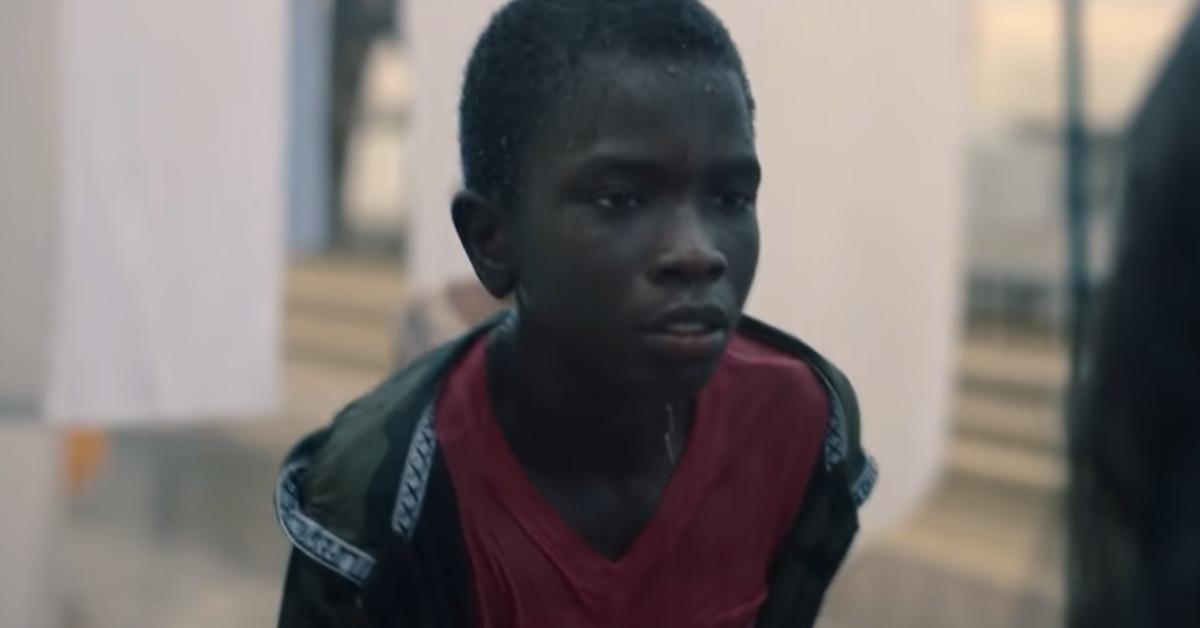 Sophia contacted her son after reading the book, telling him she stumbled on a story with great potential.
"I said, 'Read it, because there's a story there that maybe, who knows, we could do together," Sophia said in an interview with The Washington Post, recalling how she went about initiating the new project with Edoardo.
The Life Ahead marks their third project together. Their previous collaborations include movies like Between Strangers and Human Voice.
Article continues below advertisement
"[It] is a very good story for me because it has all the things a woman is looking for [...] A house to live [in], children to take care of, and, God [willing], to find the right time to be able to do all the things you can do for others," Sophia told The Washington Post.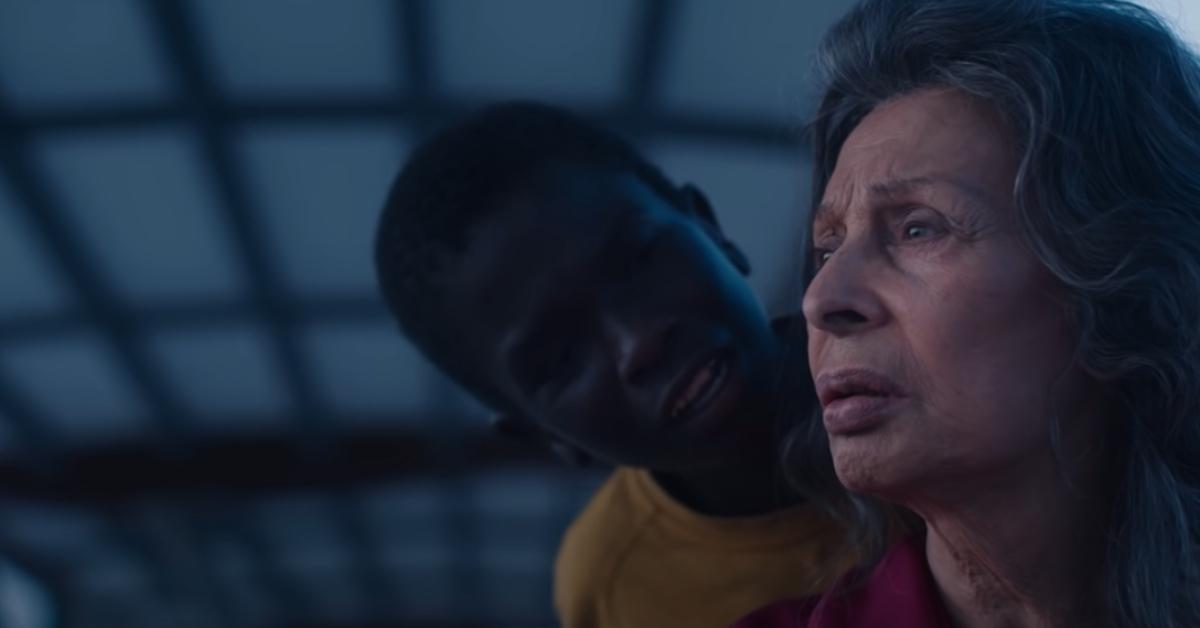 Article continues below advertisement
As the actress explained, part of the reason why she chose the story was that it reminded her somewhat of her late mother, Romilda Villani. Romilda was an aspiring actress and single mother who raised Sophia and her younger sister, Anna Maria Villani Scicolone, in poverty-stricken Pozzuoli, Naples, during WWII.
The Life Ahead is available on Netflix now.