'The Life Ahead' Marks Legendary Actress Sophia Loren's Return to the Screen
Sophia Loren plays Madame Rosa, a retired prostitute and Holocaust survivor who agrees to take in the troubled Momo, despite some initial hesitation.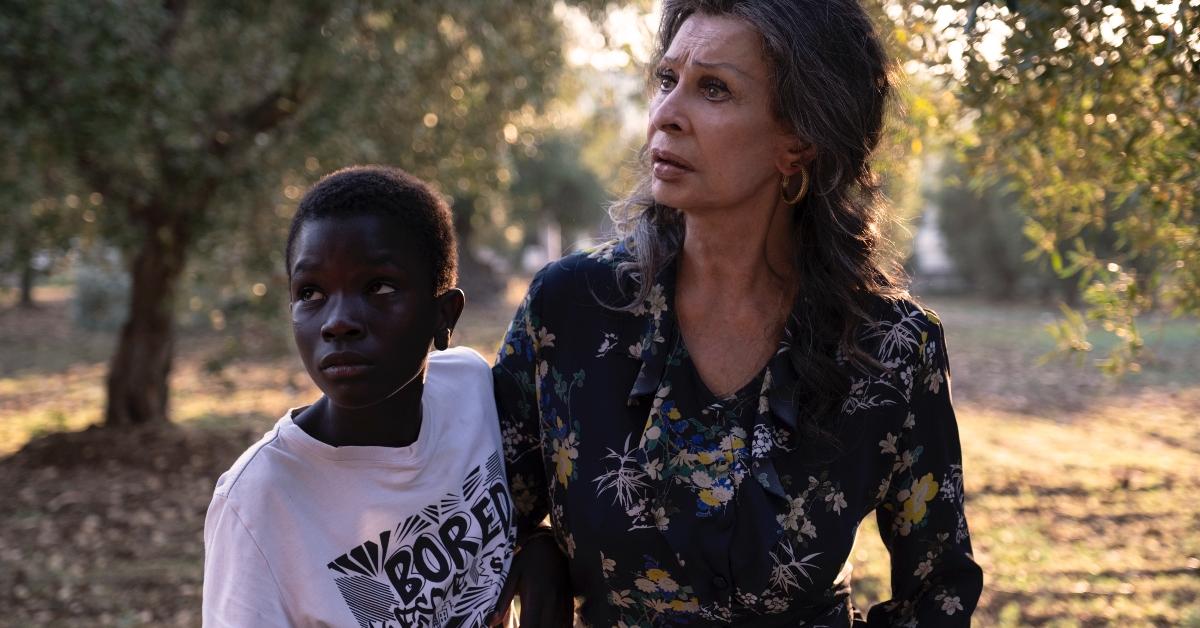 Legendary actress and international superstar Sophia Loren is about to make her grand return to the screen with The Life Ahead, a drama offering a rare glimpse into a retired sex worker's unlikely friendship with a 12-year-old boy from Senegal.
In the movie, Sophia plays Madame Rosa, the main character who encounters a new set of challenges upon allowing Momo (Ibrahima Gueye) to live in her apartment — which doubles as a shelter for the children of sex workers.
Article continues below advertisement
Sophia Loren plays Madame Rosa's role in 'The Life Ahead.'
Based on The Life Before Us, a critically-acclaimed novel by Romain Gary, the new Netflix movie charts a resilient woman's relationship with a boy who is struggling to find his feet in his new country. Set in Bari, a coastal city in Southern Italy, the movie charts Madame Rosa's attempts to look after Momo.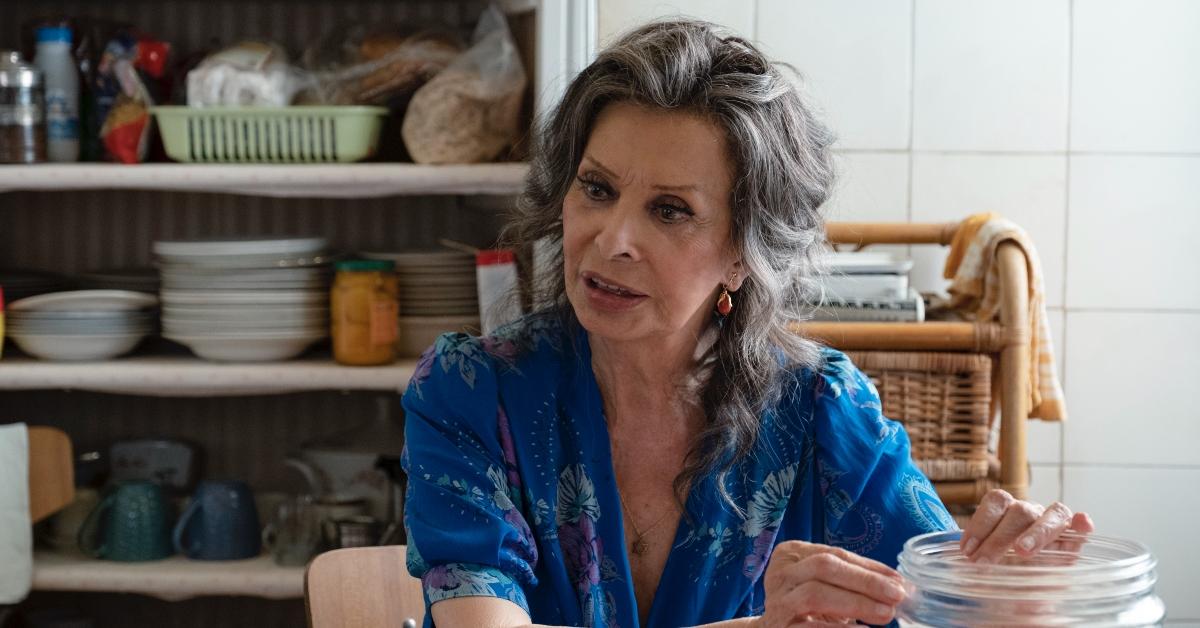 Article continues below advertisement
Directed by Sophia's younger son, Edoardo Ponti, The Life Ahead also references the actress's mightily impressive oeuvre, including movies like Yesterday Today Tomorrow and Marriage Italian Style.
"[Madame Rosa's character] reminded me of my mother," says Sophia.
As the actress revealed in a recent interview with CBS Sunday Morning, one of the reasons why she agreed to return from retirement and take on the new role was that it allowed her to commemorate her late mother, Romilda Villani.
"That's why I made the film. She reminded me a lot about my mother. My mother was absolutely like that. Inside she was very fragile, but she looked strong," Sophia told the outlet.
Article continues below advertisement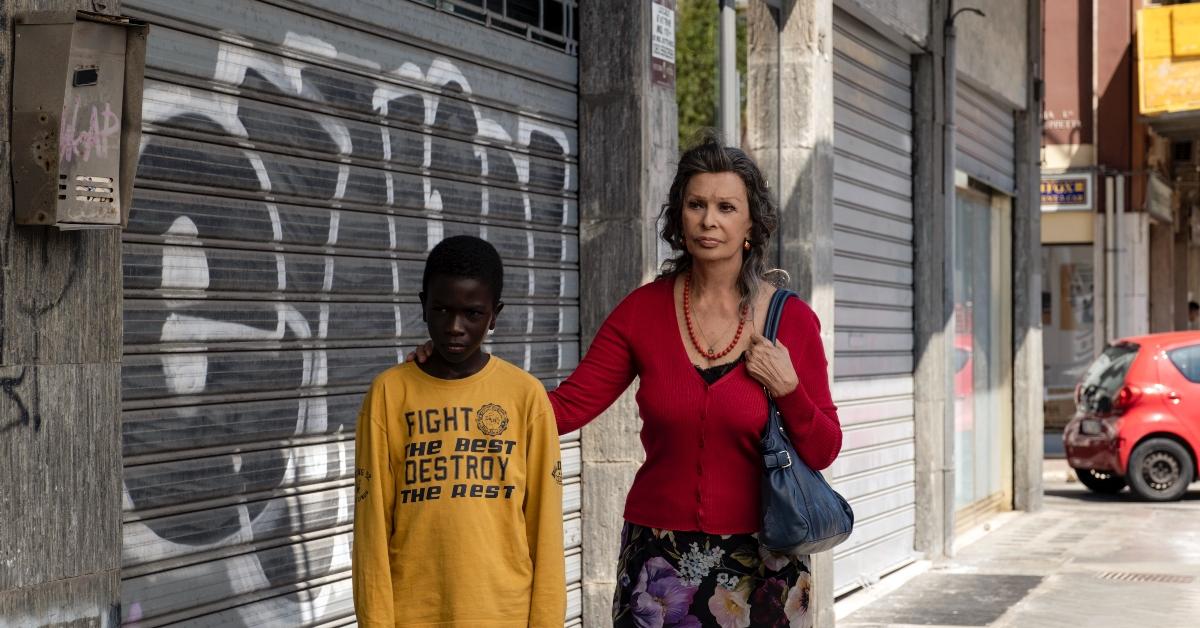 Much like Madame Rosa, Romilda had to overcome obstacles that would be unimaginable for many. She gave birth to Sophia in 1934, at around age 20, and her younger sister, Anna Maria Villani Scicolone, in 1938. As a single mother, Romilda was struggling to make ends meet — and things took a turn for the worse with the onset of WWII.
Article continues below advertisement
"But Pozzuoli is in the past. I lived there during the war, so it's impossible to compare. Back then, we didn't have anything. It was hunger, it was war. Everything was against us. We could have died every night," Sophia told The Guardian.
Article continues below advertisement
The actress' childhood years became the subject of various urban legends, including one about how her mother would siphon water from a car radiator so that she could give it to her children. The actress rebuked the myth by revealing that they did not have enough money to buy a car in an interview with The Guardian.
As Sophia told CBS Sunday Morning, returning to the screen posed no troubles whatsoever for her.
"It was time for me to start again at my age which I'm not going to tell you but maybe you know it already but it's fun, it's fun, it's wonderful," Sophia said.
"Everybody ages. I mean — me, too! I'm not a saint. Me too. What can I do? Should I be afraid? Why? It's wonderful. And I look wonderful for my age, anyway," she added.
The Life Ahead will become available on Netflix on Friday, Nov. 13, 2020.