'Basketball Wives' Star "OG" Reportedly Promotes Petition to Fire Castmate Evelyn Lozada
'Basketball Wives' star "OG" reportedly promotes a year-old fan petition to fire Evelyn Lozada from the VH1 hit series. Details on the drama.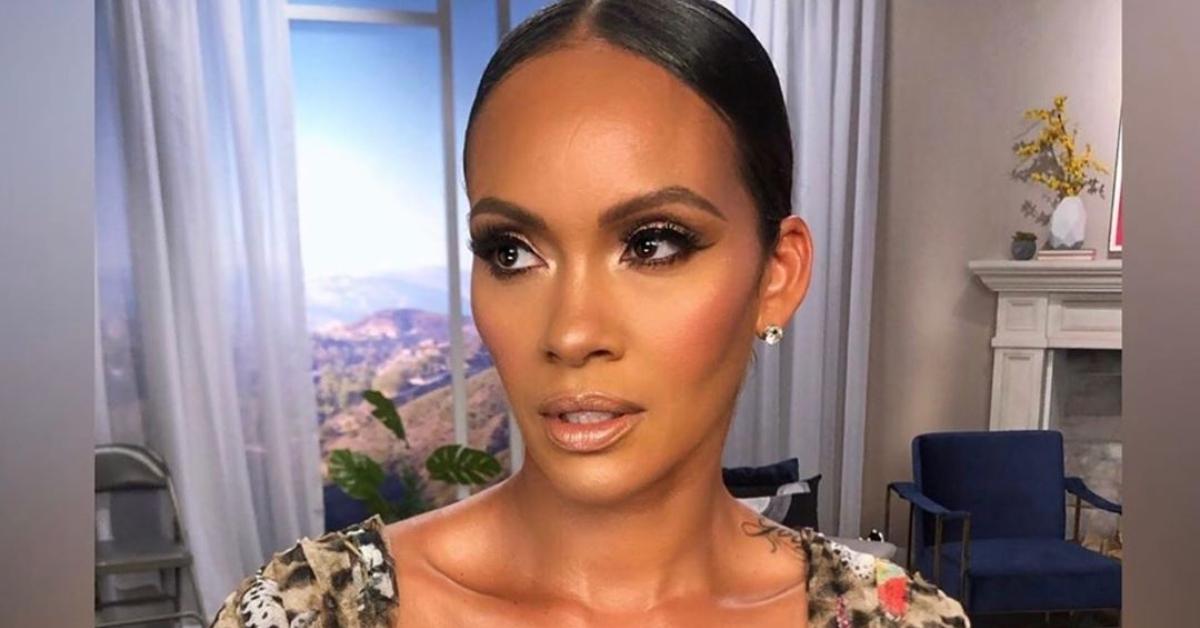 Last year, fans of VH1's Basketball Wives filed a petition against cast member Evelyn Lozada after she reportedly made a racist comment against one of her costars. During the 2018 episode, the reality star was feuding with her castmate CeCe Gutierrez, which prompted Evelyn to state, "I have a problem with you, Lee Lee."
Article continues below advertisement
Many viewers felt that this particular remark was a racial slur against CeCe's Asian heritage. Not knowing who "Lee Lee" was, the star asked her castmate Malaysia Pargo for clarification and she revealed that it's a reference to a woman who works in a nail salon. Following the episode, fans organized a Change.org petition, asking for the reality star to be fired from the popular reality show.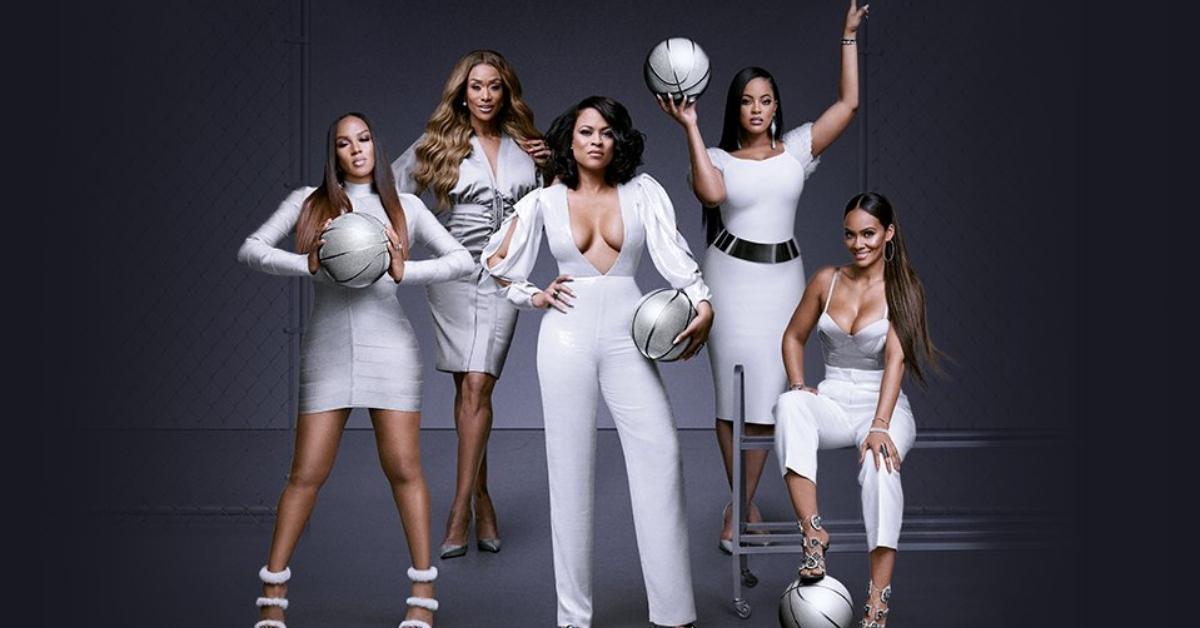 Article continues below advertisement
Details on the petition against Basketball Wives star Evelyn Lozada. 
With more than 13,000 signatures (at this time), the "Help Relieve Ms. Lozada of Her Services From Basketball Wives" petition states:
"This Racial Comment 'SLUR' is unacceptable, especially from a show with a majority female and minority cast. Regardless of being black, white, skinny, fat, diabetic, gay, lesbian, transgender, ASIAN... It's unacceptable to make fun of someone because of these things, and Ms. Lozada has done this on multiple occasions throughout the shows run time [sic]."
Article continues below advertisement
Additionally the statement reads, "The viewers of VH1's Basketball Wives demand Ms. Lozada be terminated from employment indefinitely... by the Executive Producer Shaunie O'Neal or The Other VH1 Underlying Personnel. If not, expect the show to drop in massive ratings, as we the viewers will not tolerate sexism, racism, homophobia, transphobia, fat-shaming, or any other type of harassment and injustice [sic]."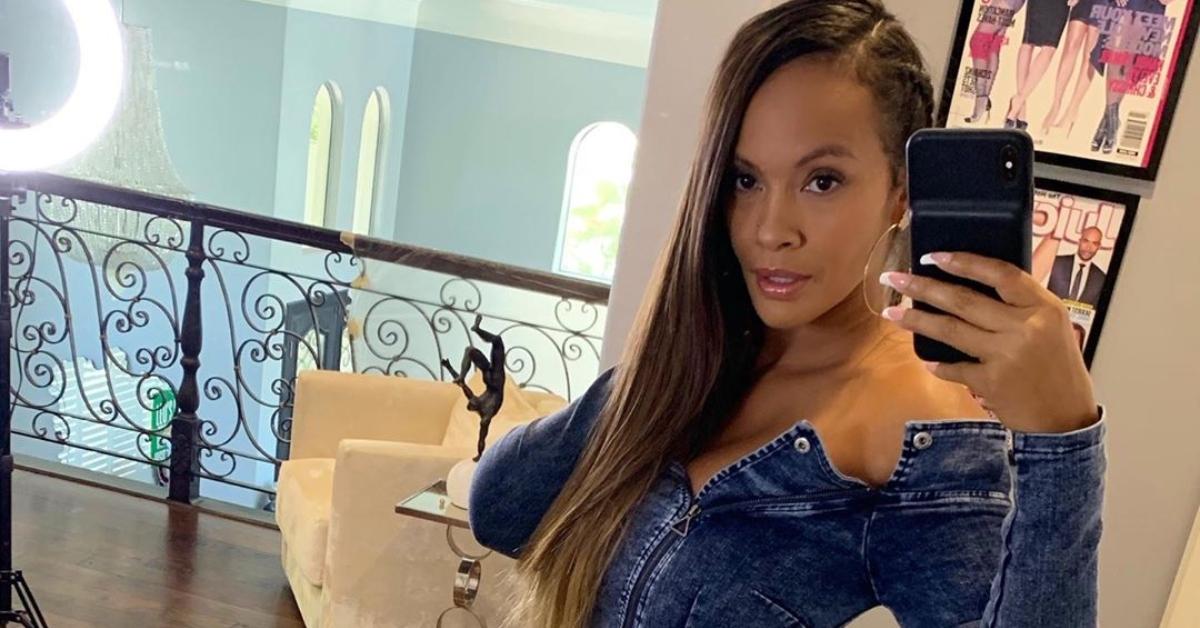 Article continues below advertisement
Since then, Evelyn issued a public apology to CeCe, writing on Twitter, "I understand why many are upset by my derogatory, stereotypical reference of another woman of color — and for that I'm so sorry." She added, "To intentionally add to a pot of racial divisiveness is not reflective of my heart." Evelyn went on to reveal that she contacted CeCe privately and apologized for her comments.
However, this year-old petition was brought back into the spotlight after fellow cast member Ogom "OG" Chijindu reportedly promoted it on her Instagram story this month.
Article continues below advertisement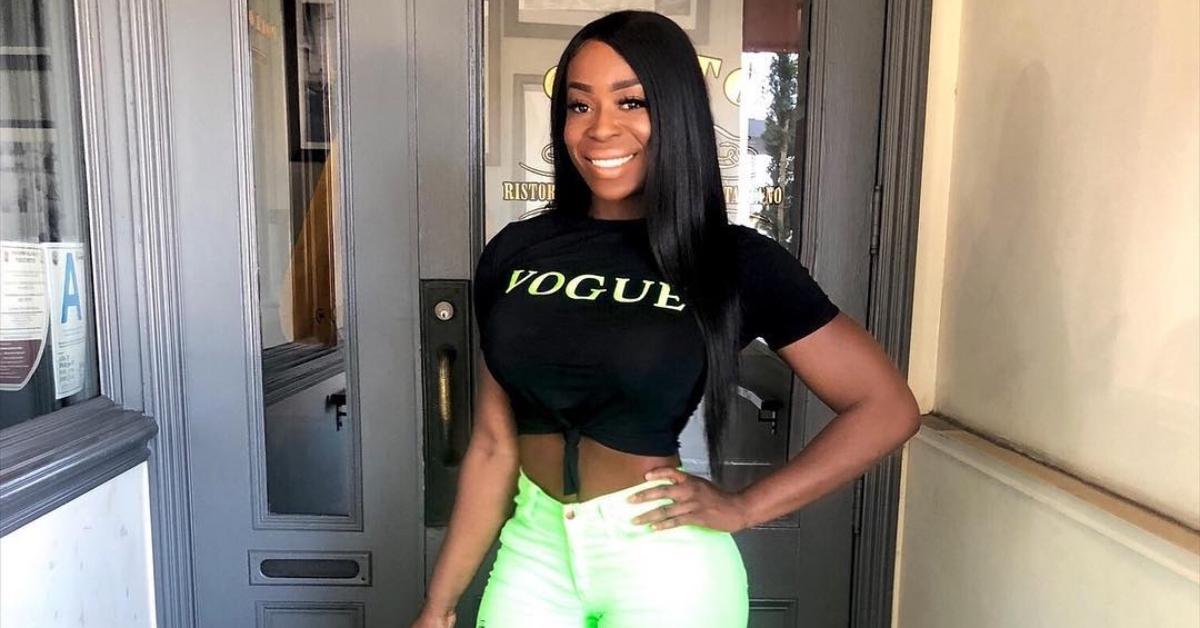 Evelyn Lozada considers filing a restraining order on castmate.
According to The Blast, the VH1 star is considering filing a restraining order against cast member Ogom "OG" Chijindu after she reportedly had a "meltdown" at the reunion taping. Two stages were allegedly built to keep feuding castmates apart, and OG "lost it" when she was placed on the smaller set.
Sources told the outlet that OG refused to tape the reunion special, but eventually folded after she realized the show would continue taping. After the show, OG and Evelyn reportedly traded social media insults. Well, it seems there is no reconciliation in the near future (or ever) for these feuding reality stars.
Catch new episodes of Basketball Wives on Wednesdays at 8 p.m. ET on VH1.