Some Fans Are Not Happy With Soccer Club Bayern Munich's New Partnership
The European football club Bayern Munich announces a new partnership with TikTok's sister company Douyin. Here's what you need to know!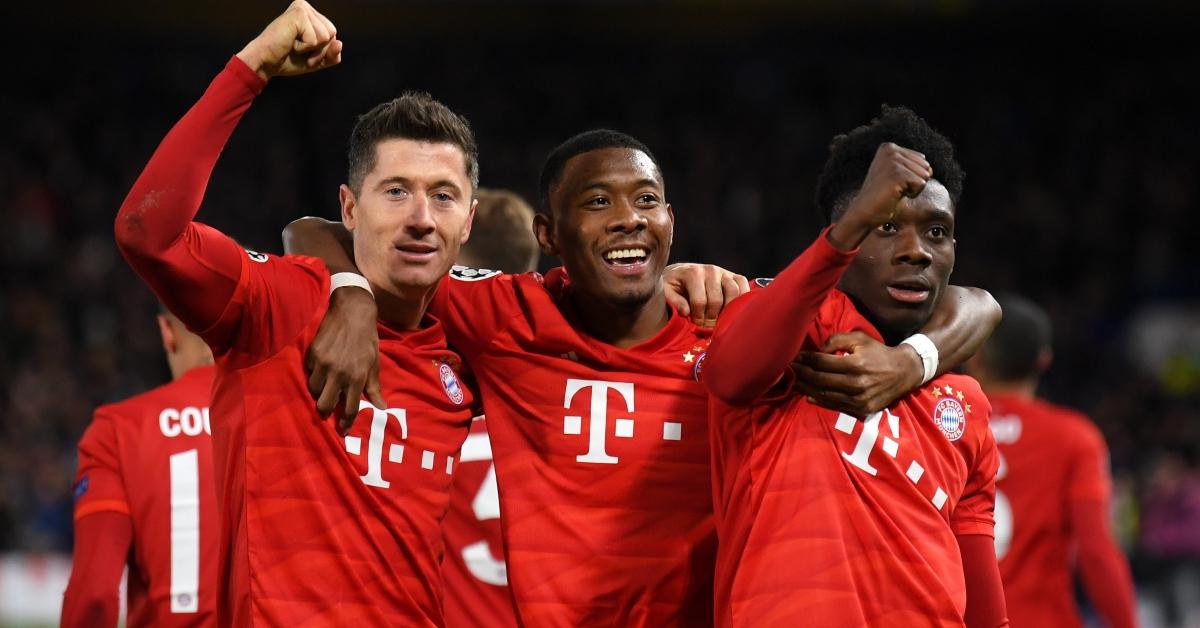 Since TikTok exploded in popularity over the last year, amassing more than 800 million users, it's no surprise that one of the biggest football (aka soccer) organizations partnered with the brand.
Bayern Munich is now the official partner of TikTok's sister company, Douyin.
Article continues below advertisement
"FC Bayern is seen in China as the most innovative football club in terms of communication. With our partnership with Douyin, we're taking the next important step. The majority of communication in China takes place on social media. Short videos are the new trend," FC Bayern Asia's president Rouven Kasper announced in a statement.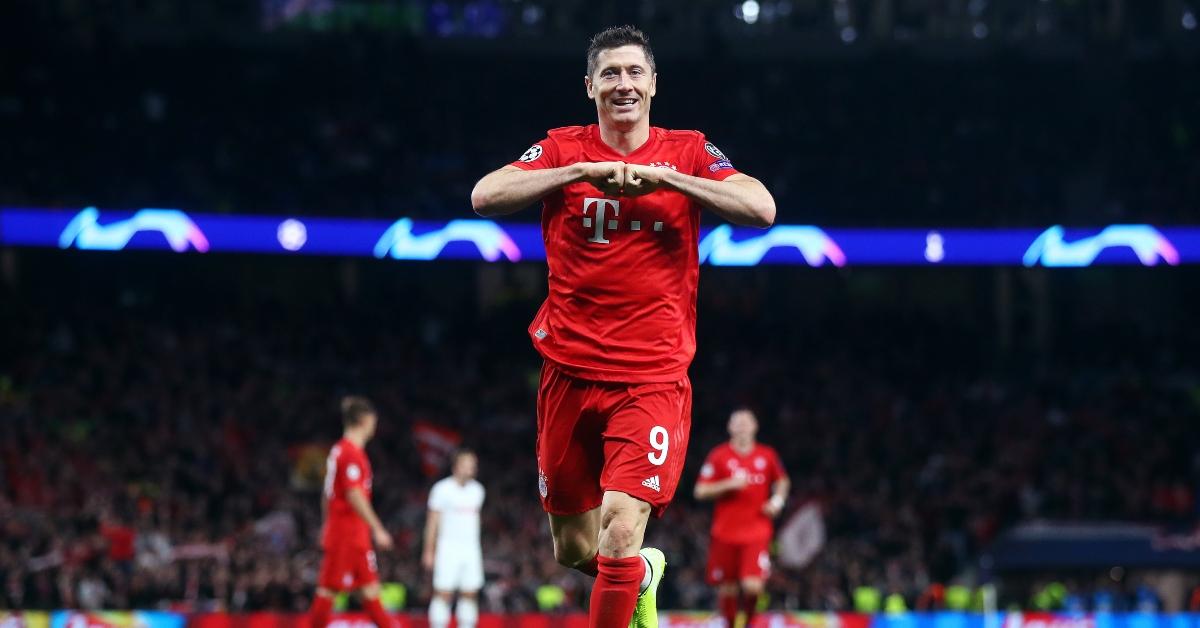 Article continues below advertisement
He continued: "With Douyin, we can offer our fans unique content and have the chance to further increase our profile. The goal is to be an essential part of our fans' everyday lives, even in China."
While the European team hopes to grow their following on Douyin, the football club already has a lot of fans on their TikTok profile.
Check out fans' reactions to the new Bayern Munich partnership.
Sports fans can certainly get a bit rowdy when it comes to their beloved team. So, after the news broke that the European football club was being sponsored by TikTok's sister company, fans were quick to share their reactions to the news.
Article continues below advertisement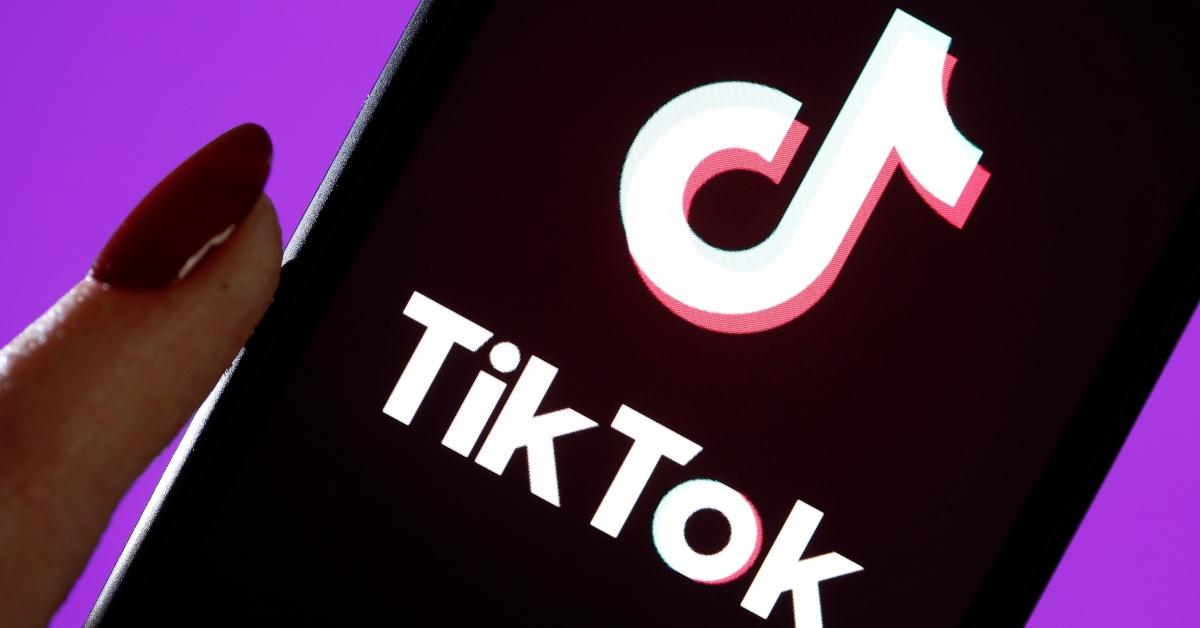 "Waiting for youtubers to go all guns blaze roasting on FC Bayern Munich now that they've partnered with #TikTok. #youtubevstiktok," one person wrote.
Another fan tweeted, "@lewy_official ... What have you done!? Bayern Munich is now officially partnering with TikTok. Idk how to feel about this. #BayernMunich."
Article continues below advertisement
One fan was not pleased with the new partnership, writing, "Bayern signed a partnership with TikTok, this is so embarrassing. Additionally, this person commented: "So TikTok is now bayern's official sponsor. Can't wait for the Bayern players to score a goal and then try weird celebrations just for someone from their camp to come and make TikToks of them."
Check out German football club Bayern Munich on TikTok!
Boasting 1.6 million followers, FC Bayern's TikTok profile is filled with highlights from the team, players participating in dance challenges, workouts, and more.
Recently, the team shared a video of some of the players competing in a dance-off. It's a #FCBayern Dance Off! 😂🕺🏻 Who is your winner?" the team captioned the post.
While in another video, Thomas Müller showed off his tennis skills, juggling the ball on a racket.
Article continues below advertisement
Overall, with the new partnership, we're sure to see an increase in entertaining videos from the players!