Is Omaze Too Good to Be True? Here's the Truth About the Donation Platform
Is Omaze a scam? The new company is a platform that incentivizes people to donate to important causes with celebrity experiences and other adventures.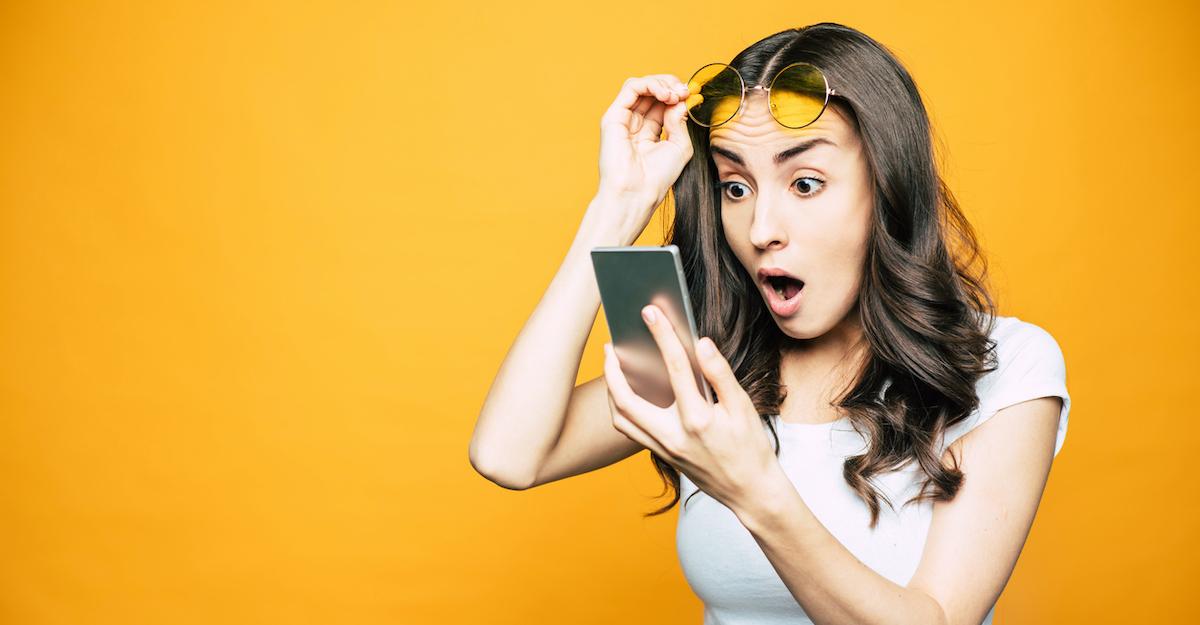 Viral scams such as Fyre Fest and LuLaRoe have (hopefully) trained and educated most of us to be more vigilant and aware of what we're spending money on. Recently, one company that has been under massive speculation is Omaze, a fundraising platform that incentivizes users to donate to meaningful causes in exchange for once-in-a-lifetime opportunities.
Article continues below advertisement
Is Omaze a scam, or is it a worthwhile investment? We're doing a deep dive on the company to determine if it's legitimate, or, in the words of Holden Caulfield, if it's totally and utterly "phony."
Article continues below advertisement
What does Omaze do? Is it worth our time?
As previously mentioned, Omaze is an online platform that allows people to donate however much money they would like to a wide variety of charitable causes. The site enables users to choose from a variety of major credited non-profit organizations, including UNICEF, After-School All-Stars, Julia's House, Product Red, and Make-A-Wish Foundation, which are just a few big names on the site.
According to Sifted, those who donate can win a wide variety of unreal prizes, from a game of mini golf with Bono and a game of football with NFL all-stars to a date with Idris Elba. If you aren't excited by the prospect of a "celebrity experience," however, they're currently giving away a £1m "dream home" to raise money for the Teenage Cancer Trust.
Article continues below advertisement
Is Omaze legitimate? Here's what we think about the charitable platform.
Although most of these once-in-a-lifetime experiences sound too good to be true, it seems as though the site has lived up to its word so far. According to Entrepreneur, the company has raised over $100 million for charity, and it appears that those who have entered to win these incredible prizes have been awarded them as promised. A number of celebs have advocated for it, including Daniel Craig, Arnold Schwarzenegger, and even Jennifer Lawrence.
Article continues below advertisement
However, you'll want to consider the fact that Omaze takes 20 percent of the donations, as it's a for-profit organization. The company says this upfront, meaning it's not a secret or a hidden detail, but keep this in mind if you're really looking to make a difference. Donating to the non-profit directly without the possibility of being awarded one of the amazing experiences might be the better option, if you're truly looking to make a difference.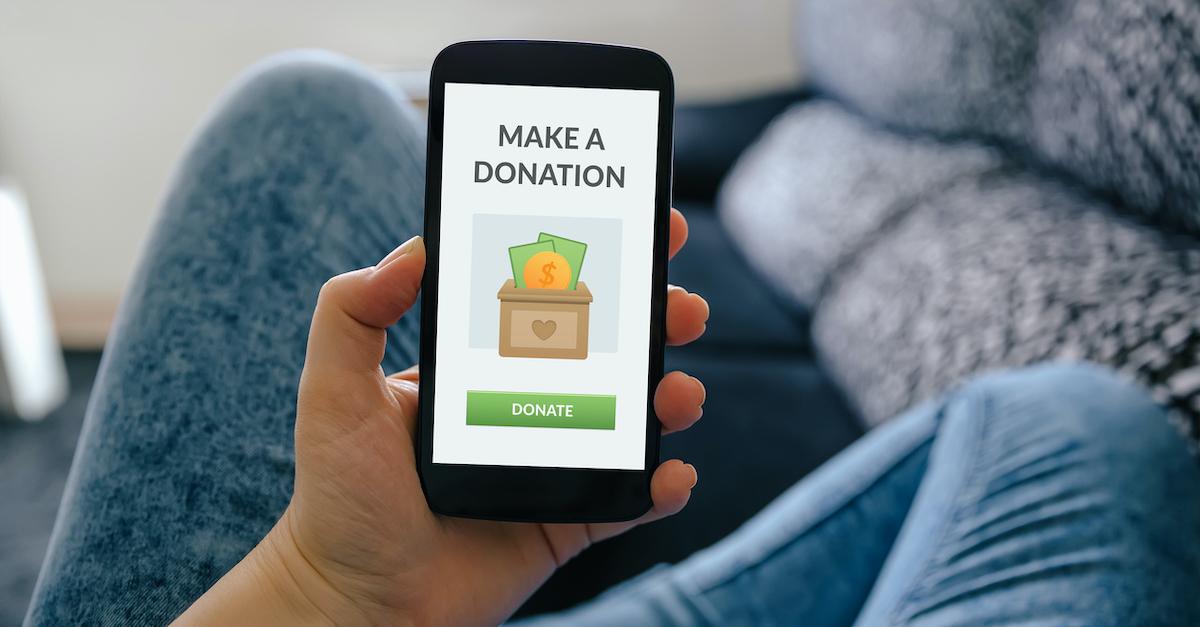 Article continues below advertisement
A similar organization is the All In Challenge Foundation, which is non-profit.
In April, you most likely noticed some of your favorite celebs advocating for the All In Challenge, which — similar Omaze — encourages people to donate to a variety of causes by awarding them with once-in-a-lifetime experiences like photoshoots with Charli D'Amelio or a game of golf with Tom Brady.
The reason why you may want to consider donating to "All In Challenge" over Omaze is because it's a non-profit. According to the site's FAQs, 100 percent of your money will actually go to the charity you choose.
Article continues below advertisement
Either way, Omaze donates a certain amount of funds to charity, however, you'll want to consider that "for-profit" label before doling out your cash — a non-profit may be the better choice.