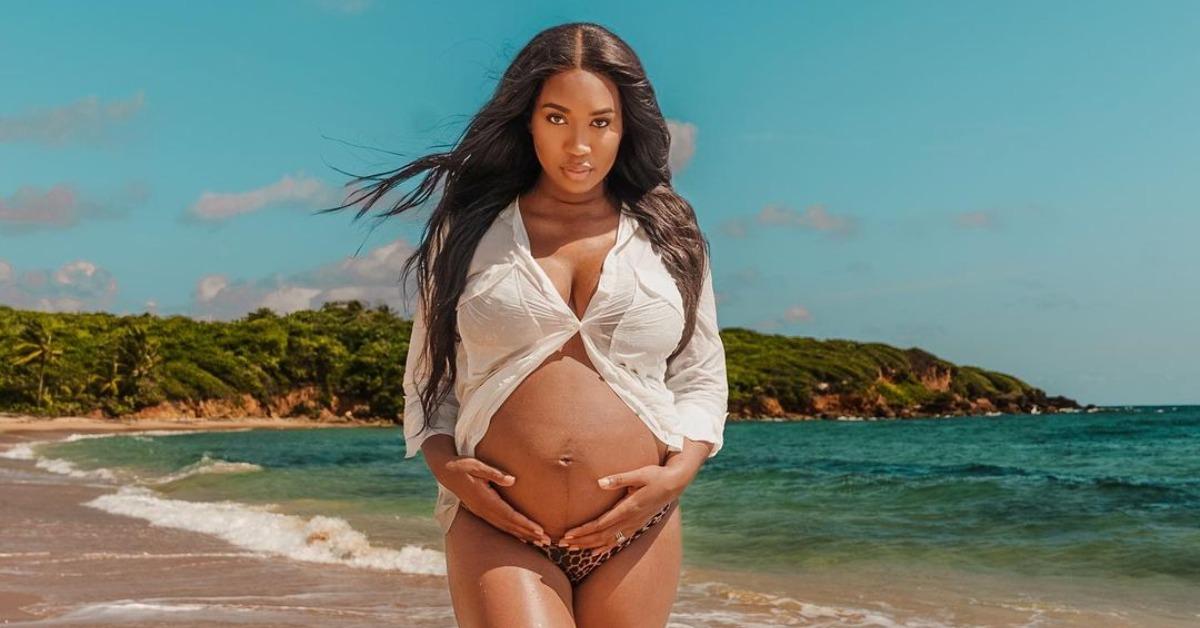 Bayleigh and Swaggy C From 'Big Brother 20' Are Having a Baby
Reality shows like Big Brother have a way of bringing people together to make new romances. And, while some of those romances are more like "showmances" and last the duration of filming, others prove they have the strength to carry on well past the time the cameras shut off.
Like Bayleigh Dalton and Chris "Swaggy C" Williams, who are still together and even expecting their first baby together. So, what is Bayleigh's due date?
Article continues below advertisement
Bayleigh and Swaggy met and fell in love during Season 20 of Big Brother. Then went on to introduce each other to their families outside of the show and continue their romance off-camera. They were married in 2019 and they later competed together on MTV's The Challenge. Now, they have a growing family and their fans are ecstatic for them.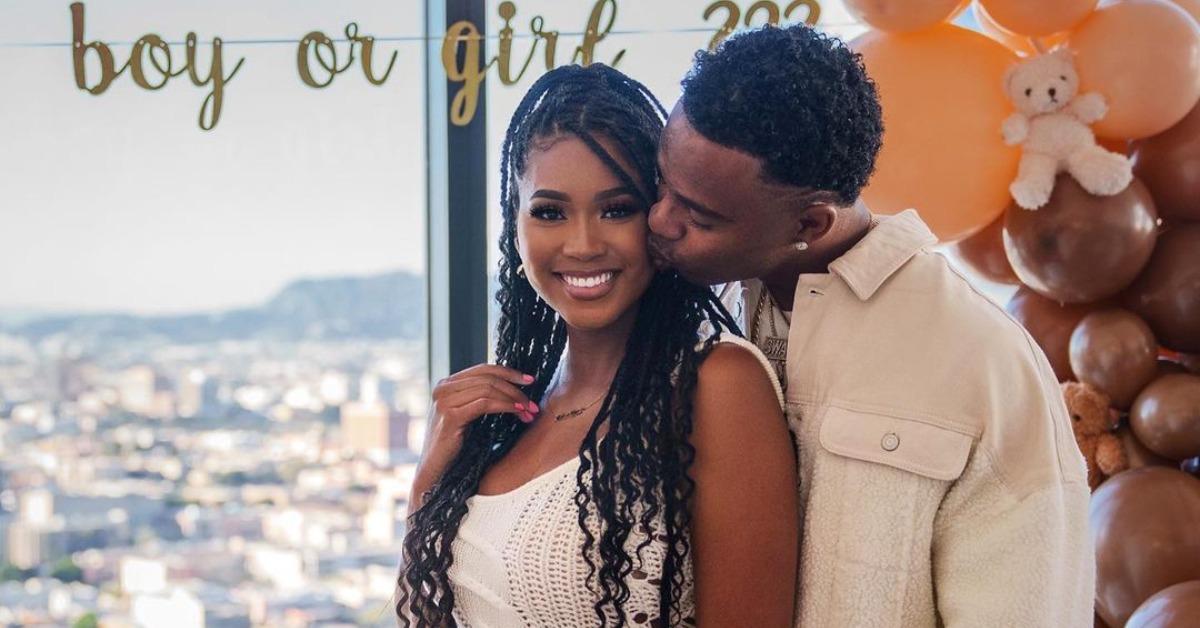 Article continues below advertisement
Bayleigh and Swaggy C suffered a miscarriage during 'Big Brother 20.'
Big Brother is a stressful time for most houseguests, including Swaggy C and Bayleigh. But they persevered as a couple. And they even made it pretty far in the season, despite showmances often being a point of contention among other players.
Neither Bayleigh or Swaggy C won, but they remained together even when Swaggy C was evicted prior to being eligible for the jury house, while Bayleigh did continue filming as a jury member.
After the season, Bayleigh revealed on YouTube that she suffered a miscarriage. Apparently, she and Swaggy C conceived a child while they were still in the Big Brother house together.
Despite the loss, their relationship remained strong and they were later married. In May 2022, Bayleigh shared an Instagram post about her pregnancy and mentioned the first time she found out she was pregnant years ago.
Article continues below advertisement
"My first pregnancy didn't happen the way that I had dreamt it. It was a unplanned and sudden surprise," she wrote. "But, as soon as I found out I was pregnant that baby was the only thing that mattered to me at all. When I lost it, I was devastated. I never really recovered from the loss. I just didn't feel like I could do anything right. It took me until this year to finally feel whole again."
Article continues below advertisement
What is Bayleigh Dalton's due date?
Bayleigh didn't share the news of her pregnancy on Instagram until well into her pregnancy. But on May 30, 2022, she posted about being 33 weeks pregnant. That means her due date is likely in mid-July 2022. Bayleigh and Swaggy C also shared new of their baby's sex in a gender reveal on social media.
Article continues below advertisement
They're having a girl and, Swaggy C wrote on Instagram, he now knows he was "meant to be a girl dad" which is "perfectly fine" with him. And soon, they'll join either Big Brother couples as new doting parents.
Season 18's Nicole Franzel and husband Victor Arroyo welcomed their son in July 2021.
And since they met and fell in love in Season 19 of Big Brother, Jessica Graf and Cody Nickson had two children and announced the impending arrival of their third in March 2022.
Big Brother isn't a dating show, but clearly there's something in the water.