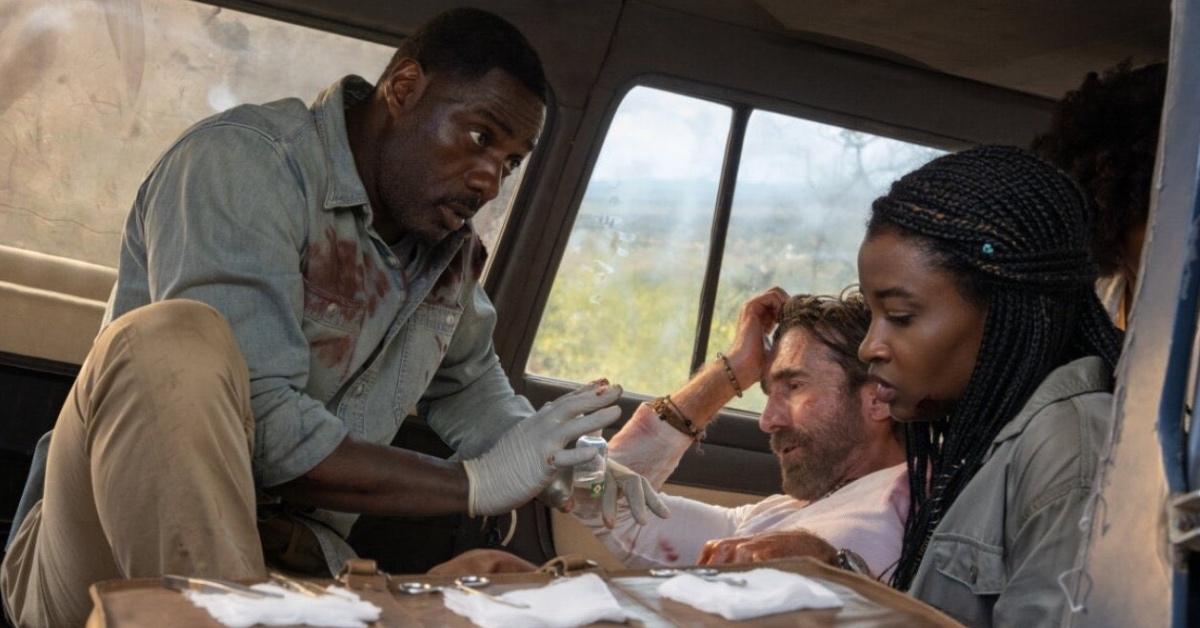 Idris Elba's New Survival Thriller Film 'Beast' Filmed in These Locations
In a new era of survival thrillers, Idris Elba's new film Beast might make travelers think twice about visiting a game reserve. Idris plays Dr. Nate Samuels, a widowed wildlife biologist visiting an old friend on a game reserve in South Africa. When a rogue lion breaks out of the reserve and begins stalking Samuels' family, it's up to him to help everyone escape.
Article continues below advertisement
With the plot of the film hinging on a game reserve, many fans are curious about the filming locations of Beast. Where did filming for Beast take place? Here's what you need to know.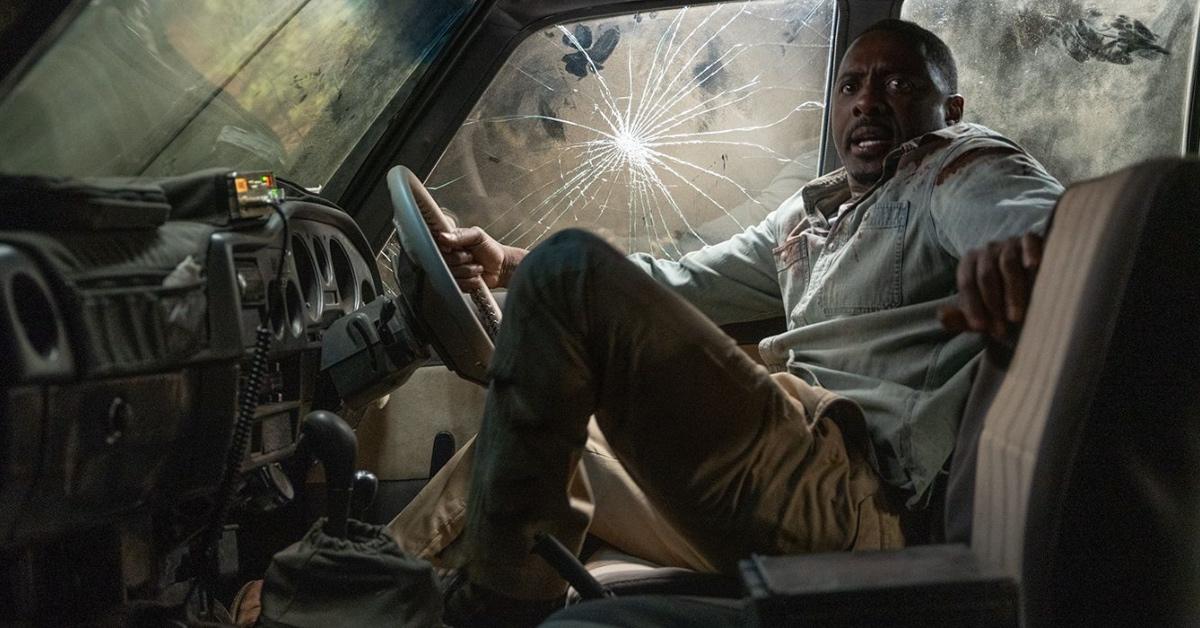 Article continues below advertisement
What were the 'Beast' filming locations?
Beast is set in South Africa at a game reserve, and as luck would have it, the movie spent ten weeks filming in South Africa as well. Deadline reported that filming began on June 1, 2021, in the provinces of Limpopo and Northern Cape and the city of Cape Town.
What fans might not know is that the feature is in collaboration with South African production services company Known Associates Entertainment (KAE) and with South Africa's Department of Trade Industry and Competition (DTIC). According to The Cinemaholic, despite how sparsely populated filming locations such as Northern Cape are, the filming crew did not want to disturb the local wildlife.
Article continues below advertisement
Instead, many of the animal scenes feature CGI, including a scene where Dr. Samuels is visiting a watering hole, constructing a fake watering hole with trees and rocks. Even without the animals, cast members such as Leah Sava Jeffries and Iyana Halley shared plenty of gorgeous scenery pictures from filming that would make anyone want to come along for the ride!
Article continues below advertisement
Idris Elba recently revealed his daughter auditioned for "Beast.'
In a new interview on the podcast The Breakfast Club (via Business Insider) Idris Elba revealed his daughter, Isan, auditioned to play his onscreen daughter in Beast but did not get the part.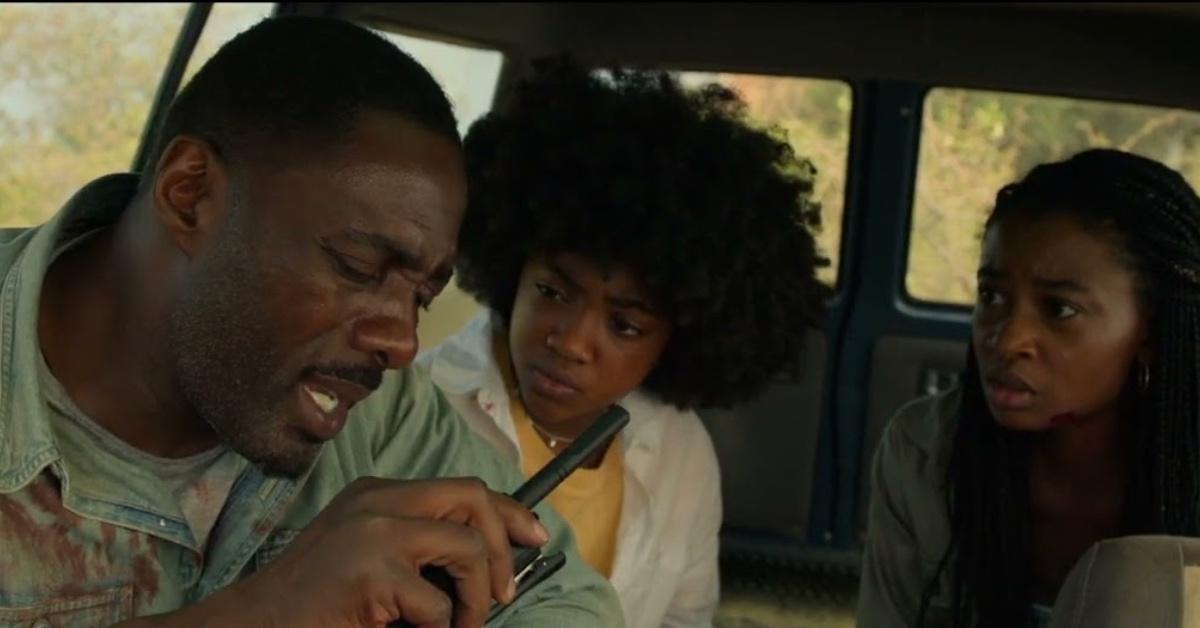 Article continues below advertisement
He revealed, "She wants to be an actress and she auditioned. And you know, it came down to chemistry in the end. You know, my daughter, she was great, but the relationship in the film and the relationship with my daughter was — the chemistry wasn't right for film, weirdly enough. My daughter didn't talk to me for about three weeks."
Beast producer Will Packer added that Isan was "very good" and almost landed the part, but "Idris is right, some of the nuances of that real-life relationship sometimes doesn't translate on screen."
However, Idris did say, "I'm really proud of her to go through that, you know what I mean. And then not get the role, but still come to the premiere."
Article continues below advertisement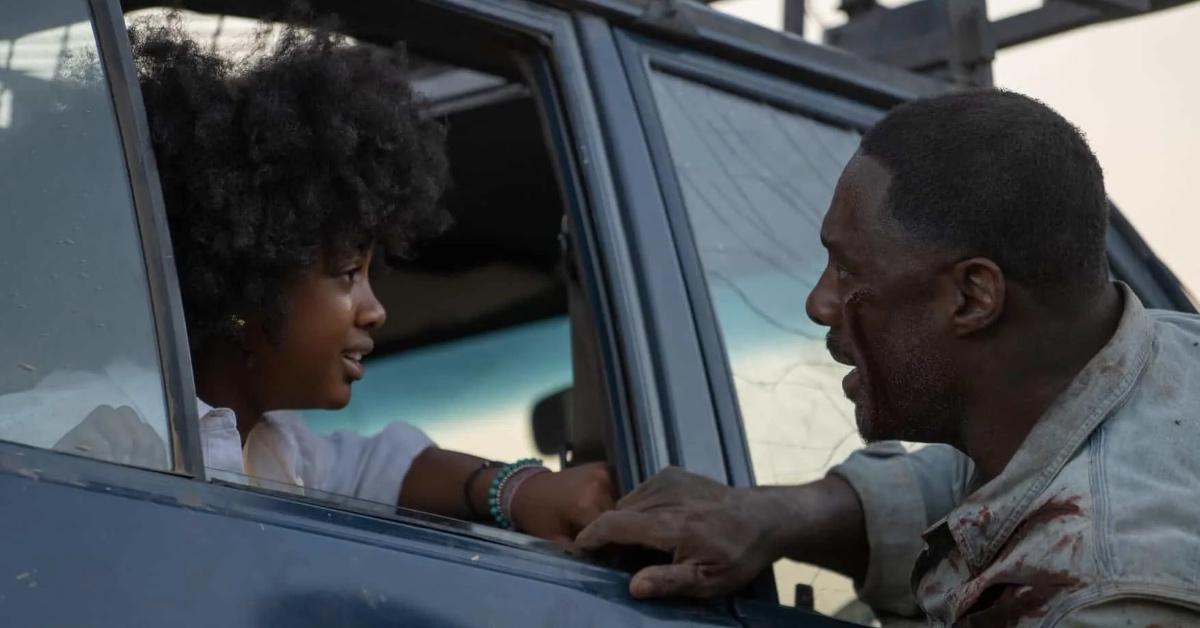 The actor's onscreen daughter, Leah Sava Jeffries, is a superstar in the making with her next big role as Annabeth Chase in Percy Jackson and the Olympians for Disney Plus. The show is currently filming in Vancouver.
Beast is currently playing in theaters everywhere.