Where Was the Survival Thriller 'Keep Breathing' Actually Filmed? Here's What We Know
What were the filming locations for the Netflix series 'Keep Breathing'? The series might be about survival, but the settings are stunning.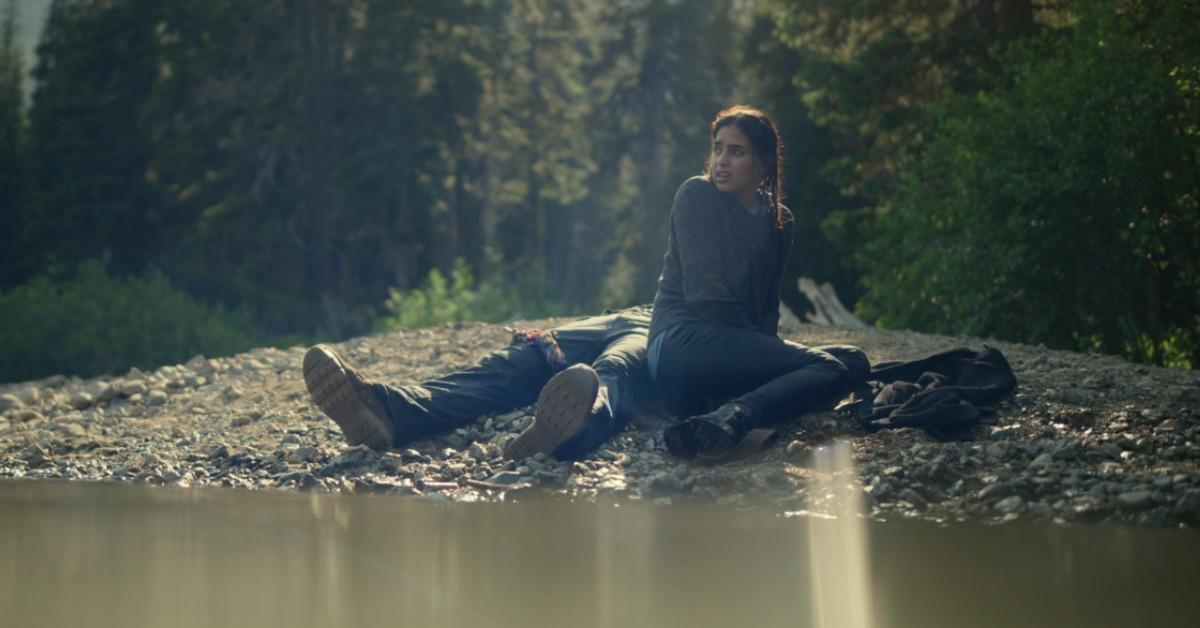 All Liv (Melissa Barrera) wanted to do was catch a flight to Canada in the Netflix series Keep Breathing. She bribes her way onboard a private plane after her commercial flight was delayed. Unfortunately, this change of plans costs her.
Article continues below advertisement
The private plane ends up making an unplanned detour, crashing somewhere in the Canadian wilderness and leaving Liv to survive on her own. Does Liv live through her ordeal? We know the series is all about survival, but Keep Breathing serves up some stunning scenery that's a feast for the eyes. (We wouldn't want to be stranded out there alone though.)
So did Keep Breathing actually film in Canada? Here's what we know.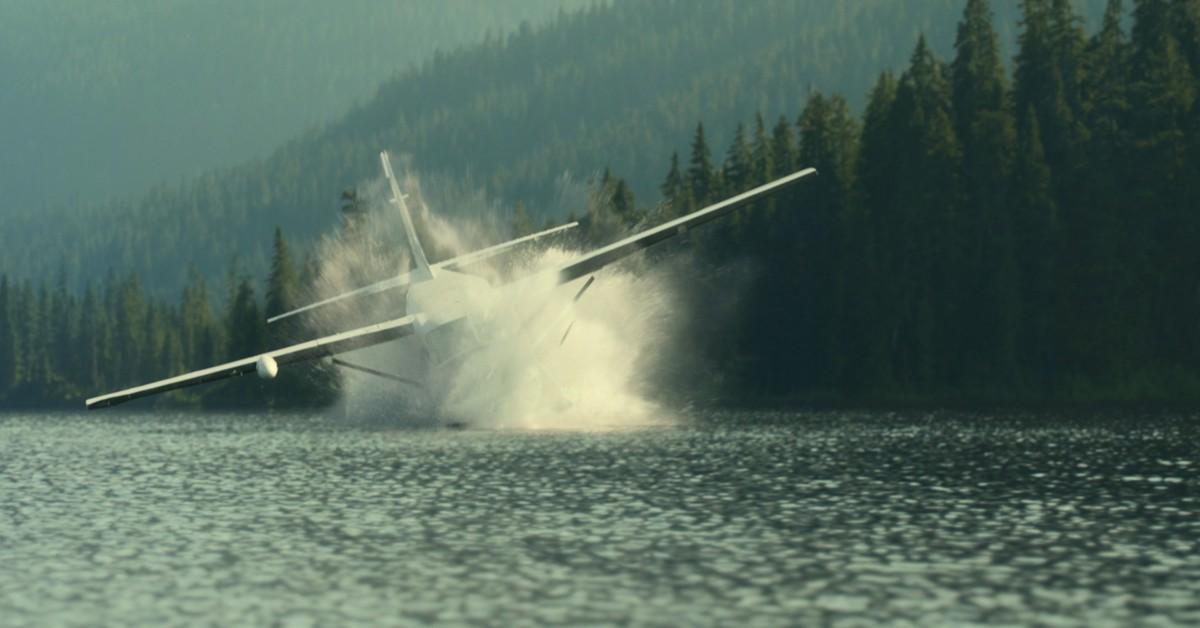 Article continues below advertisement
Details on the 'Keep Breathing' Netflix filming locations.
According to a report from TheCinemaholic, the Keep Breathing filming locations were accurate to the story's setting. The entirety of the movie was filmed in British Columbia.
To get a bit more specific, filming locations inside of British Columbia included Vancouver Island, Squamish, Greater Vancouver, Whistler, and Mission.
Main star Melissa Barrera apparently grew particularly fond of Whistler. In July 2021, she posted a photo dump on her Instagram and captioned it with, "Last Sunday in Whistler." She added the one-teardrop emoji for emphasis.
Per TheCinemaholic, downtown Vancouver served as a stand-in for New York City. Melissa also posted a pic of herself by the lake in Keep Breathing on her Instagram, writing, "I left a piece of myself on this lake." The lake itself appears to be on Vancouver Island.
Article continues below advertisement
What happens to Liv in 'Keep Breathing'? (SPOILERS)
The reason why Liv is so hellbent on flying to Canada in the first place is to reunite with her estranged mother. Liv doesn't want to miss her chance when her original flight is delayed, prompting her to board the plan by any means necessary.
In a surprising turn of events for a survival thriller, Liv actually survives.
Article continues below advertisement
There are six episodes total in Keep Breathing, each running about thirty minutes each. At the end of Episode 6, Liv voluntarily steps into a rushing river, seemingly surrendering her fate to the tempestuous waters. Just when it looks like Liv is doomed to drown, two fishermen find her.
They fish her out of the water and administer CPR in order to save her life.
The greatest twist of all? Liv never actually gets a chance to reunite with her mother. Could that mean that there will be a second season of Keep Breathing? There's been no word from Netflix on a season renewal. Given that and the fact that the show was billed as a limited series, we wouldn't hold our breath for Season 2.
However, we dare you not to book a ticket to Canada after witnessing the incredible Keep Breathing filming locations. Just stay away from those private planes!