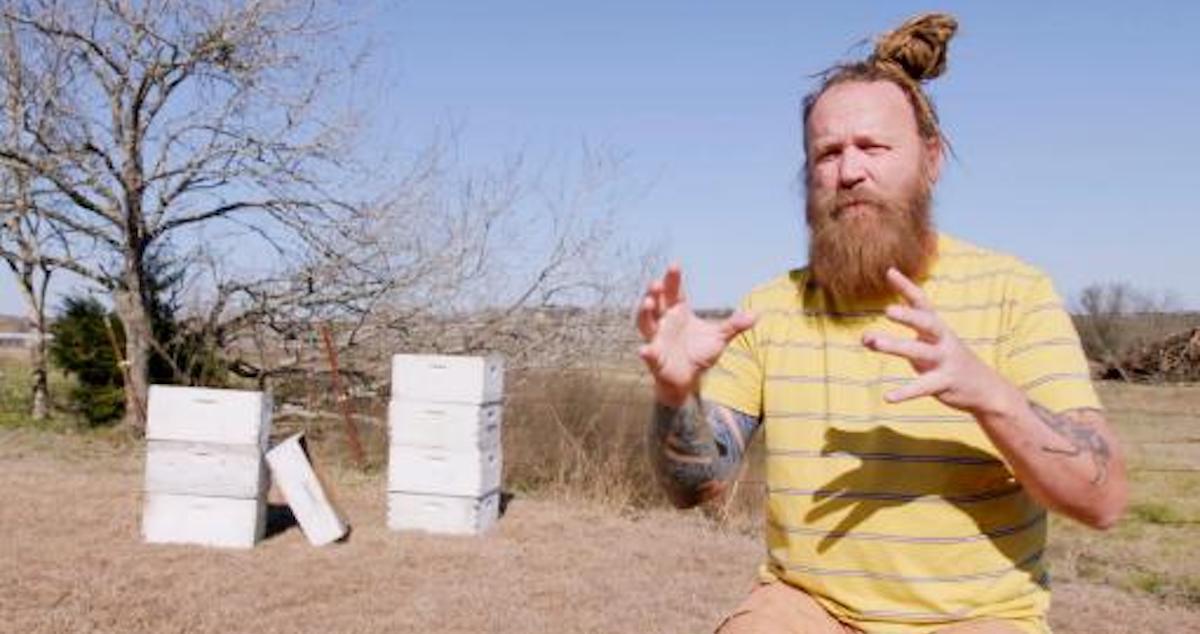 Is the 'Bee Czar' Married? Learn About Walter Schumacher's Current Relationship Status
When Bee Czar dropped on the Discovery network in March 2022, viewers were mesmerized (and a bit shocked) by how comfortable Walter Schumacher is around swarms of bees. The experienced keeper is able to "communicate" with the bees in order to avoid getting stung while relocating hives — all without wearing protective gear. Naturally, fans have been curious about his personal life. So does the Bee Czar star have a wife or partner?
Article continues below advertisement
'Bee Czar' follows Walter and his bee business as it recovers from the COVID-19 pandemic.
A synopsis for Bee Czar reads: "Not so long ago, Walter's business was booming with more than $1 million in yearly sales. But after losing everything in the pandemic, Walter must rebuild his honey business from the ground up so he can afford to rescue unwanted hives for donations. With his oldest son Will and a small but dedicated team, Walter has a plan to transform their old family farm into their new headquarters, save more bees, and sell more honey than ever before."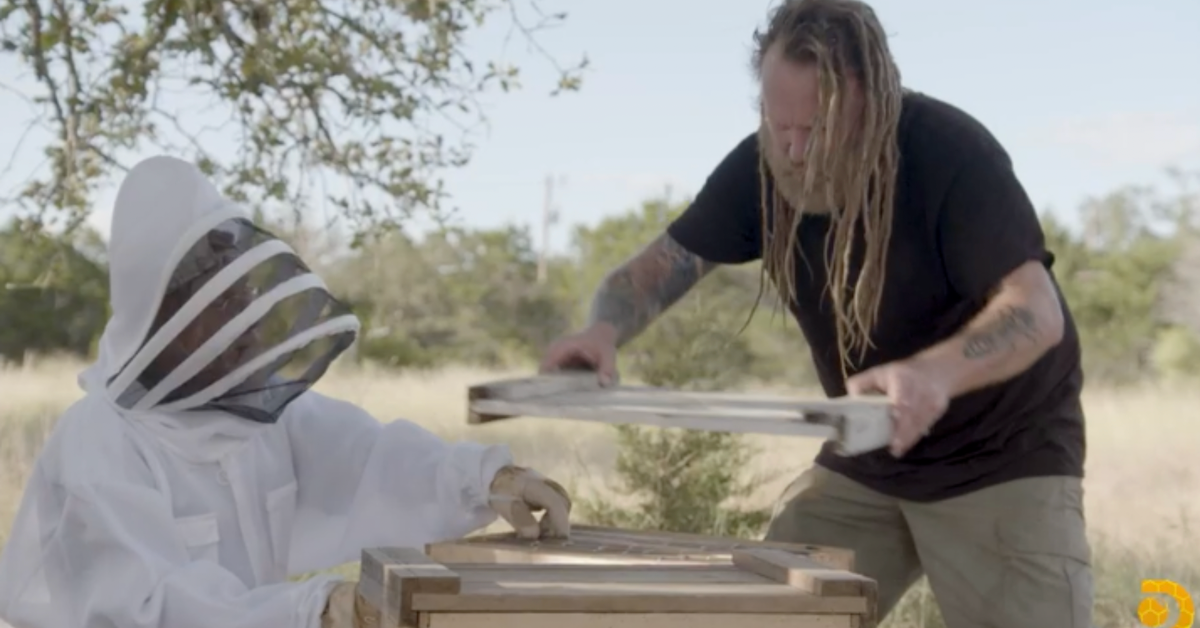 Article continues below advertisement
Does the 'Bee Czar' have a wife?
It's difficult to figure out Walter's current relationship status for sure because, well, he just doesn't talk about it much. If you take a look at social media, his Facebook relationship status says "widowed."
However, a number of sources report that he is currently in a relationship with the mother of his two younger sons, Christina "Tina" Gale Lee. He referenced her in a Facebook post as recently as February 2022. "Tina and I got Odin bugs for Christmas," he captioned a collage of photos. "I think hers just hatched."
Article continues below advertisement
At the same time, he alluded to the fact that he's not in a relationship in a trailer for Bee Czar. "My life is a crazy adventure, and on top of running this insane adventure, I'm a single dad raising two young boys," he said. "Nobody else can go do the s--t I do, because half of them are too afraid."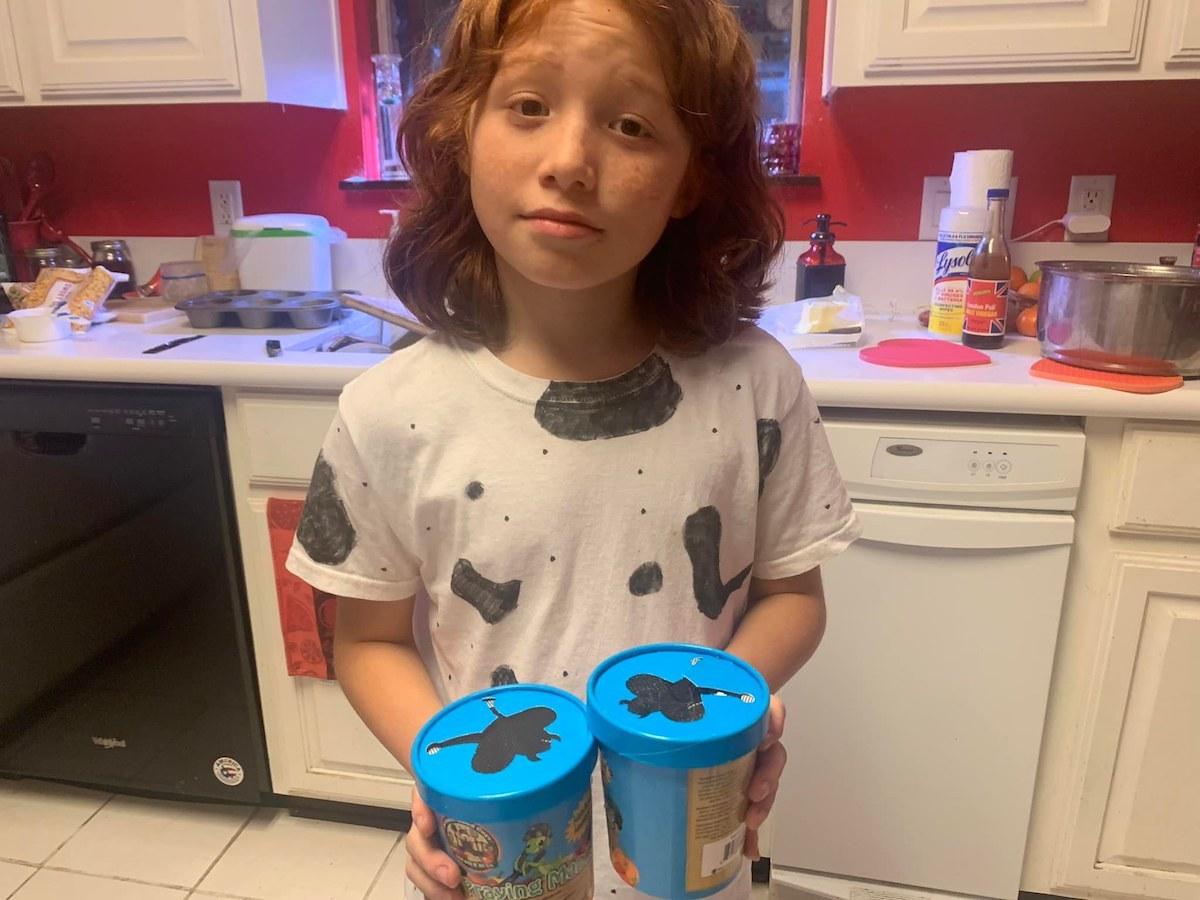 Article continues below advertisement
Walter's sons help him with the business.
For Walter, saving the bees is a family business. Walter's eldest son, Will Schumacher, helps him run his business while he teachers his younger two sons, Bodhi and Odin, about what it takes to be the "Bee Czar."
"Most people would just figure out the best way to do it; he finds the weirdest way to do it," his youngest son Odin said to the camera in a trailer for the show.
Other cast members on the Bee Czar include Will's wife, Meredith, who is featured spearheading her very first bee relocation, a bee technician named Jonathan, a new employee named Ramon, and scaffolding professional Sandy.
Article continues below advertisement
Here's how you can buy honey from the 'Bee Czar.'
Walter's business, the American Honey Bee Protection Agency, partners with Green Tsunami Foods in order to offer Texas honey and other products that come from the bees Walter keeps. Each purchase supports his nonprofit — plus, you can have items shipped anywhere in the continental U.S.
Article continues below advertisement
"Every jar of Green Tsunami Honey is the result of rescued bees who were up for extermination but nobly saved in their final moments and relocated to a safe haven where they could continue serving the population at large," the website reads. "Proceeds from your purchase today go directly towards the efforts of saving hundreds of thousands of bees every month."
Catch new episodes of Bee Czar Wednesdays at 10 p.m. EST on the Discovery channel.