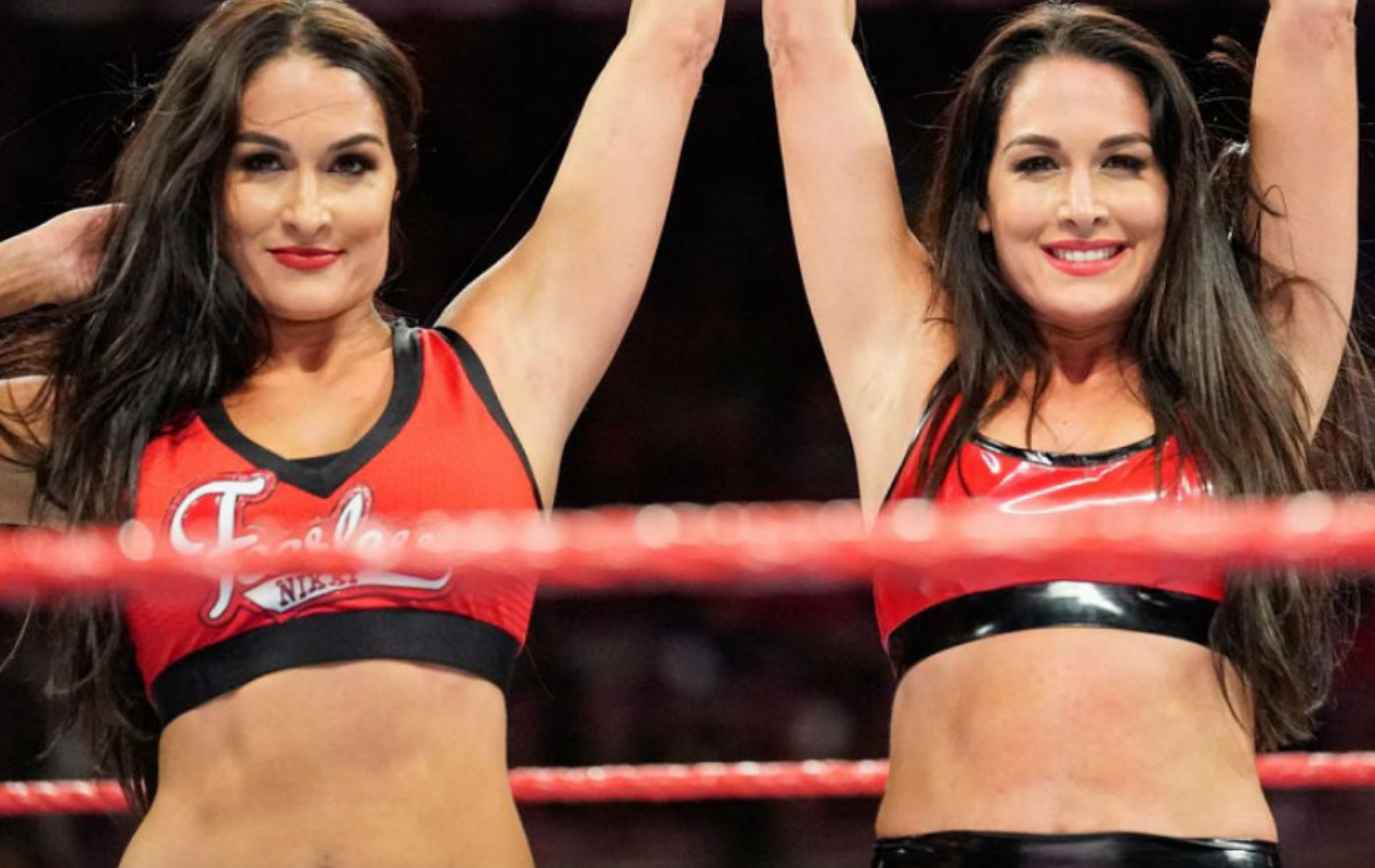 When Will the Bella Army See Nikki and Brie Back in the WWE Ring?
You can look, but you can't touch. Identical twins Brie and Nikki Bella, better known as the Bella Twins, dominated for years in the WWE ring. They were two of the top divas in wrestling, and have built an empire around their success. The pair are both former Diva Champions. Nikki is a former two-time WWE Divas Champion, and is the longest-reigning Divas Champion in WWE history. Brie is a former one-time champion.
Article continues below advertisement
The wrestlers' twin magic bought glam action to the male-dominated sport, and the WWE nation loved every minute of it! Their followers were dubbed "The Bella Army," and last year they watched as the Bellas were inducted in the WWE Hall of Fame. But after being out of the game for a few years, are the Bellas ready for a comeback?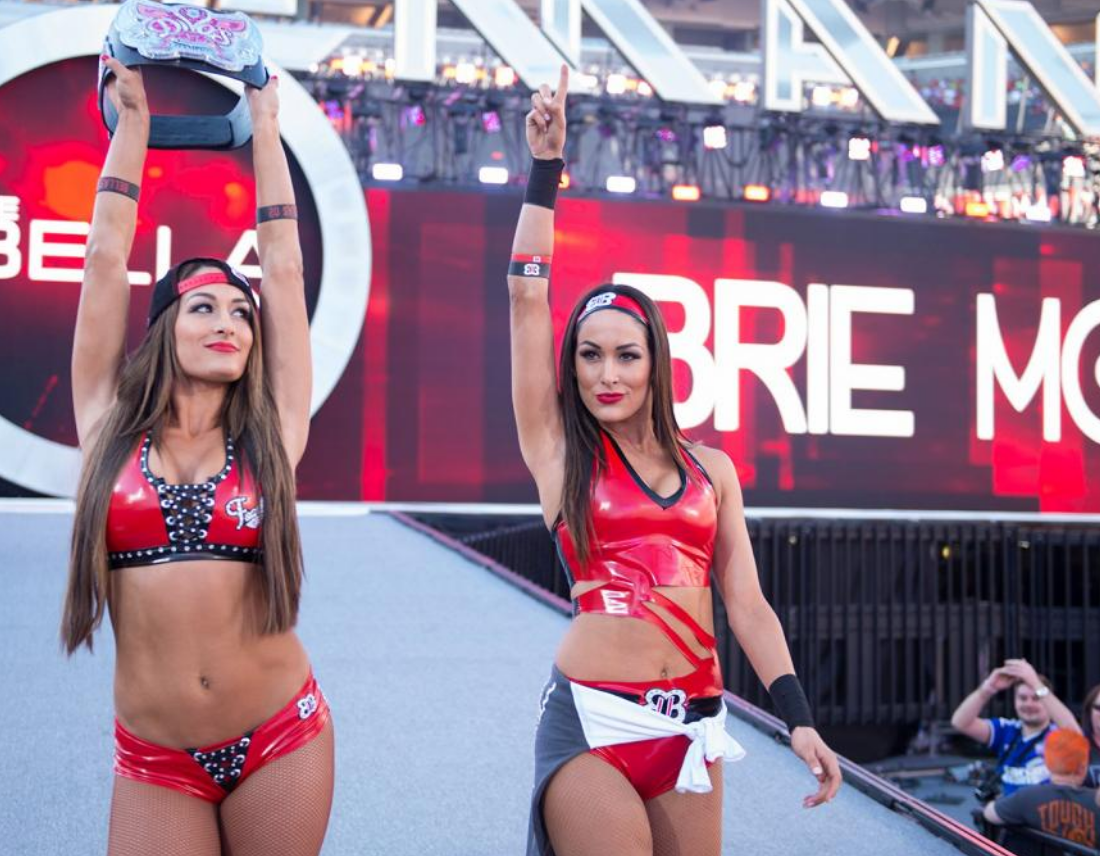 Article continues below advertisement
The Bellas retired from the WWE ring two years ago.
In March 2019, Brie announced in the finale of Total Bellas that she was ready to retire from wrestling. In an on-screen conversation with her sister she says, "I decided that after Evolution, I'm gonna be fully retired. Fully done. I love WWE, but the one thing I learned is that I can't do everything. I just can't."
About two weeks after, Nikki announced that she was retiring and hanging up her wrestling boots after 12 years with WWE.
She decided to retire after a trip overseas that had been pretty rough on her body. She couldn't handle the constant punishment to her body and was battling neck pain from a prior neck surgery. She still made a significant impact in the world of wrestling as she was the last person eliminated by fellow wrestler Asuka in the first Women's Royal Rumble match in 2018. She headlined in the first all-women's pay-per-view, Evolution in 2018, against Ronda Rousey. It was her and her sister's last appearance.
Article continues below advertisement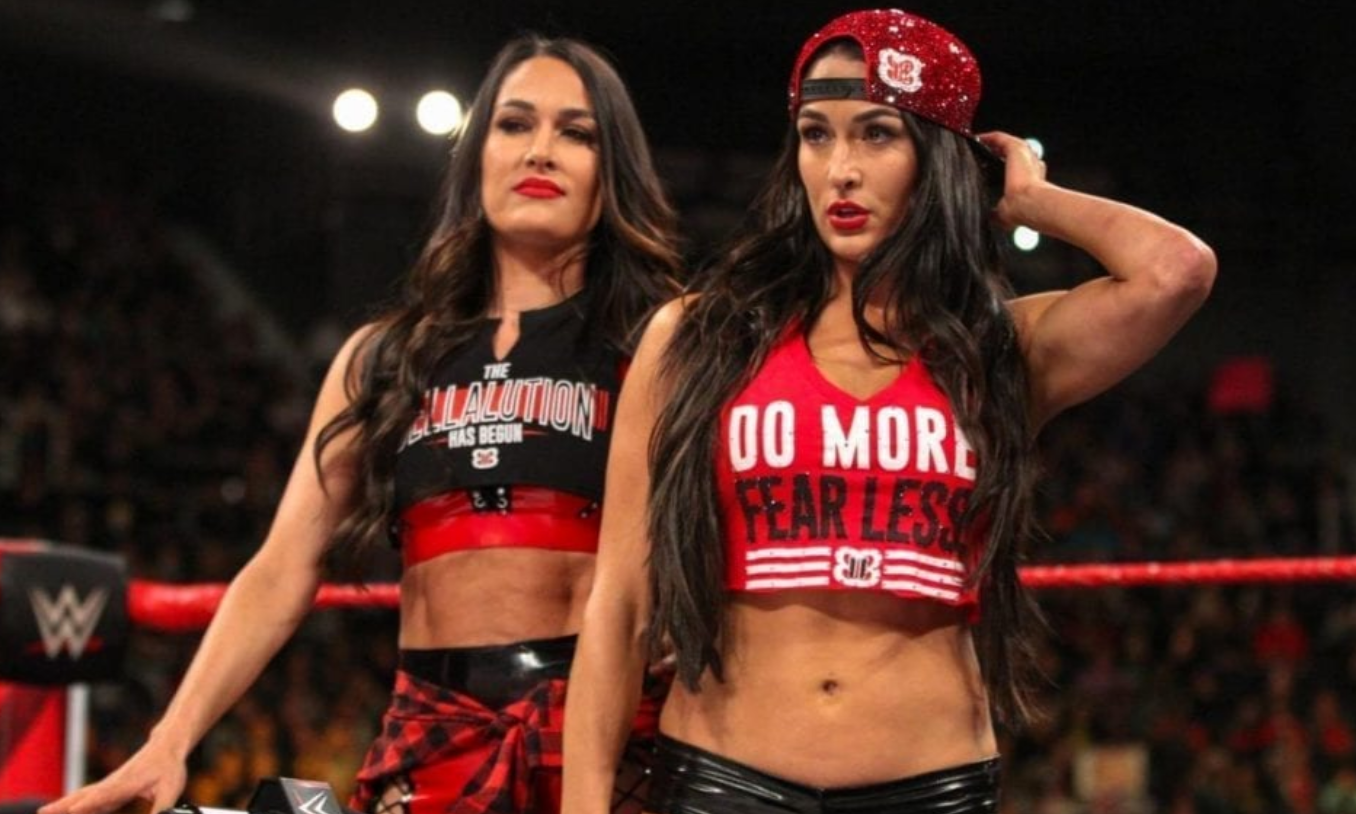 Are the Bellas coming back to the WWE ring?
Only a year after announcing their retirement from WWE, Nikki and Brie started discussing their comeback to the ring. The twins, who are now both moms, appeared on the Tamron Hall Show via video chat, and talked about coming back to WWE to wrestle for the Women's Tag Team titles. In the interview, Brie said, "When Nikki and I left, the Tag Team titles came and we were like, wait a second, those titles are for the Bella twins, how'd they come after us?"
Article continues below advertisement
Brie went on to tell Tamron and viewers that she and her sister have one last run in them — just not anytime soon. "We'd kind of like to do it in a couple years is what we're feeling because we'd like our boys to be two and watch us," she went on to say. Nikki added: "We both felt like our last run, we're like, that's not what we want to end on, like our careers officially. We just have that one more left in us."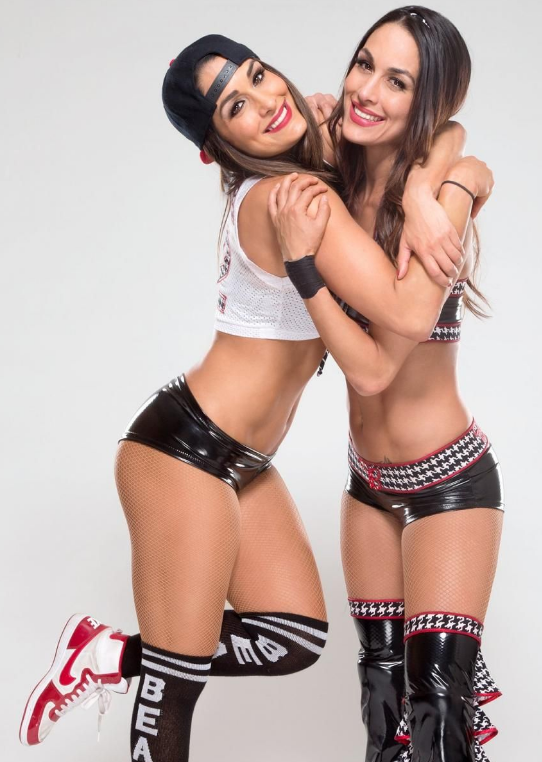 While the Bella Army won't see the twins back in the WWE ring together anytime soon, it is great to hear that the dynamic duo will ultimately make one more comeback! Maybe the Bellas will be there to cheer on Daniel Bryan as he takes on 29 other wrestlers in the Royal Rumble Match!
The Royal Rumble pay-per-view airs Sunday, Jan. 31 on the WWE network.