How Old Is the Cast of 'Below Deck Mediterranean' Season 7?
Season 7 of 'Below Deck Mediterranean' is here. How old are the members of the cast this time around? Here's a breakdown of their ages.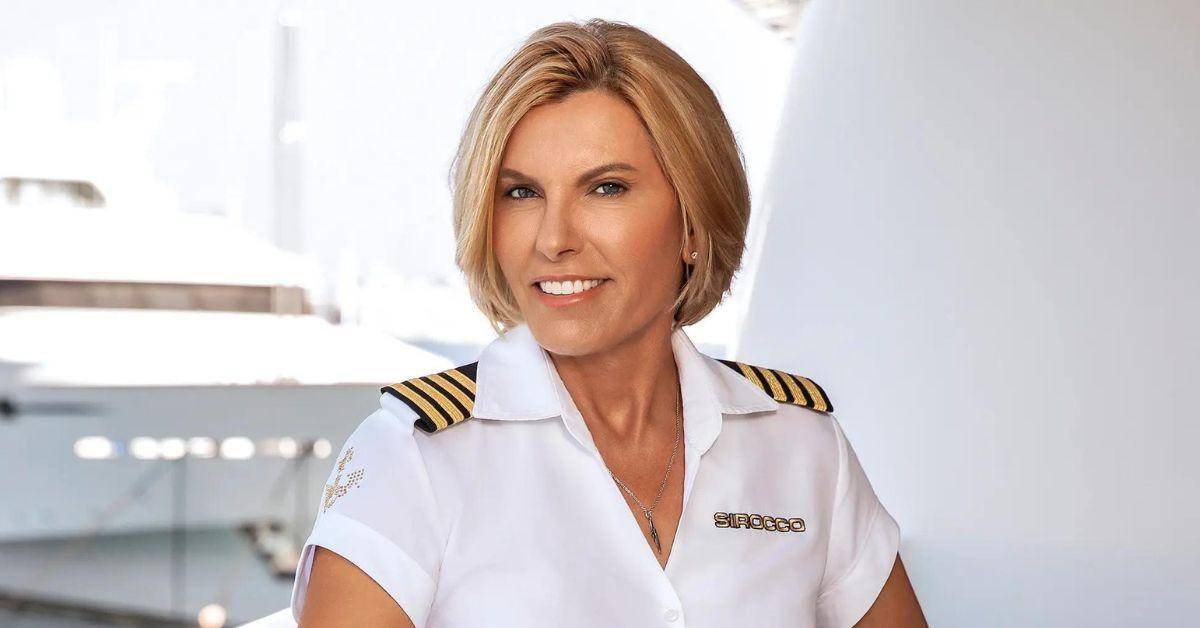 Bravo's Below Deck Mediterranean is back for Season 7 and the crew has already been taking us on a wild ride. Of course, with so many big personalities living in such close quarters, there's bound to be some drama. But does the cast always act their age?
How old is the Season 7 crew of Below Deck Med?
Article continues below advertisement
1. Captain Sandy Yawn — 57 years old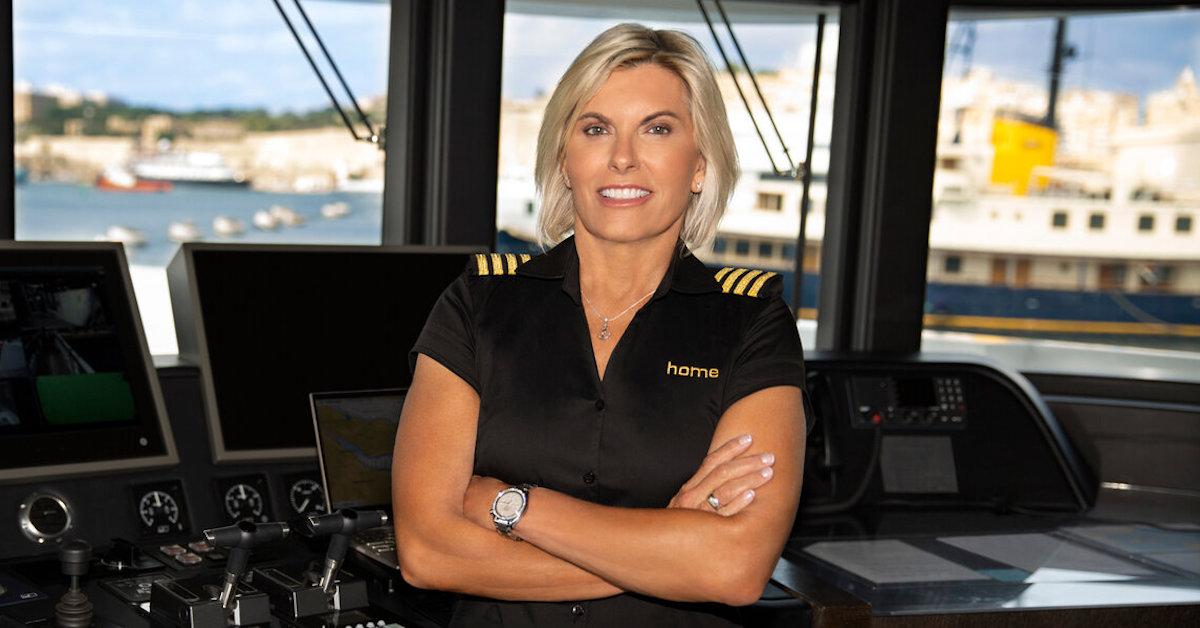 At 57 years old, Captain Sandy Yawn is in charge of the crew of Below Deck Med Season 7. Sandy hails from Fort Lauderdale, Fla. and knew early on that she wanted to dedicate her life to being around water. Though yachting is a male-dominated field, she hasn't let that stop her from becoming one of the most respected captains in the industry.
2. Jason Gaskell — 37 years old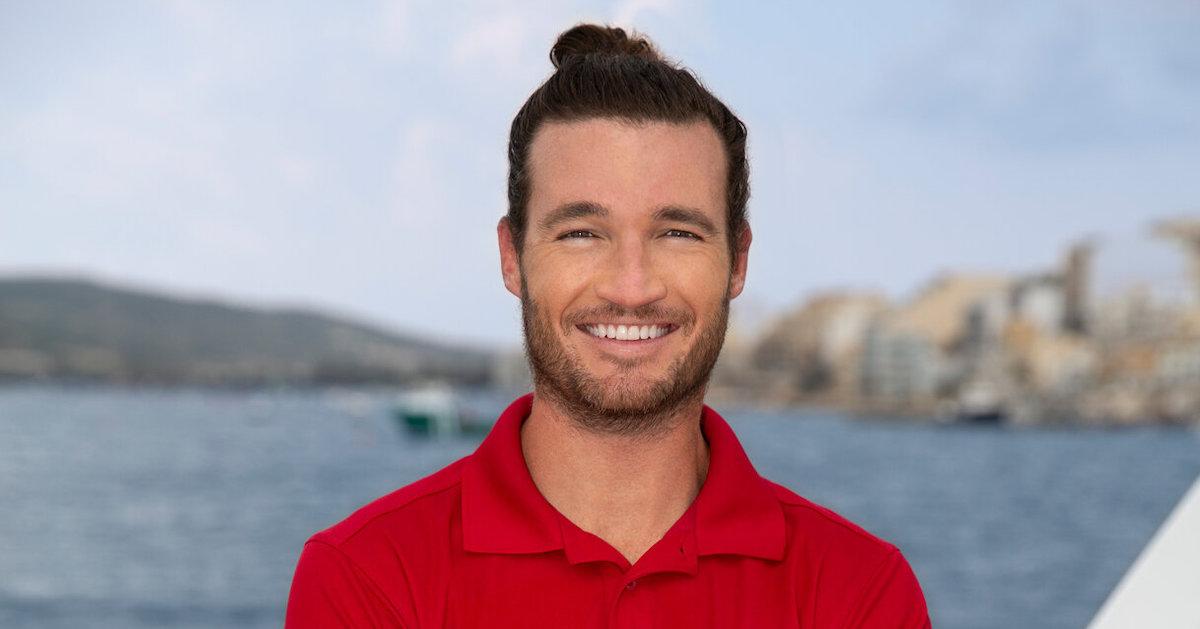 Deckhand Jason Gaskell is currently 37, which makes him the oldest crew member of Season 7 aside from Captain Sandy. With an excellent resume to lean back on, his work history includes his time as a dockhand, apprentice, and captain over the last several years. However, this is Jason's first experience working on a superyacht.
Article continues below advertisement
3. Dave White — 31 or 32 years old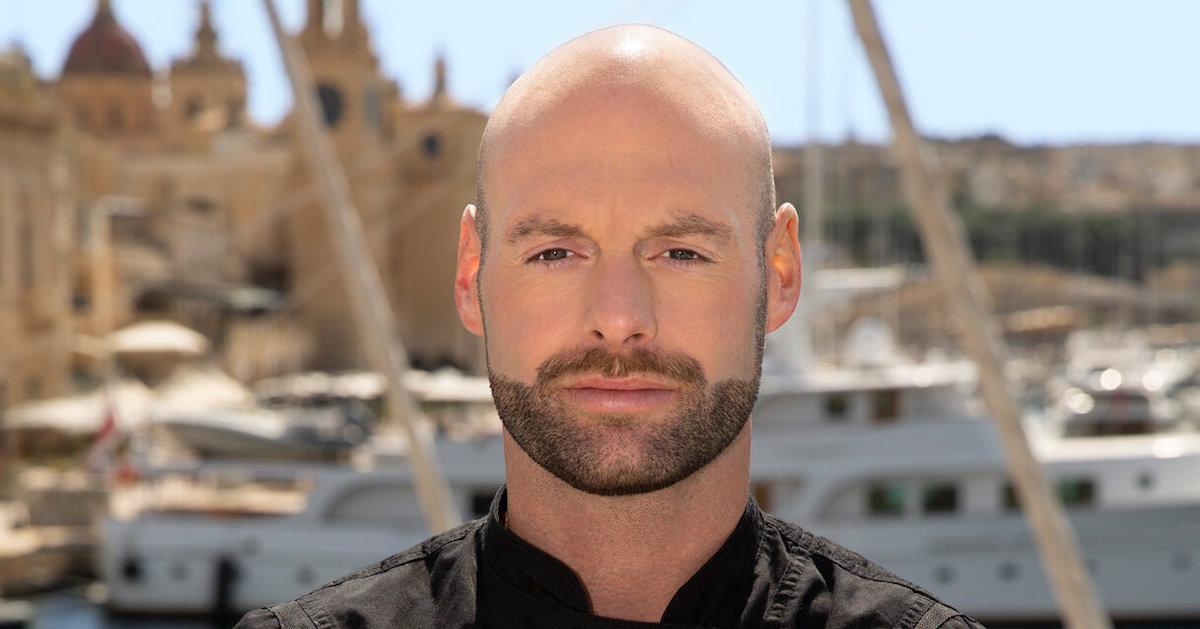 According to Gossip Next Door, Dave White is currently 31 or 32 years old as of this writing. His experience on yachts comes from his time serving as a head chef on several boats over the last seven years. When it comes to cooking delicious dishes, food is something the UK native takes very seriously.
Article continues below advertisement
4. Kyle Viljoen — 30 years old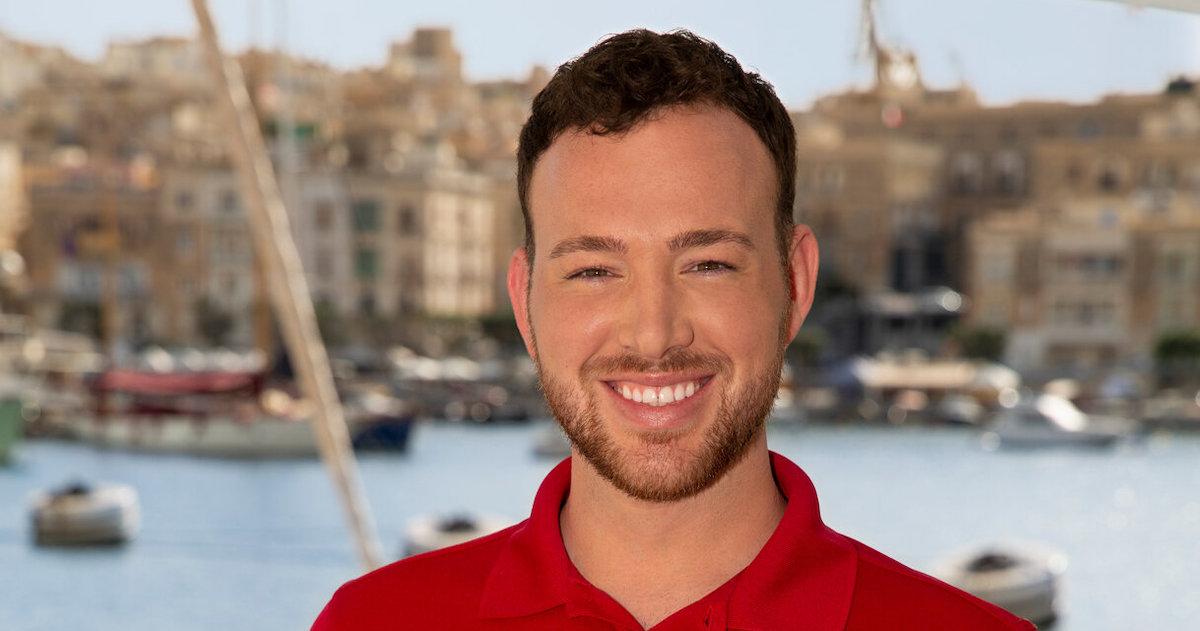 Kyle Viljoen was born in South Africa but currently lives in New York, where he's gained experience on both private and charter vessels. After being forced to take on the role of chief stew in his first-ever job in the yachting industry, the now-30-year-old is no stranger to hard work, dedication, and having a little fun.
Article continues below advertisement
5. Mzi "Zee" Dempers — 28 years old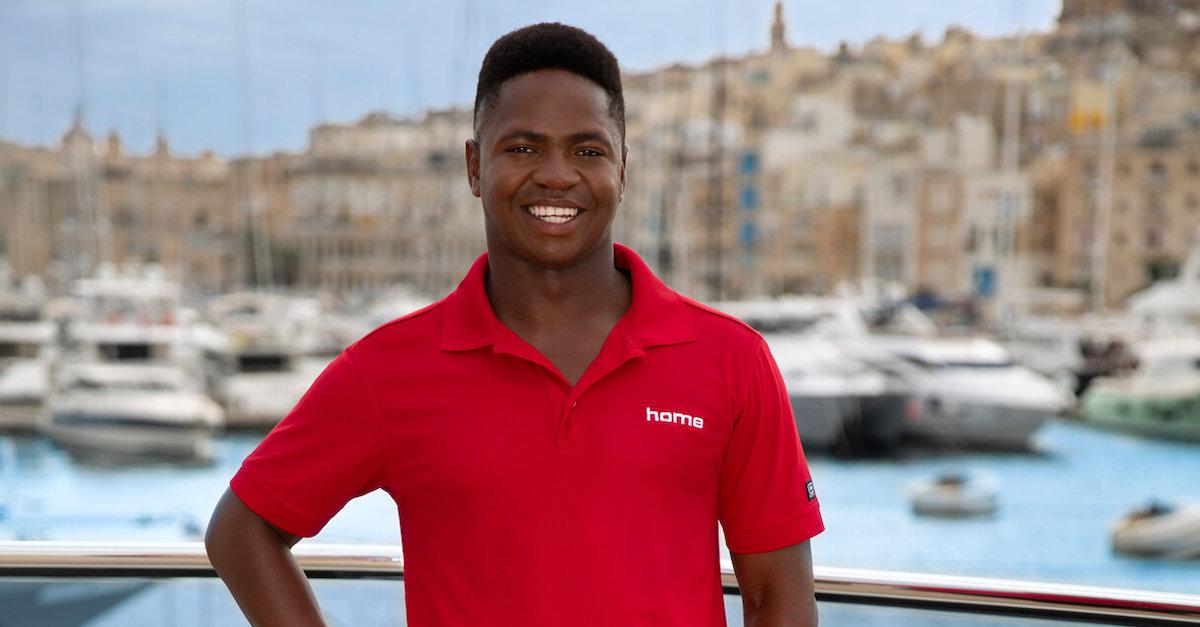 Also born in South Africa, Mzi "Zee" Dempers got involved in the yachting industry after being inspired by the work of his brothers, who are currently a captain and chief officer. At 28 years old, Zee is still a deckhand, but is excited to gain even more experience and work his way up the ranks.
He's celebrated his last two birthdays on Below Deck Med.
Article continues below advertisement
6. Storm Smith — Around 27 years old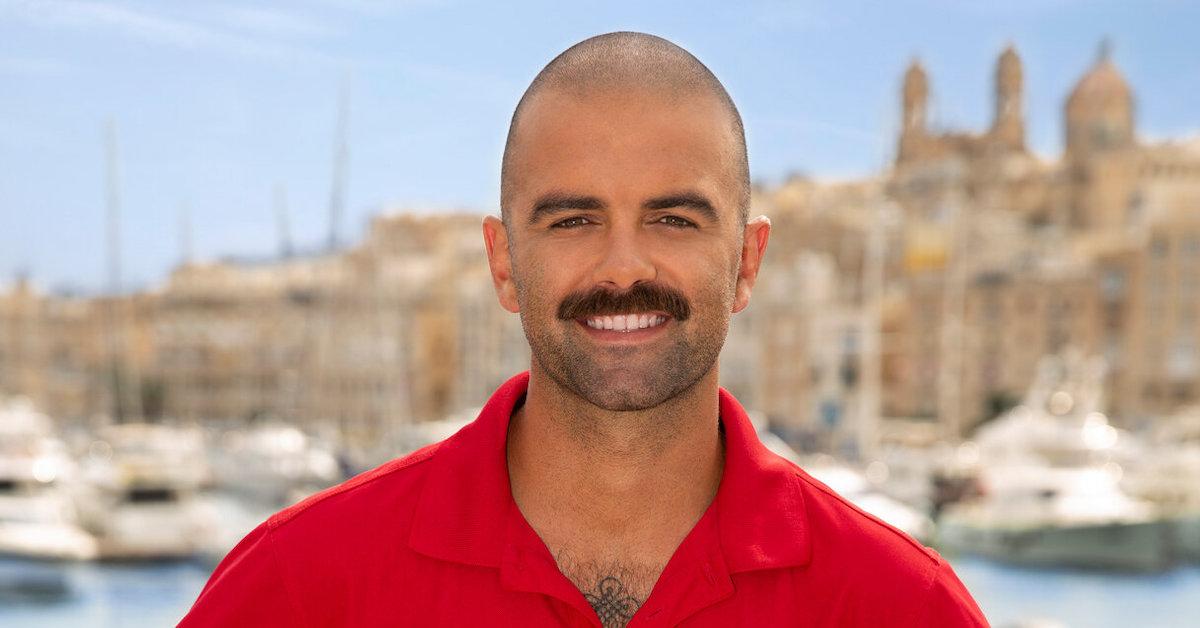 Although Storm Smith's official age is unknown, he's estimated to be around 27 years old, according to Pimiso. After spending time as a student in film and culinary school, he ultimately realized that his heart called him to being on the water. Having previously worked as a surf guide, he landed a role on a surfing and diving-centric charter yacht — and he's been in the yachting industry ever since.
Article continues below advertisement
7. Courtney Veale — 27 years old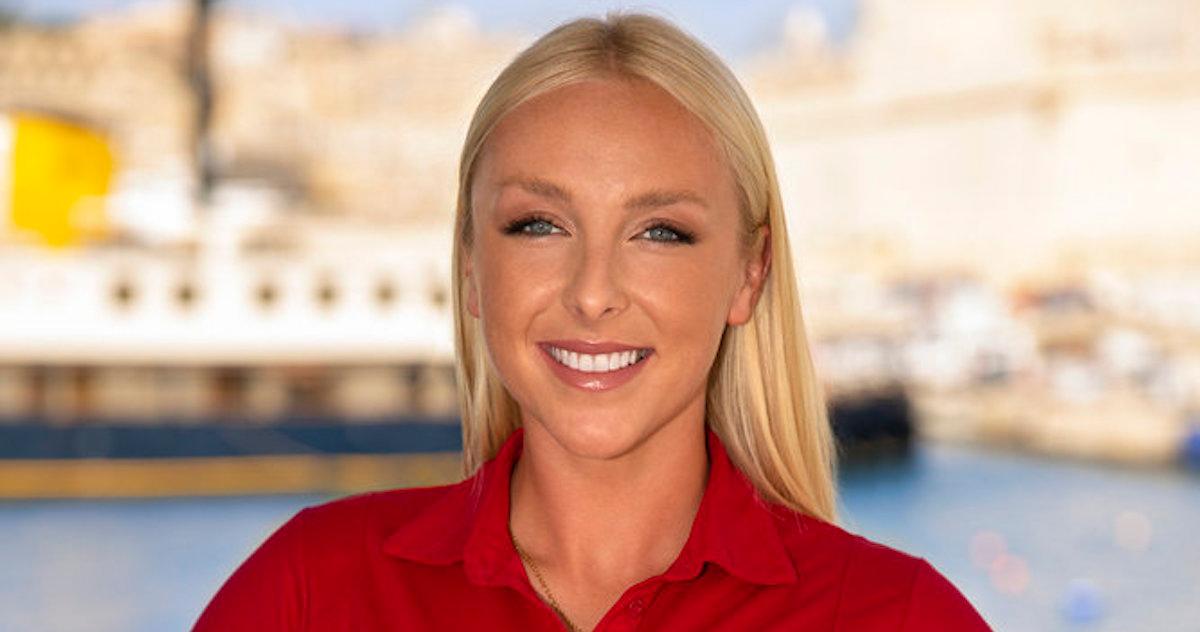 Courtney joined the boat a few episodes in after Raygan Tyler (whose age is listed below) was fired. The deckhand first appeared on Below Deck Med as a third stew in Season 6, but she wanted to switch to an outdoor job after filming wrapped.
Article continues below advertisement
8. Natasha Webb — 32 years old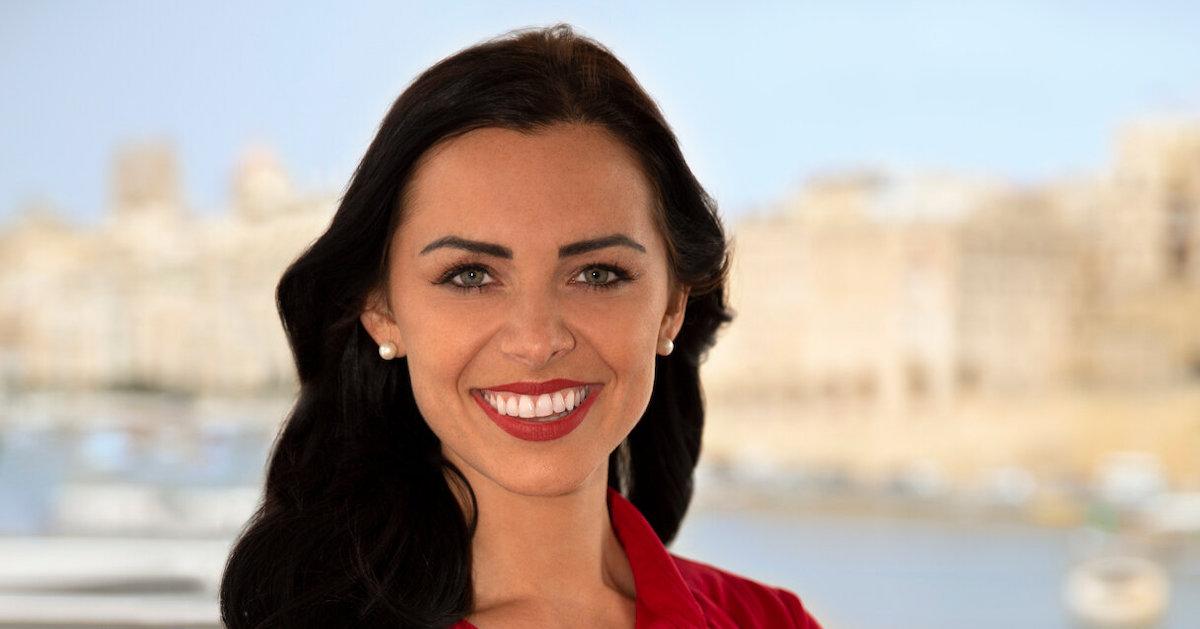 Although UK-born chief stew Natasha Webb has been working on yachts for the last decade, she's also tried her hand at bartending, nannying, teaching, acting, and golf caddying. She even now runs her own yacht recruitment agency.
Article continues below advertisement
9. Raygan Tyler — around 29 years old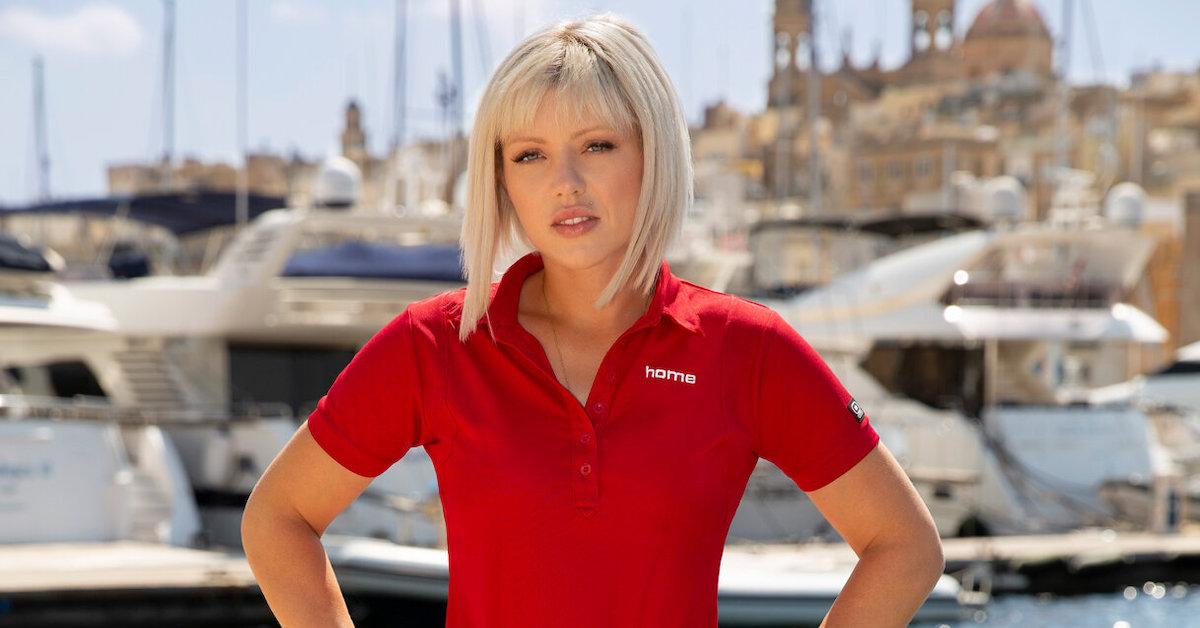 For the first few episodes of the season, Raygan Tyler led the deck team as Captain Sandy's second-ever female bosun. From an early age, the Essex native had her heart set on a lifetime of travel and exploration.
Raygan struggled to get the deck team organized almost as soon as the season began. Captain Sandy fired her, but she implored her to get more experience on a smaller yacht.
Article continues below advertisement
10. Natalya Scudder — 25 years old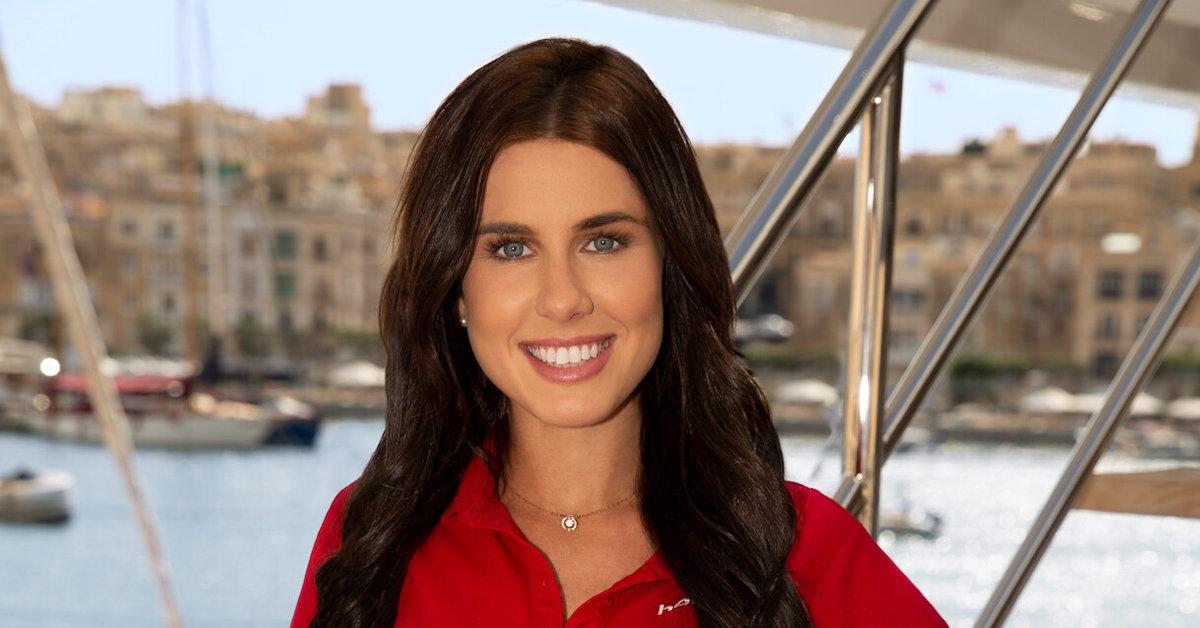 The Australian-born stew is the youngest cast member on Season 7. Natalya has always been drawn to the water, nabbing her first job aboard a boat when she was 18. Since then, she's worked as both a second stew and chief stew, serving high-end clientele, including a few royal families.
Stay up to date with the cast of Below Deck Med Season 7, when all-new episodes air on Monday at 8 p.m. ET on Bravo. You can also stream the series on Peacock.