Is Storm From 'Below Deck Med' Dating Anyone Now?
Storm Smith made his debut on 'Below Deck Med' in July 2022. He's flirting with Natalya on the show, but is he dating anyone off-screen?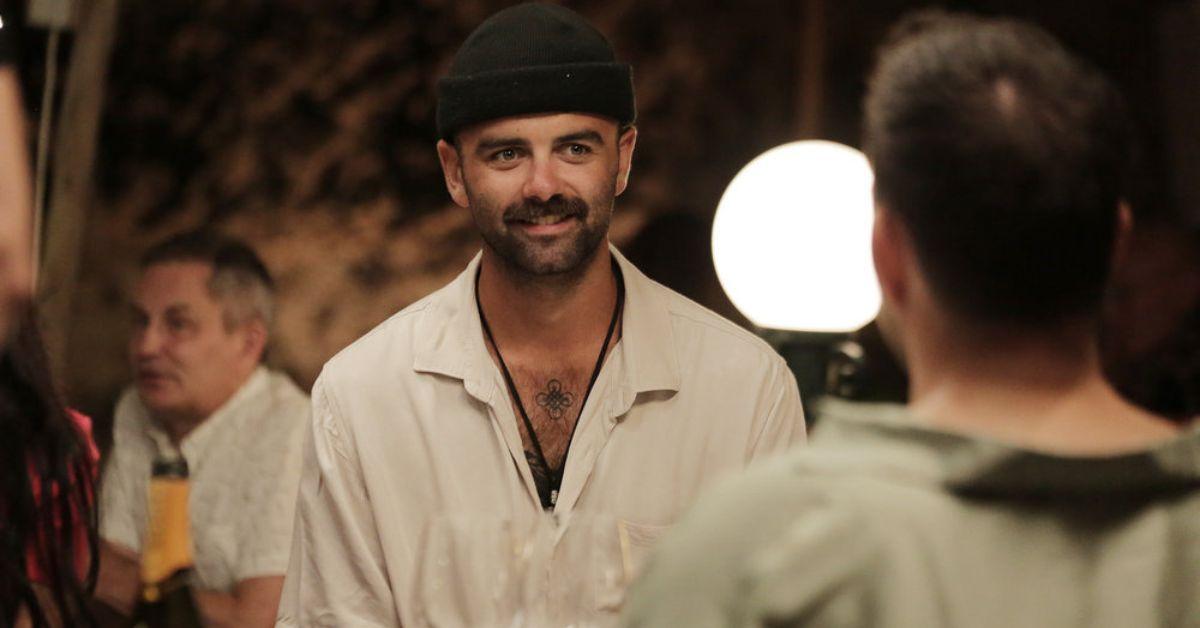 Season 7 of Below Deck Mediterranean introduced several new cast members aboard. Storm Smith, a deckhand from South Africa, joined the show alongside returning stars Captain Sandy Yawn and Mzi Dempers. Before the show, Storm and Mzi were childhood friends, which is how he came to be hired by Bravo.
Article continues below advertisement
While the latest season is Storm's first, he's already found himself in some on-the-job drama. During the season, fans have predicted that Storm's flirtation with another cast member could become something more. However, the new guy in town is seemingly taken. Here's what we uncovered about Storm's dating life.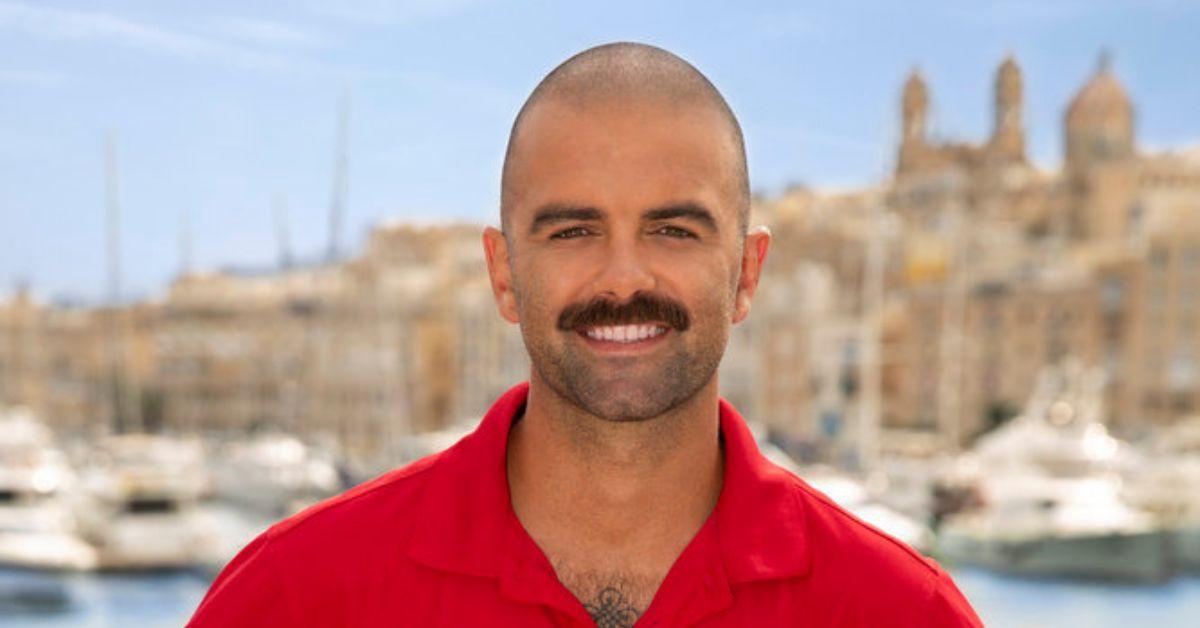 Article continues below advertisement
Who is Storm Smith dating?
Since Season 7 began, Below Deck Med fans have felt that Storm and Chief Natasha's second stew, Natalya Scudder, might begin dating on the shore. In a clip from the Bravo show, the co-workers are heard swapping flirty remarks during their shifts.
In one scene, Natalya warns Storm to "keep your eyes to yourself" and the deckhand replies, "I'll try." Natalya also notes that he asked her to climb on the boat with him so he could have her "all to himself."
Although Storm has seemed interested in heating up a romance with Natalya, his Instagram tells a different story. In July 2022, he posted a photo carousel of him and his girlfriend, Chloe Griffin, who also lives in Italy. The pair appear smitten and have several photos of them kissing in front of gorgeous backdrops.
Article continues below advertisement
"Happy birthday, boks, life is beautiful with ya," Storm captioned the pic.
Article continues below advertisement
Though it's unclear how long Storm and Chloe have been together, the reality star doesn't mind showing his lady off. In another post, Storm recorded Chloe sitting in front of him on a boat and shared his excitement about spending time with her.
"Coupla adventures upcoming with this one #montenegro," he wrote.
Article continues below advertisement
Is Storm coming back for 'Below Deck Med' Season 8?
Season 7 of Below Deck Med premiered on July 11, 2022, and fans are already waiting to know details about Season 8. However, as of now, Bravo hasn't said much regarding another season.
If you ask us, Storm is a shoo-in to return for another season of Below Deck Med. Beyond his flirtation with Natalya, he's held his own amongst the other staff members. Storm is reportedly doing so well that Natalya's BFF, Kyle Viljoen, thinks he's more than qualified to be a bosun.
Article continues below advertisement
"I don't spend much time with these deckhands ... So, seeing from the outside, I never knew he had so much depth than what I really thought he has," Kyle told Entertainment Tonight in July 2022. "I generally feel, watching from the outside, he has such great leadership skills."
"He's like, 'OK, I see there's a problem. Someone needs to jump in and take over," Kyle continued. "And he seems like the person that can step up to it. If I had the opportunity to, I would've definitely promoted him."
Below Deck Mediterranean airs on Monday night at 8 p.m. ET on Bravo.