A Familiar Face Is Joining the Deck Crew on 'Below Deck Mediterranean' Season 7
A new deckhand is set to join 'Below Deck Mediterranean' Season 7 after Bosun Raygan Tyler's firing. Details on the new arrival, and where you've seen her before.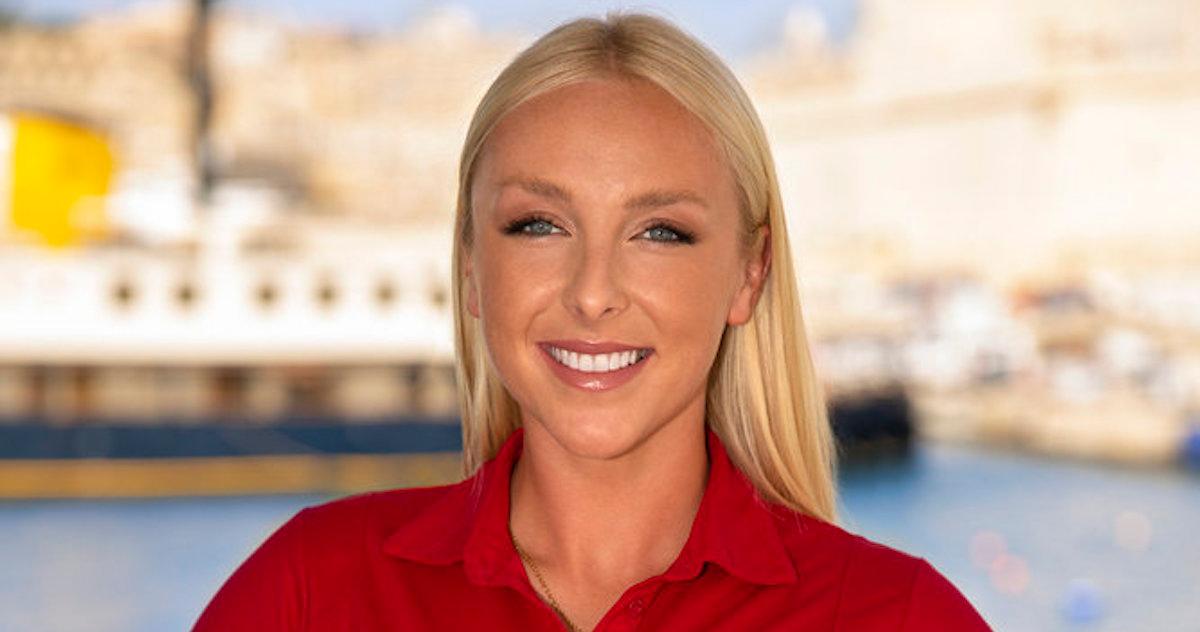 Spoiler Alert: This article contains spoilers for Season 7 of Below Deck Mediterranean.
The seventh season of Below Deck Mediterranean commenced on July 11, but it's been clear from the start that Captain Sandy Yawn would have to make some serious changes to the Home crew in order to have a smooth charter season.
Article continues below advertisement
After struggling to find her footing during the first two charters, Bosun Raygan Tyler's time on the show came to an end when she failed to call the right distance during a docking. As a result, Captain Sandy hit a dolphin, and the guests' safety could have been compromised.
Because the yachting employment agency couldn't replace Raygan with another Bosun, Deckhand Storm Smith got promoted soon after the firing.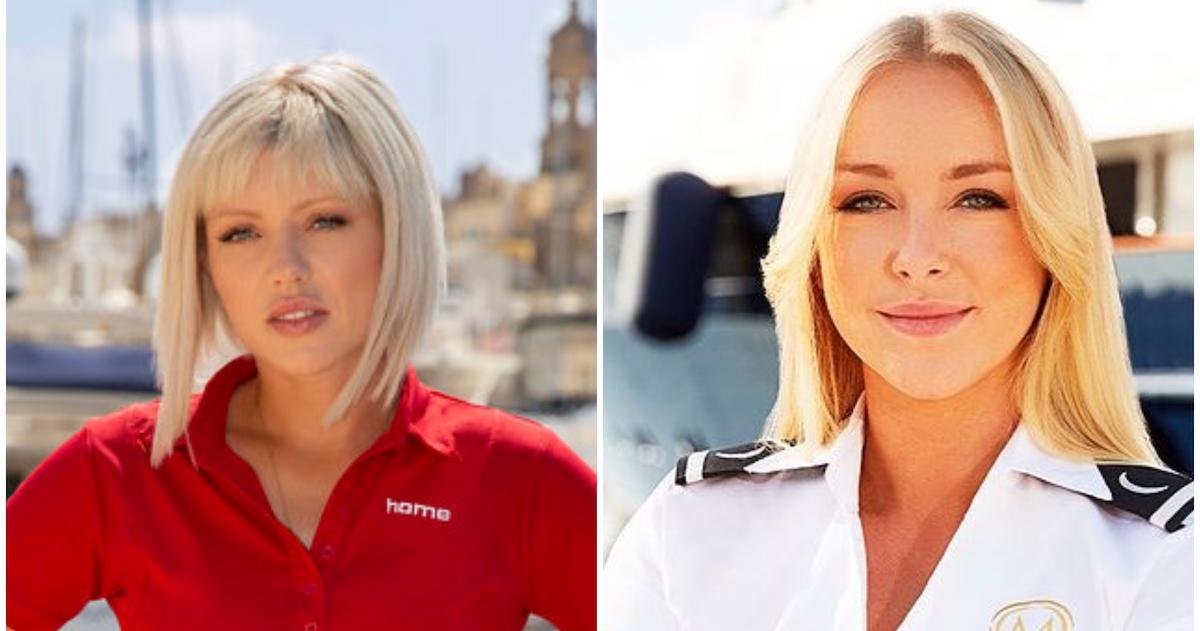 Article continues below advertisement
Now, a new deckhand will be joining the Home crew on the Aug. 15 episode (which will drop on Peacock on Aug. 8). Though viewers only saw a flash of blonde hair at the end of the fifth episode, rumors have long been circulating online that a Season 6 star will be returning to the show for the Malta-based season.
Who is the new deckhand on Below Deck Med Season 7? Read on for the refresher on Raygan's dismissal, and to learn who will be taking over the deckhand responsibilities.
On 'Below Deck Med' Season 7, Raygan Tyler was fired, and Storm Smith was promoted to the Bosun position.
Though Captain Sandy had given Raygan a second chance to hit her stride on the boat, the Essex native wasn't able to get herself organized, or to figure out how to run the deck team.
The longtime Below Deck Med captain noted that the ill-fated docking was the "final straw" for her, and that she had to terminate Raygan's employment.
Article continues below advertisement
Shortly after Raygan left the boat, Captain Sandy called Storm in for a chat.
"Obviously, I'm going to need a provisional Bosun. Experience on lines and running the deck is really important..." Captain Sandy said. "I feel like I can trust you, from what I've seen. So, if you're willing, I'd love to offer you that [promotion]."
With Storm moving up from a deckhand position to the Bosun role, there is, officially, an opening on the deck team. But, who will fill it?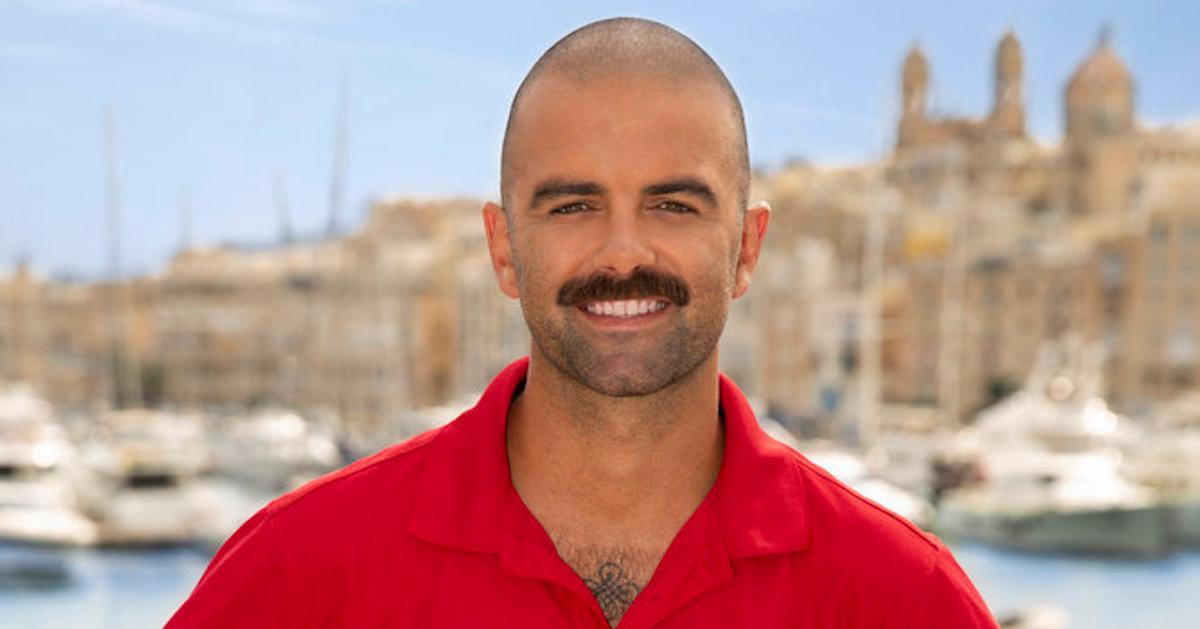 Article continues below advertisement
Who is the new deckhand on Season 7? Captain Sandy confirmed that a past star is "coming back."
Before viewers got direct confirmation about the identity of the new deckhand, they learned that it was someone who had been on the show before.
In a text conversation with the mystery deckhand, Captain Sandy shared that the new addition was a returner.
"So excited you're coming back," a text from Captain Sandy read on the fifth episode.
On the sixth episode, "Walkie of Shame," Season 6 stewardess Courtney Veale made her way to Home to join the crew on the deck team.
"I'm excited to be back, but I'm very nervous to be on deck," Courtney said to Captain Sandy after she arrived on the boat.
Article continues below advertisement
Though Courtney's prior Below Deck Med experience was as a member of the interior team, she isn't the first star on a Below Deck show to switch positions (Izzy Wouters moved from the interior team to the deck on Below Deck Season 8).
As she mentioned on the show, Courtney worked on a deck team in the Bahamas after her first stint on Below Deck Med. After that experience, she felt that the deck was a better place for her.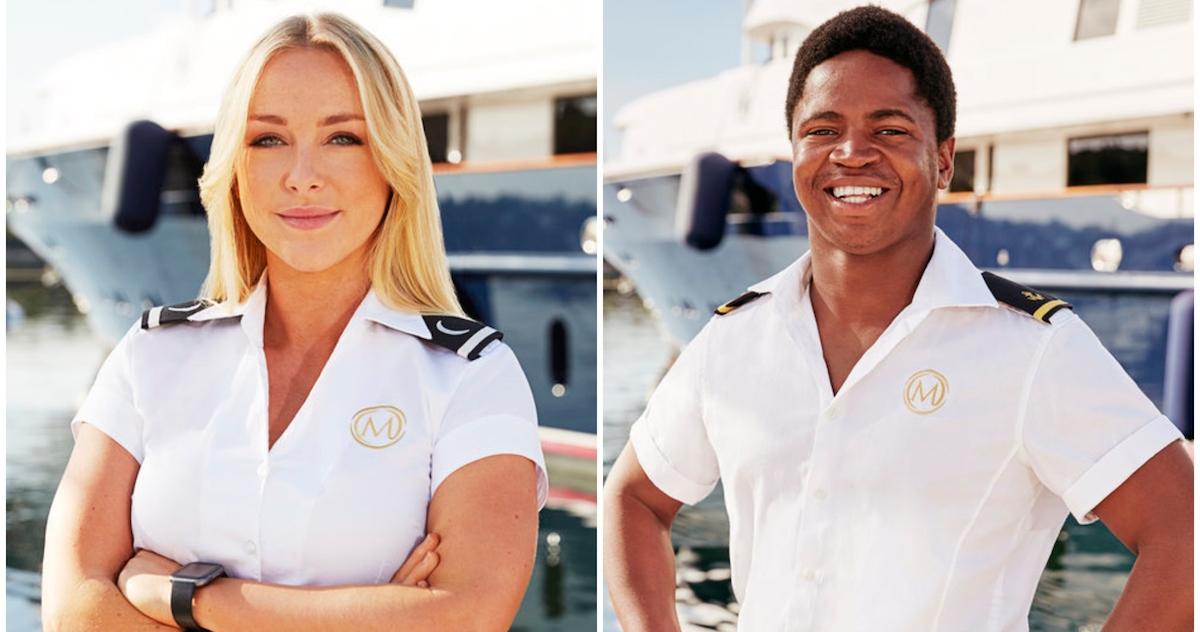 Article continues below advertisement
In addition to being a fan favorite on Lady Michelle, Courtney also made waves on Season 6 for a boatmance.
As fans of Season 6 will remember, Courtney did have a connection to deckhand Mzi during her time on Lady Michelle (though the feelings ended up being stronger on Mzi's side). When the crew members would go out for drinks, their alter egos "Coco" and "Maverick" would come out.
Now that it has been confirmed that Courtney is the newest deckhand, fans can expect to see more from Maverick/Coco in the very near future.
New episodes of Below Deck Mediterranean air on Mondays at 8 p.m. ET on Bravo. You can also stream the episodes a week early on Peacock.