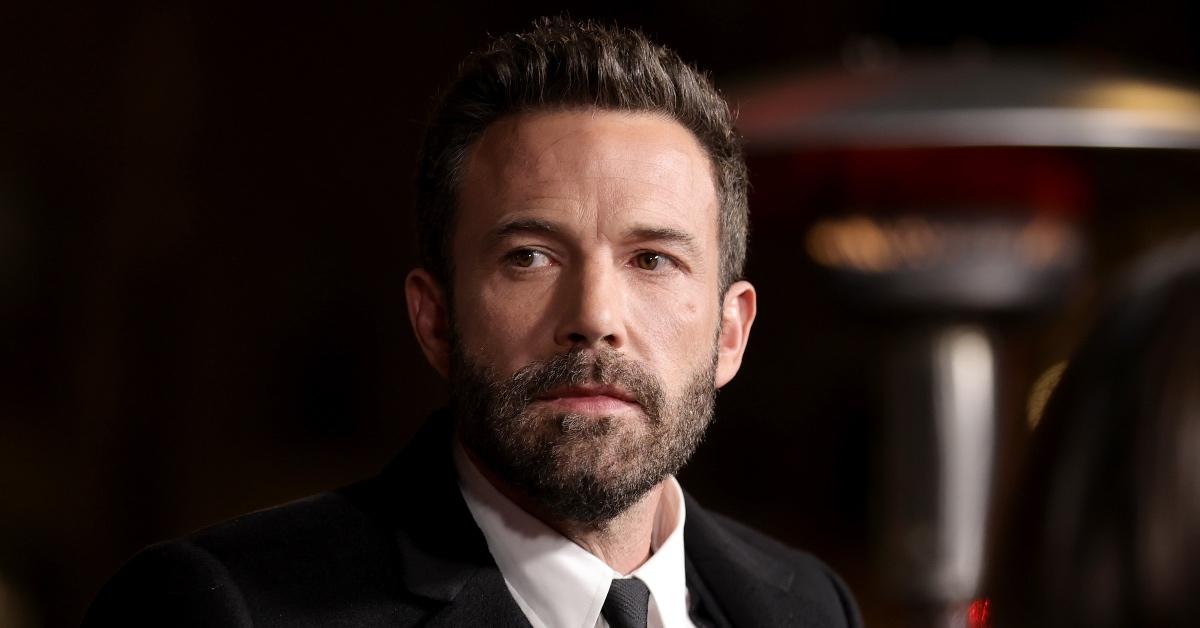 What Is Ben Affleck's Net Worth? His Career in the Film Industry Has Paid off Tenfold
From his first role in The Voyage of the Mimi, Ben Affleck has said he didn't initially see himself having a long career in Hollywood. Although he spent his childhood acting professionally, Affleck's big break didn't happen until Chasing Amy in 1997. Shortly after, his co-writing and starring in Good Will Hunting elevated his name to leading man status alongside Armageddon.
Article continues below advertisement
For all his success, Ben has continued to thrive in Hollywood, and his net worth has accumulated to be quite impressive. What is Ben Affleck's net worth? Here's everything we know.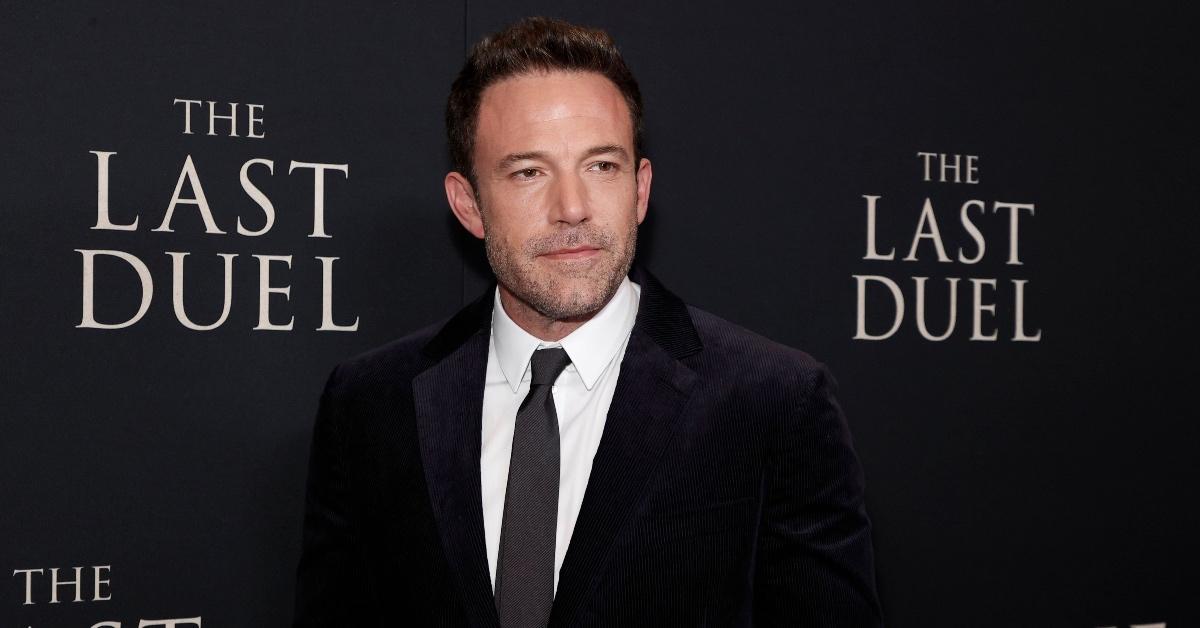 Article continues below advertisement
What is Ben Affleck's net worth?
Following the success of Good Will Hunting, where Ben remains the youngest writer to win an Oscar for screenwriting at age 25, he appeared in a series of films, each more different than the last. Shakespeare in Love, Dogma, Forces of Nature, 200 Cigarettes, and Reindeer Games varied in genre and role; in some, he was playing a comedic side character, and in others, he was a leading man.
Sadly, Ben's star fell as quickly as it had risen in the mid-2000s after overexposure in the tabloids, a series of poorly received films, and personal life drama. Undeterred, he married his Daredevil co-star Jennifer Garner in 2005 and had his first child, turning instead from being a leading man to sitting in the director's chair. He directed his first film, Gone Baby Gone, to critical success and formed a working relationship with Warner Bros. that has lasted well into his present career.
Article continues below advertisement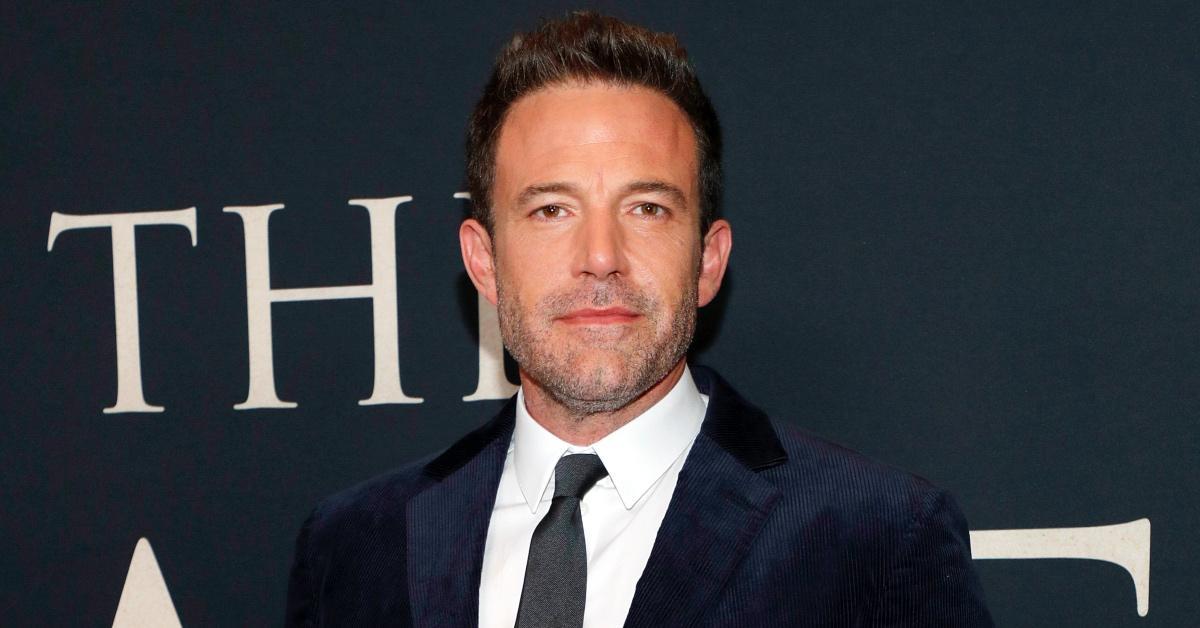 Although recently Ben has drifted away from acting and continued directing, his comeback in the late 2010s was undeniable. Argo, a feature film he directed and starred in, won the Academy Award, Golden Globe Award, and BAFTA Award for Best Picture in 2012. He appeared as everyone's least favorite cheating husband in Gone Girl in 2014 and most recently assumed the role of Batman in 2016.
Article continues below advertisement
Ben Affleck
Actor, Director, Producer, Screenwriter
Words
Birth date: Aug. 15, 1972
Birth place: Berkeley, Calif.
Birth name: Benjamin Géza Affleck-Boldt
Father: Timothy Byers Affleck
Mother: Christopher Anne "Chris" Boldt
Marriages: Jennifer Garner (m. 2005; div. 2018)
Children: Violet Anne Affleck, Seraphina Rose Elizabeth Affleck, and Samuel Garner Affleck
Education: Cambridge Rindge and Latin School, University of Vermont, Occidental College
Per StyleCaster, Ben Affleck is currently worth $150 million in 2022. Due to the pending success of The Tender Bar, a coming-of-age drama he stars in with George Clooney, and his role in DC Comics' The Flash, this number could easily rise to greater heights by the end of the year.
Article continues below advertisement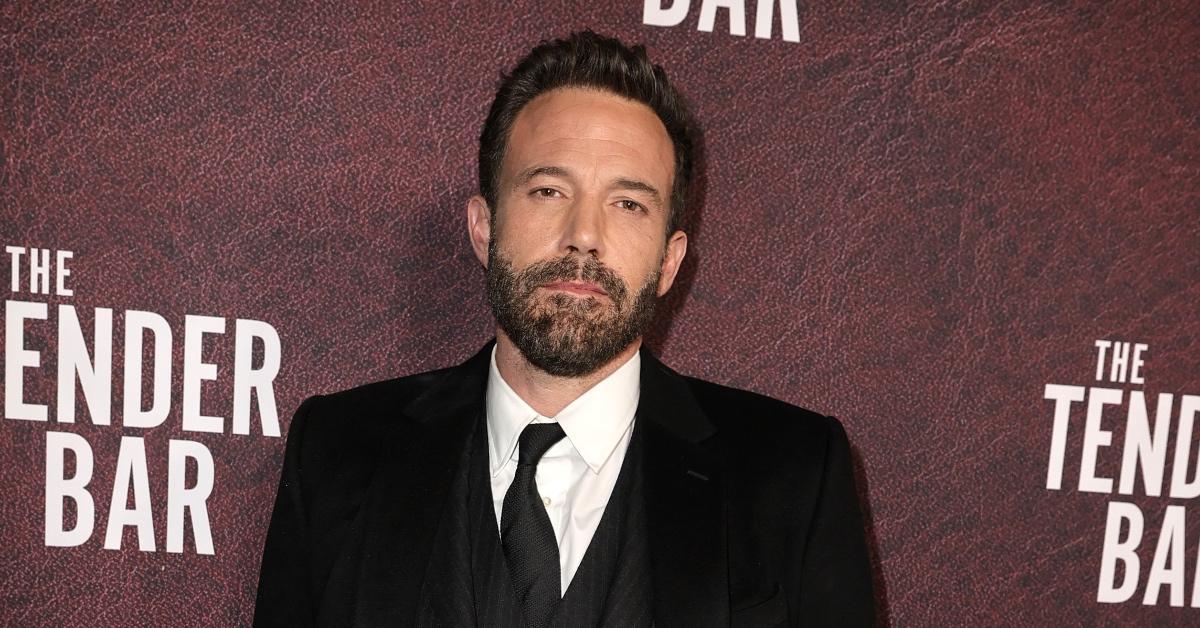 Ben's long career in Hollywood doesn't seem like it will come to an end anytime soon. His recent reconcilation with one-time fiancé Jennifer Lopez and push for sobriety also seems to signal that his life is changing for the better.