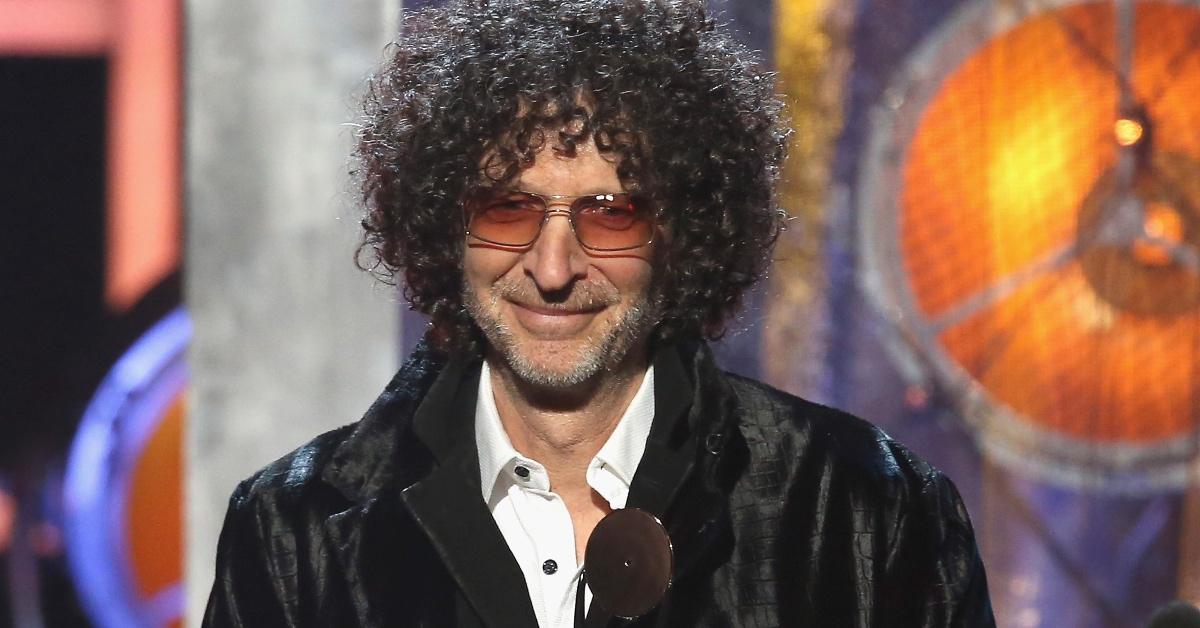 Howard Stern Opens up About the Experience of Losing His Father, Ben Stern
In a recent interview with Dan's Papers, Howard Stern shared new details about how the death of his father, Ben Stern, has influenced his work as a painter. As Howard suggested, in his art he started to focus on the Corwith Barns, quaint buildings that no longer stand in the Hamptons, N.Y., after experiencing the tragic loss.
Article continues below advertisement
What was Ben Stern's cause of death? Howard Stern mentioned in a recent interview that he lost his father.
Several outlets have published articles addressing Ben Stern's passing. Presently, the interview with Dan's Papers remains the closest equivalent of an announcement. Obituaries are hard to find online.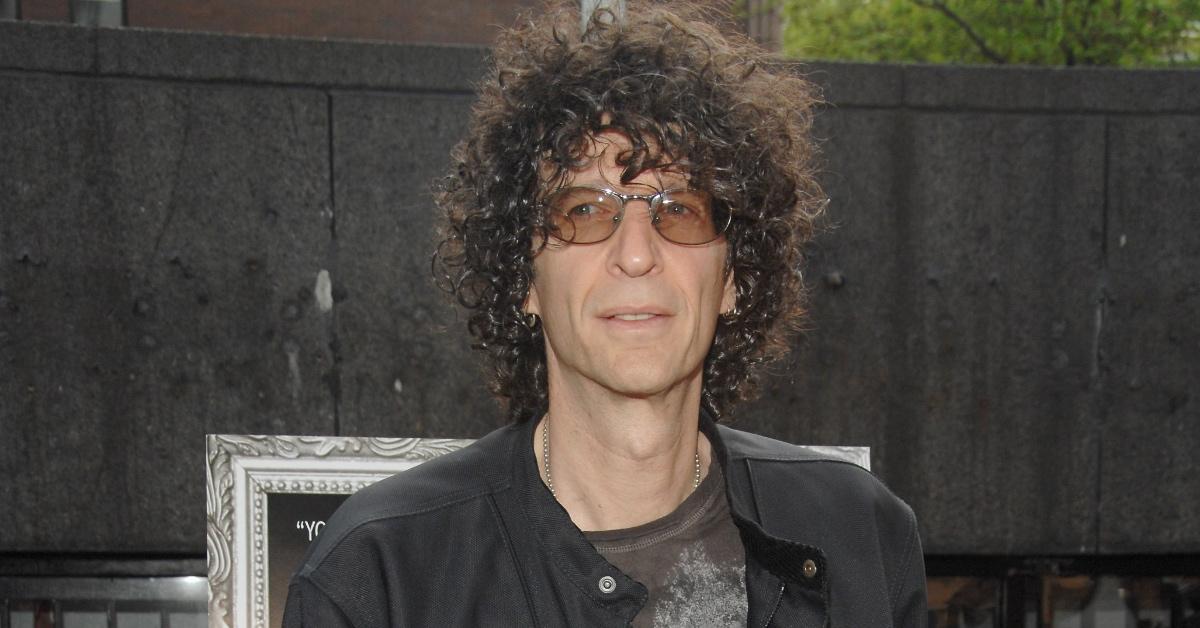 Article continues below advertisement
The interview created more interest in what might have happened to Ben. Unfortunately, there are no further details available online. His cause of death has not yet been announced. It's possible that the Stern family preferred to observe Ben's passing without media attention — which could be the reason they refrained from confirming the news with the media.
"Most friends express shock when seeing them. They can't believe that I am a painter," Howard told Dan's Papers. "Because I'm on the radio they assume that I do nothing else but talk and are surprised by the amount of observation and detail in my art. I've received great feedback, especially from people who live in the Hamptons. They say it captures something magical about this area."
Article continues below advertisement
As Howard explained, he is a keen photographer — and he often uses pictures as the point of reference for his paintings.
"Next up: Corwith Barns. I've done a bunch of smaller paintings of the barns but this one is a larger size," Howard said. "The barns are no longer there but I photographed them many times, and I'm doing a big painting that hopefully captures every broken board on that fading structure. I lost my father recently, he was 99 years old."
Article continues below advertisement
"Not sure how old those barns were, but I feel like painting the barns is honoring him and all those growing older and then gone," he added.
Howard Stern and his dad collaborated on shows like 'Howard Stern' and 'Howard Stern on Demand.'
Howard and his old man worked together on a range of programs, including The Howard Stern Show, a TV movie, U.S. Open Sores, and Howard Stern on Demand. A sought-after recording engineer, Ben also worked on King Leonardo and His Short Subjects, Go Go Gophers, and others.
Our thoughts are with Ben's loved ones.