Benedict Cumberbatch's Family May Have to Pay Reparations in Barbados
Benedict Cumberbatch's family has come under scrutiny for historical links to plantations in Barbados. Who are his parents? Here's the scoop.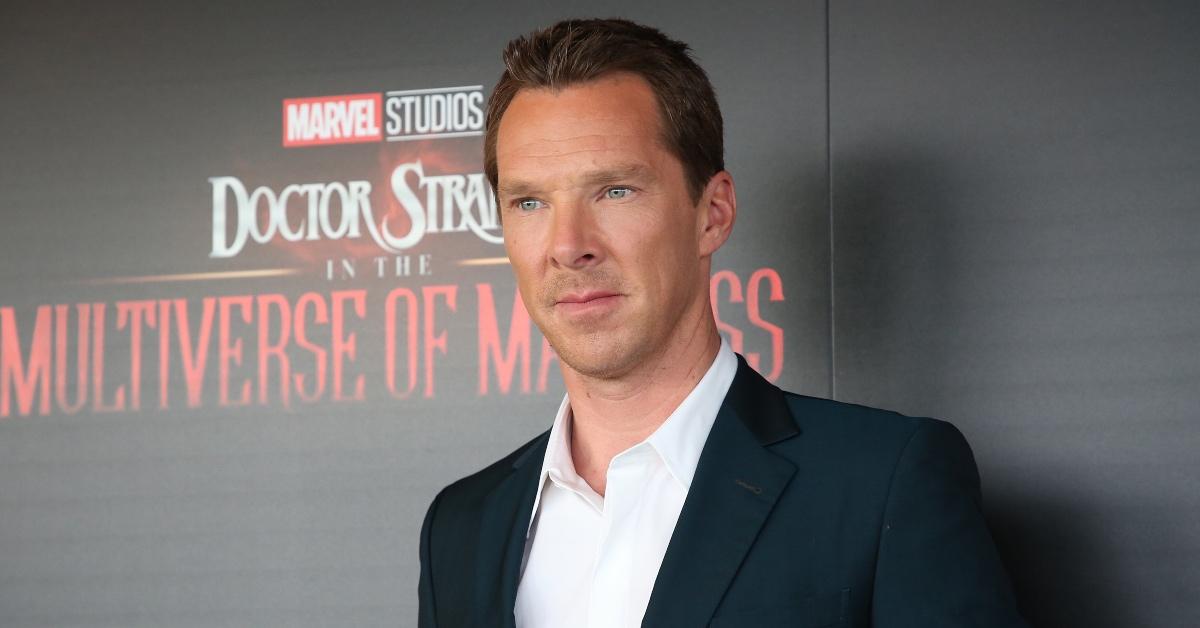 Many know actor Benedict Cumberbatch from his award-winning performances, such as Sherlock Holmes in BBC's Sherlock, Alan Turing in The Imitation Game, and of course, Doctor Stephen Strange in the Marvel Cinematic Universe. Recently, however, Benedict's name has appeared in the media for his family history rather than his acting career.
Article continues below advertisement
Who are Benedict Cumberbatch's parents? What are their occupations, and what is the recent controversy surrounding his family? Here's everything you need to know.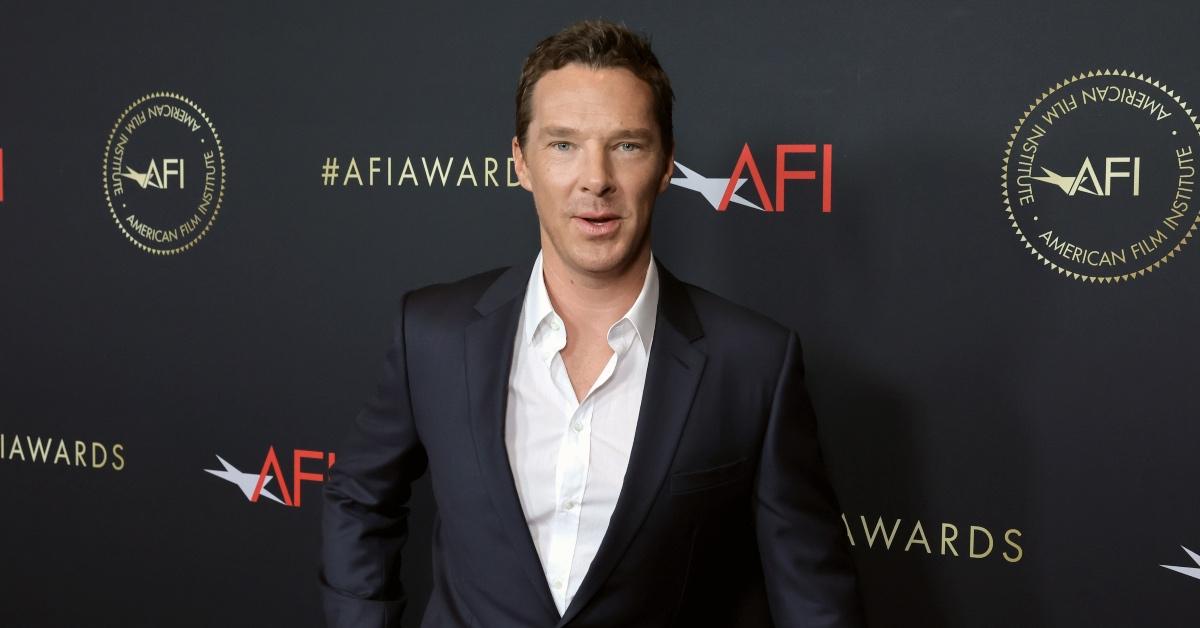 Article continues below advertisement
Who are Benedict Cumberbatch's parents?
It might not be a surprise to know that acting runs in the family. Benedict's parents, Timothy Carlton (born Timothy Carlton Congdon Cumberbatch) and Wanda Ventham, are both actors as well. Timothy and Wanda played Sherlock Holmes's parents on Benedict's television show Sherlock between 2014 and 2017.
Both Timothy and Wanda have made a career on the BBC. The duo struck up a relationship after meeting on the set of the television series A Family at War in 1970 and were married in 1976. Benedict has a half-sister on his mother's side, Tracey, through her previous marriage.
Article continues below advertisement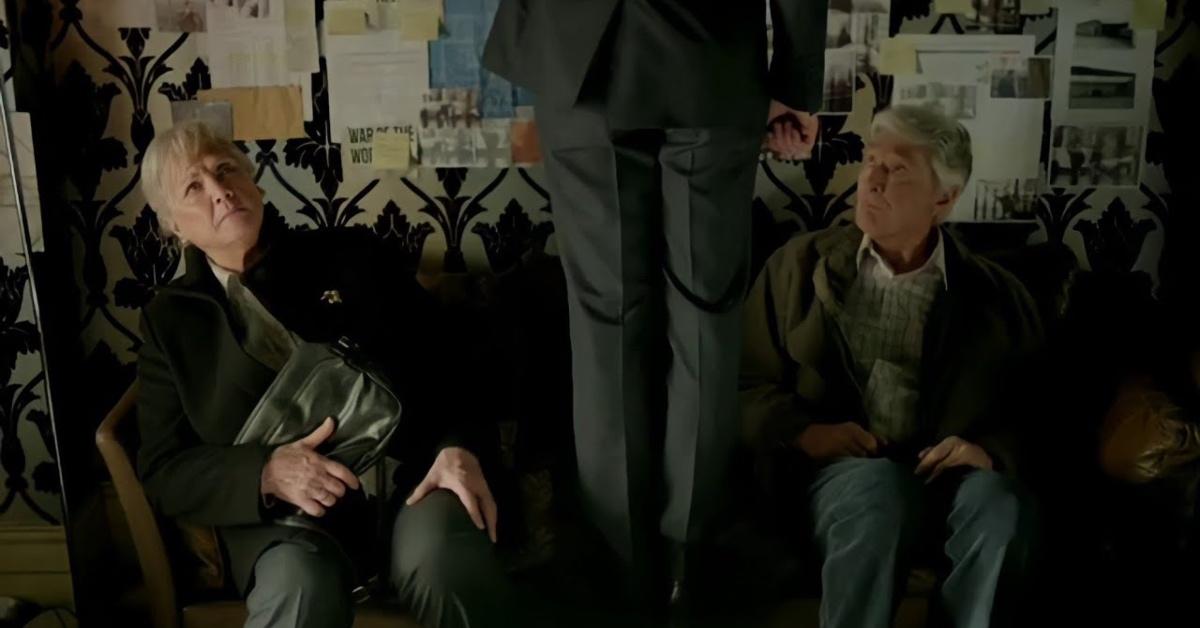 Benedict Cumberbatch's family may have to pay reparations to Barbados.
According to Business Insider, Benedict Cumberbatch's ancestors on his father's side, notably his 7th great-grandfather, Abraham Cumberbatch, owned property that employed an estimated 250 enslaved people. The controversial properties Abraham owned were passed down through the family.
Article continues below advertisement
Barbados's National Task Force on Reparations is part of the Caricom (Countries in the Caribbean community) Reparations Commission and focuses on "the payment of reparations by former colonial powers and institutions which profited from slavery," according to The Guardian. In November 2022, Caricom focused on Tory MP Richard Drax paying reparations for the Drax family's role in "pioneering" the plantation system in 17th-century Barbados.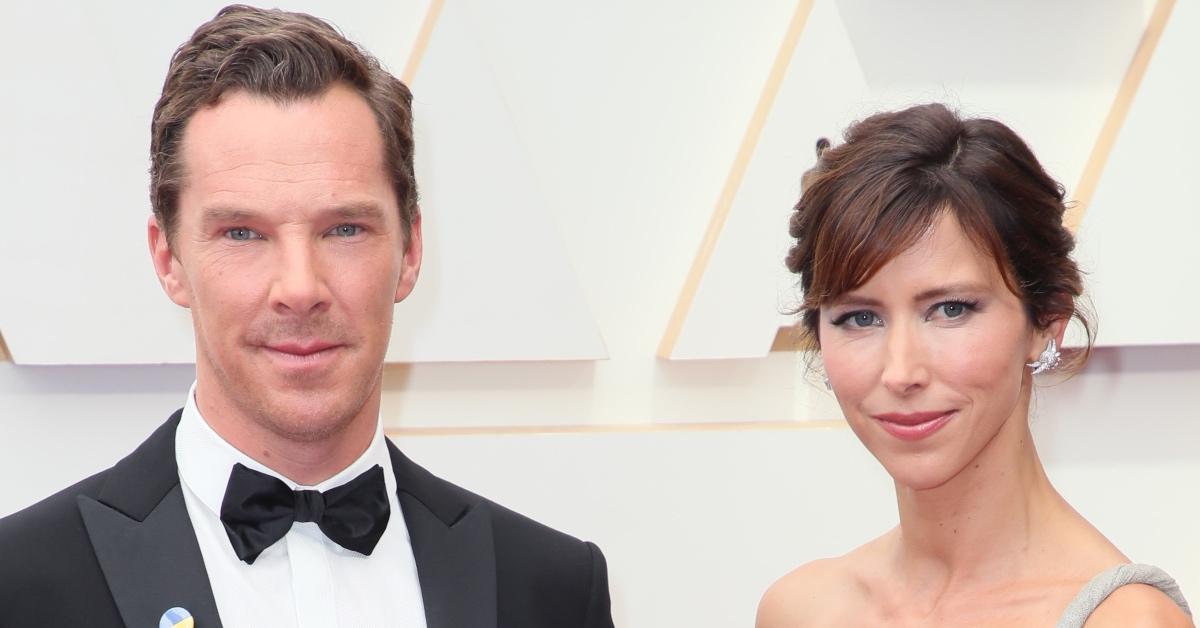 Article continues below advertisement
Now, The Telegraph reports that the Cumberbatch family could be targeted to pay reparations as well. David Denny, the general secretary of the Caribbean Movement for Peace and Integration, told the outlet, "Any descendants of white plantation owners who have benefitted from the slave trade should be asked to pay reparations, including the Cumberbatch family."
Benedict has been aware of his family's history for a long time, telling the Daily Mail in 2014 that his role as abolitionist William Pitt the Younger in the 2006 film Amazing Grace was "a sort of apology" for his family being heavily involved in the slave trade. He also played an enslaver in 2013's 12 Years a Slave.
Daily Mail also reported that his mother initially warned Benedict against using his surname professionally "in case it made him a target for reparation claims by the descendants of slaves."
Benedict and his family have not addressed the current call for reparations.