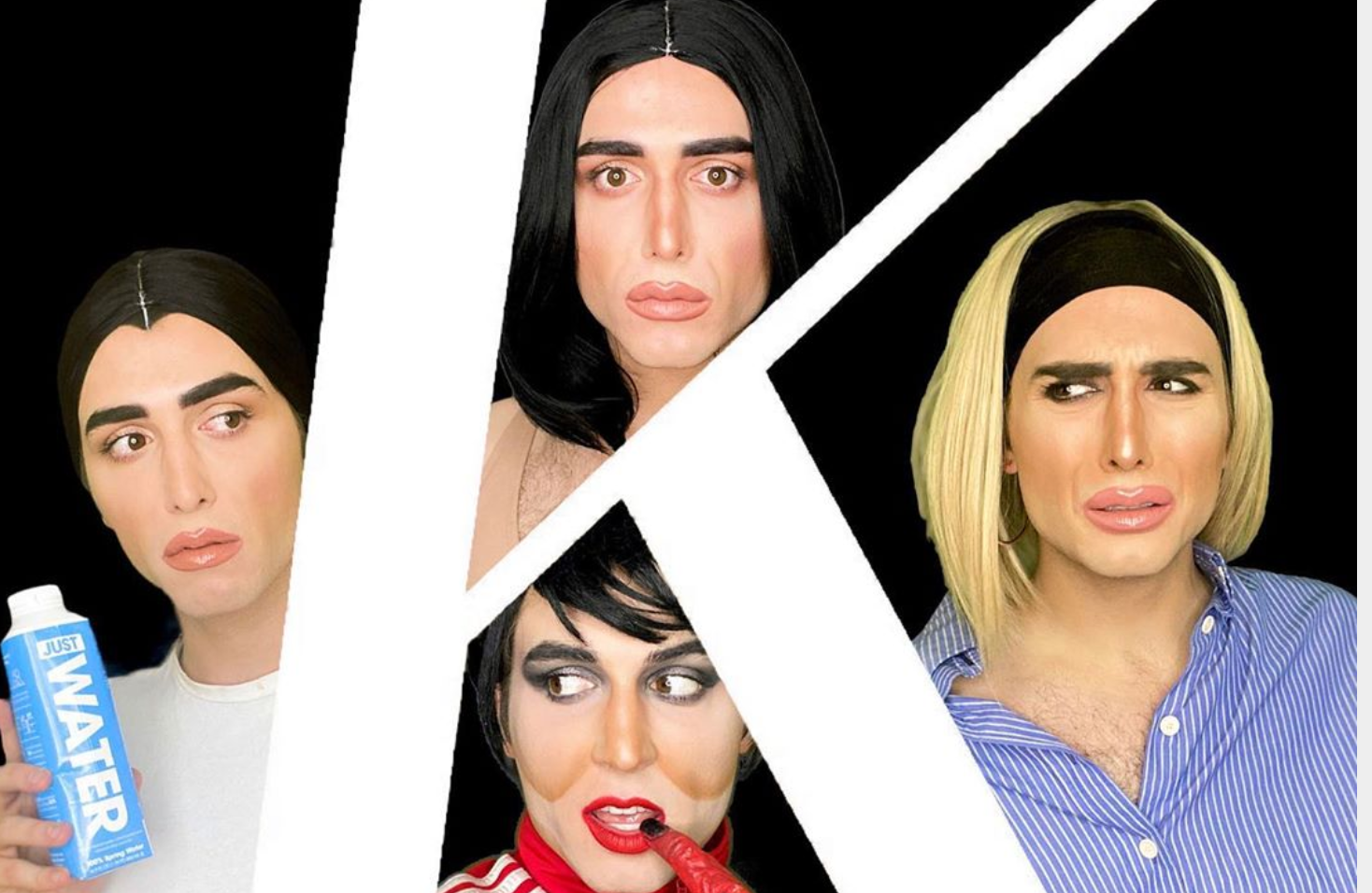 Benito Skinner's Hilarious Kardashian Quarantine Spoof Is a Must-See
If you happen to be a Keeping Up With The Kardashians fan, then you have to see the amazingly hilarious parody created by Benito Skinner. Benito Skinner is a comedian who just shared an Emmy-worthy spoof of KUWTK Season 18 trailer, and yes — it includes the infamous brawl between Kim and Kourtney.
Basically, if the reality show gets shut down due to coronavirus, let's call Benito to fill in all roles.
Article continues below advertisement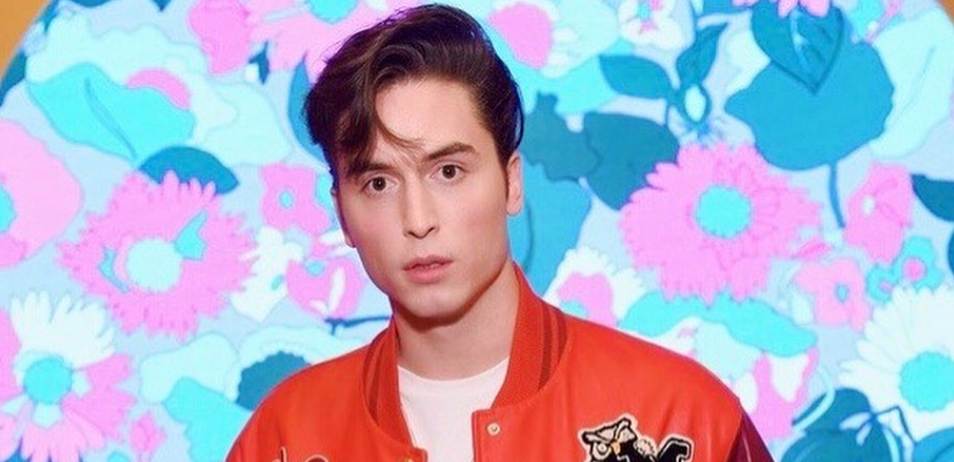 Who is Benito Skinner?
Benito Skinner is a YouTuber star. Prior to this career, he graduated from Georgetown University with an English degree in 2016. Benito began uploading short videos to his Instagram account, which eventually attracted more than 672,000 followers. Many of his sketches have ended up going viral on social media, like his Elle-Woods-inspired video featuring a Harvard Law School app for Kim Kardashian titled, "Dating a Gemini."
Article continues below advertisement
Benito created a 'KUWTK' trailer spoof that attracted Kim, Khloe, and Kourtney.
Benito has impersonated the Kardashians plenty of times, especially keeping up to date with everything, but when he shared a teaser of the video on his Instagram, the Kardashian sisters all commented on the video.
"OMG this is the best," Kim wrote in the comment section. "I f-cking love you," Khloe said. Kourtney wrote "Kendall, would it fill you to put on some f-cking makeup?!"
There was no comment from Kris, so we'll update you on that later.
Article continues below advertisement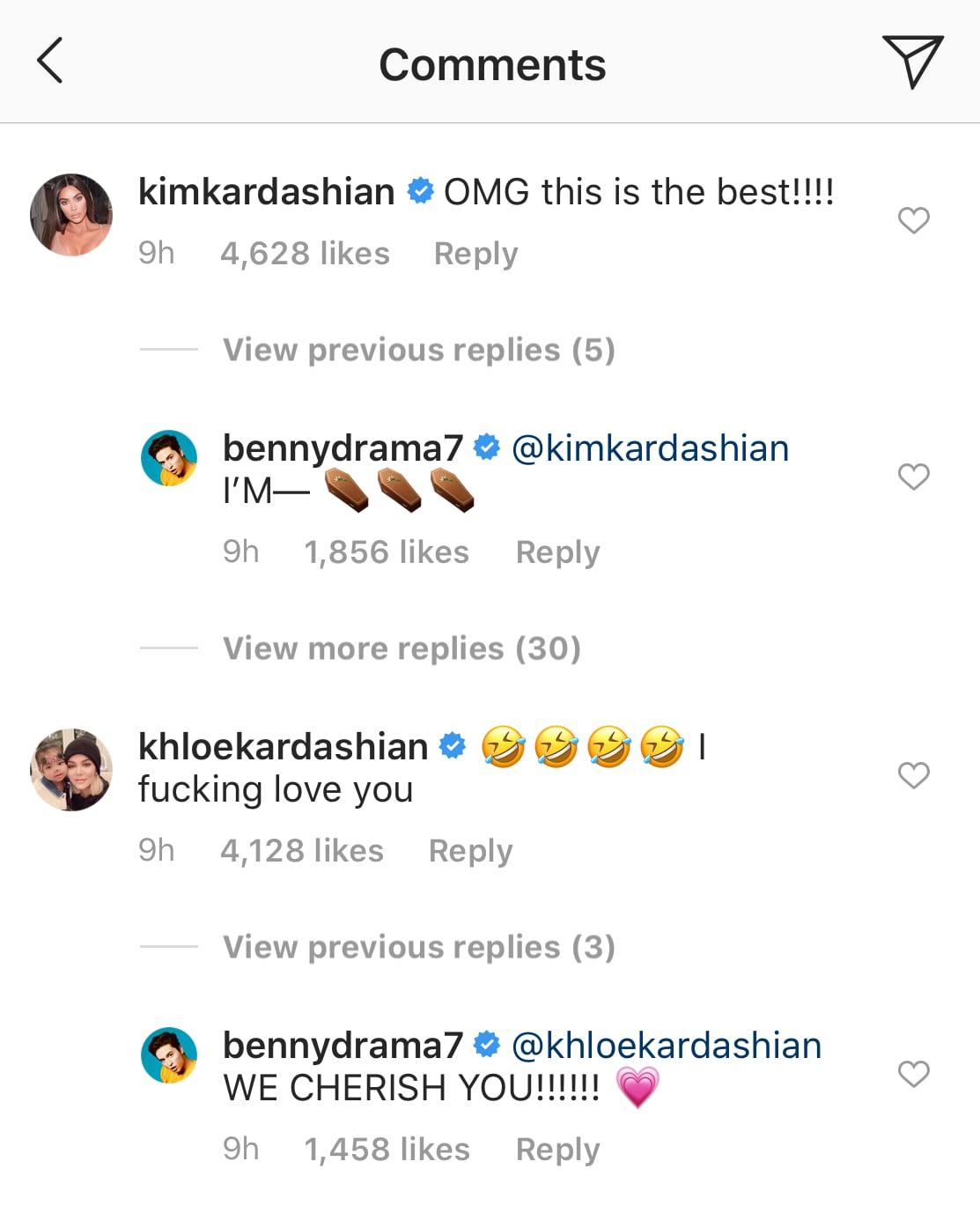 A few highlights on the video were the hair and makeup, especially Benito wearing the Kris Jenner wig. He also nailed Kourtney's tone of voice and facial expressions while saying things like, "Kim is just being really rude" and "Mason is turning 10 for the 12th year in a row." LOL.
Article continues below advertisement
Benito's coming-out story inspired him to do comedy.
Benito's success started when he came out as gay when he was in college.
"I came out my senior year of college," he told USA Today. "It just kind of felt like everything I had hidden for so long from myself and from the people around me and from the Internet just kind of like flooded. It came out of me."
Comedy was his outlet to embrace himself and gives credit to social media for his success.
Benito credits social media for his success.
The YouTube star spoke about social media creating different avenues for new voices in comedy.
"I know that there's a lot of critique of them," he said. "But, as a creator and as a queer creator, Instagram and Facebook and these platforms have been an amazing vehicle for me to post videos so that I don't have to audition for something and kind of wait to be a character. I can explore different characters and write them myself."
Article continues below advertisement
"I'm also always impressed because I think a lot of the people who are coming up on the Internet are women. They're non-binary. They're queer. They're African-American. They're Latino... The doors have opened I feel for a lot of people to enter this space and make their names known."
Honestly, we're obsessed with Benito's Kardashian parodies — and his latest video is one of the best yet. We cannot wait to see what the YouTube star has in store for the next one.