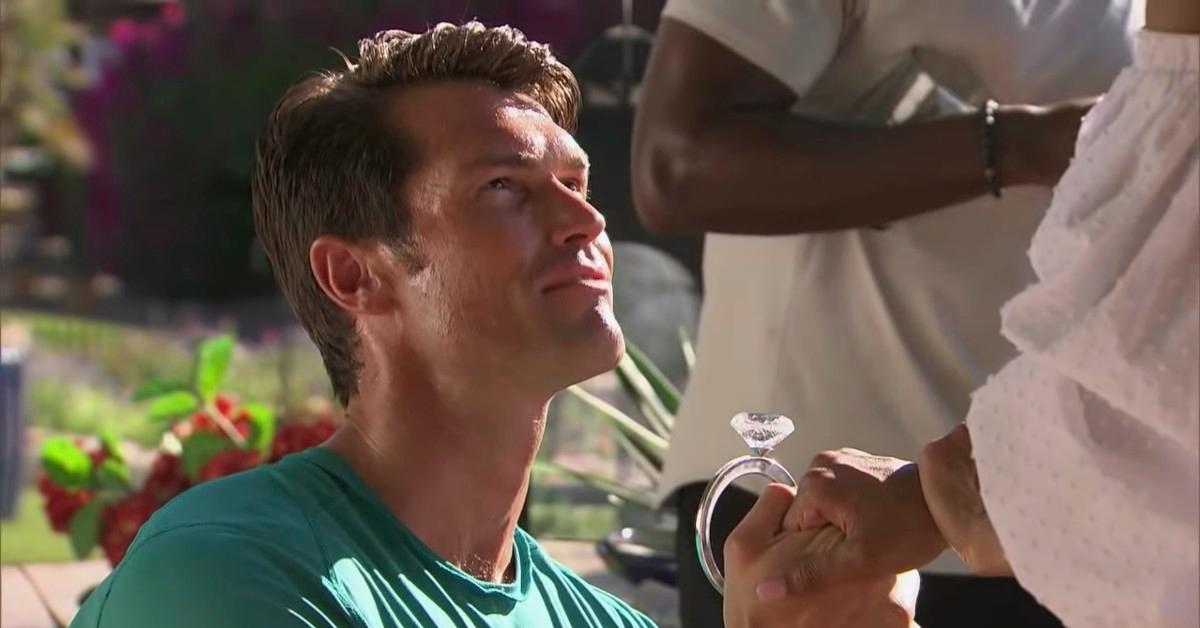 'Bachelorette' Contestant Bennett Just Gave Tayshia a Peppery Marriage Proposal
'Bachelorette' contestant Bennett Jordan mentioned his ex-fiancée in the ABC show's Nov. 24 episode, telling Tayshia Adams about his past engagement.
Never mind Bachelorette contestant Bennett's ex-fiancée — we're just eager to see if Tayshia will be his next fiancée. And if Bennett Jordan is the one who gets down on bended knee in front of Tayshia Adams at the end of Season 16, the ABC reality show's Nov. 24 episode will have been like a dry run for that big moment.
Article continues below advertisement
In the episode, the guys on Tayshia's group date had to compete in a challenge called "That Burning Sensation," which involved them eating a habanero chili pepper… and then proposing to Tayshia without throwing up.
And Bennett, to his credit, delivered a helluva faux-prosal. "Tayshia Adams, I've been waiting for this moment for my entire life," the 36-year-old said. "The moment you walked in the door, everything changed. We've gotten to know each other more and more. I can tell that you're going to be the best lifelong partner that I can ever dream of. Will you do me the honor and please be my partner for life? Tayshia Adams, will you marry me?" (Her response: "Oh, my lord Jesus. Yes, let's do it!")
Article continues below advertisement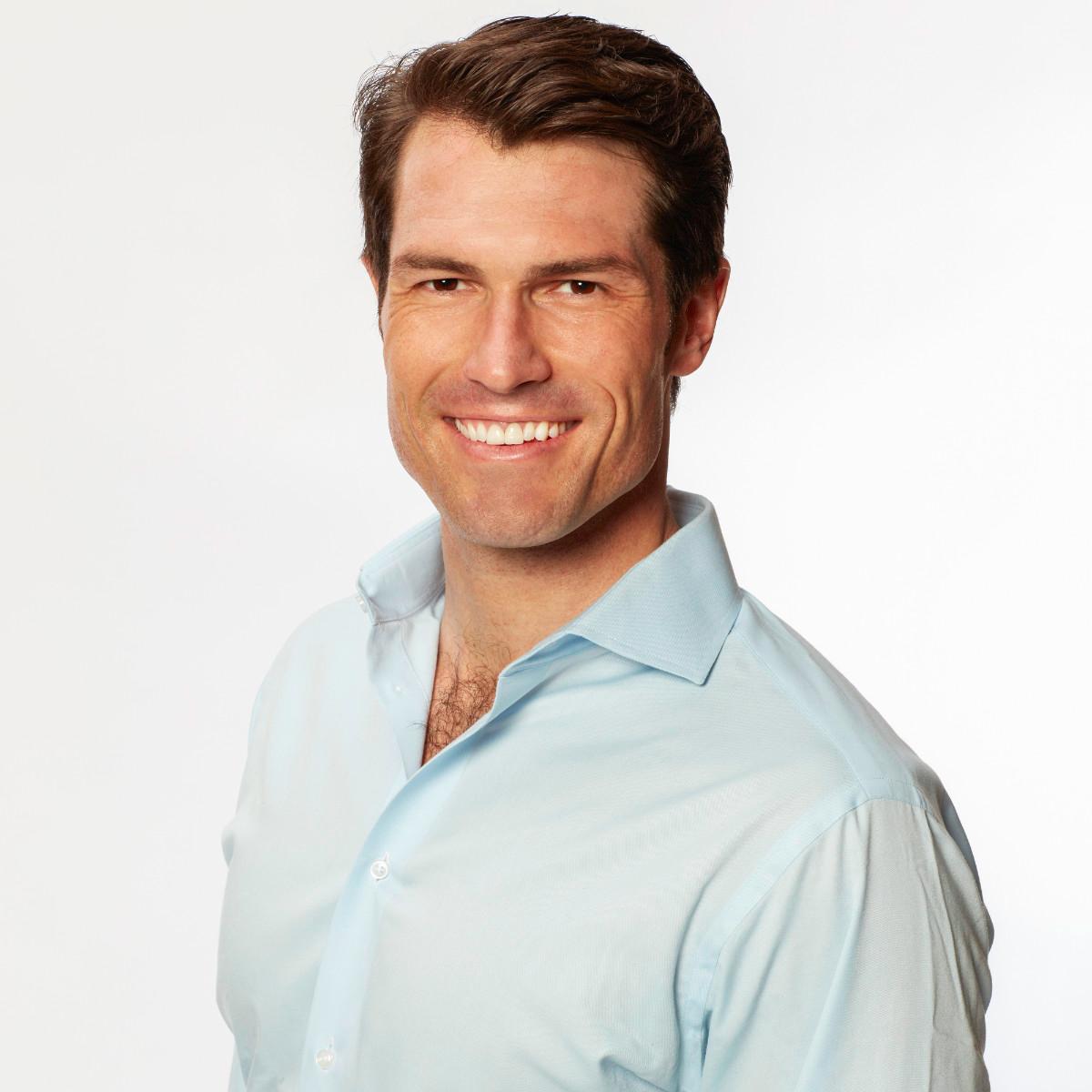 Bennett said he ended his past engagement.
That night, Bennett told Tayshia that the mock-proposal "struck a particular chord" with him, citing his past engagement.
"Um, it's a little tough to talk about it," the wealth management consultant added. "I'll put it this way: I don't remember a time when my parents were solid," he said. "I've seen bad marriages, I've seen bad relationships. I think sometimes when people get married, it's for the wrong reasons. And, you know, basically, I was close, and I knew it wasn't right."
Article continues below advertisement
"So no regrets?" Tayshia asked.
"Absolutely not," Bennett responded. "But today was a massive pivot point for me. You're on your knee, having been in that situation in the past, right? Things got real. And I know it's still early on still, relatively. But it was a reality check, you know? It really brought me in, and [it was] one that excited me at the same time. I never thought this was going to happen, and I'm so excited for it, so thank you."
Article continues below advertisement
He was "overwhelmed with emotions" after the fake proposal.
"I am logical enough to know that that is nuts and crazy, but I didn't expect and anticipate during that moment to have feelings, and it wasn't just the habaneros!" Bennett quipped in a confessional interview. "It was looking at her eyes and thinking about what a proposal would feel like."
Article continues below advertisement
The New York City resident told viewers that his proposal was "incredibly real" in his head and his heart. "When I was proposing to Tayshia, it was very unexpected for me to start feeling feelings of this magnitude and this level of seriousness, and it is totally nuts and wild to have the excitement and this feeling that I haven't had since I was 18 years old."
He went on: "I'm overwhelmed with emotions, and it's really, really cool to see this whole process and journey work out. I see it. I feel it. And the potential love and the possibility of it is beyond exciting. It's the most exhilarating thing I've ever been a part of."
The Bachelorette Season 16 airs Tuesdays at 8 p.m. ET on ABC.