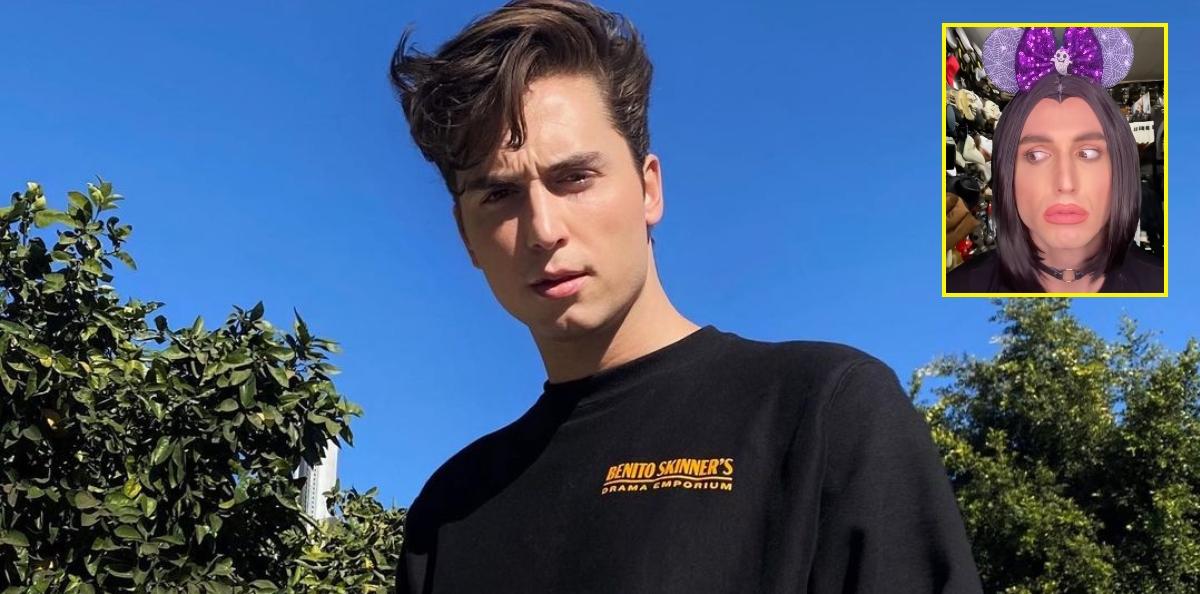 Viral Star Benny Drama Talks Impersonating Celebs, Avoiding "Low Blows" (EXCLUSIVE)
Viral star Benito Skinner aka Benny Drama spoke exclusively with 'Distractify' about impersonating celebs and why he avoids "low blows."
As a comedic actor, writer, and digital creator, Benito Skinner aka Benny Drama has taken over the internet with his viral characters and celebrity impersonations. After moving to California during the pandemic to further his career in the world of entertainment, Benny has since amassed a following of 1.4 million Instagram followers and 1.1 million followers on TikTok.
Article continues below advertisement
If you scroll through the comedian's social media pages, you'll come across clips of Benny impersonating members of the Kardashian-Jenner clan, Lana Del Ray, Shawn Mendes, and more, as well as performing his own made-up characters, including Jenni the hairdresser, Cooper the intern, and more.
Benny's knack for poking fun at people without totally dragging their name has made him a viral star — even among the celebrities he is impersonating.
Distractify spoke exclusively (via email) with Benny Drama, who opened up about his partnership with Klarna, social media fame, and if you'll see a Kardashian-Jenner in an upcoming video.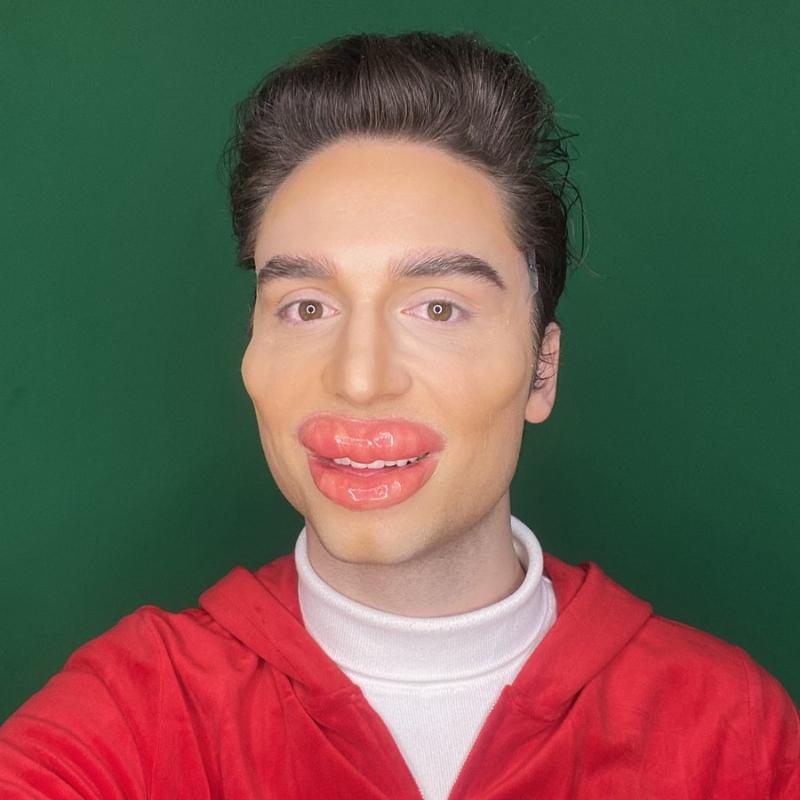 Article continues below advertisement
Benny Drama talks Klarna campaign and being an "enthusiast" during the holiday season.
With the holiday season officially here, Benny Drama partnered with Klarna — the buy-now, pay-later shopping experience — and created five holiday-themed shopping videos using a few fan-favorite characters.
Benny matched five characters he previously created to five "distinct attitudes towards shopping" that Klarna found after surveying 18,000 consumers across 18 countries.
"The survey found that holiday shoppers fall into five personas: The Enthusiast, The Master of Festivities, The Gatherer, The Pragmatist, and the Nay-Sleigher," Benny told Distractify.
Article continues below advertisement
As for what Klarna persona he personally relates to, Benny told us that he falls under The Enthusiast, which he portrayed using his character Mr. Hollywood.
"My love language is giving and spoiling the dolls," Benny told us about feeling like Mr. Hollywood during the holiday season. "I'm usually the one who makes everyone around me get really into the holidays so I'm the enthusiast. I go hard!"
Article continues below advertisement
Benny Drama talks impersonating celebs and "never going for low blows."
One of our personal favorite impersonations that Benny does is of Kourtney Kardashian. The eldest Kardashian is currently engaged to Blink-182 drummer Travis Barker, and Benny's interpretation of their romance is viral comic gold.
And, it seems Kravis is in the joke, as both celebs have commented on Benny's videos with positive affirmations.
So, is the sketch writer ever worried about offending someone with his skits?
"Of course, but I always do impressions of people I respect and have an interest in, so I feel like it comes through that I genuinely care about the person," he told Distractify. "I never go for low blows because I just think that's bad writing. I want them to be able to laugh too." He added, "I'm not trying to be a bully."
Article continues below advertisement
Since Kourt and Travis are fans of Benny's sketches, we couldn't help but ask if the couple have expressed interest in performing alongside the comic in one of his videos.
"Never say never — I swear to God!" he told us.
Well, as fans of Benny we are totally hoping to see the comedian, Kourtney, and Travis all together in one of his online spoof videos. Bible.