Noodle Hair Is Gaining Steam on TikTok, but What Is It and How Do You Do It?
Noodle hair is the latest trend taking over TikTok, in part because of a few prominent figures who have adopted the hairstyle themselves.
Fashion and style trends are more driven by social media than ever before, and that's especially true of platforms like TikTok, where young style mavens spend much of their time. One of the latest trends picking up steam on the platform is noodle hair, which is a style of hair that can be found on both men and women. Now, many want to know more about the hairstyle.
Article continues below advertisement
What is noodle hair on TikTok?
Noodle hair is basically what it sounds like. It's a type of hair that looks quite a bit like a packet of uncooked ramen noodles and features very tight curls. This is not the first time that the hairstyle has been popular, but it's now gaining steam on TikTok thanks in part to a number of celebrities who have rocked the hairstyle at some point, including Cristiano Ronaldo and Taylor Swift.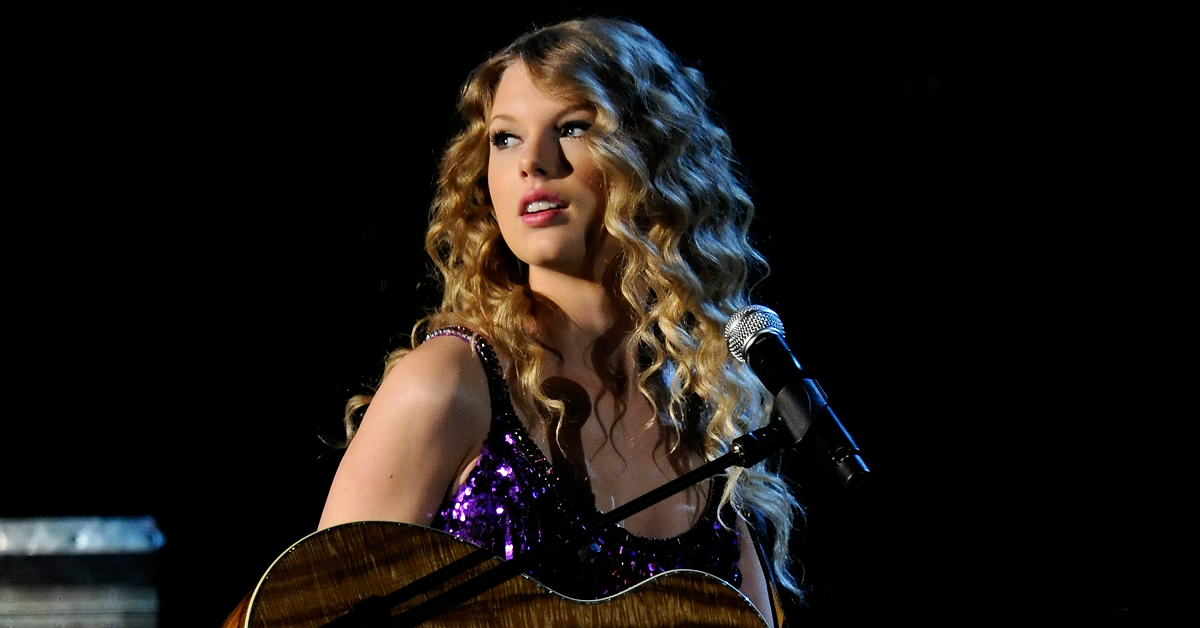 Article continues below advertisement
Justin Timberlake also famously rocked a similar hairdo, although he eventually shaved it and replaced it with a buzz cut. The hairstyle doesn't require you to have curly hair, and the best way to achieve it yourself may simply be to head to a salon and request it from a professional. TikTok may offer some techniques for replicating the style yourself, but there's no guarantee those techniques will work.
Noodle hair may also refer to an at-home curling method.
Although noodle hair is most commonly used to refer to a hairstyle, some people also associated the term with a fairly strange technique for curling your hair without heat. The technique involves rolling your wet hair up in segments of a pool noodle and letting it dry. Although some people have achieved good results with this technique, it's not yet widely popular.
Article continues below advertisement
TikTok has become an important style platform.
Although trends may come and go on TikTok, they do quite a bit to shape the cultural conversation in the process. Noodle hair has taken off with help from the platform, and now it may become a much more popular and mainstream hairstyle more generally.
In the past, these trends have been set by socialites and celebrities.
Article continues below advertisement
Today, those groups certainly have a role in shaping the public imagination, but influencers are just as important in shaping what young people imitate in terms of their own styles. TikTok and other social media platforms have allowed for much more direct, real-time interaction between style mavens and the people that they influence, and that's caused some significant changes to the world of fashion more generally.
Noodle hair may be just a single trend, but it's indicative of a broader sea change in the world of culture. Celebrities still have a major role in establishing what style trends will be, but they're aided by platforms like TikTok, and by influencers whose main claim to fame is their massive following. Cristiano Ronaldo may change his hair, but many, many people know about it thanks to the spotlight he gets from TikTok.