We're Not Saying Beren Saat Is the Only Reason People Watch 'The Gift,' but She Kinda Is
Beren Saat is easily the highlight for most viewers of 'The Gift' on Netflix, but what else has the actress been in? Learn more about her career.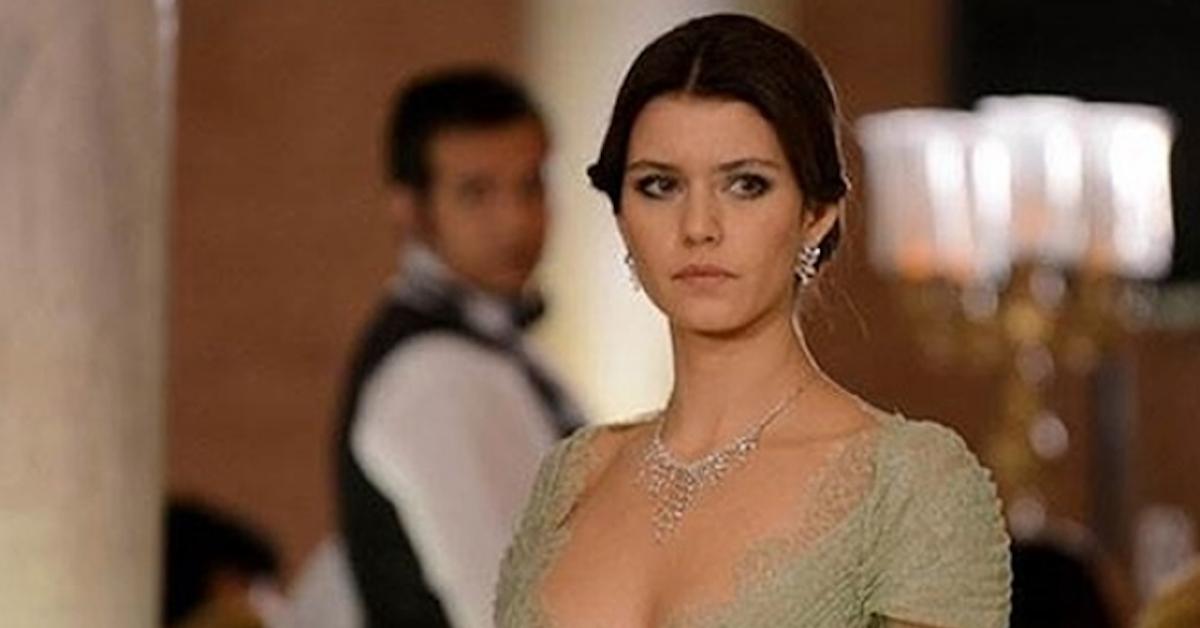 Netflix has been on fire when it comes to producing foreign TV shows and movies like Salma Hayek's Monarca and Turkish drama The Protector. It looks like they have another binge-watch-inducing series with The Gift, also known as Atiye. The fantasy-drama is sure to attract new audiences, especially with its description: "Tomb Raider meets the dark undertones of The Davinci Code"; add in Turkish star Beren Saat and it sounds like a home run.
Article continues below advertisement
What's The Gift about?
Written by Jason George and Nuran Evren Sit, the show stars Beren as the lead, Atiye, a painter who gets wrapped up in what's pretty much the greatest archaeological find of all time: a strange symbol. The sigil is somehow connected to Atiye's past, and its discovery ends up causing a series of reactions that change the course of Atiye and her family's life forever.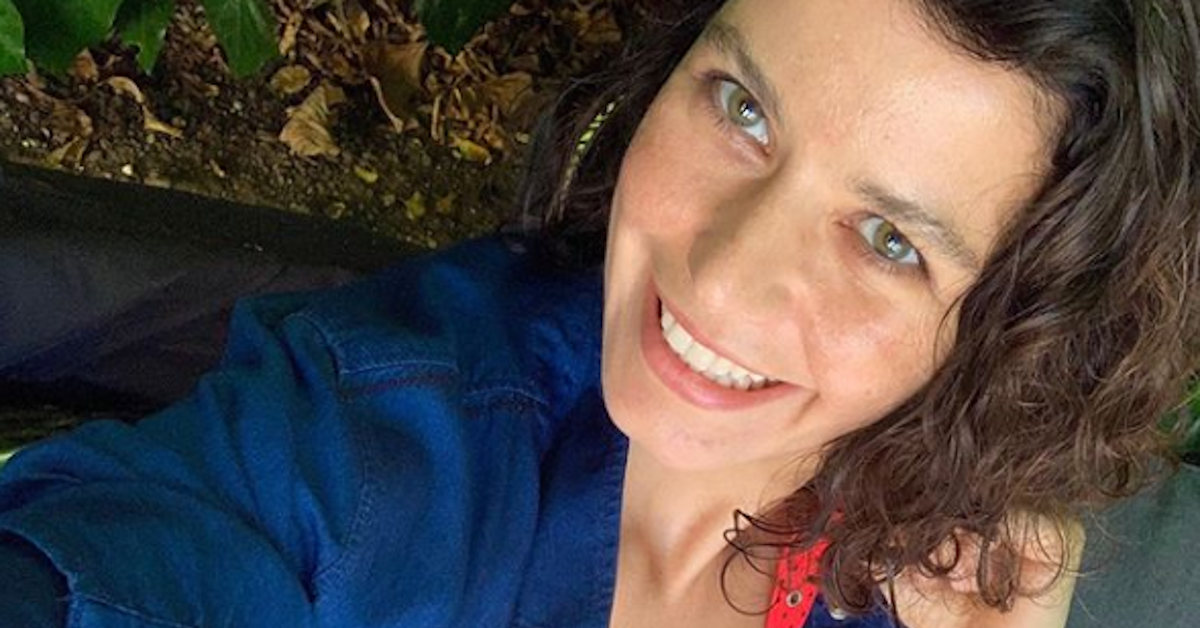 Article continues below advertisement
Who is Beren Saat from The Gift?
The 35-year-old Turkish actress is a big star in her native country and had been away from the screen for a spell before signing onto The Gift. Her earliest credited work was in 2004's Askimizda ölüm var as Nermin. It wasn't long before she became a Turkish TV darling and a mega star across the country. She's amassed an impressive Instagram following too: some 4.2 million people are checking her feed out every day.
Article continues below advertisement
Her other TV credits include Aska Surgun, Remember Darling, Forbidden Love, Fatmagül'ün Suçu Ne?, Intikam, Muhtesem Yüzyil: Kösem, along with films like Pains of Autumn, The Wings of the Night, My World, and Rhino Season.
To get an idea of how big of a star Beren is in her native Turkey, the Madame Tussauds in Istanbul has a wax figure of her. You know you made it when people are constructing lifelike effigies in your honor.
Article continues below advertisement
Beren Saat and her ex-husband, musician Kenan Dogulu:
Beren and Kenan were one of those power entertainment couples that fans thought would be around forever, until they weren't. The pair was married for five years before they called it quits. The reason behind their divorce sounds like it was ripped right out of a Turkish drama itself, or any drama for that matter.
Article continues below advertisement
Kenan reportedly cheated on Beren with another Turkish actress, Asli Isler, a leading performer in the popular series Sulltanesha Kosem.
Beren Saat's new boyfriend:
The actress kept out of the public eye for some time, and when she was caught on camera again, it was with popular Turkish record-spinner, DJ Maga (no relation to the Trump campaign).
Article continues below advertisement
The Gift also stars Mehmet Gunsur, Civan Canova, Melisa Senolsun, Metin Akdulger, Tim Seyfi, and Basak Koklukaya. Early reviews of the show have been pretty favorable, but it's been criticized as focusing too much on plot than character development, which makes it difficult to care about the series as it progresses.
The Gift is currently available to stream on Netflix, all eight episodes of the first season. Are you going to binge-watch it? Or are Turkish dramas not your thing? Being from Albania, I, unfortunately, have no choice but to watch it just so I know what everyone in my family will be talking about over holiday dinners and celebrations.