Salma Hayek's New Mexican Drama 'Monarca' Debuts to Rave Reviews
Salma Hayek's Netflix series 'Monarca' debuted to some rave reviews, so naturally fans want to know Season 2's release date. Details!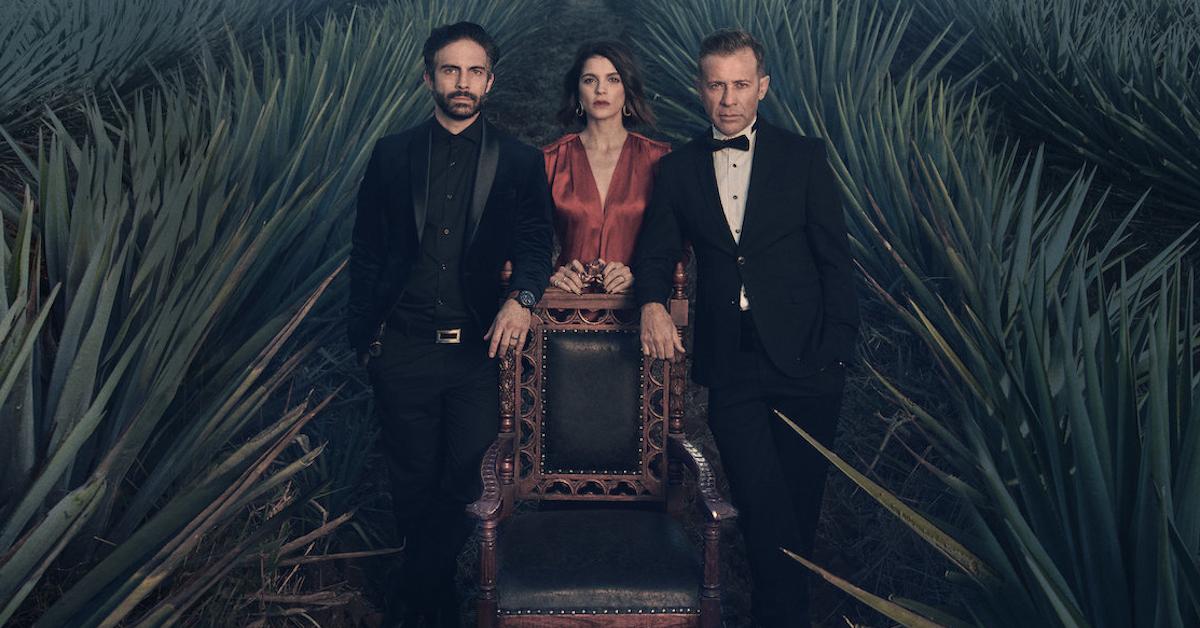 When word first broke that Salma Hayek was producing a Mexican-based drama for Netflix, people were really excited. And that excitement only grew when the first details for Monarca were released: The show follows the drama of the Carranza family, which is helmed by a ridiculously wealthy tequila tycoon. Being that rich and powerful obviously comes with its own set of traps and battles, and Monarca looks to create more of that drama in Season 2.
Article continues below advertisement
While there's no shortage of dramas about Narcos families, as it turns out, even if you're producing a perfectly legal product like tequila, there's plenty to worry about from rival business owners, criminals, corrupt officials, and other elite, money-grubbing billionaires who'd like nothing more than to assume someone else's wealth for their own.
Salma showcases Mexico and Mexican talent in Monarca.
The series follows multiple generations of the Carranza family and what happens when someone finally decides to take a stand against all of the corruption and shady dealings in the business — practices that were established by her very own family.
Salma Hayek's "thesis" for Monarca was "...to show Mexico as a vibrant, sophisticated, and culturally rich nation, fighting to control its own destiny." The show does just that.
Article continues below advertisement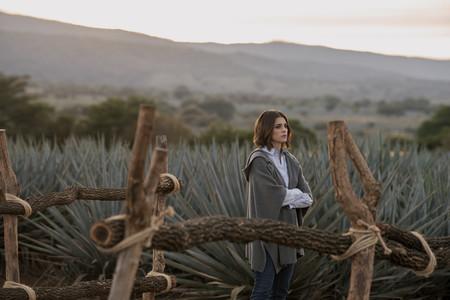 Irene Azuela (Ariel Award Best Actress winner) plays Ana María Carranza, who's distanced herself from her home country and lives as a journalist in Los Angeles. A call from her father brings her back home.
She initially thinks he's sick, but it turns out he has other plans for his daughter in mind. She's dragged into the family business and decides that if this is the world she's forced to operate in, then she's going to alter the way her family does business which, as you can imagine, does not go over well.
Article continues below advertisement
Her father wants her to succeed as CEO of the tequila company, and as Season 1 came to a close, the stage was set for Ana to enter into a world that is almost impossible for anyone to adequately prepare for. The show just premiered in mid-September, and initial reactions have been very favorable, which has fans asking:
When is the release date of Monarca Season 2?
Article continues below advertisement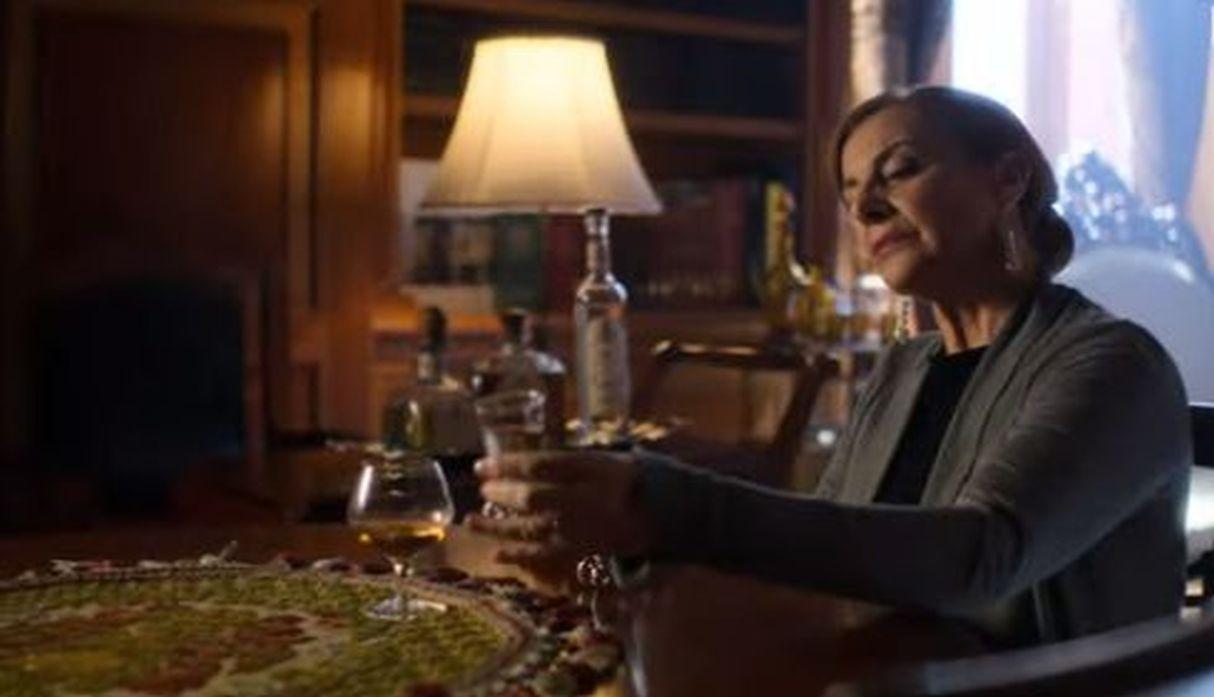 While it hasn't officially been announced, it's not hard to imagine that the high-profile show will most definitely get renewed. Expect a September 2020 release date.
Salma Hayek assigned David Gutierrez as Monarca's showrunner, and the program has a team of established writers in Fernando Rovzar, Julia Denis, Sandra Garcia Velten, and Ana Sofia Clerici.
Article continues below advertisement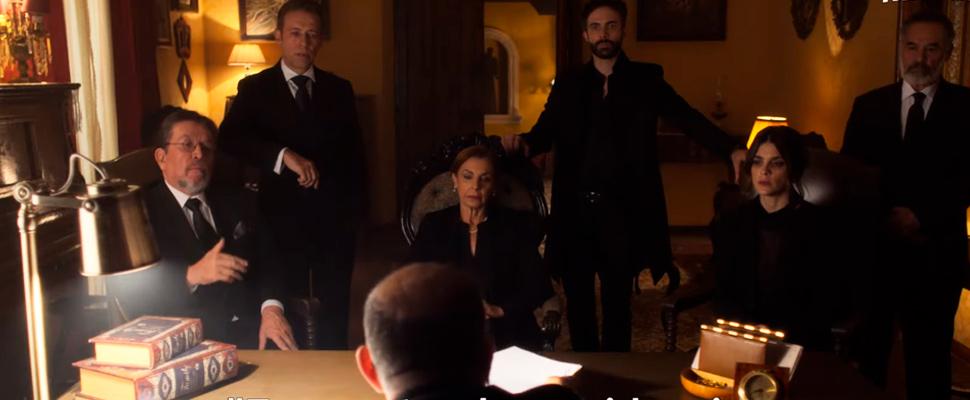 Salma was also stoked that the show not only centers on a Mexican family, but sports a production team that's Mexican as well: "I'm extremely excited to partner with Netflix, and to be working with amazing Mexican talent in front of and behind the camera."
Article continues below advertisement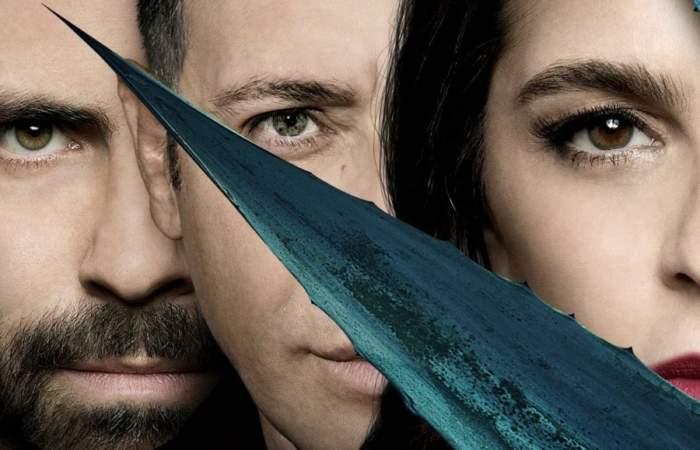 Have you checked out the show yet? All episodes of Season 1 officially went up on the streaming platform on Sept. 13, 2019. Do you think Ana has what it takes to lead the family? What do you think will happen to her in Season 2?