'Reef Break' Wasn't the Summer Hit ABC Hoped It Would Be, but Will It Come Back for Season 2?
It wasn't quite the hit ABC wanted, but will 'Reef Break' be renewed for Season 2? Star Poppy Montgomery opens up about the show's uncertain future.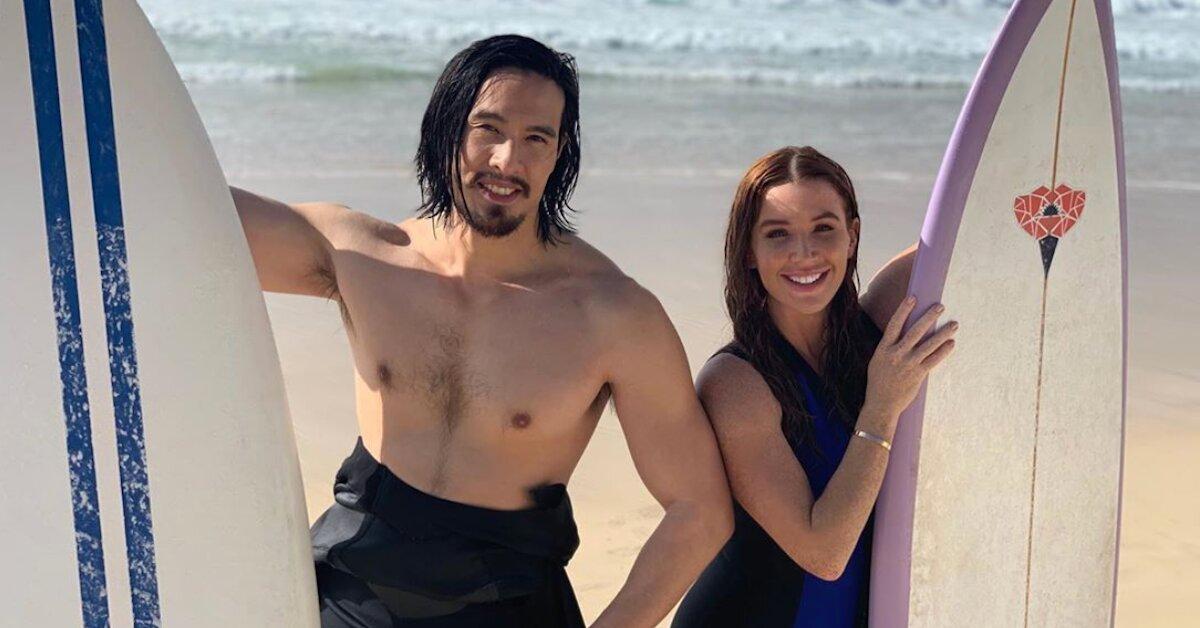 The first season of ABC's summer crime drama Reef Break is coming to an end, and according to the show's star and executive producer Poppy Montgomery, Episode 13 ends on a really big cliffhanger. So, does this mean the series is returning in 2020?
Will Reef Break be renewed for Season 2?
Article continues below advertisement
The network has yet to reveal whether the show will get a second season, but Poppy seems confident in its future, despite lackluster ratings.
"You know, I think we've got to take a look at the programming of it; there were so many preemptions and blackouts that it's hard to get a real read on what the numbers were," the 47-year-old told TVLine.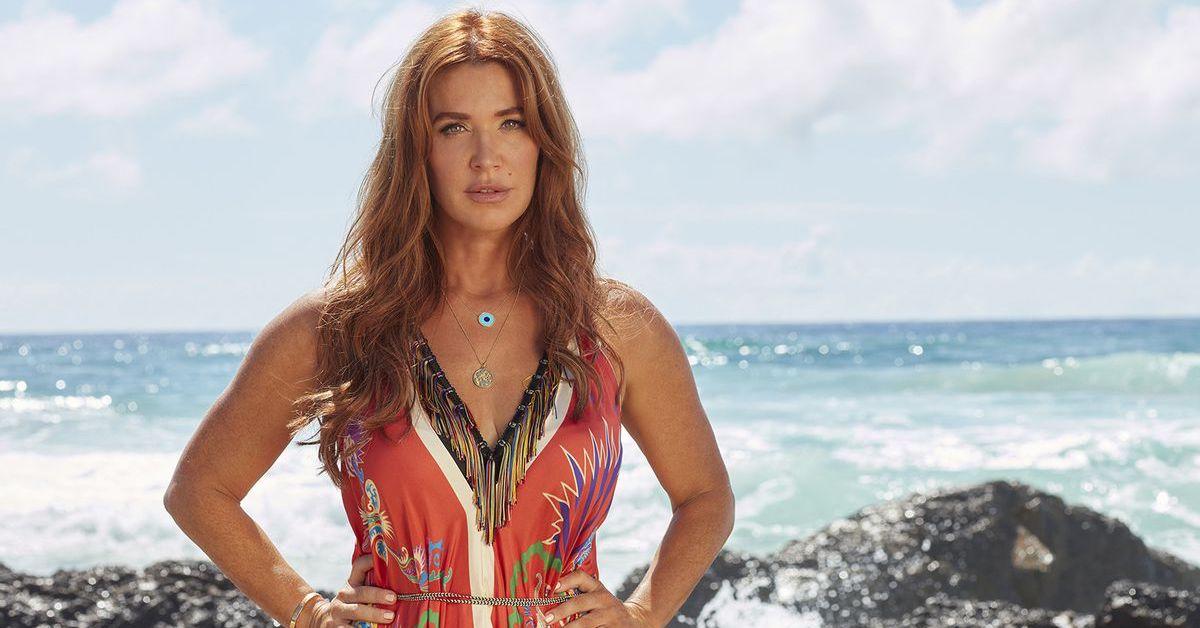 Article continues below advertisement
"Also, you get a lot of bang for your buck on this show, meaning it looks beautiful and we are doing it very 'efficiently' when it comes to the price," she added. "But I also think it's one of those shows that, given the right exposure, who wouldn't enjoy it? It's a fun ride."
Poppy admitted that the series needs to find its legs, though exposure in other countries might help. "It's an international co-production, so once it airs in France, we'll get a real sense of what it looks like," she explained.
In a separate interview with Collider, Poppy said that the producers have kept a close eye on how viewers are responding over the course of the season. "It's hard because you never want to jump the gun and say, 'So, in Season 2…' but you also want to be prepared," she shared.
"It's really up to the audience, ultimately, if we succeed or don't succeed," she continued. "So, we're looking and tracking social media and seeing what people are enjoying, and what parts they like and don't like. Season 1 is always very experimental for the creatives because we're learning as we go…"
Article continues below advertisement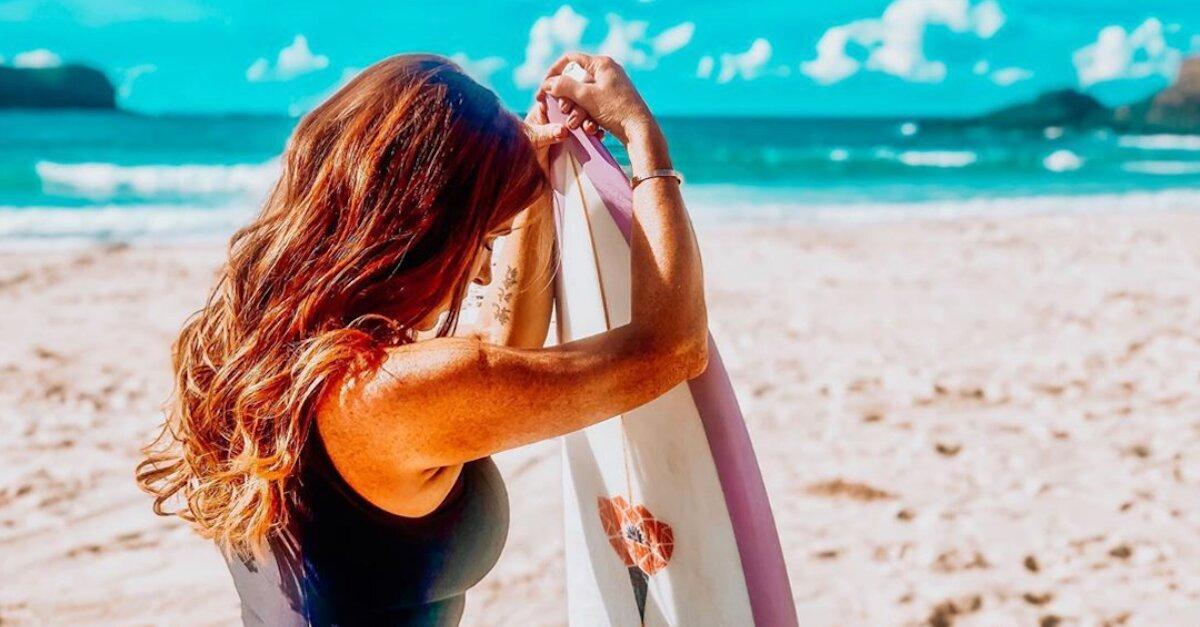 Poppy crafted the character of Cat Chambers to align with her interests.
Filming the series in her native Australia was a dream come true for the redheaded beauty, who's an avid surfer like Cat. "I love surfing. I love tropical islands. I love riding jet skis and boats too fast. It was perfect." she told TVLine.
Article continues below advertisement
"And I got to play a thief, which is far more in sync with my personality than playing a cop," she confessed. "I'm much more of a criminal than I am a cop-type, I think."
The Unforgettable alum added that Reef Break's main goal is to entertain viewers, not win awards. "We wanted it to be a wink, and a kind of 'TV beach read' for the summer. It's fun and a bit fantastic," she stated.
"It's meant to be a sort of homage to all of the shows that I loved that I used to watch in Australia 10 years after you got them in America. But you never got to see girls," Poppy added. "I really can't think of another female surfer on television ever." Maybe not on TV, but who doesn't love the 2002 classic Blue Crush?
The season finale of Reef Break airs Sept. 13 at 9 p.m. ET on ABC.