There Was Barely Any Hard Evidence to Convict Alejandro Henriquez of Three Counts of Murder
Pier Morgan's series 'Serial Killer' has arrived to Netflix. Episode 3 deals with Alejandro Henriquez who was convicted on very little evidence.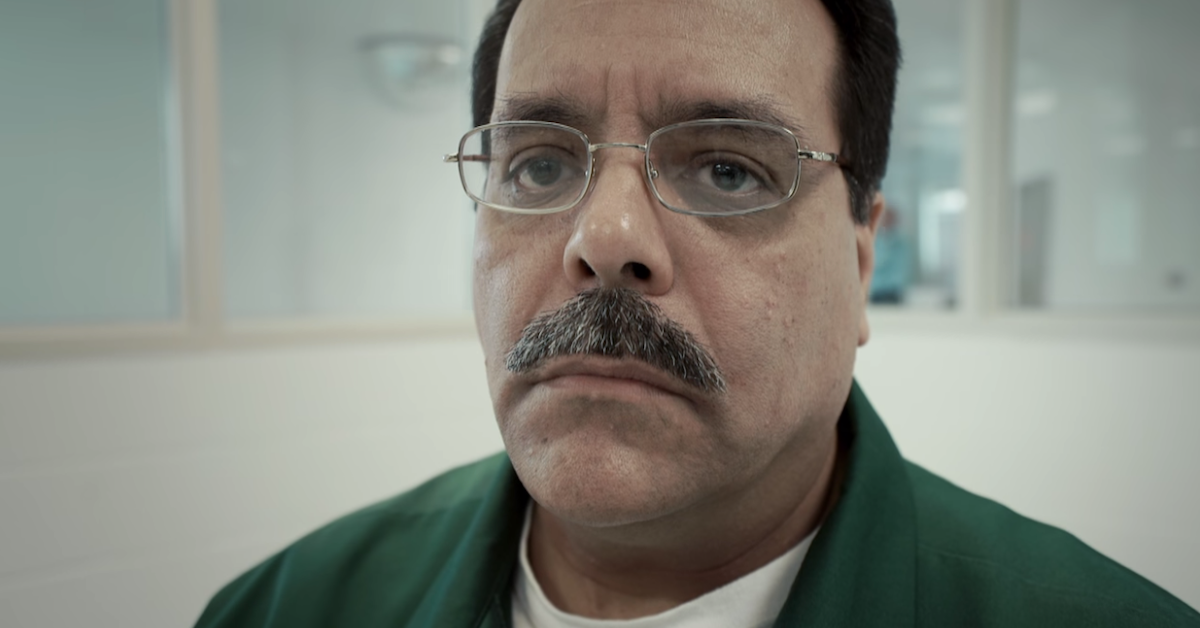 Article continues below advertisement
The third part of his series' installment focuses on Alejandro "Alex" Henriquez, who was convicted of the murder of three young women, though he is suspected of having killed even more.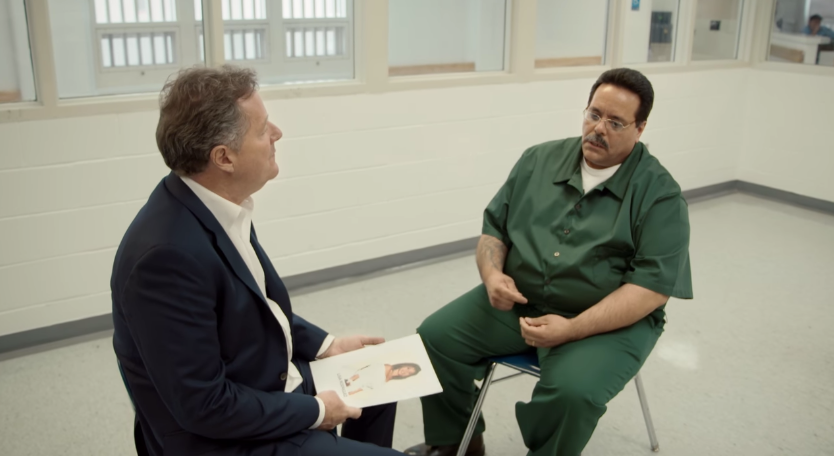 Article continues below advertisement
Alex Henriquez was convicted based on very little evidence.
Alejandro Henriquez, 59, might be better known as the Bronx Serial Killer, who received three consecutive terms in prison for the murders of Jessica Guzman, 10, Shamira Bello, 14, and Lisa Ann Rodriguez, 21, in 1992.
It was the murder of 10-year-old Guzman that sent the country into a national outcry and ended up with the president sending over an American flag that would later cover her casket. This prompted the New York Police Department to assemble a task force, which Henriquez might call a witch hunt, in order to find someone in the community to take the fall for these brutal killings by strangulation.
Article continues below advertisement
At the time, Henriquez was a relatively successful friendly neighbor to everyone who knew him. He was married with kids and ran a cab company. According to Piers, he remarried in his 29 years in prison so far.
Henriquez was caught after having been the last person seen with each of the victims, and having admitted to knowing all three of them. But the evidence in his case was very weak, which is also the reason he wasn't able to be convicted for three other murders: those of Heriberto Marrero, 15, Nida Cartagena, 13, and Annette Rosario, 17.
Article continues below advertisement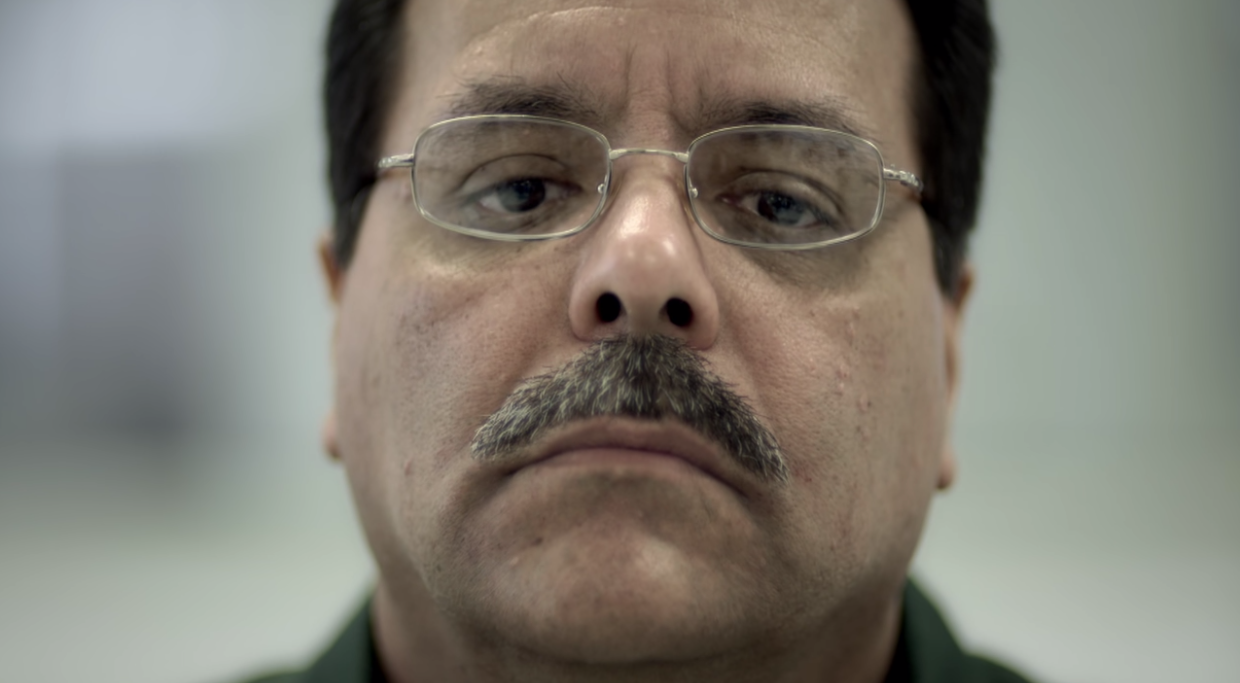 "To me, there's nothing worse than taking a child's life," Henriquez says to Piers, maintaining his innocence. In fact, since there was no hard evidence in Henriquez's case, the convicted killer presumes he was the target of a desperate police department who was under national pressure to catch someone for the repeated crimes in the Bronx.
Article continues below advertisement
In the end, it seems like the most compelling piece of evidence the police — who term Henriquez a dangerous narcissistic "psychopath" who they warn Piers will say anything he wants to hear — found was a small detail that Henriquez gave them about the underwear his youngest victim, Guzman, was wearing.
But as Henriquez tells it, the police were coercing him to make up facts about the young girl, and told him about the detail, which they categorically deny. And although he's refused interviews for the nearly 30 years of his incarceration, he decides to give one to Piers in order to explain his innocence, something that Piers never once lets him do.
So what we're left with is a very convincing liar — Henriquez admits to lying several times over the course of his interview, but stresses that being a liar doesn't make him a killer — and Piers, who hassles him with police evidence but barely allows him to present his side of things.
Whether you think the evidence was enough to warrant a life term in prison is ultimately left to the viewer. See what you think when you stream Serial Killer with Piers Morgan on Netflix.