Meet the Real MVPs — Gege and Al Kreischer, the Parents Who Shaped Bert's Comedy Empire
Bert Kreischer's parents shaped the comedian into who he is today. Since "The Machine" actor and comic rose to fame, his parents have spoken up.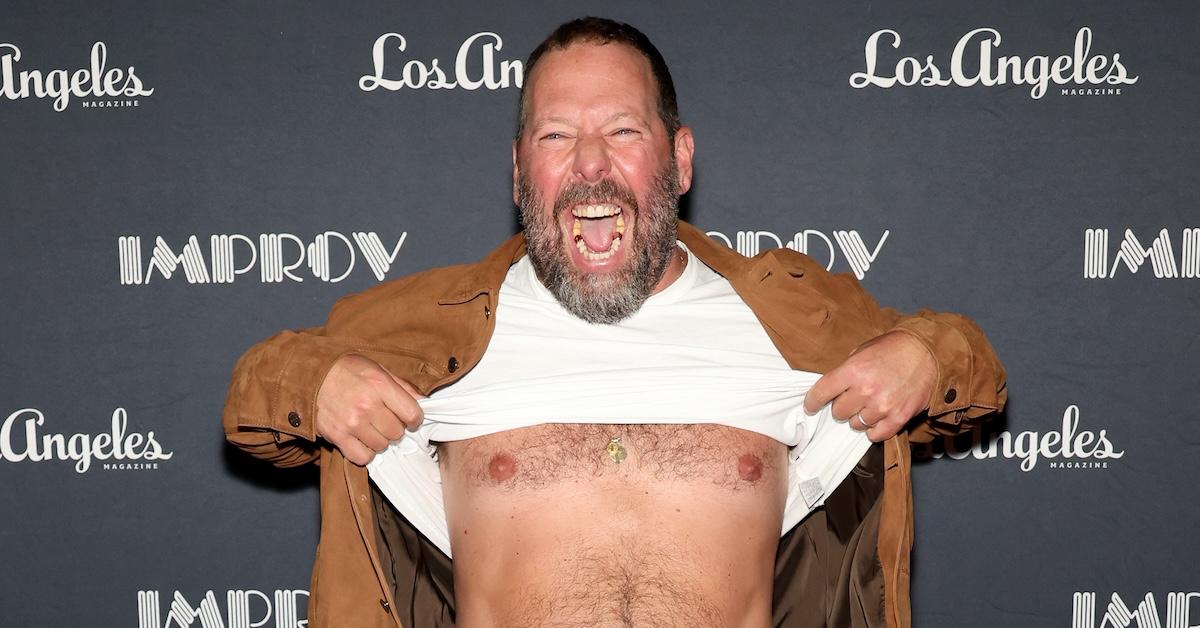 The Gist:
Bert Kreischer's parents, Gege and Al Kreischer, played a crucial role in shaping the comedian's personality and career.
Despite Bert's partying lifestyle and risky career choices, his parents, particularly Gege, remained incredibly supportive of his choices.
We take a look at the background of Gege and Al, their influence on Bert's journey to fame, and their portrayal in Bert's first feature film, The Machine, where Mark Hamill plays the role of Al.
Article continues below advertisement
A real-life party animal, comedian Bert Kreischer's persona is an inspiration to people around the world. His 6.5-year college career as the top partyer at America's top party school, Florida State University, even inspired the National Lampoon film Van Wilder, but now Bert has his own films and specials. In May 2023, his first feature film, The Machine, was released.
But Bert couldn't have accomplished any of these milestones without his parents, Gege and Albert Kreischer. In fact, Mark Hamill actually plays Al in The Machine, while Bert plays a version of himself. The film is based on Bert's real-life story of when he robbed his classmates on a train in Russia with the help of the Russian mafia. But what are Bert's parents really like?
Article continues below advertisement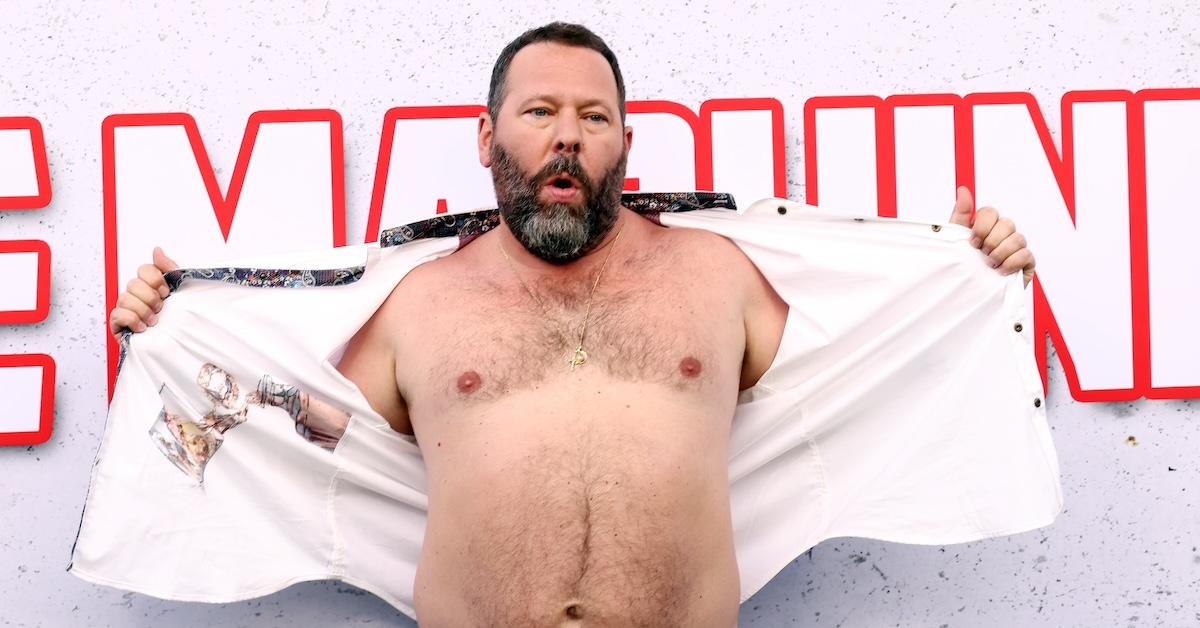 Bert Kreischer's parents, Gege and Al Kreischer, are supportive of his career.
We don't always hear about parents who are supportive of their kids' partying lifestyles and risky career choices, but Bert's parents are incredibly supportive. While his mother, Gege, was always easygoing and just wanted Bert to be happy, it took a little longer for his father, Al, to come around.
Article continues below advertisement
Article continues below advertisement
Gege explained that like his father, Bert was a very anxious kid. His separation anxiety was caused by the worry that something could happen to his parents when he wasn't with them. Based on his silly personality and fun attitude, Gege and Al didn't want to force Bert to be a perfect student. They encouraged him to embrace who he was, and luckily, that worked out for him.
During his six and half years at college, Al encouraged Bert to follow in his footsteps. Al worked as a real estate attorney. In a 1997 profile of Bert in Rolling Stone, we learn that Al wanted Bert to go to Duke University to play baseball. "Bert was an excellent ballplayer. I was dying for him to play," Al told the outlet. He also described Bert as "a creative kid, a sensitive kid, a good kid," and "an unusual kid."
Article continues below advertisement
While Al certainly had his fair share of anxiety like Bert, Mark Hamill's portrayl of him in The Machine is definitely an exaggeration. Life imitates art imitates life, but usually when a film is based on a true story, there's some hyperbole added to it. Even still, in an LA Times interview, Bert said that Mark "was my dad through that whole movie, even off-camera."
But in the actual script, Al and Mark's portrayal are quite different. And while Gege has yet to be characterized in one of Bert's films, she's already going on podcasts and sharing her love for Bert! So we're excited to see how she joins her son in the limelight.