The Best Archetype in 'Remnant II' Outshines the Rest in Damage Output
Among the five archetypes players can choose to play throughout the game, the best of the bunch will send enemies packing in 'Remnant II.'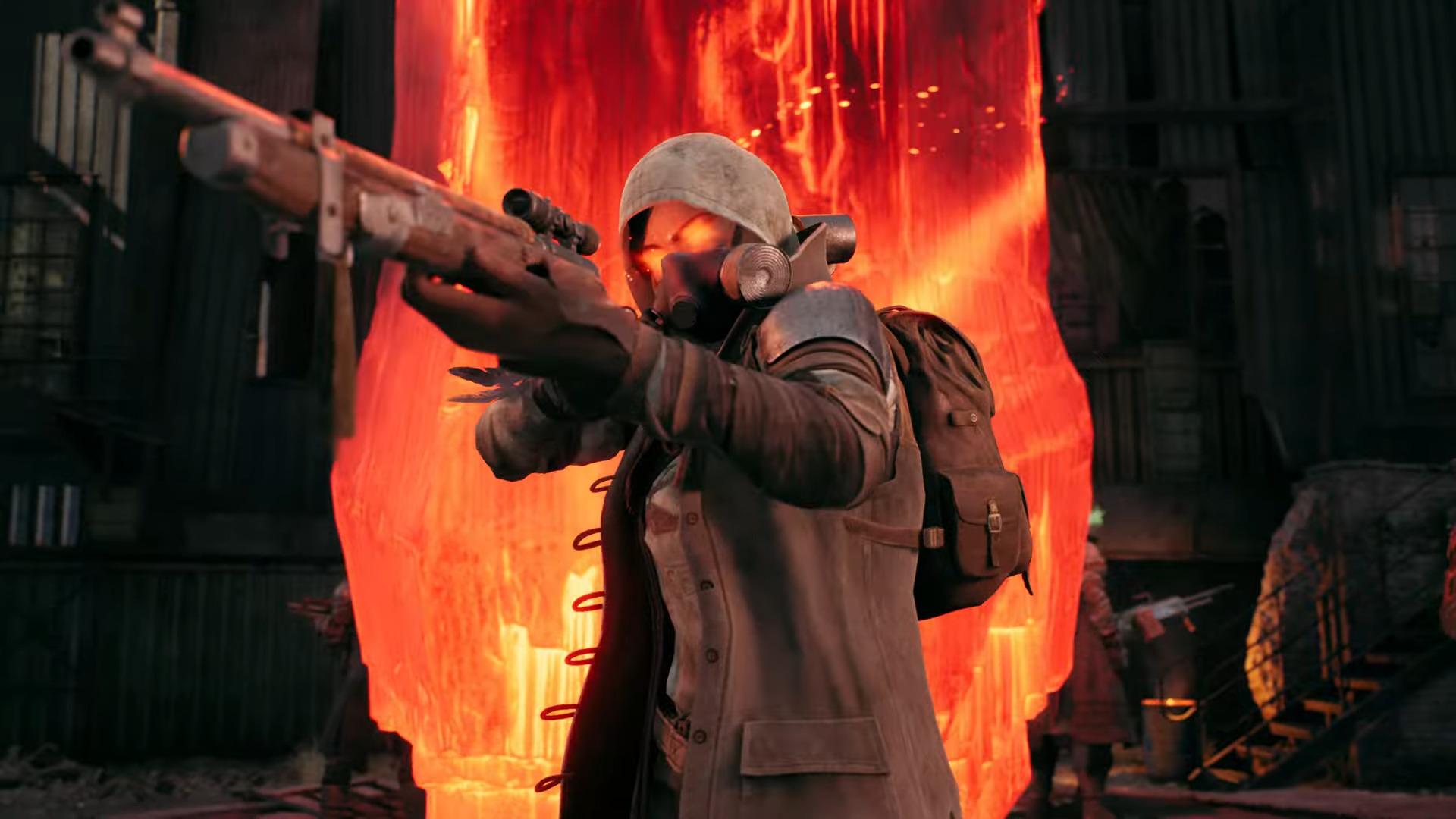 Unlike its prequel, Remnant II has several playable archetypes. From the long-ranged Hunter to the companion-based Handler, each archetype fits a specific role in battle, as a rapid-fire damage dealer or an up-in-your-grill tank.
Article continues below advertisement
Their specialties truly shine through co-op play with friends, where you can plan out defensive buffs and healing circles in a pinch. Although, if you're going it alone and want to choose the best archetype to overcome the fights ahead, here's our pick of which one you should play.
The best archetype in 'Remnant II' explained:
In the beginning, you will have access to four of five archetypes in Remnant II: Challenger, Medic, Handler, and Hunter. Unless you pre-ordered the sequel before release, the Gunslinger class will be locked until later in the game.
Article continues below advertisement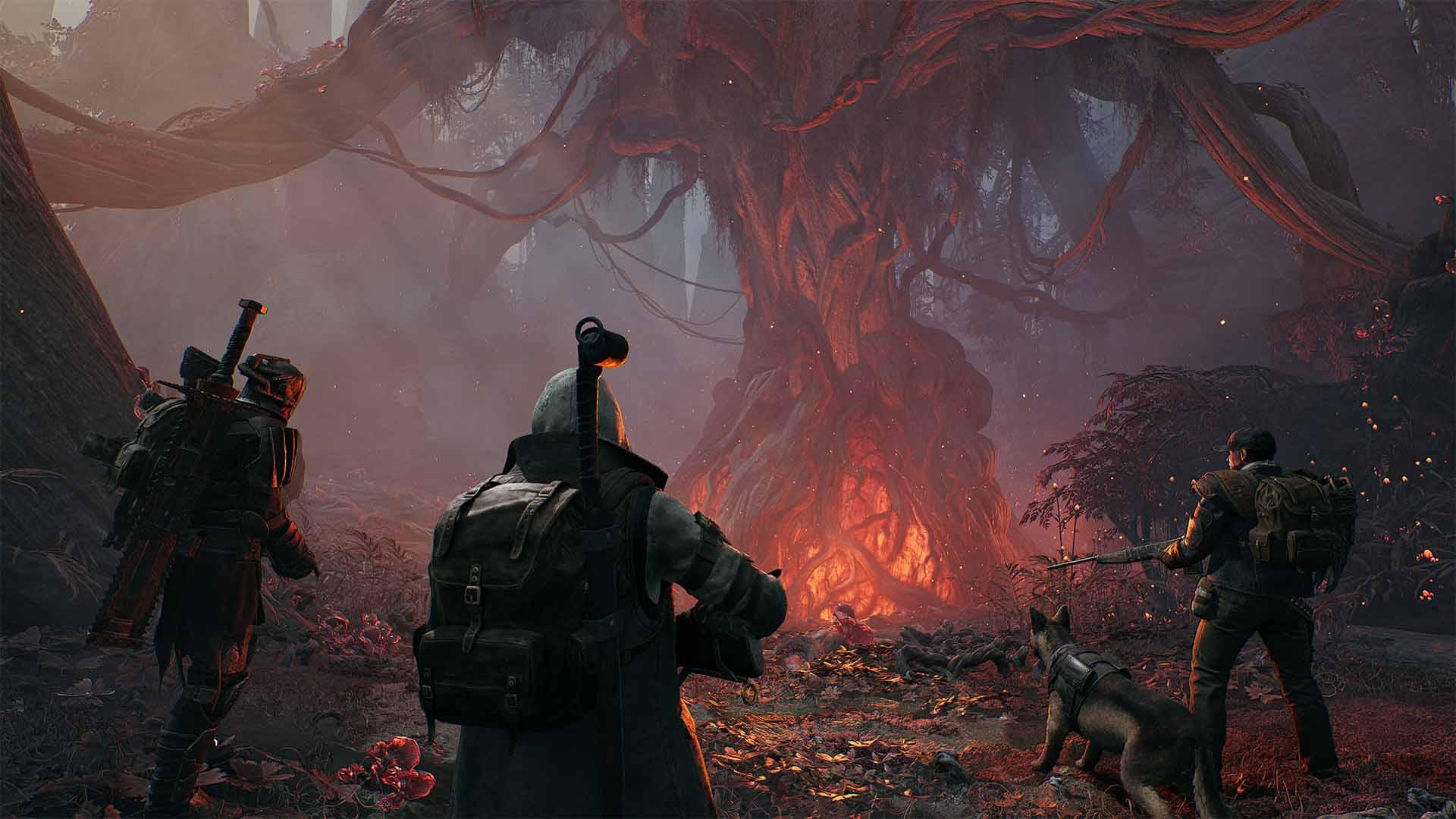 Your starting archetype doesn't entirely define your play style but will lean you toward being more damage-focused or supportive based on its active abilities and passive perks.
From my time playing Remnant II solo before launch, pumping out long-distance damage and status effects was way more significant than focusing on defense abilities or buffs.
Article continues below advertisement
That's not to say those skills aren't great, but since Remnant II is a shooter Soulslike, gunning down enemies quickly while dodging and using items cleverly is crucial.
Because of that, the best archetype has to be Gunslinger. A close second is Hunter, for its ability to mark targets and snipe them with high-damage weapons, but Gunslinger is a pure DPS pushing out impressive numbers.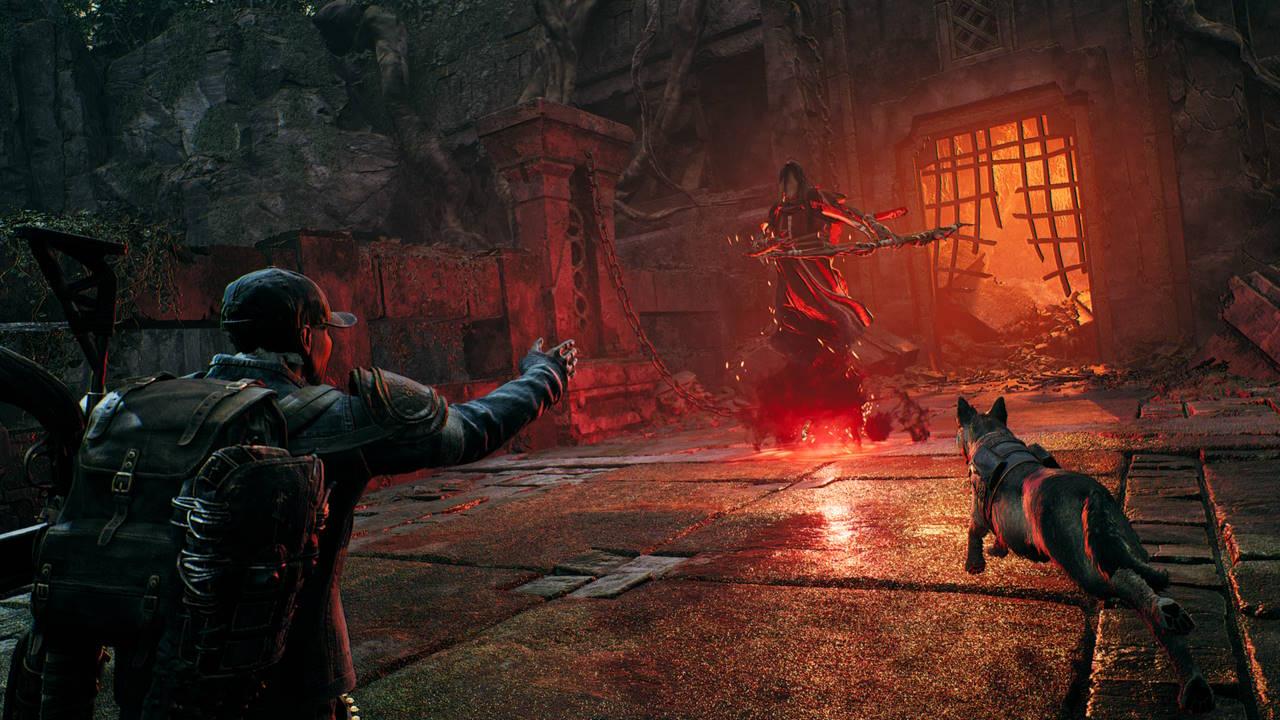 Article continues below advertisement
The Quick Draw skill that fires multiple rounds can drop enemies swarming at you, and Bullet Storm makes firearms automatic. As a massive plus, using any of the Gunslinger attack skills will instantly reload both your weapons and make reserve ammo infinite for 15 seconds.
Accessories or putting trait points toward skill cooldown rate, reload speed, and ammo reserves will make Gunslinger deadlier. Weapon mods with status effects would also be helpful, especially if they coat bullets with burn or bleed.
Article continues below advertisement
The best archetype for beginners is the Handler.
The Gunslinger is essentially a glass cannon, which could be challenging to play for someone new to the Remnant franchise. If you're a beginner, the Handler will be your best bet.
It's a versatile archetype with a companion dog you can command, providing buffs that can increase offense and defense. And if you're ever defeated, your dog can revive you.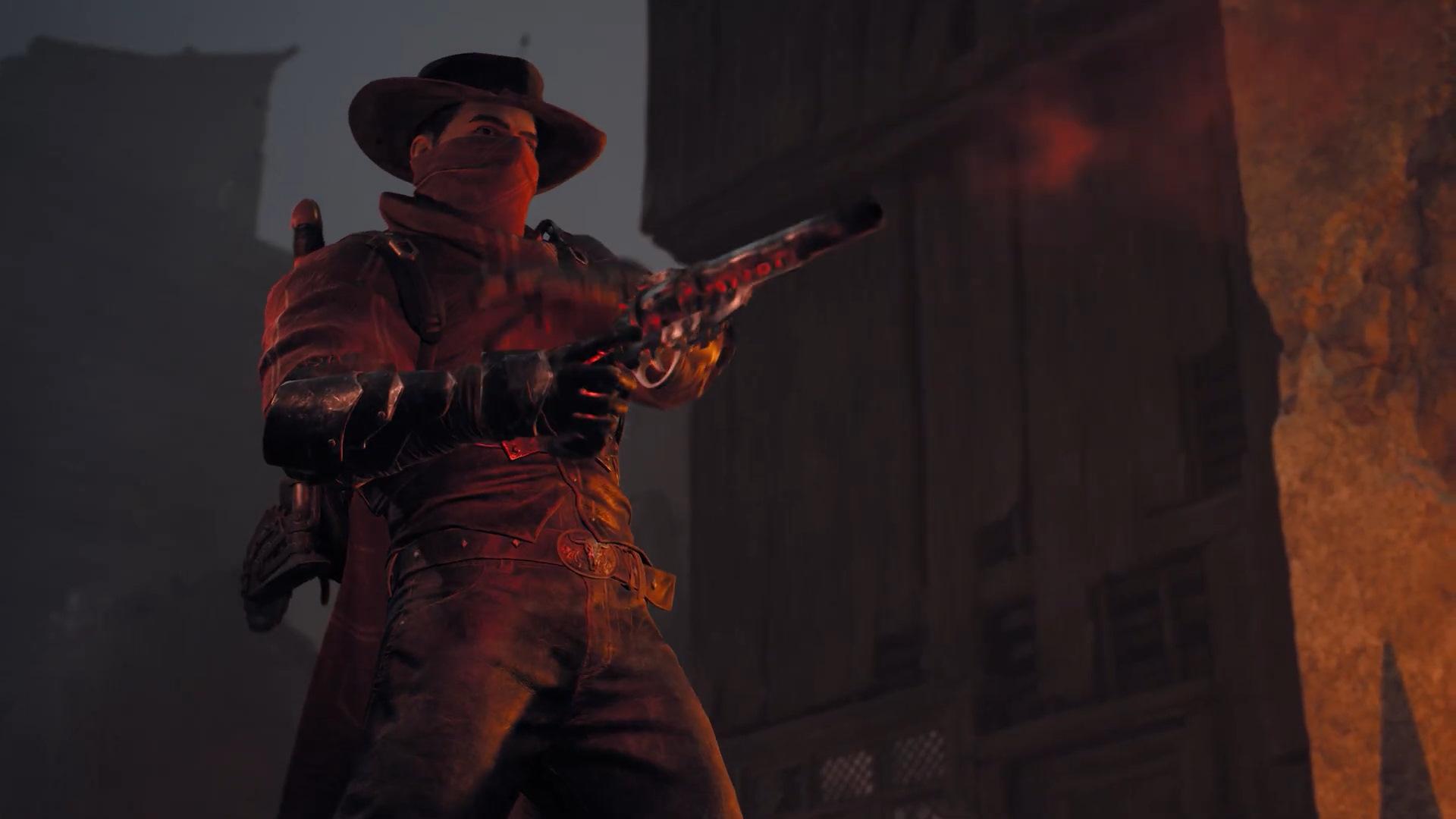 Article continues below advertisement
The Handler is a balanced option that doesn't go full tank, support, or damage dealer. Once familiar with Remnant II, you can freely switch your archetype with Engrams found inside worlds or craftable by Wallace in Ward 13.
Ultimately, Gunslinger is the clear winner, but choosing anything but that doesn't mean you shouldn't play what you like. Gunfire Games has carefully made each archetype fun, and numbers shouldn't stop you from trying them.
Remnant II will be available on PC, Xbox Series X/S, and PS5 on July 25.