'Remnant II' Can Run on Steam Deck — But You May Encounter Performance Issues
The developers haven't confirmed if 'Remnant II' can run on Steam Deck, but we've tried the game ahead of release on the portable PC.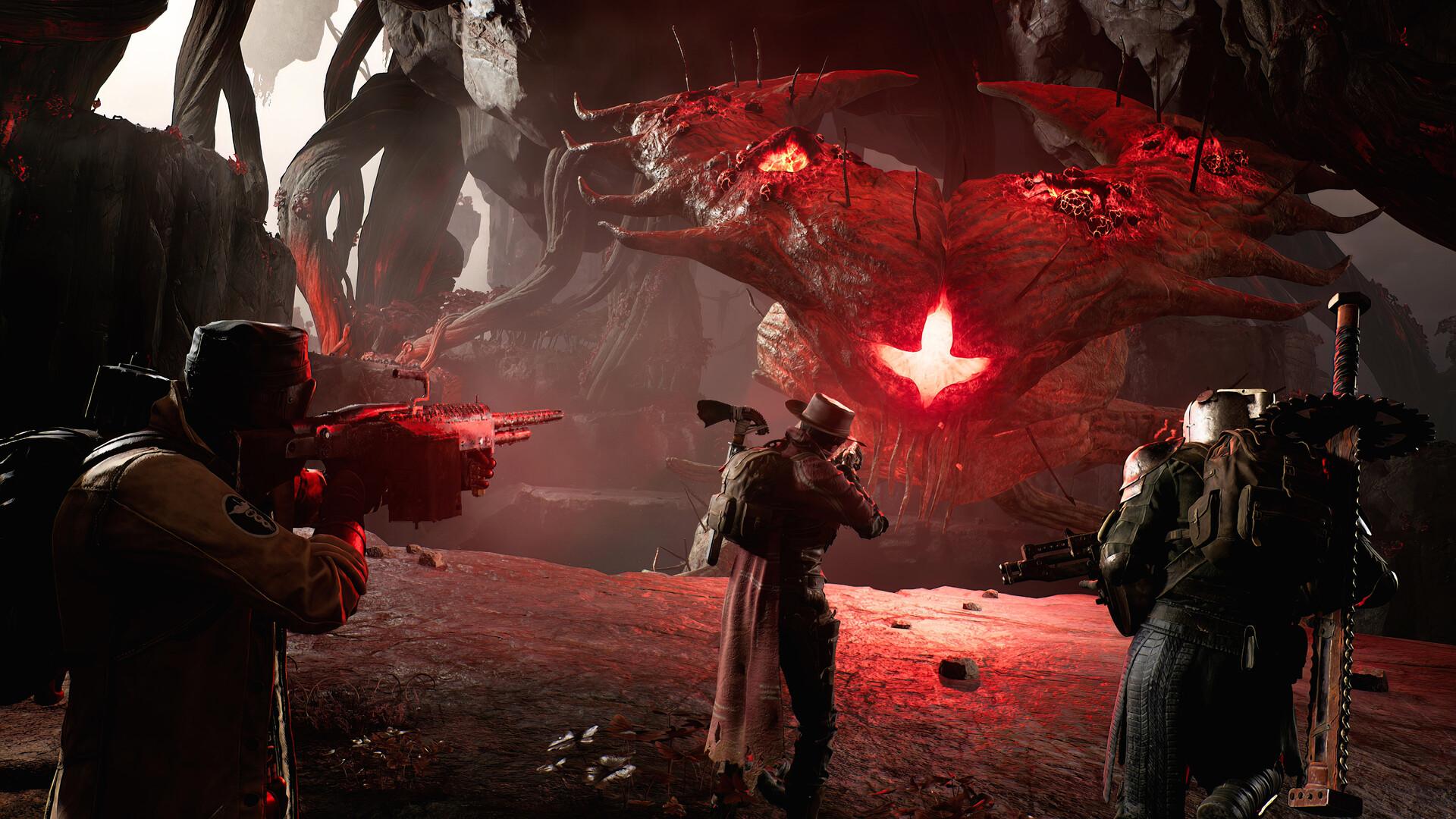 From the spectacle of boss fights to the procedural alien biomes players will explore, Remnant II is the sequel that aims to blow its predecessor out of the water.
It's the next big Soulslike title that keeps pace behind the grueling Fromsoft games, with fantastic gunplay and powers to tango with the nastiest creatures on a handful of strange worlds.
Article continues below advertisement
Remnant II will come to current-gen consoles and PC on July 25, but if you're a Steam Deck enjoyer, you may wonder if you can run the sequel on your portable PC.
From our testing before release, we can confirm Remnant II will run on the device but will need more dev support.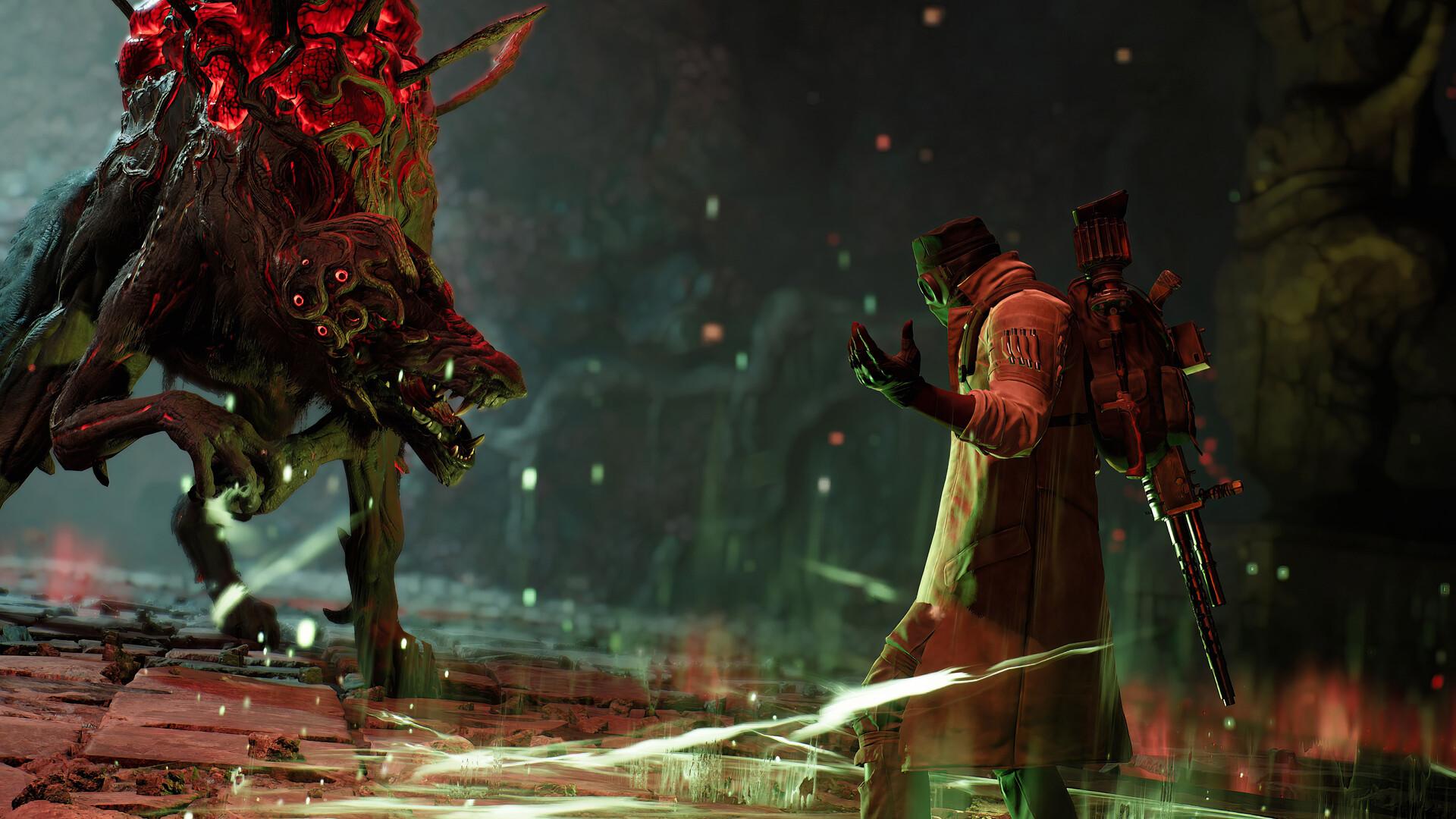 Article continues below advertisement
Aside from the performance hiccups, Steam Deck can run 'Remnant II.'
Developer Gunfire Games never clarified whether Remnant II would have Steam Deck support, meaning the sequel likely won't be compatible with the device on launch day. Per usual with unverified titles, many are technically playable but haven't been through the verification process or patched by the developer to get the seal of approval.
Despite all that, Remnant II booted up easily on the Steam Deck, though, for reference, we only played the opening hours.
Running the game on low graphical settings and capping the Steam Deck to 30 FPS, Remnant II ran decently enough while exploring. Unfortunately, expect regular FPS dips as low as 15-20 FPS during fights with enemies.
Since Remnant II revolves around gunplay, dodging, and triggering abilities, these constant performance snags will make the experience a headache to trudge through if you can't put up with it.
Article continues below advertisement
Use ProtonDB for a slightly more stable 'Remnant II' playing experience.
ProtonDB has been the saving grace for Steam Deck owners. It's primarily a website that gathers reports from players as they test games with Valve's Proton tool, finding the best settings and determining whether something is playable.
Remnant II doesn't have a page as of this writing, but its predecessor, Remnant: From the Ashes, has been listed by Proton testers to run perfectly after some tweaks on ProtonDB.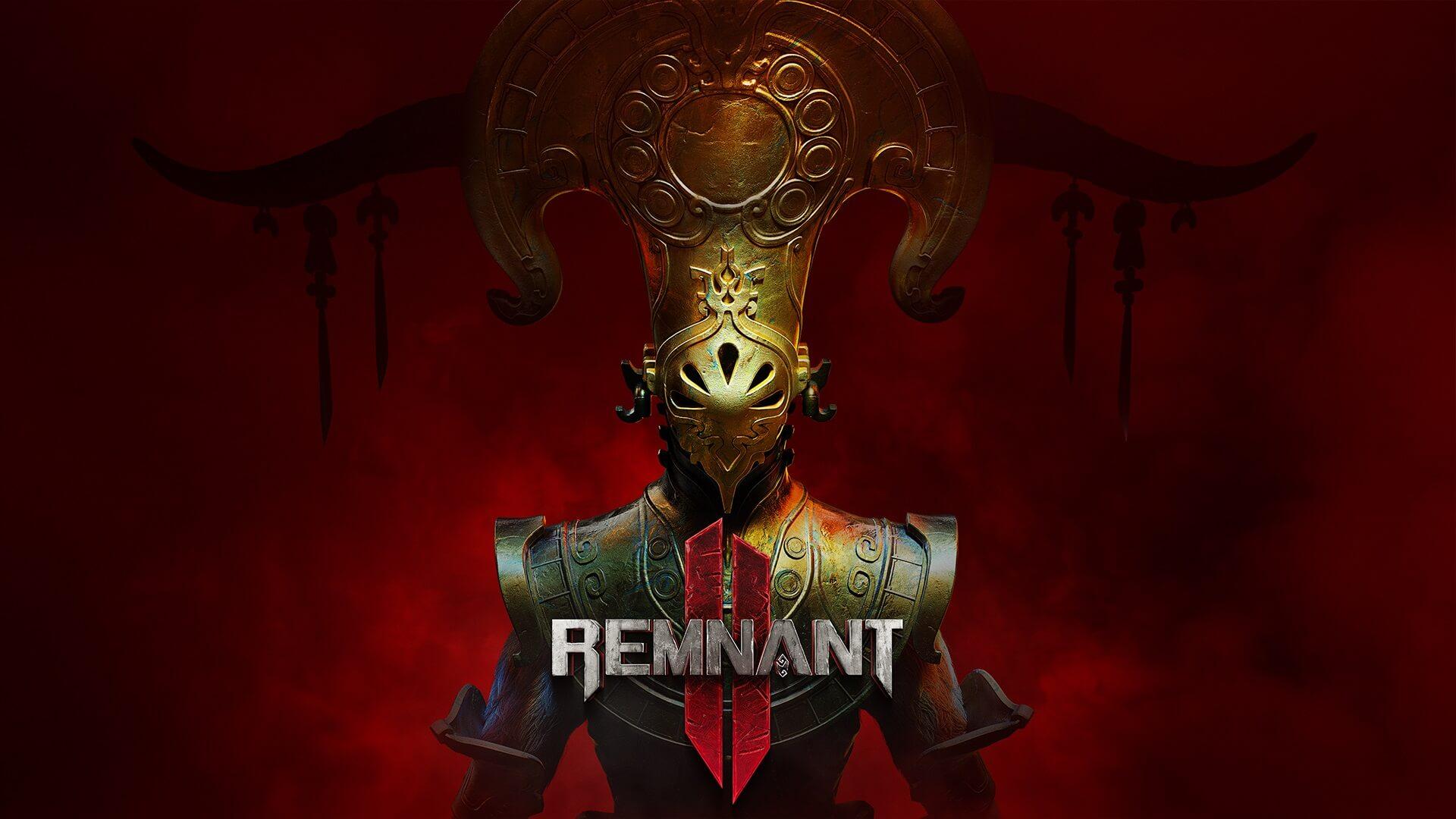 Article continues below advertisement
Those settings can work on Remnant II to make it run more stable. In fact, with those settings, we never dropped below 20 FPS.
Still, Remnant II will need dev support before running at the level of From the Ashes. Judging from how the prequel turned out, Remnant II will likely run better sometime after release as Gunfire Games patches this version.
Remnant II will release on July 25 for PS5, Xbox Series X/S, and PC. Early access will start on July 21 for those who purchase the Ultimate Edition.