Getting 'Genshin Impact' to Run on Steam Deck Isn't Easy – Here's How It Works
Running 'Genshin Impact' on Steam Deck takes a bit of legwork, but it's not impossible. Here's how to play 'Genshin Impact' on Steam Deck.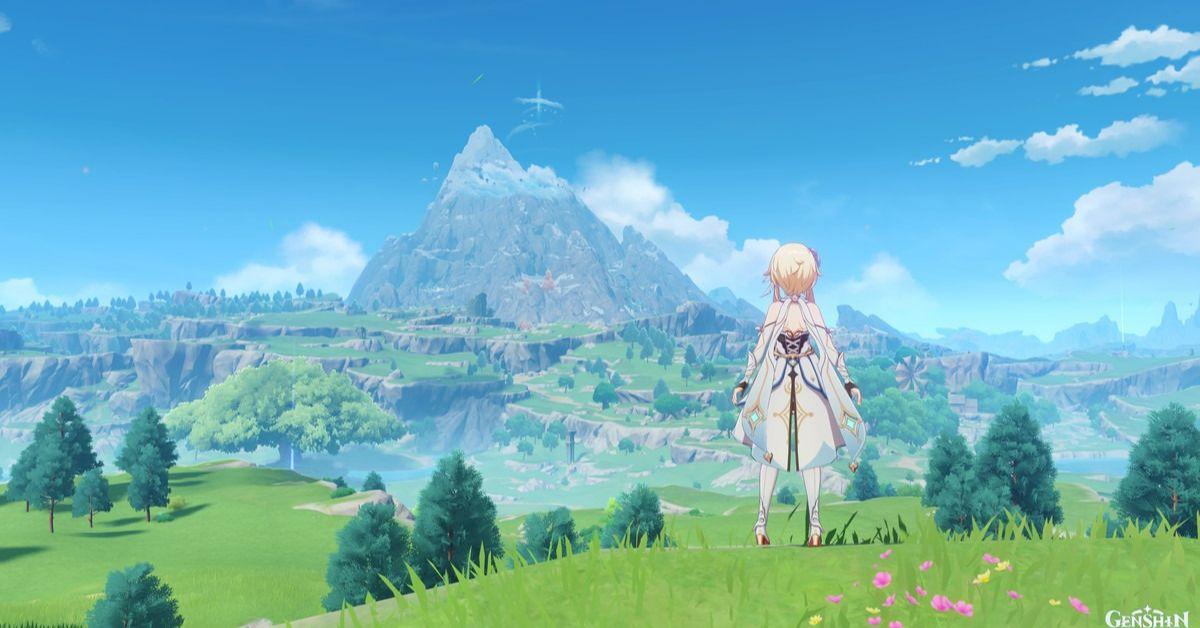 Steam Deck makes it easy to play your favorite PC games while on the road. The handheld platform has earned heaps of praise since hitting the scene in 2022, as it offers a relatively affordable way to access nearly every game on Steam without much fuss.
Unfortunately, Steam Deck is designed to work exclusively with the Steam storefront – meaning games not in the Steam catalog aren't supported.
Article continues below advertisement
Genshin Impact is one of the biggest games excluded from this catalog, so playing it on your Steam Deck right out of the box is simply impossible. But with a bit of tinkering, you can get the popular title running on your portable PC.
Here's how to play Genshin Impact on Steam Deck.
How to play 'Genshin Impact' on Steam Deck:
Before going any further, it's worth noting that you'll need to make significant changes to your Steam Deck to get Genshin Impact running properly. In fact, you'll be installing an entirely new operating system. It's a rather straightforward process, but it's not for the faint of heart.
Be sure to skim through all the required steps before getting started, as once you've begun the process, you'll have to follow it through to the end.
Article continues below advertisement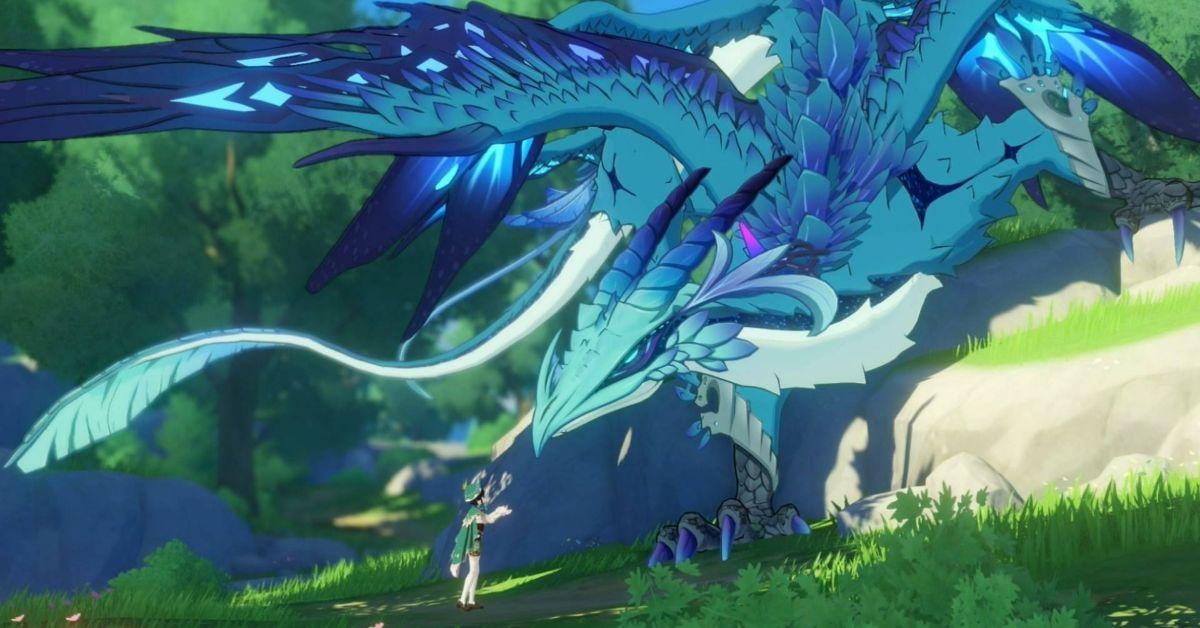 The first thing you'll need to do to play Genshin Impact on your Steam Deck is install Windows. This requires the creation of a bootable drive – for a step-by-step process on how to do this, consult Microsoft's official guide.
Once that's done, follow the steps below:
Article continues below advertisement
With your USB drive in hand, plug it into your Steam Deck. Hold both the Power button and Volume Down button at the same time to launch the Boot Manager.
Select the "USB Drive" option.
Restart Steam Deck. This will kickstart the installation of Windows.
Once Windows is installed, you'll be able to use your Steam Deck like a traditional PC. This allows you to download Genshin Impact directly to your drive without any OS conflicts. You can choose to download it directly through its website or via the Epic Games Store.
Keep in mind that installing Windows will delete the default SteamOS.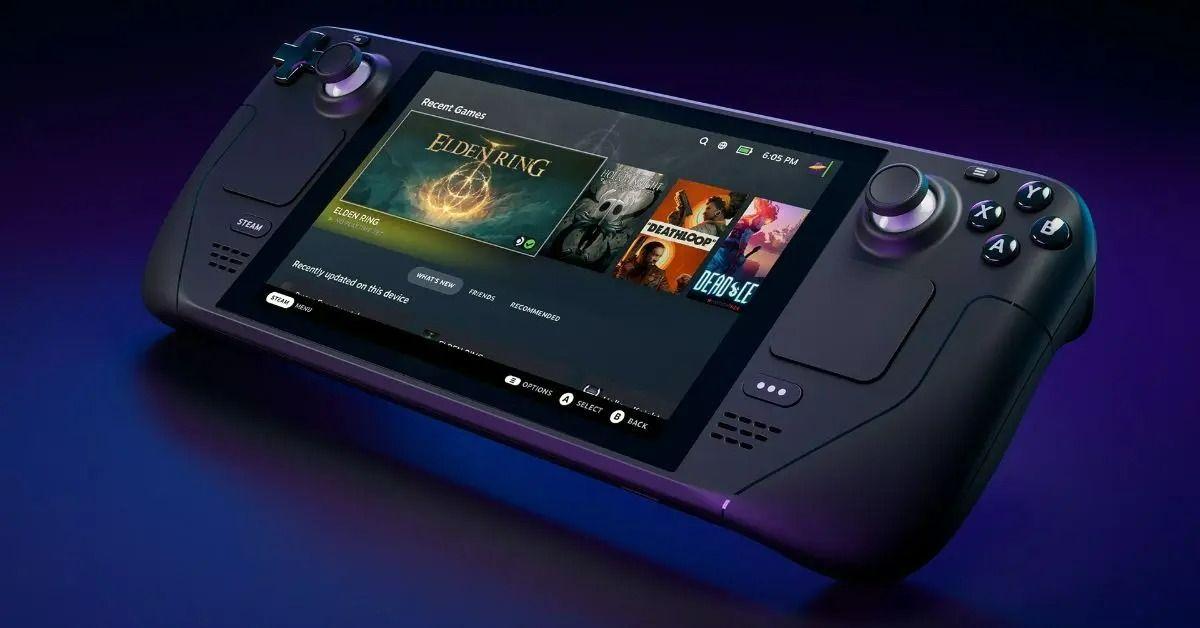 Article continues below advertisement
Is 'Genshin Impact' coming to Steam?
There's been no official announcement about Genshin Impact coming to Steam, but a teaser from the Tokyo Game Show 2022 has led to speculation that it'll be arriving sometime in the future.
A teaser for Steam Deck ended with a slide showing dozens of games playable on the handheld PC, and one of the games in the image was Genshin Impact.
Neither Valve nor HoYoverse has commented on the topic, and there's been little discussion of Genshin Impact ports since it first launched in 2020. The game is currently exclusive to the Epic Games Store, and having it ported over to Steam would be a big win for the platform.
For Steam Deck owners, it would also mean easy access to the game, as you'd simply be able to launch it from your Steam library instead of going through the lengthy process mentioned above.