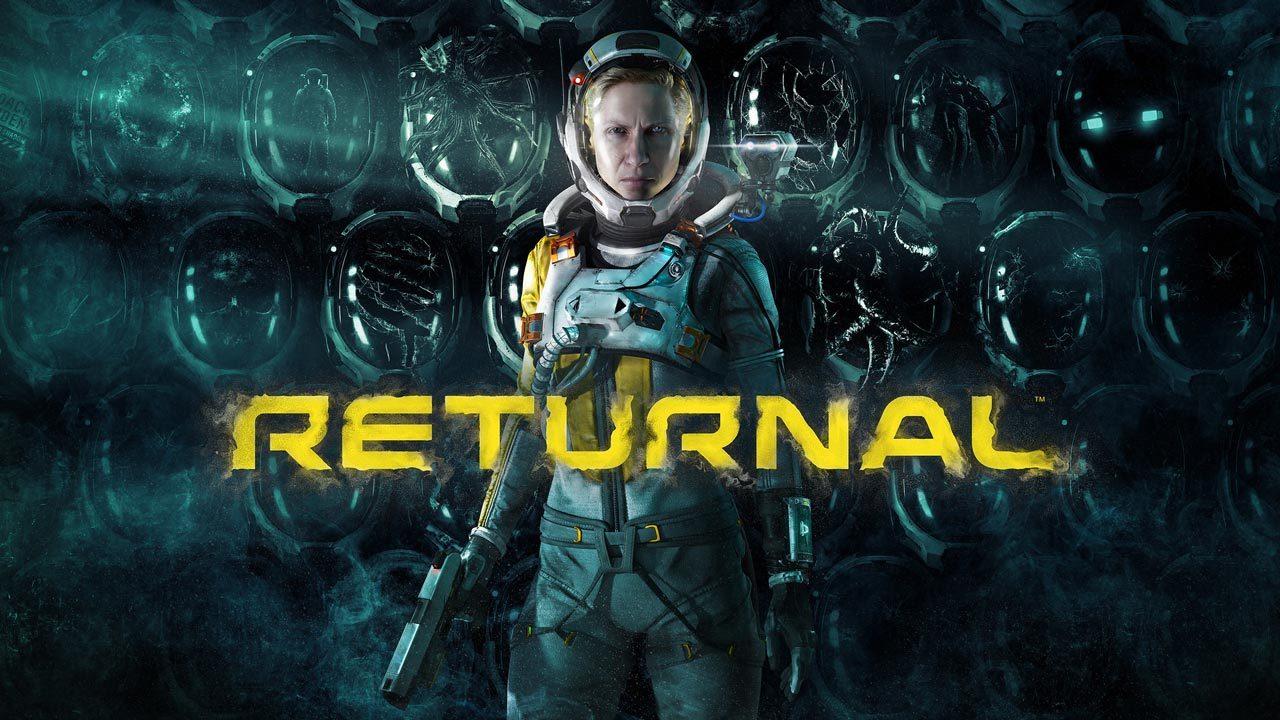 Playing 'Returnal' on Steam Deck Is a Bit Unstable — Everything You Need to Know
Valve's versatile Steam Deck is a handheld capable of running PC games for those unable to cough up money for a beefy motherboard or others who prefer their sessions on the go. The portable console handles running the poppy Hi-Fi Rush smoothly and even manages to keep up with the gory visual overload in the Dead Space remake.
Article continues below advertisement
Although the device can run some impressive games, it still grapples with issues, which makes the Steam Deck Compatibility program important for users to verify what games can run on the handheld.
In the case of Returnal, a bullet-hell roguelike game now available on PC, knowing how well it runs on Steam Deck can make or break the entire gameplay experience. Here's what we know.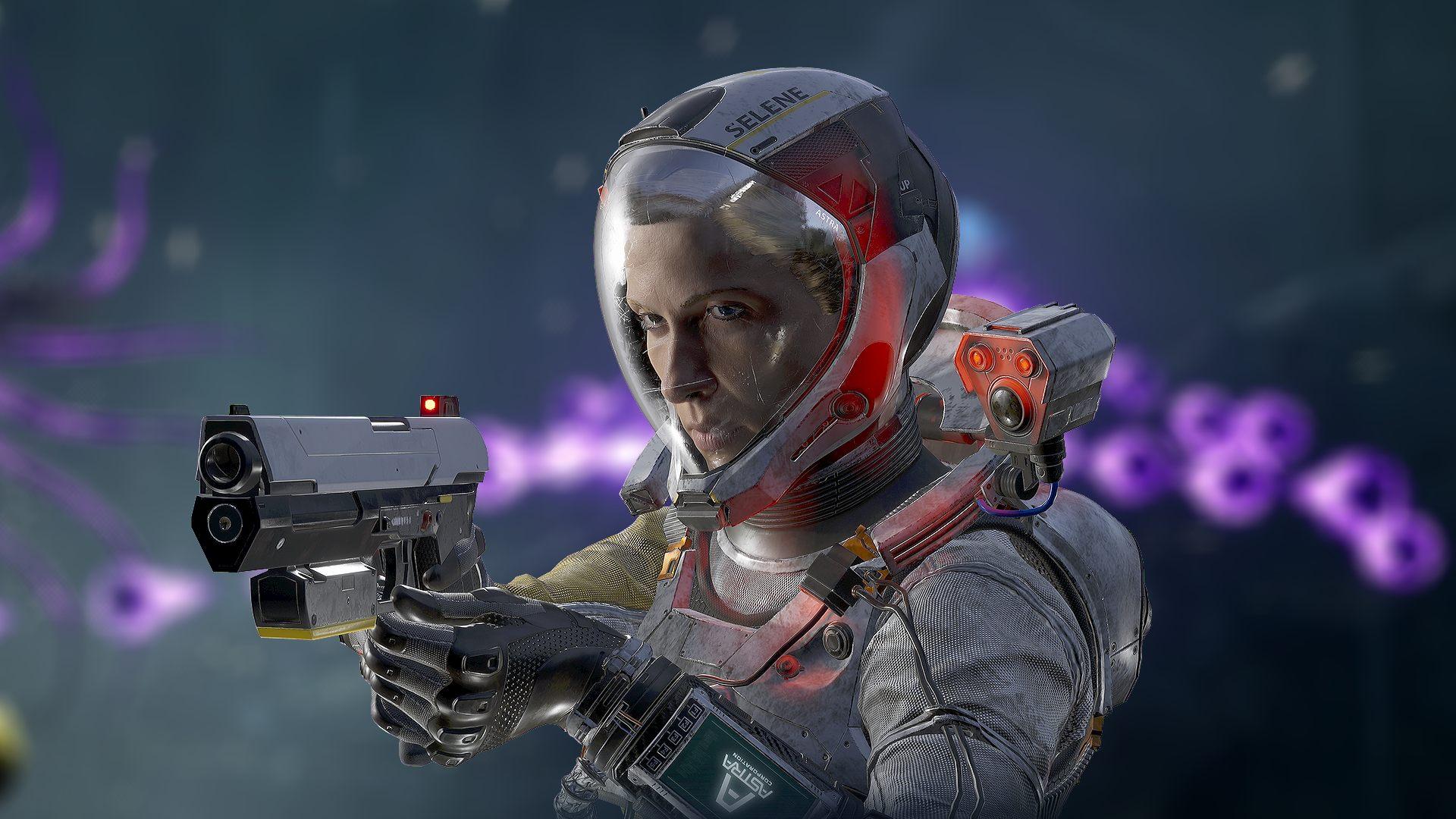 Article continues below advertisement
Does 'Returnal' run on Steam Deck?
According to the Steam storefront on the handheld, Returnal is not Steam Deck verified and listed as "unknown" as of this writing. Usually, this means Valve is currently doing benchmarks in the background to determine its compatibility with the handheld. Nothing is stopping you from running the game, however.
Steam Deck owners are no strangers to buying games on the store, even if Valve claims they're "unsupported." For example, Red Dead Redemption 2 was once deemed unplayable despite delivering a stable gaming experience, and eventually became listed as "playable" later. The same could happen for Returnal given time.
If you decide to purchase the game before receiving official word, you're in for a choppy game session, though.
Article continues below advertisement
'Returnal' runs pretty choppy on the Steam Deck.
Game tech analyst @TDeckverse on Twitter laid out the severe downsides to Returnal on the Steam Deck currently, explaining the game "won't give you a locked 30 [FPS] on the lowest possible settings" and "the horrendous stutter and drops" you'll often encounter when pushing through levels.
Outlets like Gamebyte reported Returnal could stay stable "comfortably in areas with no enemies" but soon drops "into 10-20FPS territory" during busy fights.
Article continues below advertisement
Due to the fast-paced nature of Returnal, the Steam Deck struggles to keep pace, turning reactive inputs that could mean life or death into frustrating pain points. Valve often patches in improvements for games hurting performance-wise for Steam Deck, so buyers should expect updates to help smoothen out its bumpy stability soon.
Article continues below advertisement
How long will it take to beat 'Returnal'?
Since Returnal is a roguelike, beating the game could be drastically different from player to player. According to How Long to Beat, most Returnal players clocked in around 28 hours, with the main story taking 20 hours to beat.
For those hoping to complete all side activities and the main story, you're looking at around 30 hours of playtime, and completionists could spend upwards of 57 hours on Returnal.
In 2021 on Reddit, players ran a poll to decide how long it takes to beat Returnal that showed many ended the game over 20+ hours, though some managed to beat it in as few as 10-15 hours.