'Returnal' Finally Is Coming to PC — but When Will it Be Available?
'Returnal' is yet another PlayStation exclusive game to make its way to PC, but what is the release date for the space horror game?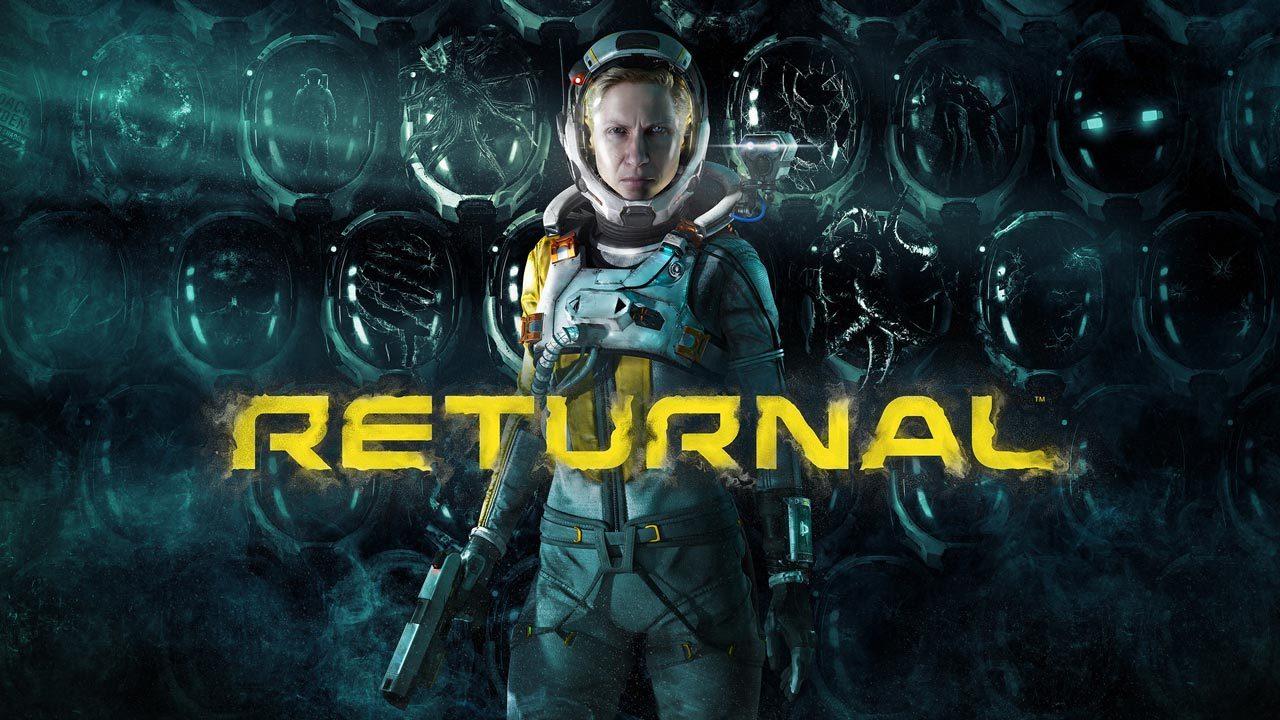 The 2021 award-winning title Returnal has long been one of the titles that makes the PlayStation 5 worth the extra money spent on the upgrade. But despite it long being touted as a PlayStation exclusive, many have been hoping that the game will make its way to other platforms, like PC.
Recently, PlayStation has been aiming to bring more of its content to other platforms, taking award-winning titles like God of War, Horizon Zero Dawn, and The Last of Us and bringing them to new audiences.
Article continues below advertisement
Returnal follows the story of Selene, who finds herself on a terrifying planet called Atropos, where she finds herself stuck in a never ending loop as she faces down the planet's deadly inhabitants and unravels her past.
The game's ending is a bit confusing, but is still a game worth trying your hand at. But when will the title be available on PC?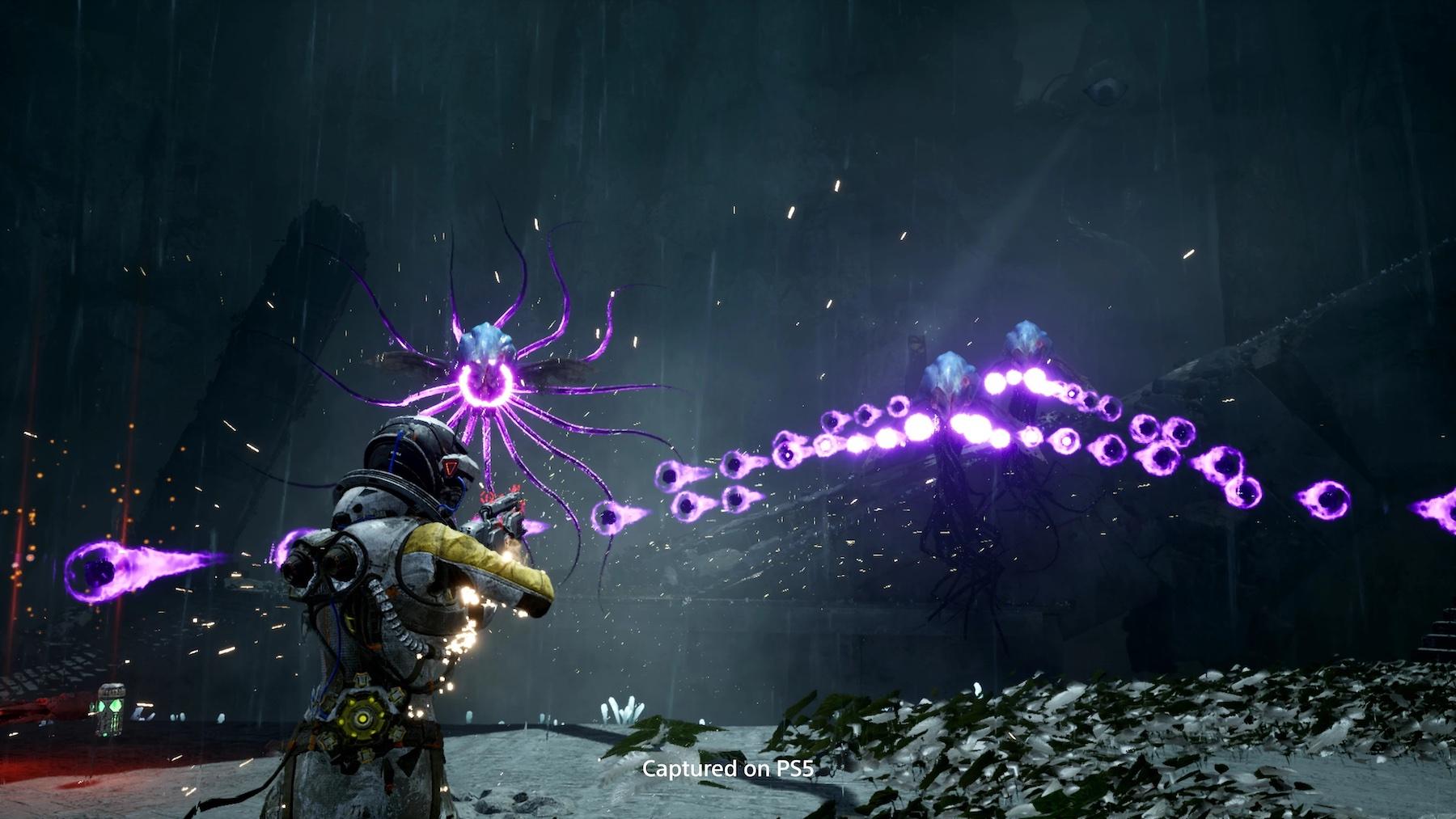 Article continues below advertisement
What's the release date for 'Returnal' on the PC?
For months now, it's been speculated that Returnal will be making its way to PC despite being initially released as a PlayStation exclusive title (and only for the PlayStation 5). Eagle-eyed fans and those hoping to get a chance to play the popular horror adventure game on PC have noticed the title occasionally pop up in steam databases, suggesting that it may come to the platform soon.
Thankfully, it seems that all of those rumors were true, as Returnal is now confirmed to be coming to PC.
Article continues below advertisement
"For our PC version there will be an array of PC specific tweaks and upgrades to make sure that the experience is as fluid as possible," Mikael Haveri of developer Housemarque wrote on PlayStation's blog. "More on these details later, but rest assured that you will be faced with a cutting edge Housemarque challenge, and the bells and whistles are there to support the gameplay experience including the relentless challenge of the Tower of Sisyphus and online co-op mode."
During the 2022 Game Awards, the title's transition to PC was unveiled, confirming that those without a PlayStation 5 console will have another avenue to access the title soon.
Unfortunately, at this time, there is no exact release date for the game on PC, as the developers only confirmed that it would be available "soon."
Many suspect this means it'll make its PC debut sometime in the first half of 2023, though at this time it's hard to say for sure.