Preordering 'Remnant II' Unlocks the Gunslinger Archetype Early — But Is It Worth It?
Players willing to preorder 'Remnant II' will get early access and unlock the Gunslinger archetype, a new class designed around dishing out explosive damage.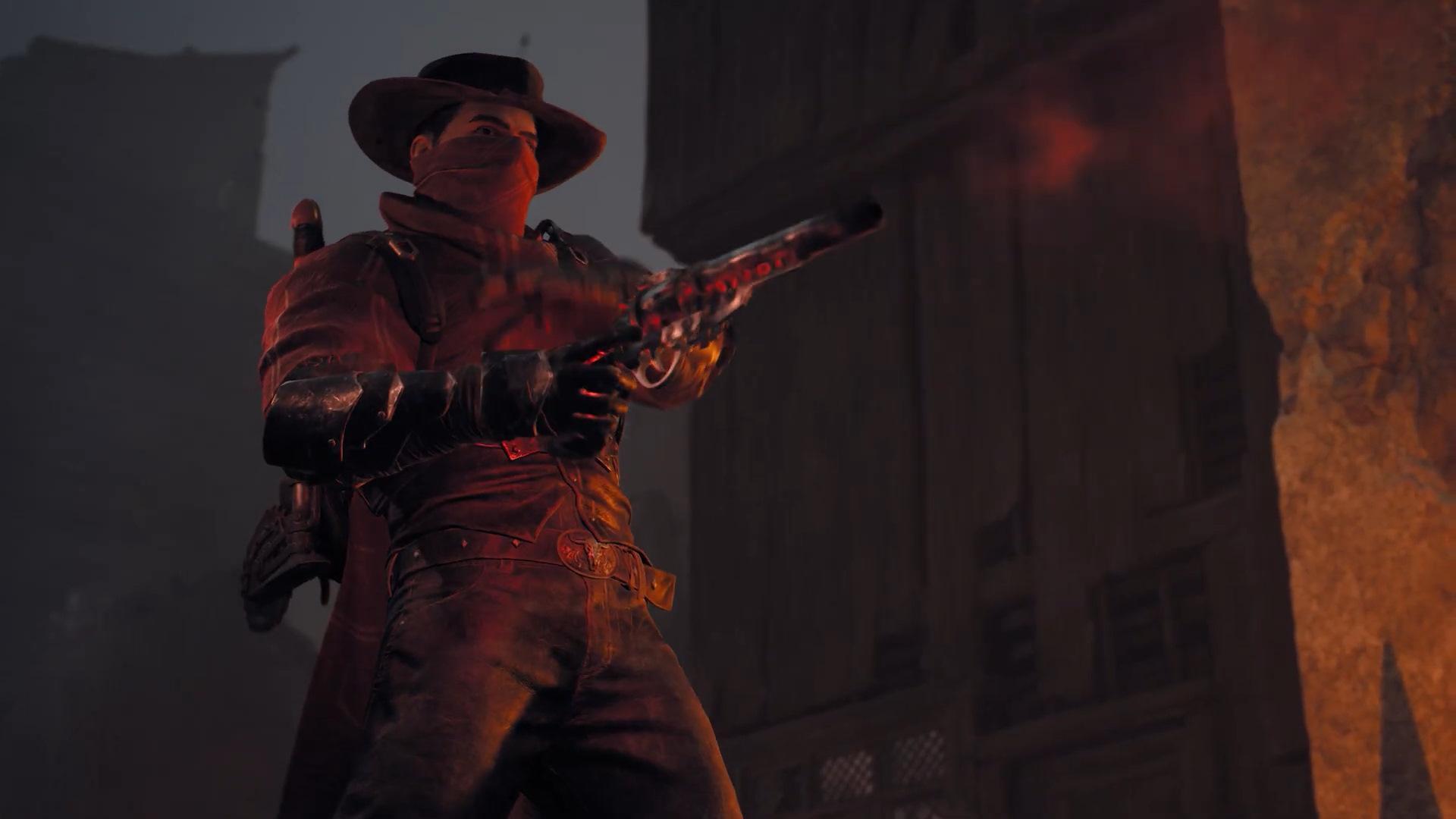 Alongside the Handler, the Gunslinger is a new archetype in Remnant II that players can choose to play throughout the game. Archetypes are essentially classes that change how players approach combat, from rapid-fire attack skills to passive traits that increase reload speed or defense.
Whether as a healer or tanky archetype, players can fulfill a specific role while exploring solo or during co-op play.
Article continues below advertisement
There will be five archetypes when Remnant II launches on July 25, but in the case of the Gunslinger, you'll have to play the game a bit before unlocking it. To hurdle this requirement, you can preorder Remnant II to unlock the Gunslinger archetype early. But is it worth it? Here's everything you need to know.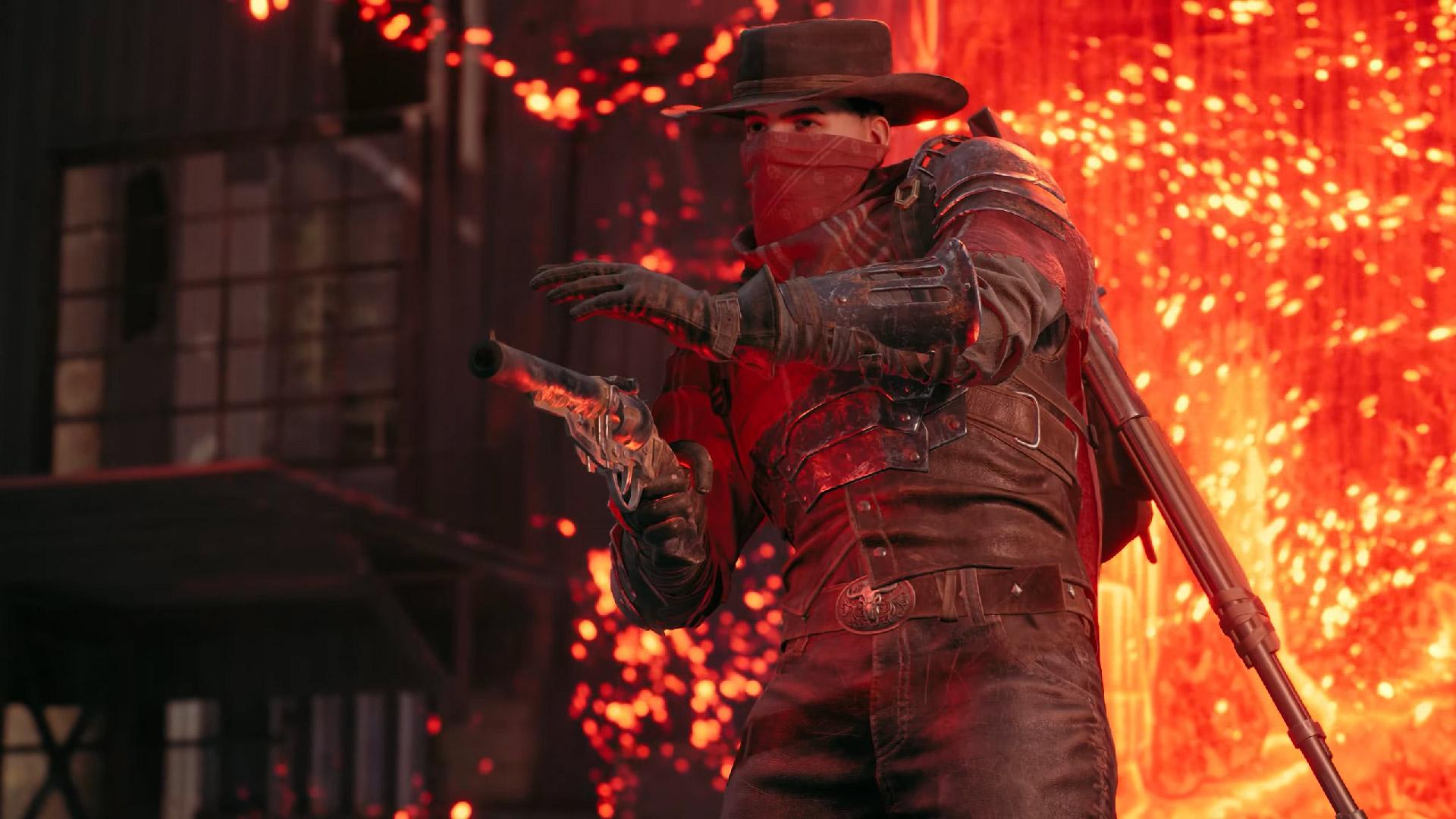 Article continues below advertisement
Should you preorder 'Remnant II' for the Gunslinger archetype?
If you enjoy laying waste to packs of enemies and rapid gunplay, that might convince you to preorder Remnant II to unlock the Gunslinger archetype early.
Gunslinger is a Western-styled class that pumps out impressive damage. From its Quick Draw skill that fires multiple rounds from its trusty side piece to the Bullet Storm ability to make firearms automatic, Gunslinger plays fast and thrives as a gun-toting powerhouse that can burn down opponents and bosses.
Its Prime Perk, a unique skill exclusive to the archetype, will instantly reload both of your weapons and make reserve ammo infinite for 15 seconds, hiking up the speed of its playstyle.
Perks earned from playing Gunslinger will increase ammo reserves, skill cooldown rate, and reload speed to keep you spraying your weapons and causing havoc.
Article continues below advertisement
Unlike the other archetypes, Gunslinger is a glass cannon class that lacks defensive and supportive abilities, so it's mostly worth it to daredevils and those who like to lay down the pain as a dimension-jumping cowboy.
Newcomers may have a hard time with Gunslinger since Remnant II is a challenging game that requires dodging and precision to overcome its many strange enemies.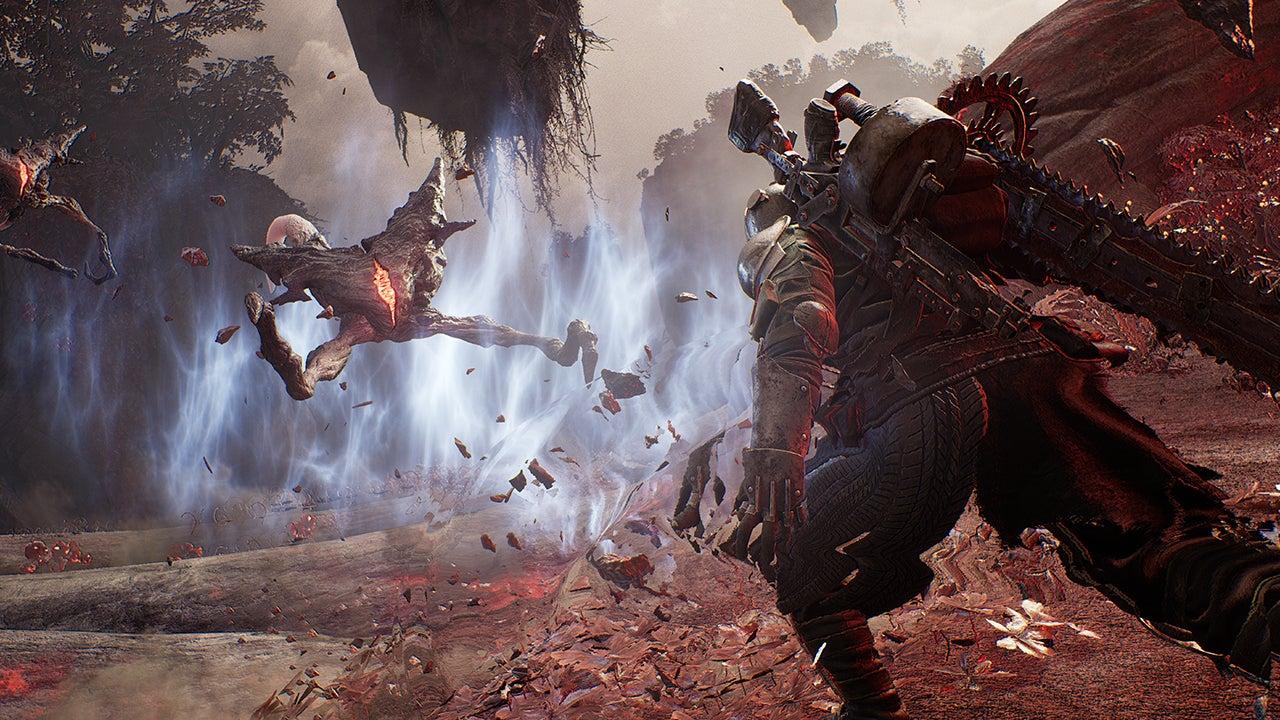 If you'd like to wait, progressing through Remnant II will eventually unlock the Gunslinger archetype. Thankfully, players aren't stuck with their starting archetype in Remnant II. You can later change to Gunslinger or try another starting archetype from scratch while keeping the progression you made in your first class.
Remnant II will release for PS5, Xbox Series X/S, and PC. Early access for the game will begin on July 21 for preordering the Ultimate Edition.