EA Sports Has Revealed Details About the Upcoming 'FC 24' — but Why Did It Split With FIFA?
FIFA and EA have split, with the first non-FIFA game from EA Sports is arriving later this year. Here's a look at why the two parted ways.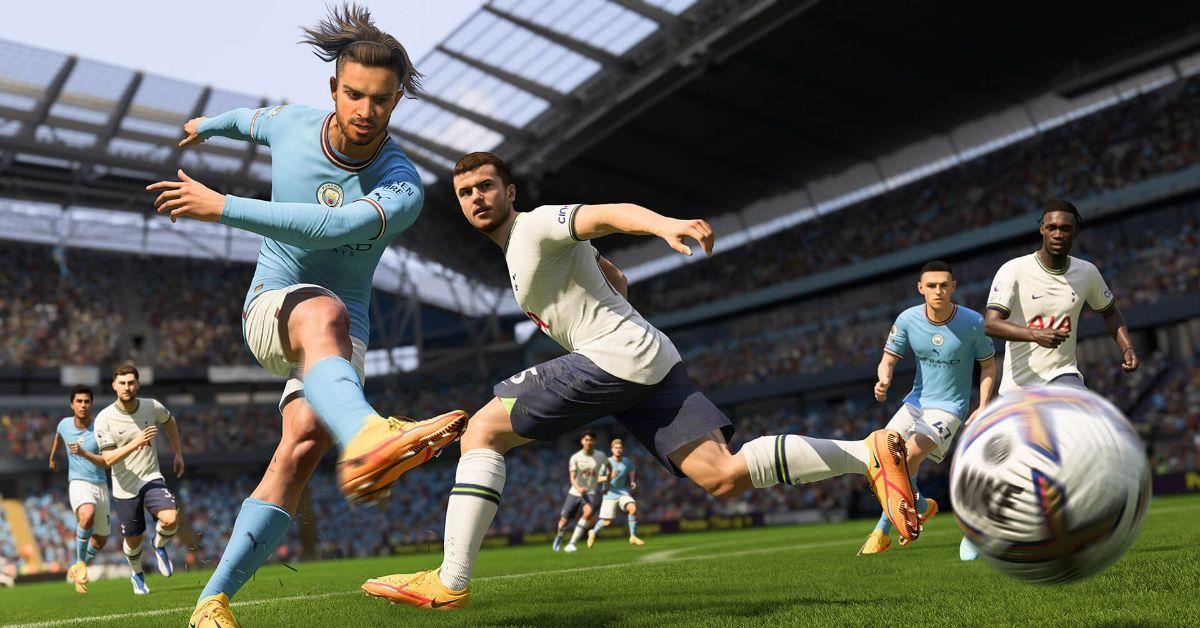 EA Sports has officially revealed the upcoming EA Sports FC 24, which is set to be the first soccer game from the studio that doesn't bear the FIFA name. The reception to the change has been lukewarm (to say the least), and it's unclear how it'll stack up to its predecessor when it hits store shelves on September 29.
That begs the question — why did FIFA and EA split? Here's everything you need to know about the big split and what to expect moving forward.
Article continues below advertisement
Why did FIFA and EA split?
FIFA and EA split in 2022 as the two parties failed to reach a new licensing agreement, forcing EA to look elsewhere for its soccer games. The end of the agreement marks nearly three decades of FIFA games produced by EA Sports, and the future of the new brand will start with FC 24.
Cam Weber, EVP at EA Sports, remains optimistic (and even excited) about the new opportunities this will give the team.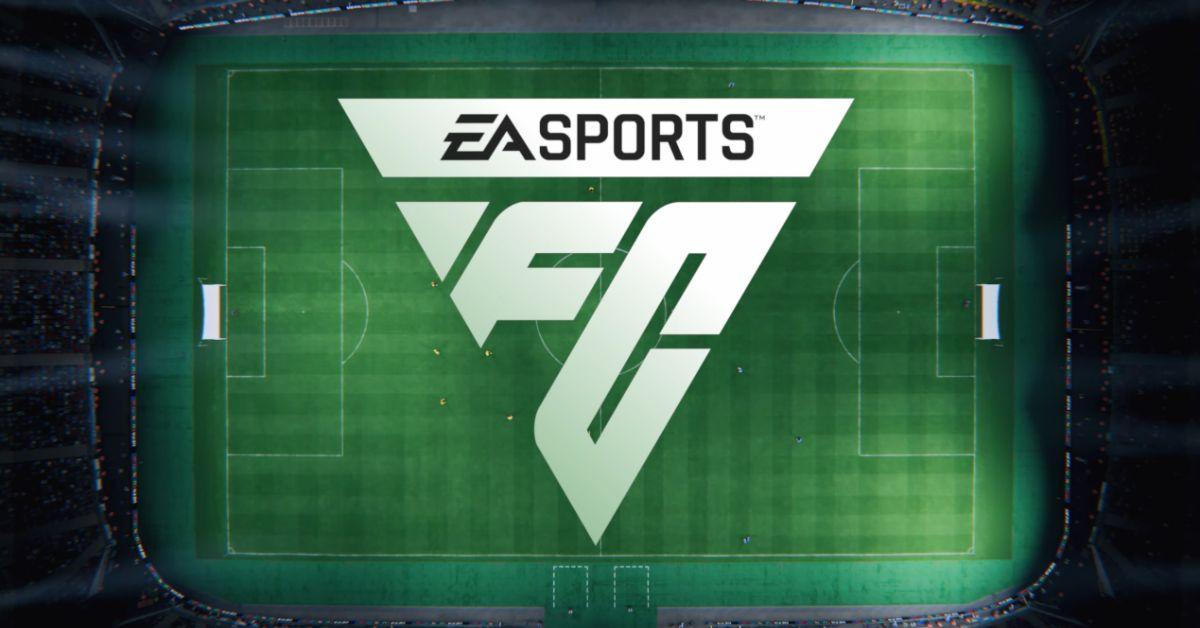 Article continues below advertisement
"This new independent platform will bring fresh opportunity — to innovate, create, and evolve," reads Weber's official statement on the EA blog. "We're dedicated to meaningfully reinvesting in the sport, and we're excited to work with a large and increasing number of partners to expand to new authentic experiences that bring joy, inclusivity, and immersion to a global community of fans."
The old deal allowed EA tons of exclusivity to the FIFA franchise, which is largely why there are so few alternatives on the market. But moving forward, FIFA wanted to increase the fees it received from EA for using its name. EA wasn't ready to make that much of an investment, and the negotiations eventually came to an end with no agreement between FIFA and EA.
Article continues below advertisement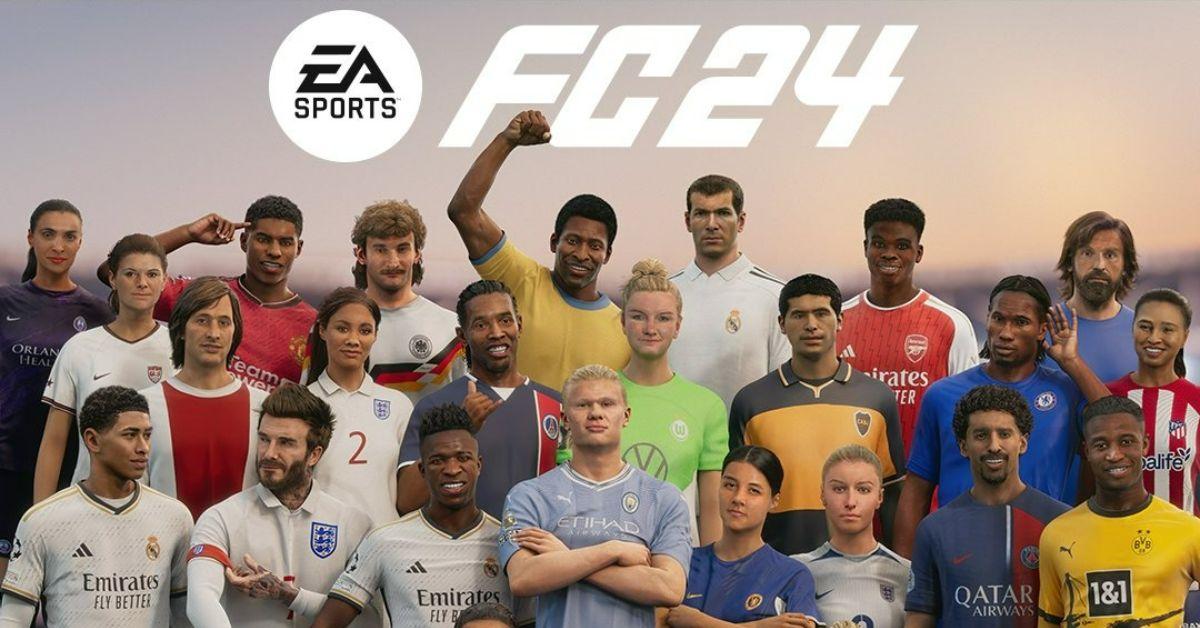 While EA is moving forward with FC 24, FIFA is now able to collaborate with other developers to create a new game. At this time, however, it's unclear if negotiations are underway with any company.
EA Sports FC 24 may not have the FIFA branding, but it still has agreements with tons of players, leagues, stadiums, and other official content.
Article continues below advertisement
"Our unique licensing portfolio of more than 19,000+ players, 700+ teams, 100+ stadiums, and 30 leagues that we've continued to invest in for decades will still be there, uniquely in EA Sports FC," said Weber. "That includes exclusive partnerships with the Premier League, LaLiga, Bundesliga, Serie A, the MLS — and more to come."
Article continues below advertisement
The first gameplay trailer for EA Sports FC 24 recently went public, and fans don't quite seem to be on board with the rebrand. "EA never fails to disappoint," wrote one viewer on YouTube. Hundreds of other viewers share a similar sentiment, noting the gameplay trailer was lacking in actual gameplay and what was shown didn't seem to make many changes from FIFA 23.
Of course, EA Sports has a history of churning out incredibly popular soccer games under the FIFA brand, and that's likely to continue with the launch of EA Sports FC 24. Even if much hasn't changed beyond the name, millions of players will probably step onto the pitch later this year when FC 24 arrives in September.