Leveling Barbarian in 'Diablo IV' Is Tough — But This Build Will Help You Reach Late Game
Due to enemy mobs and bosses, the melee-ranged Barbarian can be hard to level in 'Diablo IV.' We have a build in mind to help you with leveling.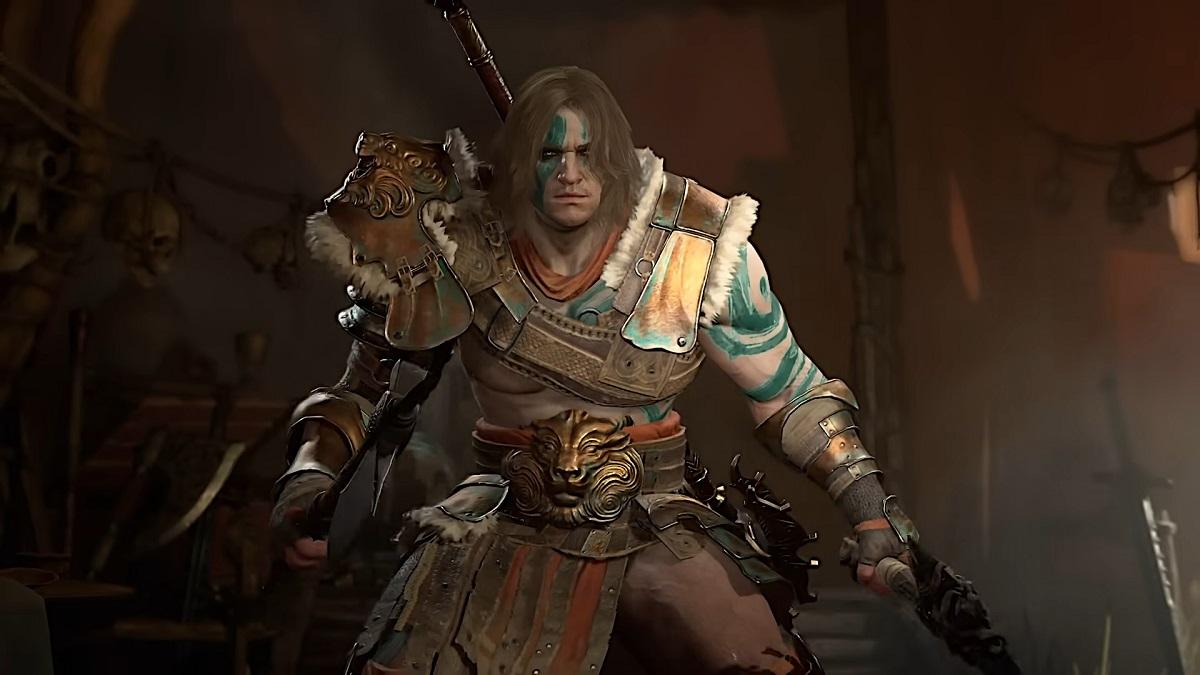 Barbarian is, by far, not a terrible class in Diablo IV — though it does suffer in early to mid-game due to annoying enemy mobs and bosses firing attacks from a distance. It's a melee-styled hero that must be in the thick of combat to generate Fury, a resource bar that will slowly drain while outside of battle.
Article continues below advertisement
And thanks to enemies running amok and shooting from the edges of the screen, Barbarian could be barred from using their most lethal Fury skills until close again. All that can culminate into a frustrating leveling experience with Barbarian, but it's not all doom and gloom.
They can equip up to four weapons with different stats and have several worthwhile passives that increase damage, movement speed, bleeding status ticks, and more.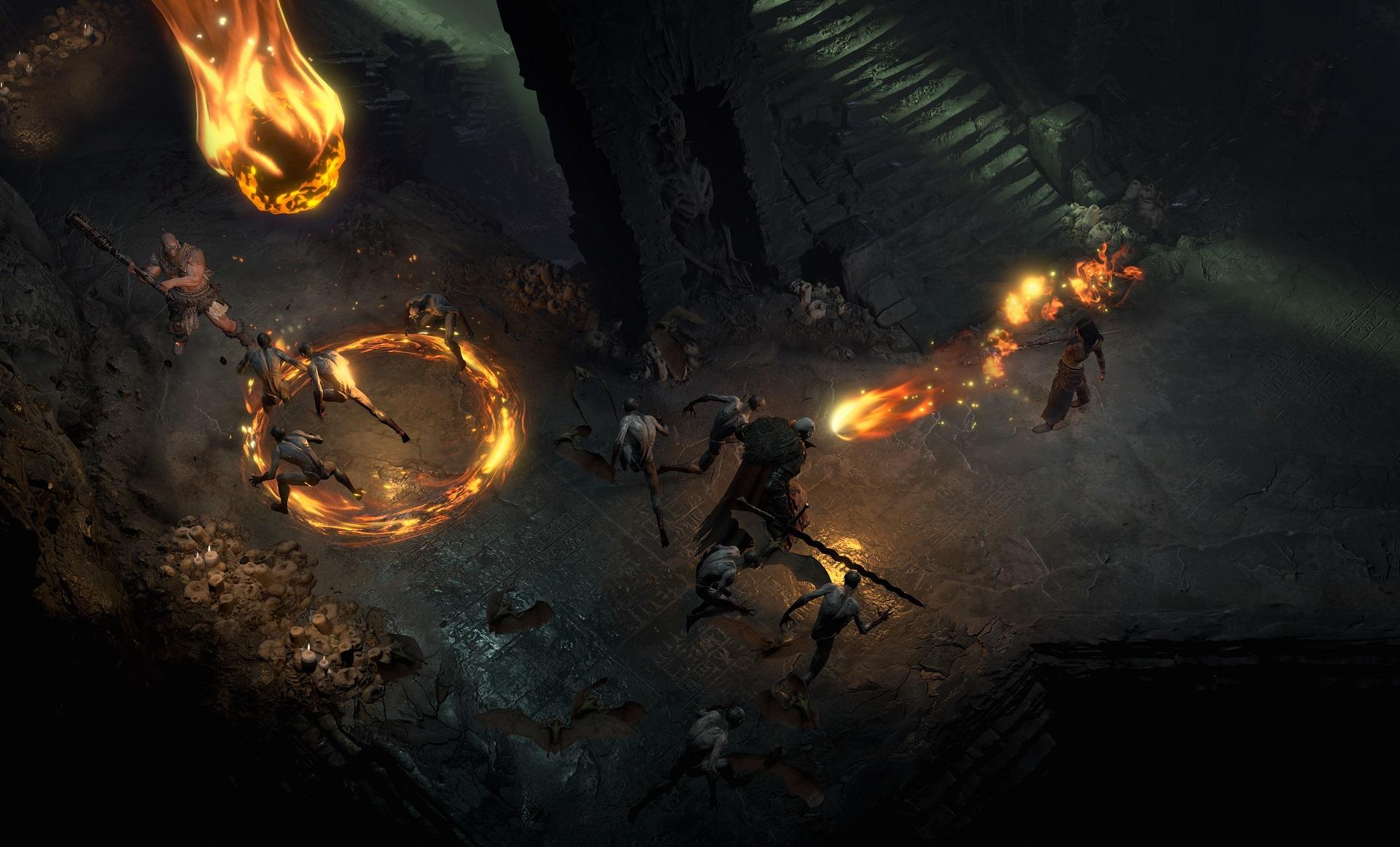 Article continues below advertisement
There are plenty of skill choices amid leveling Barbarian, which could get overwhelming if you're an ARPG beginner.
If you're having trouble deciding, we found a Barbarian leveling build that will get you from early to late game in Diablo IV to help alleviate the headaches that come with the process.
'Diablo IV' Barbarian leveling build for beginners explained:
Across the internet, you'll find many Barbarian leveling builds designed around particular Fury skills, like the ground-pounding Hammer of the Ancients or Rend for bleeding out enemies.
All class builds must create synergy around one or two attack skills with passives that bolster damage or change how they function. Leveling builds should strike a balance between survivability, attack damage, and mobility.
Article continues below advertisement
For a Diablo IV Barbarian leveling build, we believe the primary attack skill you should use is Hammer of the Ancients, followed by Death Blow as a high-damage backup strike that resets its cooldown after killing an enemy. You can dump skill points into these attacks to make them perform better.
Unlock Enhanced Frenzy, Rallying Cry, Power Leap, Furious Impulse, and Prolific Fury for Fury generation.
Article continues below advertisement
Other skills like Wrath of the Berserker for bosses, Expose Vulnerability to apply onto your attacks, and the damage increase from weapon swapping with Walking Arsenal should be unlocked, too.
Additionally, pick up Strategic Rallying Cry and Thick Skin to help reduce damage and increase your survivability.
Once you can access the Barbarian's Weapon Expertise system at level 15, assign the Two-Handed Sword Expertise to the Weapon Technique slot to apply bleeding on all weapon attacks.
Article continues below advertisement
The reasoning here is that you can only use Hammer of the Ancients with a Two-Handed Mace; however, you can swap to a Two-Handed Slashing weapon to continue leveling the expertise and use Death Blow, Leap, and take advantage of Walking Arsenal.
While leveling, be mindful of the stat affixes on your gear. Obviously, wear anything that boosts the rank of Hammer of the Ancients and Death Blow, but prioritize DPS values on all weapon slots and mastery skills.
Before long, you'll hit level 50 and be on your way to reassessing your build again to challenge the most grueling dungeons and fights in the end game.
Diablo IV is now available on PS4, PS5, Xbox One, Xbox Series X/S, and PC