The 10 Best Armor Enchantments in 'Minecraft' Offer a Variety of Perks
The best 'Minecraft' armor enchantments make it easy to explore your blocky world and grant you tons of unique buffs. Here are 10 of the best.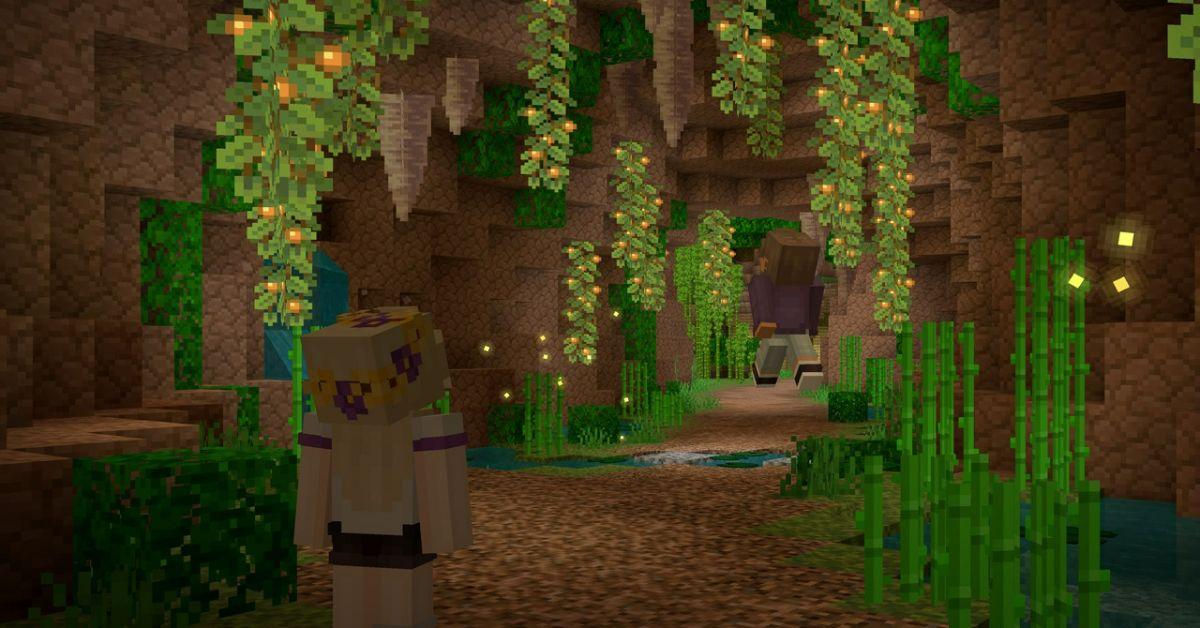 There's no shortage of tasks to accomplish in Minecraft, but if you want a bit of added security when trekking across the dangerous landscape, you'll want to make use of armor enchantments. Armor enchantments in Minecraft give you a wide range of unique abilities — such as enhanced defense, reduced fall damage, or improved sneaking skills.
Article continues below advertisement
But with so many enchantments available in the game, it can be difficult to figure out which is best for your armor. Here's a closer look at the 10 best armor enchantments in Minecraft to help you determine which buffs are worthy of your time.
The best armor enchantments in 'Minecraft.'
Depending on how you play Minecraft, different enchantments might be more useful than others. However, most players will find Protection, Feather Falling, Thorns, and Blast Protection to be among the best enchantments in Minecraft. Here's a look at those four enchantments, along with six others that may be of use to you during your adventure.
Article continues below advertisement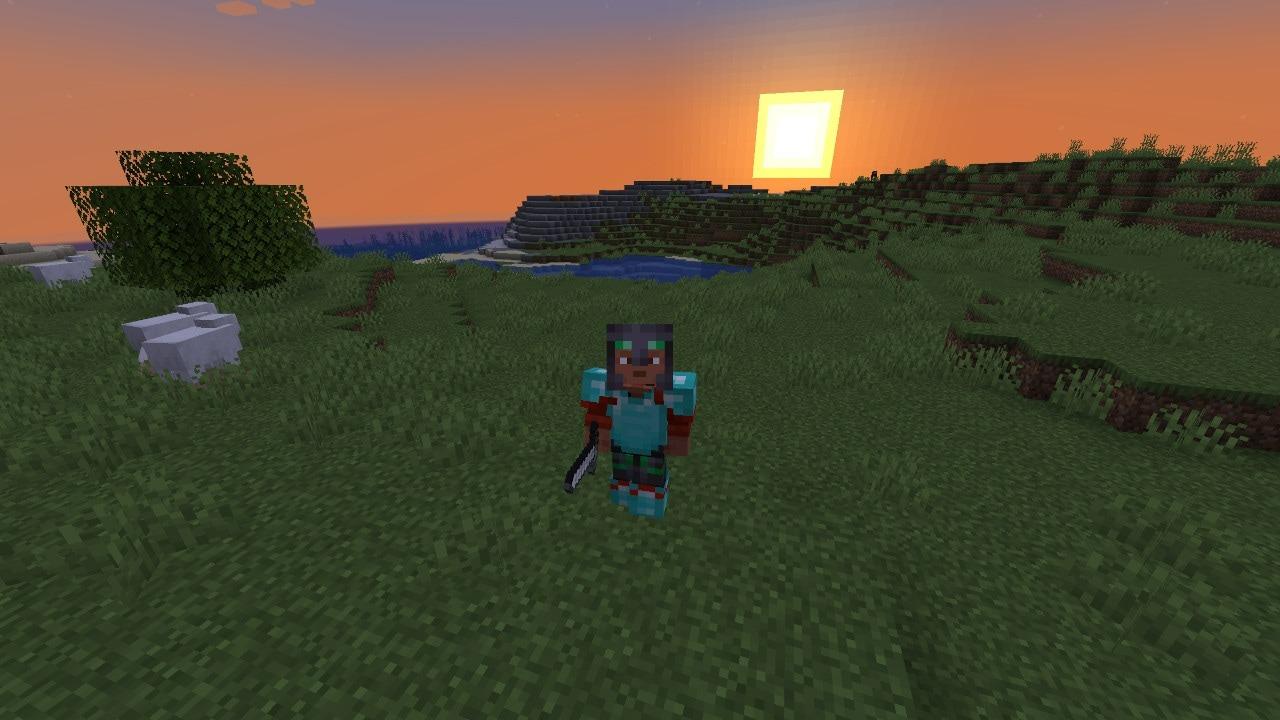 | Armor Enchantment | Description |
| --- | --- |
| Protection | Reduces incoming damage (up to 16%). |
| Feather Falling | Reduces damage from falling. |
| Thorns | Reflect a portion of incoming damage back to attacker. |
| Blast Protection | Reduces damage from explosions (useful against Creepers). |
| Frost Walker | Freeze nearby water. |
| Swift Sneak | Improve ability to move around undetected. |
| Unbreaking | Improve armor durability. |
| Respiration | Stay underwater longer. |
| Soul Speed | Increase movement speed on Soul Sand or Soul Soil. |
| Mending | Restore durability using experience points. |
Article continues below advertisement
How to enchant armor in 'Minecraft'.
Enchanting armor in Minecraft is a simple process. First, you'll need to build an enchanting table using a book, two diamonds, and four obsidian. Once you've built your enchanting table, simply take the armor you want to enchant over to the table along with a bunch of lapis lazuli.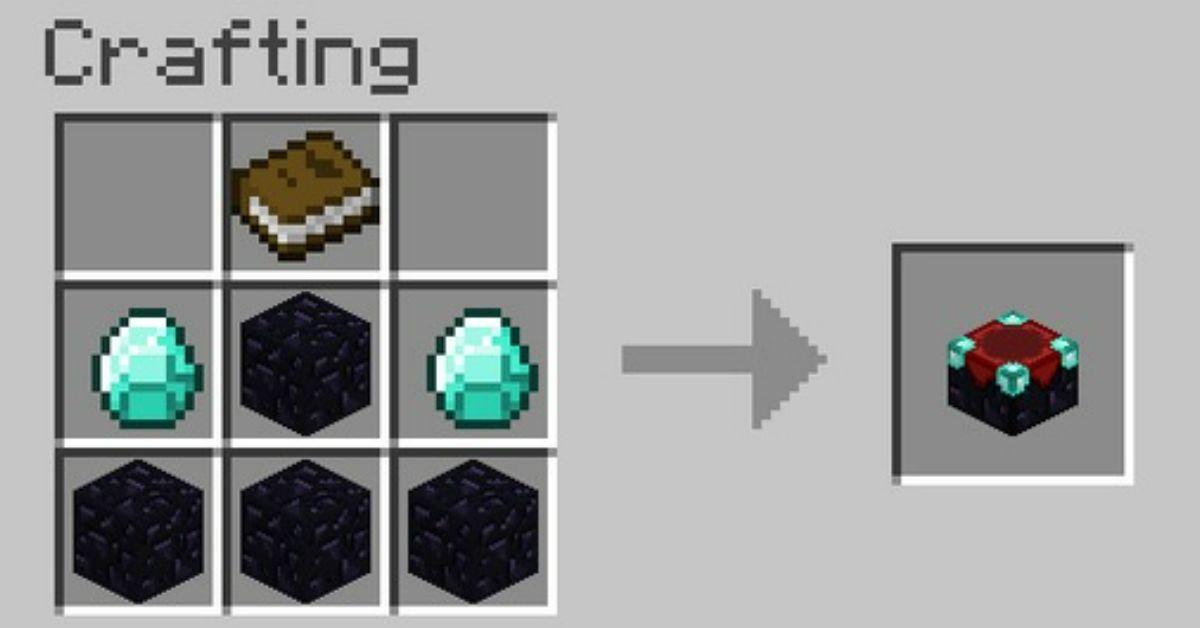 Article continues below advertisement
With the two items slotted into the enchanting table, you'll now have a variety of enchantment options available to you. Pick one, and the enchantment will automatically be added to your armor. If you don't like any of the given options, you'll still need to pick one — as doing so will load up a new list of enchantments.
Keep in mind that you'll get better enchantments as you level up. This means it might be worth holding off on enchanting your favorite armor until you've reached a higher level. You can also boost your enchanting skills by placing bookshelves next to your enchantment table.
Article continues below advertisement
Which armor enchantments should I use in 'Minecraft'?
If you find yourself dying a lot or you're frequently low on health, you'll want Protection, Feather Falling, or Thorns enchantments on your armor. These all serve to either reduce incoming damage or deal increased damage back to your attacker.
Article continues below advertisement
However, other enchantments such as Soul Speed or Swift Sneak are solid options for players looking to quickly navigate the map without pausing for enemy encounters. And if you find yourself exploring underwater locations, Respiration is a must-have enchantment.
Be sure to swap out your armor enchantments based on your current situation and consider putting new enchantments on your gear as you level up. Do those two things, and you'll find the armor enchantment system to be one that makes your time with Minecraft much more enjoyable (and much less dangerous).