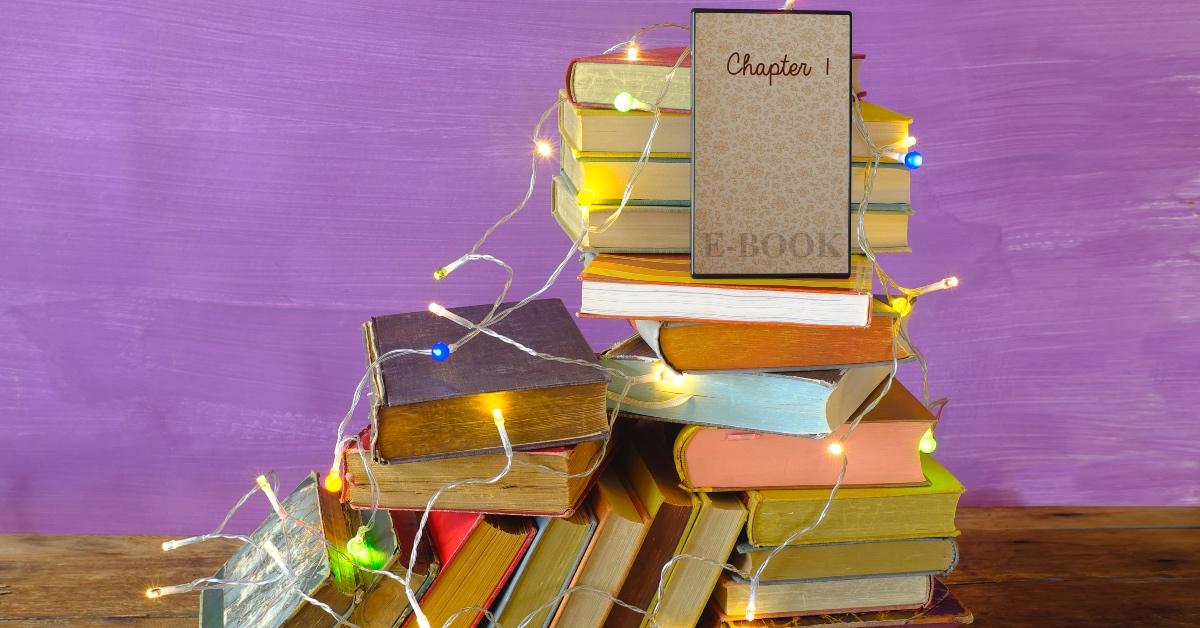 Check out These Book Subscription Boxes for Your Favorite Literary Fan
Although it might be difficult to fathom, sometimes, book lovers need more than a bookstore gift card. If you're scrambling to decide on a gift for the literary lover in your life, you might want to consider a book subscription box.
Article continues below advertisement
The benefits of a book subscription box service include: at least one book per month delivered to the doorstep (or mail box) of your choosing, plus, occasional bonus items that range from fancy bookmarks to coffee to candles inspired by your monthly read. Keep reading for some of Distractify's best book subscription box recommendations.
Book of the Month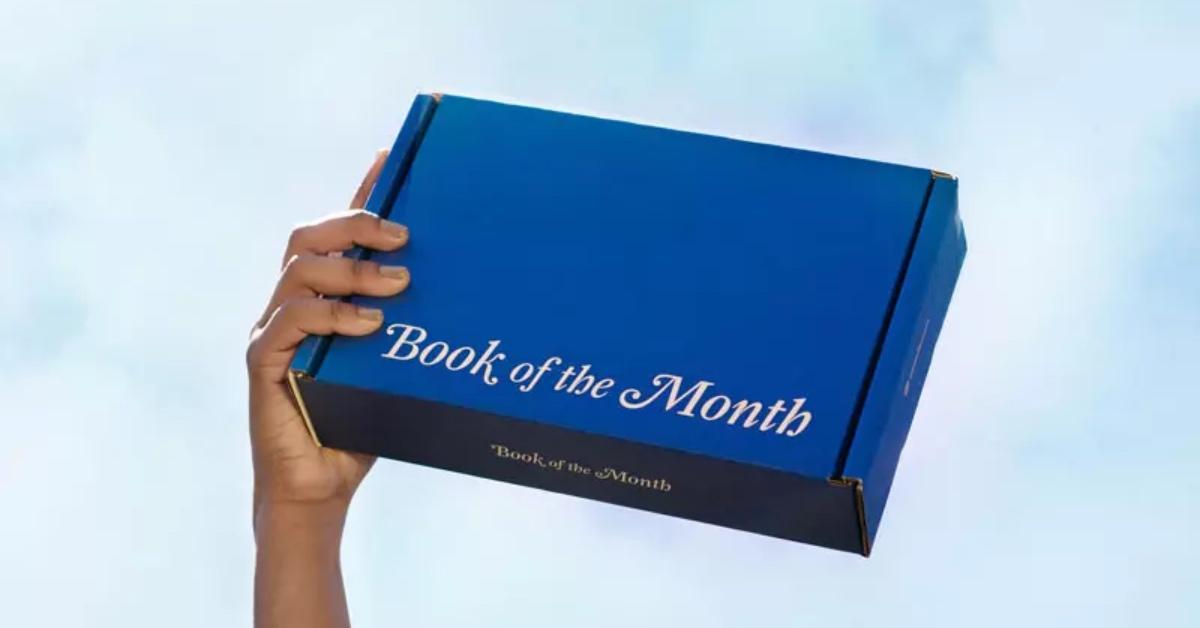 At this point, who hasn't heard of Book of the Month? The gorgeous blue boxes allow subscribers to choose between seven new releases, with the maximum selection of three per month, allowing for skipped months and easy cancellations. Books range from fiction to nonfiction titles with an in-app Reading Challenge for added fun.
Subscriptions to Book of the Month begin at $12.50/month.
Article continues below advertisement
The Bookish Box
If you're a fan of fantasy, especially the works of Sarah J. Maas, you might want to check out The Bookish Box. With both YA and adult box options, this book subscription service includes an array of options, ranging from only one book per month or a book plus an assortment of items such as exclusive T-shirts, mugs, candles, or other items.
Subscriptions to The Bookish Box begin at $38/month.
Article continues below advertisement
Lillypost
For the book-lover-to-be in your life, Lillypost is a book subscription service that delivers children's books monthly to your home. According to the Lillypost website, the box is aimed at children from newborns to 7 years old. Depending on the plan you select, you could receive four board books or three picture books (or a mix!). Additionally, for every box, Lillypost donates a book to children in need.
Subscriptions to Lillypost begin at $18.95/month.
Article continues below advertisement
Once Upon a Book Club
Each month, members receive a new book release (with middle grade, young adult and adult options available), plus an assortment of items labeled with numbers that correlate with different pages. Then, as you read, you can open the gifts to see how they reveal important plot points or emphasize certain passages.
Subscriptions to Once Upon a Book Club begin at $43.99/month.
Article continues below advertisement
Introverts Retreat
If you'd rather curl up in the dark with a blanket and a good book, Introverts Retreat subscription service has you covered. Each monthly box contains everything an introvert needs to recharge, including a soy candle, bath salts, handmade soap, a small snack, and a new novel. What's not to love?
Subscriptions to Introverts Retreat begin at $38.99/month.
Article continues below advertisement
My Thrill Club
In a monthly subscription box aimed at true crime fans, My Thrill Club is an easy way to get your thriller, horror and mystery fix. The box includes two books plus a "surprise" every month, that varies from a snack to a bookmark or other bookish item.
Subscriptions to My Thrill Club begin at $16.14 for your first box, then $18.99/month.