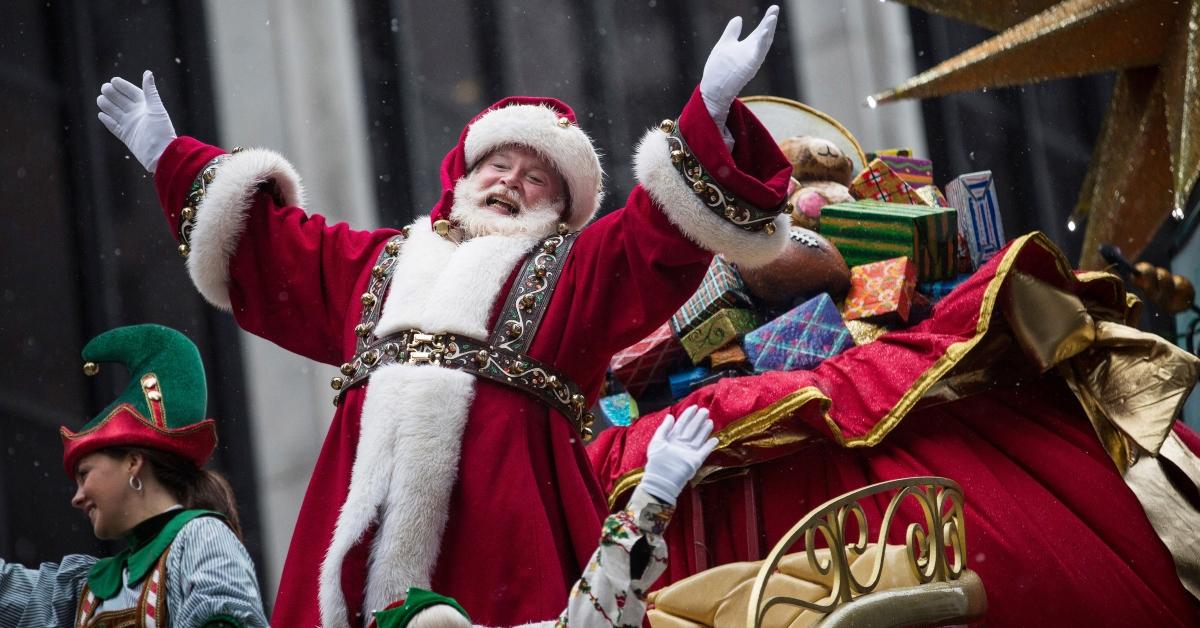 Unbelievable Christmas Towns to Visit in the U.S. That'll Get You in the Holiday Spirit
It's the most wonderful time of the year!
Christmas is just around the corner and many people (including us) are celebrating with warm cups of cocoa, our favorite feel-good movies, tons of twinkling lights, and shopping for our family and friends. If you're a bit Christmas-obsessed, like us, you've probably only dreamed of stepping into your favorite Hallmark movie and walking around a small snow-covered town.
Well, now you can!
Article continues below advertisement
Check out the best Christmas towns to visit in the U.S.
Do you go all out for Christmas, but your neighbors are lacking a bit in holiday spirit? Have you watched nearly every Hallmark Christmas movie and wished on the Christmas Star you could visit a small town during the joyful season?
Not all towns in the United States are created equal during Christmas. We've rounded up some of the best towns to visit in the United States during the holiday season that will have you singing Christmas carols at the top of your lungs.
Check out our roundup of Christmas-themed towns below. (Please note, the ongoing coronavirus pandemic also known as COVID-19 may have affected events for 2020. Check the local area and restrictions before traveling.)
Leavenworth, Wash.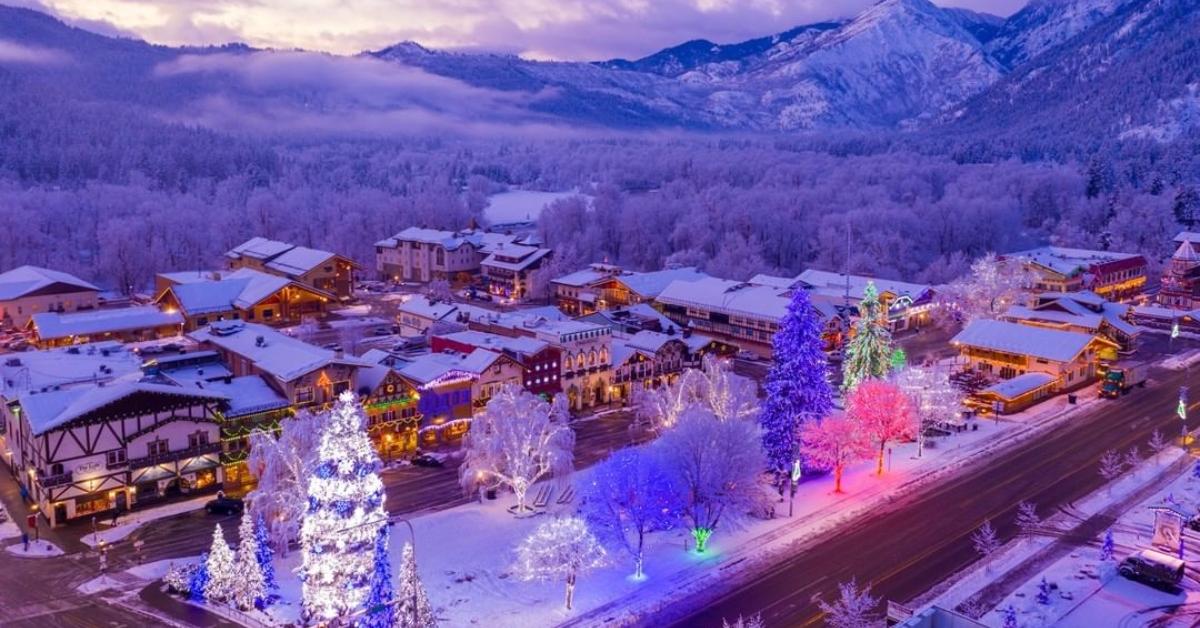 This picturesque Bavarian-style town will make you feel like you just stepped into a European Christmas village. With an intricate light display, small shops, gorgeous views of the snowy mountains, and the Nutcracker museum, Leavenworth is a breathtakingly beautiful town that is must-visit for any die-hard Christmas lover.
North Pole, Alaska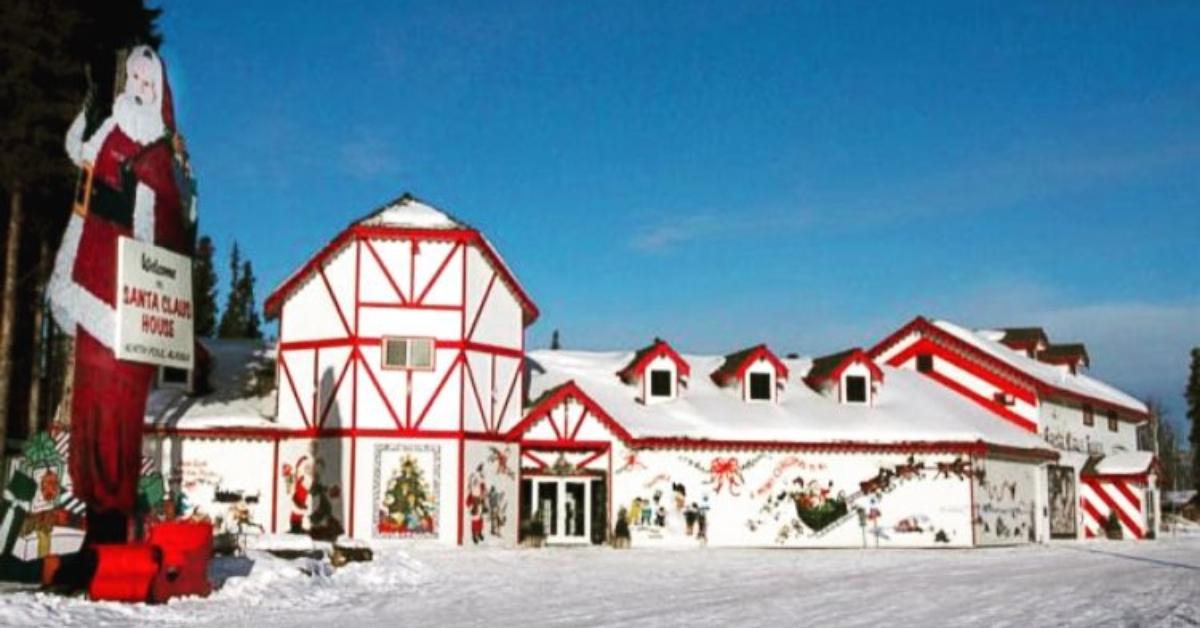 Hoping to one day visit the North Pole? Well, you can! This small town located in Alaska is filled with Christmas cheer year-round!
Complete with a Santa Claus house and candy cane street lights, this town is spreading joy to visitors every day of the year. Plus, the popular Winter Festival is held in December, which features a holiday bazaar and fireworks.
Article continues below advertisement
Helen, Ga.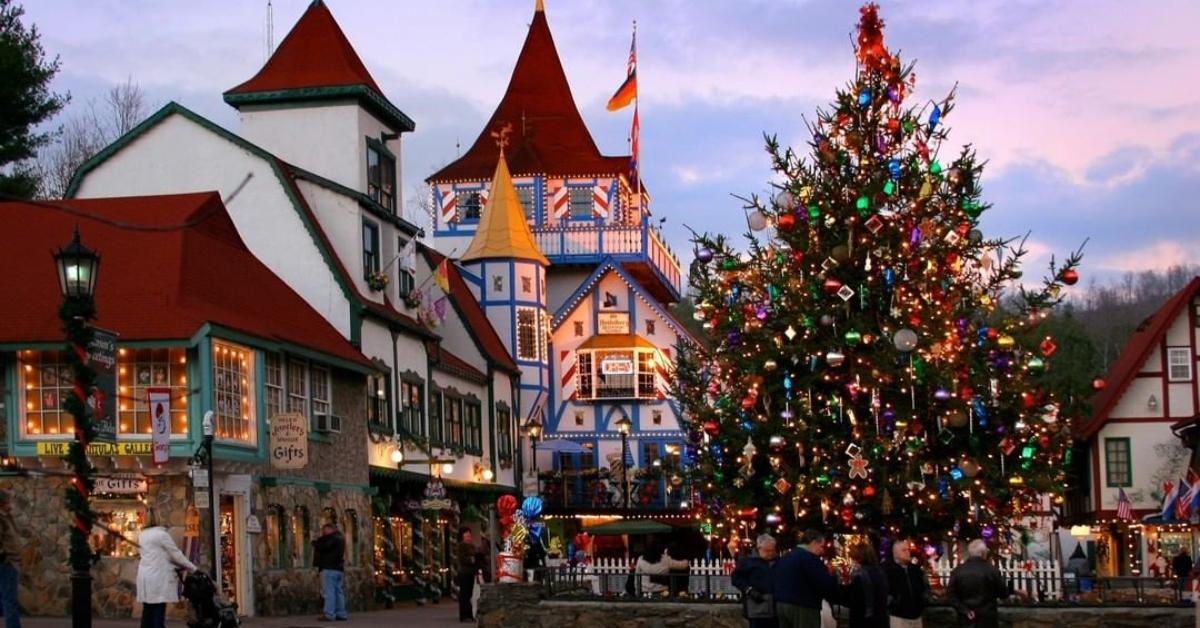 Travel overseas to a gorgeous European Christmas market by heading to ... Georgia? Yes. The town of Helen is a German-inspired city that features gorgeous architecture, a spectacular light display, carriage rides, a German Christmas market, and much more.
Seriously, visiting the city of Helen will make you feel as though you stepped into your favorite Hallmark holiday movie.
Article continues below advertisement
Santa Claus, Ind.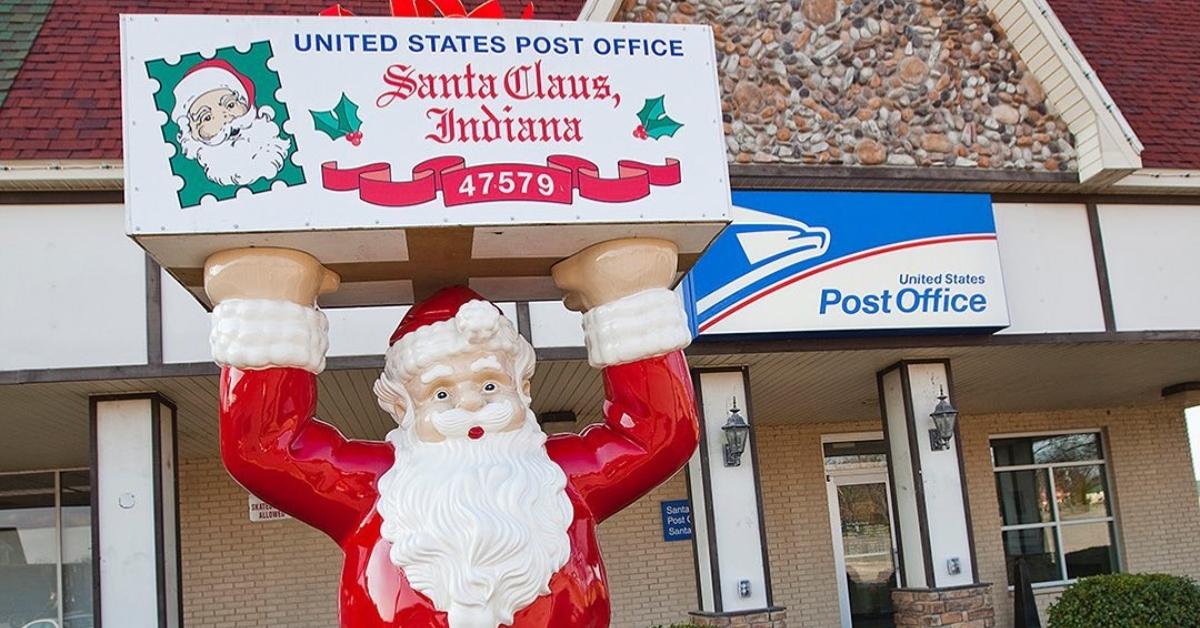 Dubbed "America's Christmas Hometown," Santa Claus, Ind. is spreading holiday cheer 365 days a year. And, in December this town adds a little extra tinsel.
During the holiday season, Santa Claus has a Christmas-themed holiday display, Santa's Candy Castle, which is filled with old-fashioned candies, sugary sweets, and more than 30 flavors of cocoa, and even a toy store that houses almost 3,000 toys. Wow! Seriously, this small town is a Christmas paradise for any kid!
Article continues below advertisement
Woodstock, Vt.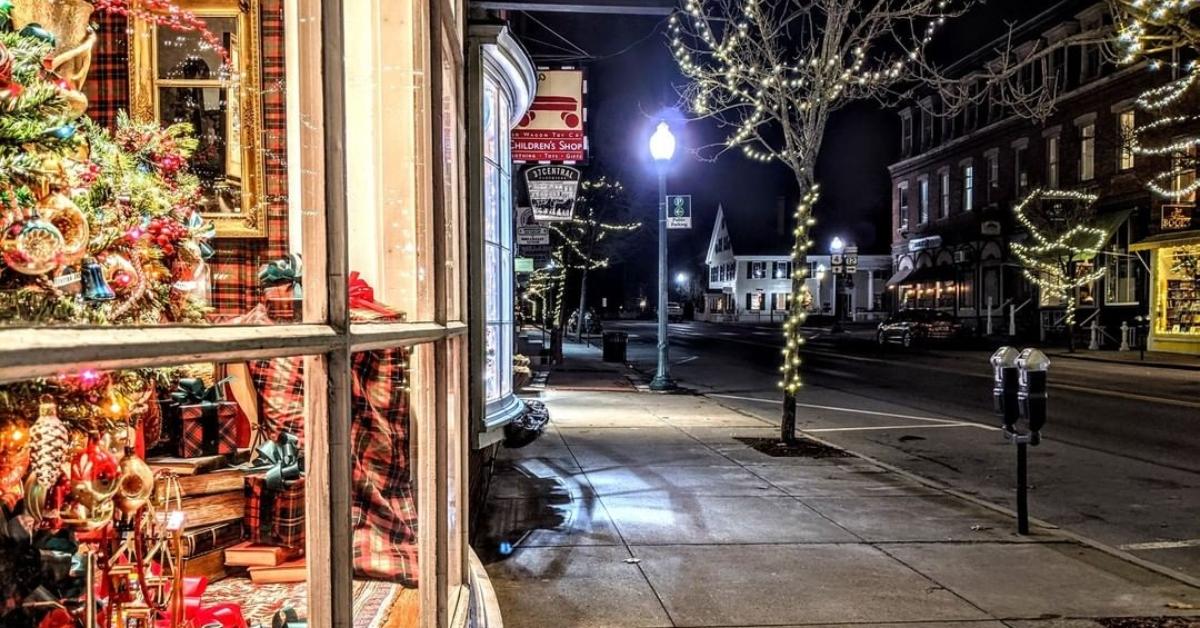 Travel back in time in this small New England town of Woodstock, Vt.
During the holiday season, this town transforms into a winter wonderland complete with twinkling lights, horse-drawn wagon tours, and the famous "Christmastime Wassail Feast," which is a weekend full of Christmas-themed activities.
Article continues below advertisement
Snowmass, Colo.
The breathtaking views of the Colorado snowy mountains combined with the Christmas decor will make the town of Snowmass feel like you stepped into a snowglobe. Aside from outdoor winter events like skiing and snowtubing, Snowmass features an interactive light show, an ice sculpting demo, and more.