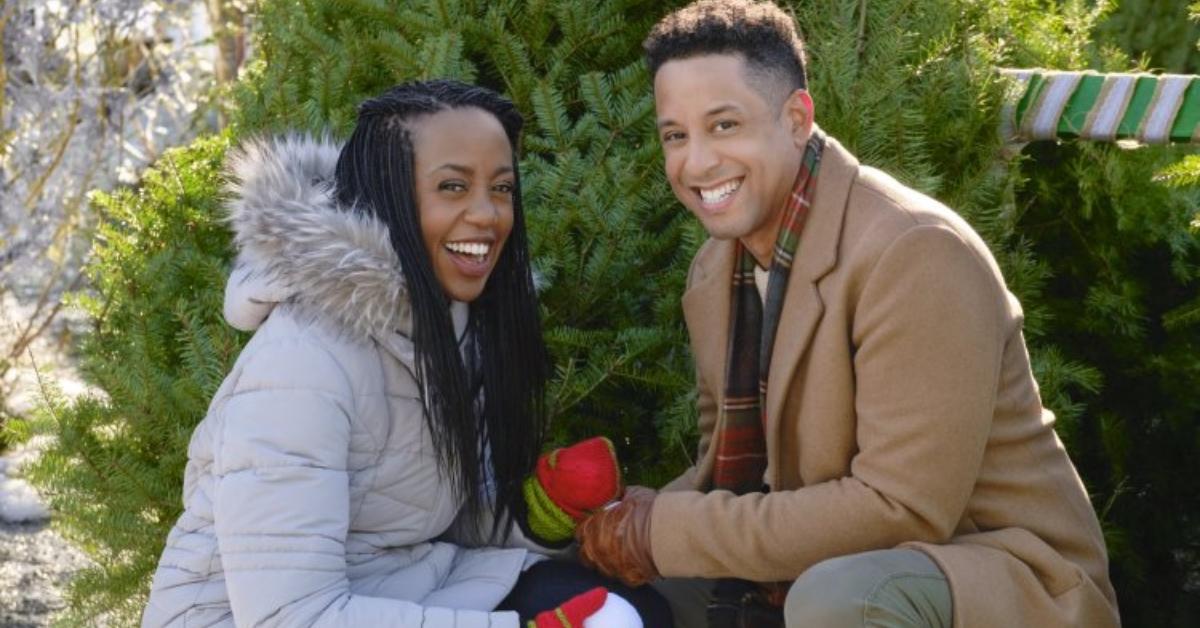 Hallmark's 'Christmas in Evergreen: Bells Are Ringing' — Visit the Picturesque Holiday Town!
Hallmark is spreading holiday joy with the release of yet another feel-good movie, Christmas in Evergreen: Bells Are Ringing. This marks the fourth installment in this Christmas series, which continues to follow the lives of these friends in the town of Evergreen.
The film's logline gives a glimpse into what it's about: "As Michelle's wedding approaches, Hannah steps up to help finish the launch of the new Evergreen museum while questioning her relationship and future with Elliot."
Article continues below advertisement
Aside from the red truck being back (again), audiences will recognize many of the locations of the beautiful town of Evergreen from the previous films. Though the picturesque Vermont town is not actually real, you can visit the quaint shops that are shown in the movie.
Keep reading to find out the Christmas in Evergreen: Bells Are Ringing filming locations!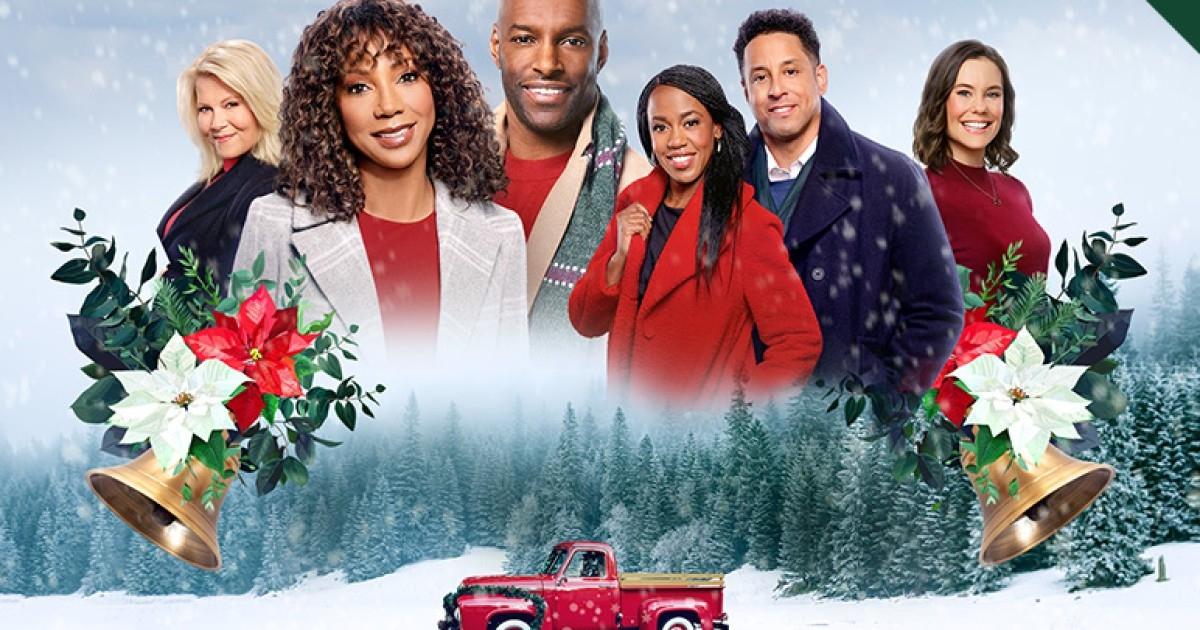 Article continues below advertisement
'Christmas in Evergreen: Bells Are Ringing' filming locations!
This Hallmark movie is based in Vermont, but it's actually not filmed in the United States at all. The Christmas in Evergreen franchise is filmed in British Columbia, specifically at the Burnaby Village Museum.
According to the website, "The village is an open-air museum with 38 exhibits to explore, including period-specific homes, businesses and a traditional schoolhouse."
This quaint village is open to the public from May through September, and open for special events for the fall, winter, and spring seasons. So, step into the Christmas movie-making magic and check out the Burnaby Village Museum for a taste of a small, nostalgic town.
Article continues below advertisement
The cast of 'Christmas in Evergreen' are excited to be back on-set!
The ladies of Evergreen are excited to return to their cheery roles in the upcoming Hallmark film. Actress Rukiya Bernard shared a touching Instagram message about being the lead in the Christmas movie. "I'm a lead in a @hallmarkchannel Christmas movie!!! I wanted to say something profound about reaching this point in my career, but words escaped me," she posted alongside a series of pictures from the set.
Article continues below advertisement
She continued, "As a dark skin Black actress who's rocked braids or natural hair her whole career, rarely seeing other people who look like me on screen, I can't stress how [much] #representationmatters when you want your dreams to come true. In paying it forward, I hope my simply being in this movie will be one small nudge to help some young up and coming actress who looks like me believe that it's possible for her too. And if she/he/they don't see themselves in me, maybe they'll see themselves in one of the five other BIPOC characters featured in this diverse and inclusive #Christmas story."
Rukiya is joined by fellow actors Holly Robinson Peete (Michelle), Antonio Cayonne (Elliot Lee), Barbara Niven (Carol), Marci T. House (Sonya), Malcolm Stewart (Joe), and more for the next Christmas in Evergreen installment.
Christmas in Evergreen: Bells Are Ringing airs Saturday, Dec. 5, at 8 p.m. ET on the Hallmark Channel.