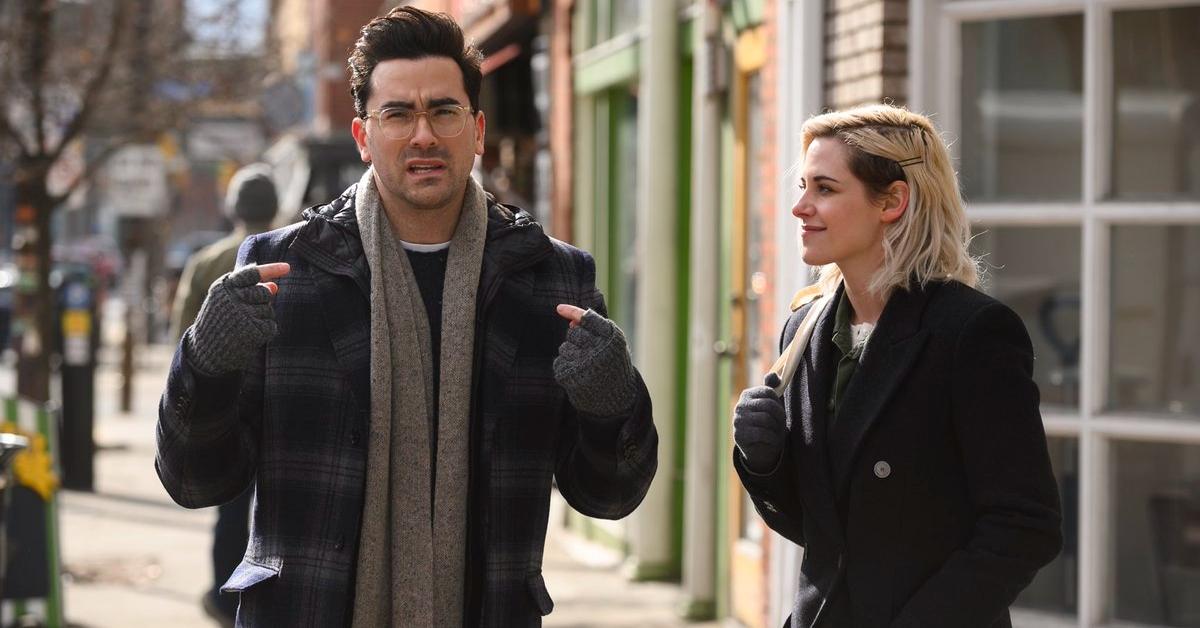 'Tis the Season! Hulu's 'Happiest Season' Was Filmed in This Major City
Where was 'Happiest Season' filmed? Hulu's queer rom-com holiday film starring Kristen Stewart and Dan Levy was shot in Pittsburgh.
Finally, audiences are greeted with a queer holiday film that puts two LGBTQ+ characters at the forefront of a Christmas storyline!
Happiest Season stars Kristen Stewart as Abby, a lesbian who is not a fan of the holidays, but is looking forward to meeting her girlfriend's family. However, Harper (played by Mackenzie Davis) has not come out to her conservative parents and pawns Abby off as her "orphan friend."
Article continues below advertisement
With hilarity, holiday awkwardness, and a heartwarming storyline, the Hulu holiday film is certainly one to watch this season. So, where exactly was this Christmas movie filmed? Keep reading to find out about the real-life town you can visit.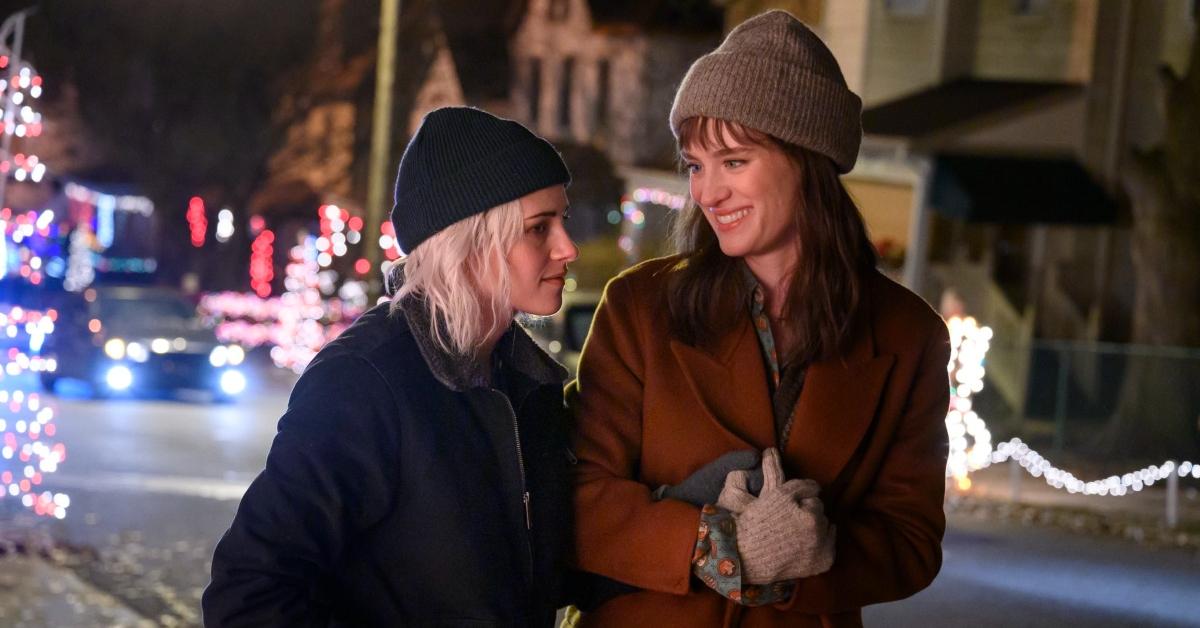 Article continues below advertisement
Where was Hulu's 'Happiest Season' filmed?
Unlike some movies, Happiest Season shot on-location for some of its outdoor scenes during the early months of 2020 (pre-COVID-19 lockdown). According to Deadline, the Hulu original was shot in Pittsburgh, Penn., in January and February.
To make the film feel more authentic, production asked residents to keep their Christmas decorations up past the new year.
During the opening scenes, audiences will find Abby and Harper walking in town and looking at the Christmas decorations. This was shot on "Candy Cane Lane," a residential street in Pittsburgh that is known for its elaborate decorations.
Article continues below advertisement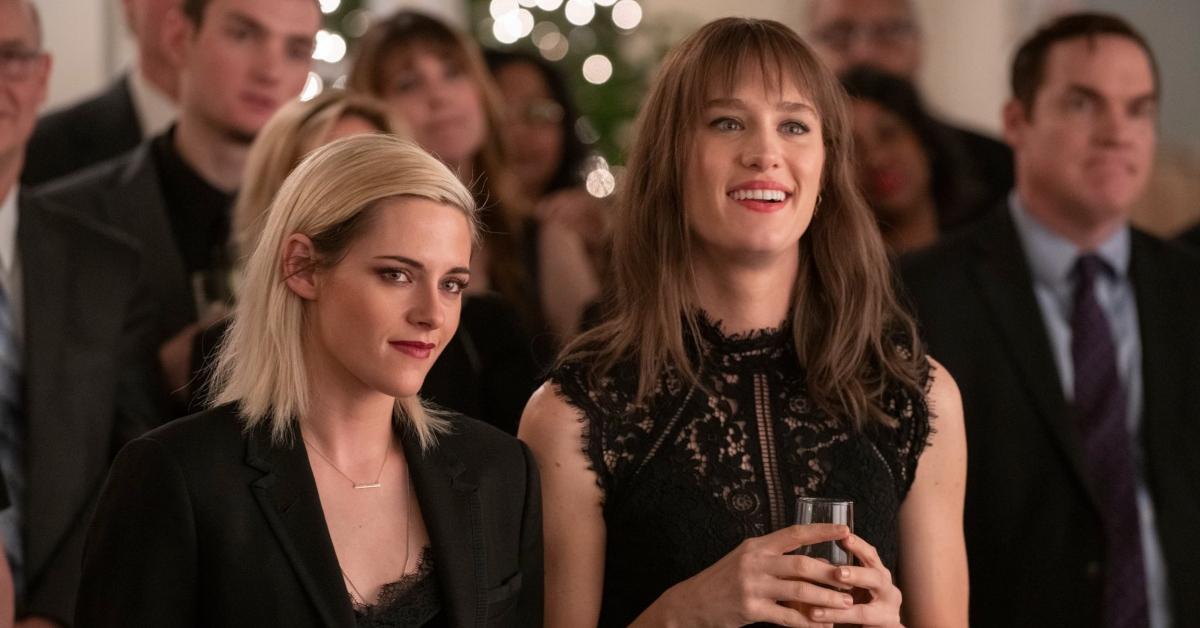 "It's one of Pittsburgh's most holiday-splattered streets," production designer Theresa Guleserian said in an interview (via Deadline). "There are kids selling cocoa and holiday treats on the sidewalk. Carolers roaming the streets singing Christmas songs. When you step into that scene you know — this is a Christmas movie, everything people love about the holidays, and welcome to our world."
Additionally, other exterior shots were filmed on-location, according to Pittsburgh press.
Article continues below advertisement
In the movie, you'll see Abby and her bestie John (Dan Levy) walking down Butler Street in the city. You can also watch the main characters drive over one of the city's yellow bridges.
While some of the exterior shots were filmed on-location, scenes inside of Harper's childhood home were filmed on a soundstage.
"That was the thing that was most exciting to the team," Theresa said about building the set (Caldwell house) from scratch. "So much of the movie takes place in the house and because of the way the script is written, the geography of the house was paramount."
Article continues below advertisement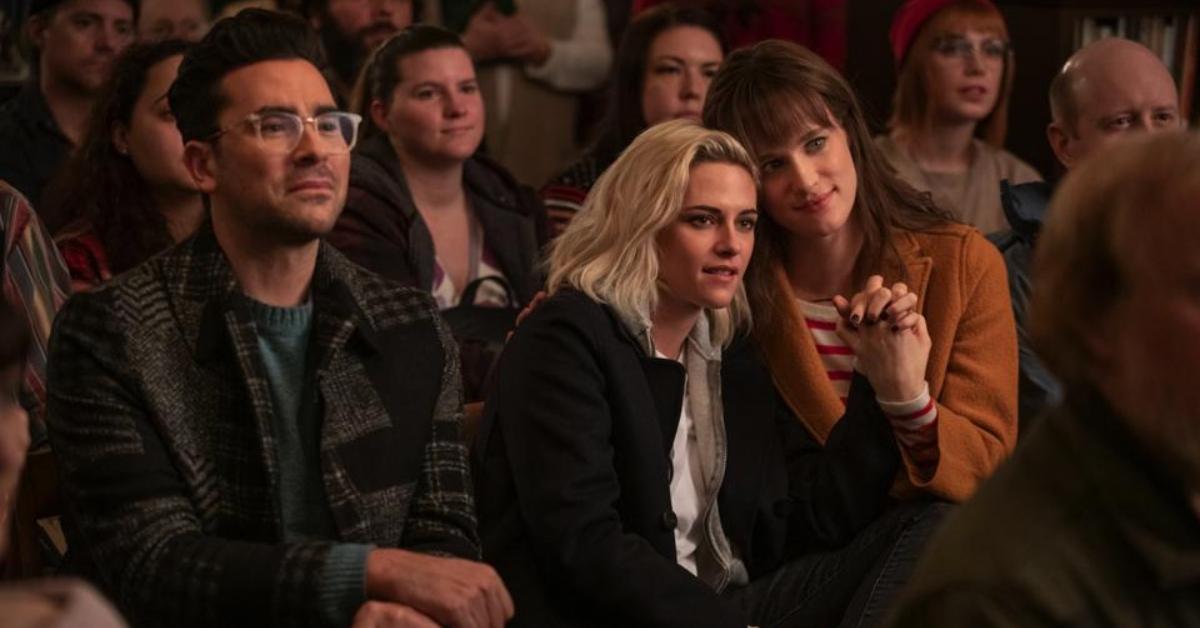 Kristen Stewart and Dan Levy talk about bonding on-set of 'Happiest Season.'
While shooting the holiday rom-com, Kristen and Dan developed their on-screen friendship by hanging out on-set and even off-screen. During an interview with Today, the Schitt's Creek star revealed a skill that he learned from his Hulu co-star.
"Kristen asks me if I'd like to participate in something which was the preface for this whole thing. And I said, 'Sure.' The idea is once you agree to it you have to do it," he told morning program hosts.
He continued, "And you basically smash like a beer can on your head until it cracks open and then you chug the beer. And I tried it once, hit my head and was just like, 'This is not for me.' Kristen of course does it flawlessly, finishes the beer, and I'm left holding a beer in my hand, like well this is why I wasn't popular in high school."
Happiest Season is available to stream on Hulu on Nov. 25.