The Best Essence Stones to Use With Any Momentum Build in 'Atlas Fallen'
Essence Stones are artifacts you can equip in 'Atlas Fallen' to dynamically change your play style and attack skills. Here are the best ones we found.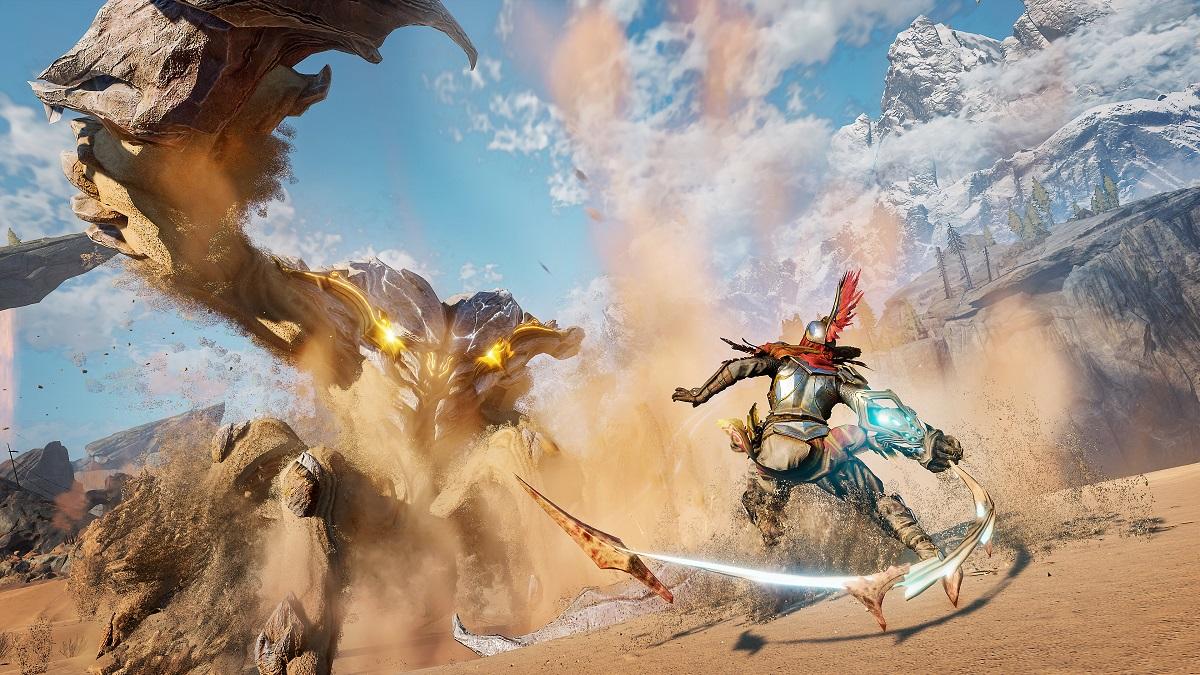 With the godly power pulsing through the Gauntlet, players can manipulate sand and string impactful weapon combos mid-air in Atlas Fallen. How you approach combat will be determined by enemy type, requiring skillfully timed parries and air dashes to find an opening.
Article continues below advertisement
To dynamically expand your capabilities mid-fight, Essence Stones act as passive boosts that can unlock by building the Momentum gauge. Across its three tiers, you can equip several Essence Stones on the Momentum bar from the "Gauntlet" menu, alongside active Essence skills that can slow down enemies with an attack or create a healing circle.
By smartly plugging and mixing Essence Stones, you can carve out builds where you can increase weapon damage after chopping off enemy body parts or boost Momentum generation by parrying attacks more often.
Article continues below advertisement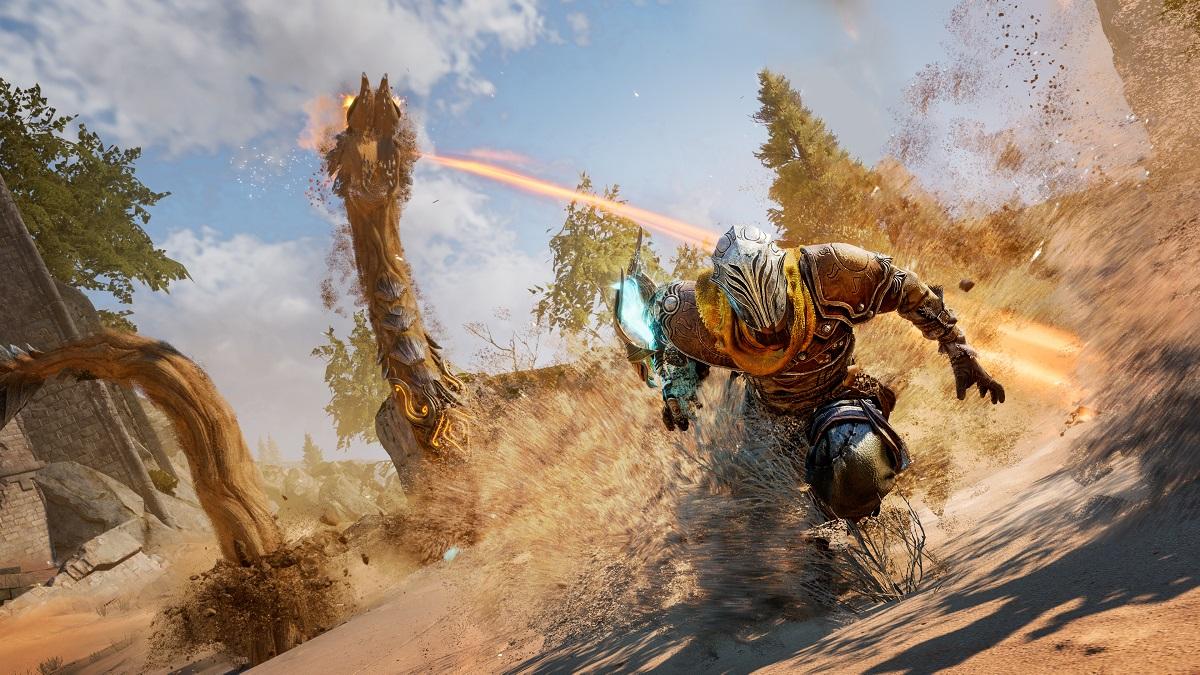 These artifacts create enough difference to make one character a tad more unique than another. If you're wondering what the best Essence Stones are in Atlas Fallen, here are our picks based on our time playing the action RPG.
Article continues below advertisement
What are Essence Stones?
As you defeat enemies and complete quests, you'll gather a variety of Essence Stones. With an Essence Core, a component dropped by larger foes, you can fuse it and other materials collected across a zone to unlock Essence Stones. These artifacts are split into five categories: Damage, Tricks, Momentum, Healing, and Survivability.
In the beginning, you'll want a balanced build. Survivability artifacts offer defensive boosts and can make you immune to knockbacks, while Tricks focus on status effects that can debilitate or interrupt enemies. Essence Stones also have different rarities, meaning they can only fit into certain tiers of a Momentum gauge.
Article continues below advertisement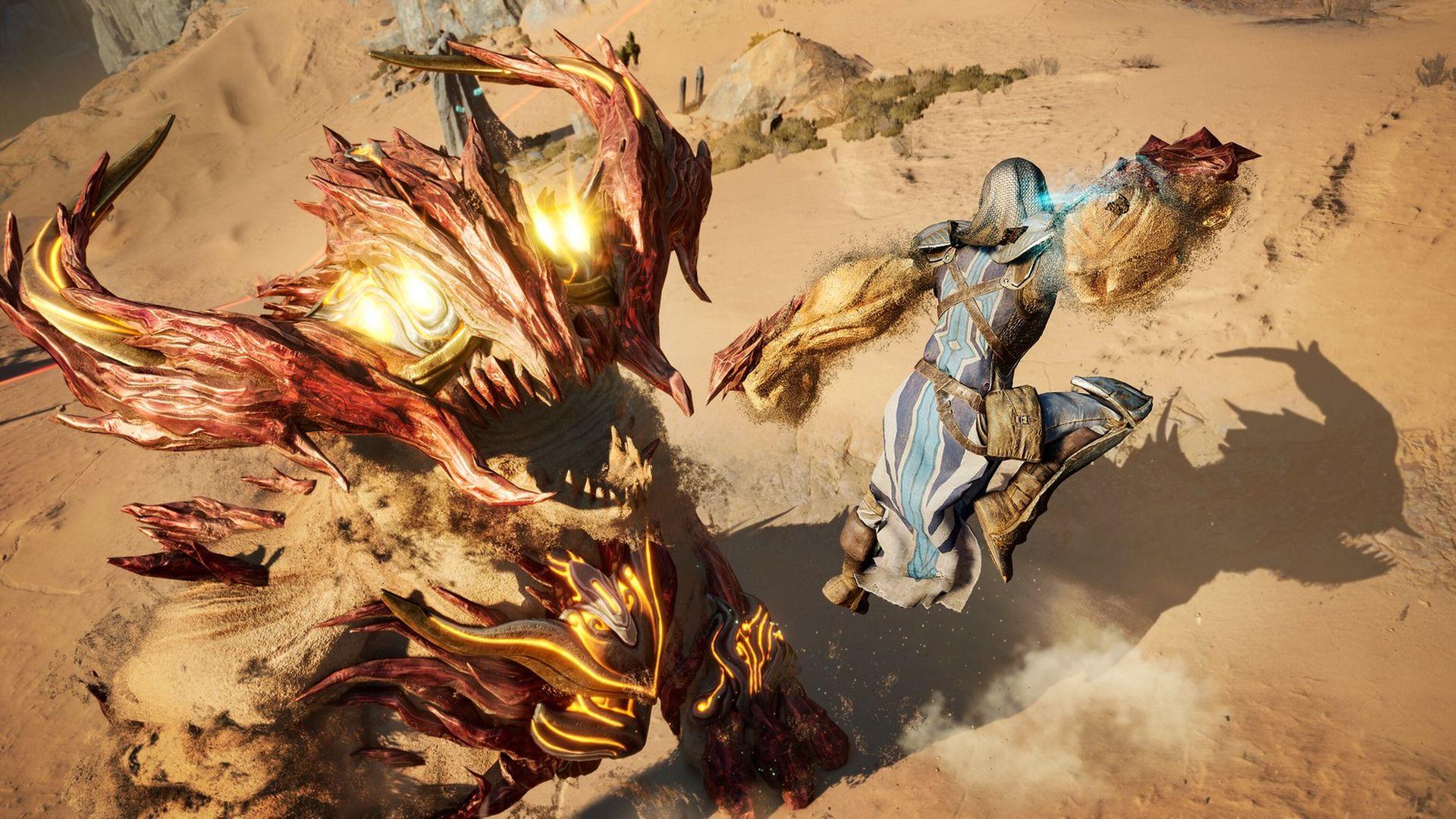 You'll decide what Essence Stone will go where, but thankfully, you can freely swap them out and rotate between sets during battles if you want. Now, we'd argue the best Essence Stones come from the Damage, Tricks, and Momentum.
Article continues below advertisement
The best Essence Stones significantly boost attack power and Momentum generation in 'Atlas Fallen.'
Healing and Survivability are great, but you can finish battles much sooner by sacrificing support. From our time playing Atlas Fallen, Unstable Generation, Ruthless Generation, Dazzling Impact, Piercing Parry, Generating Parry, and Ruthless Slayer seemed to be the best Essence Stones you could use.
Aside from Dazzling Impact, each one is a passive that will significantly boost your power or Momentum generation under certain conditions. You can upgrade these Essence Stones to make them more powerful and unlock additional passive effects. They will take up the bulk of your Momentum gauge, but as mentioned, you can swap between sets if you need healing or defensive-focused buffs in a pinch.
Atlas Fallen will be available on Aug. 10 for PS5, Xbox Series X/S, and PC.