Your Gear in 'Final Fantasy XVI' Can Make All the Difference — Our Picks for the Best Equipment
What's the best gear to equip in 'Final Fantasy XVI'? Here are our picks for the best all-purpose equipment you can use in your loadout.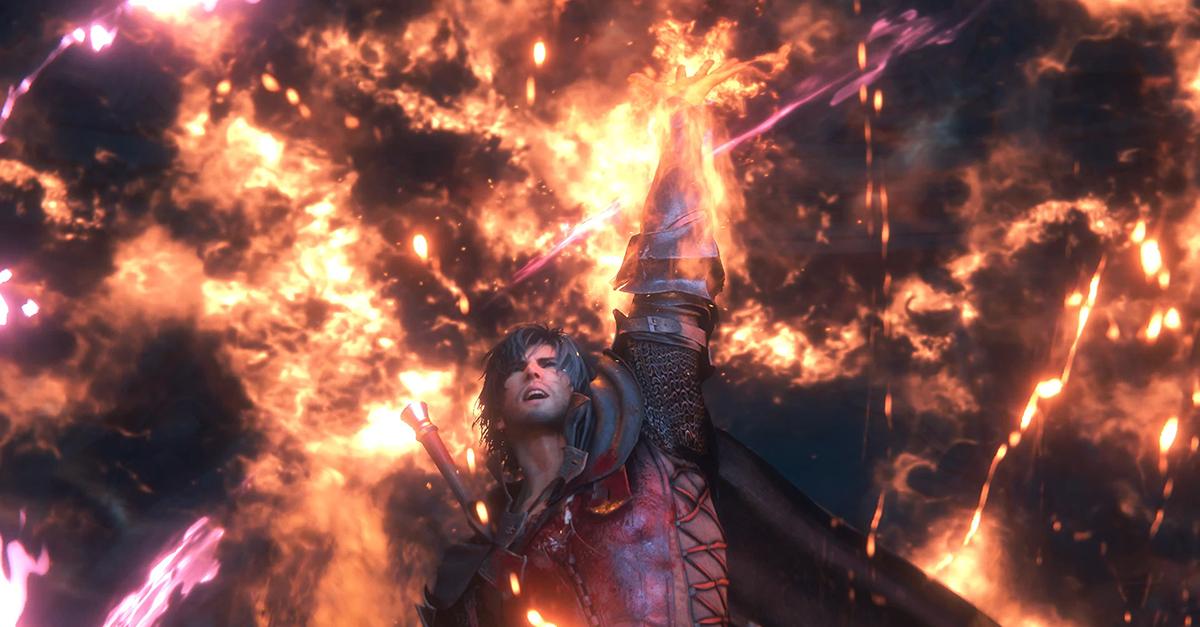 There's never been a Final Fantasy game quite like Final Fantasy XVI. The latest installment in the long-running RPG franchise follows Clive Rosfield, a deposed prince who seeks revenge on the fiery otherworldly deity who killed his brother and destroyed his kingdom.
The game sets itself apart from the rest of the series with unique real-time action-based combat mechanics but manages to strike a sweet spot with exciting battles and a gripping story.
Article continues below advertisement
Yet even as a uniquely action-based RPG, the game does still manage to squeeze in a few RPG elements into its gameplay. This comes in the form of the gear you can equip. You can collect, craft, and enhance nearly all of Clive's weapons, equipment, and accessories in order to boost Clive's abilities and adjust him to fit your strategy and play style. If you're lost on what items you want to deck him out with, here are our recommendations for the best gear in Final Fantasy XVI.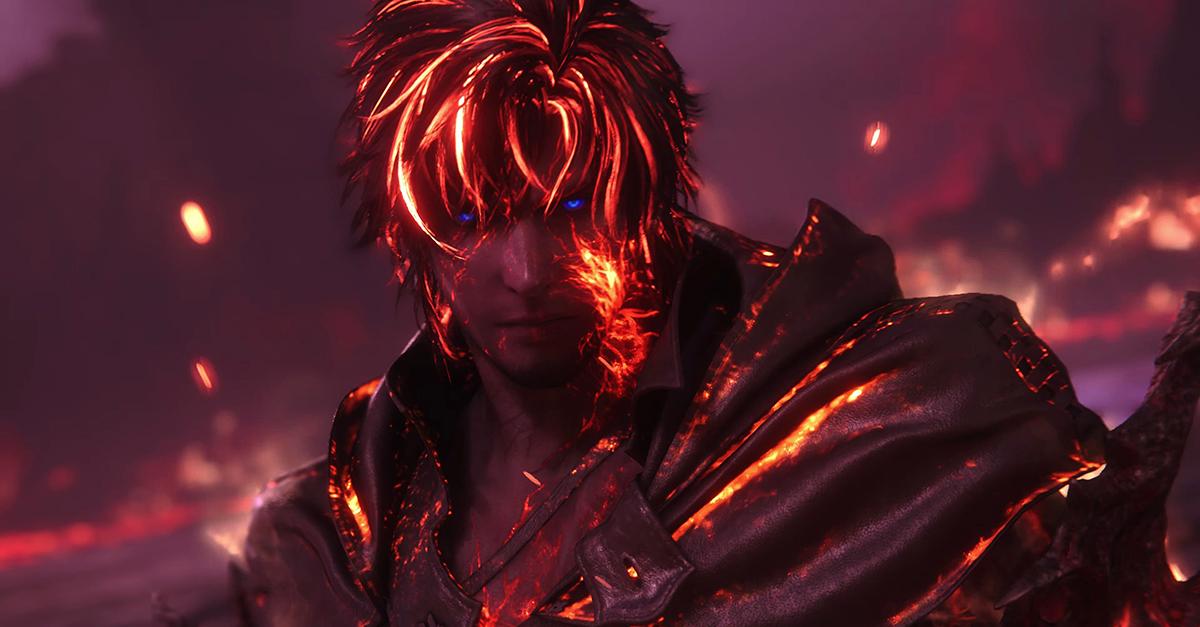 Article continues below advertisement
Here are our choices for the best Gear in 'Final Fantasy XVI'.
There are all kinds of gear pieces in Final Fantasy XVI, with each of them affecting battles in unique ways. Most items enhance Clive's overall battle performance by boosting his stats. However, certain pieces of equipment make drastic changes to his Eikonic abilities, whether they decrease their cooldown or simply make them hit harder. Others can even drastically alter Clive's core mechanics.
In many instances, your loadout will change depending on the abilities you plan on using for a given challenge. However, we're here to provide a few staple recommendations for you to keep in mind when deciding on your loadout. These recommendations will avoid items that can only be obtained in NG+ as well as Eikon-specific items for more universal applications.
Article continues below advertisement
Best weapon in 'FFXVI'
We've already previously covered the best weapons in the game and how to obtain them. As far as your first playthrough concerned, Gotterdammerung is the best weapon to get your hands on with 375 Attack and 375 Stagger. This can only be crafted after completing the "Blacksmith's Blues IV" sidequest. It requires two Darksteel, three Orichalcum, one Primitive Battlehorn, and the Ragnarok weapon. Many of the materials can be obtained through bounties.
Not only will this help out in late-game, but it will certainly give you a leg-up in NG+.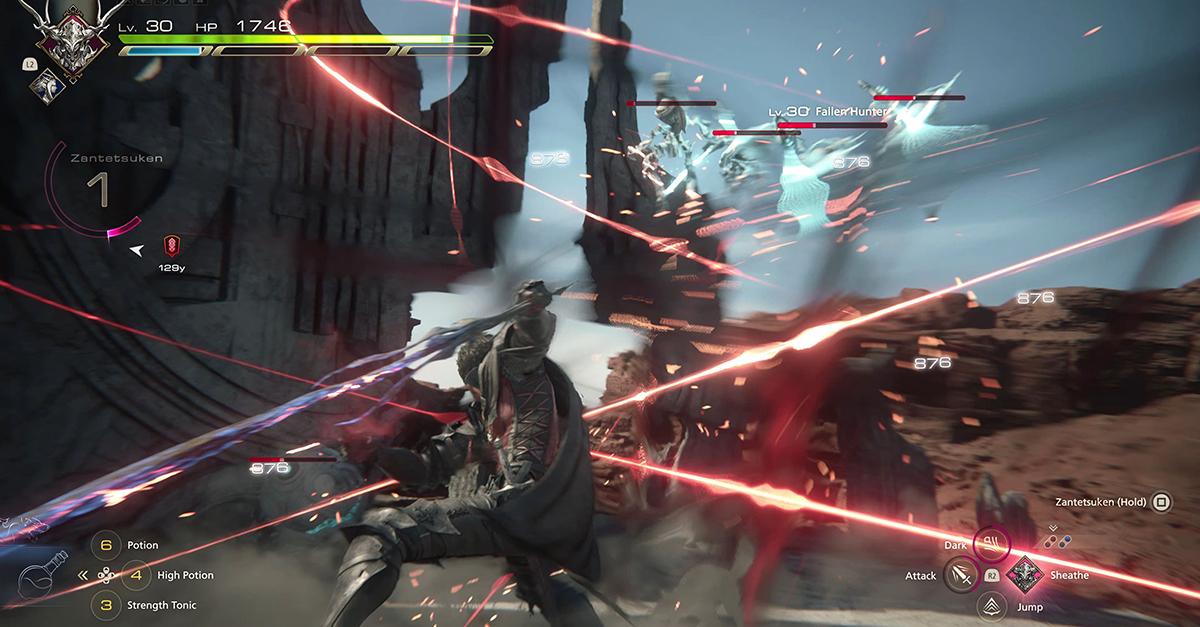 Article continues below advertisement
Best Belt in 'FFXVI'
Clive can equip two other items to his person, one of which is a Belt. When it comes to the strongest Belt, Ouroboros is the best to start. Upon completing the "Blacksmith's Blues III" side quest, you'll obtain the crafting recipe for this defense-boosting belt. From there, you'll need Orichalcum, a Stone Tongue, and a Comet Feather.
Best Vambraces in 'FFXVI'
Subsequently, the best Vambraces are The Sons of Ouroboros. The recipe for this is unlocked in the same quest as the first Ouroboros. From there, just grab another Orichalcum, a Stained Loincloth, and a Morbol Flower. This combined with the other Ouroboros piece will let your defense and HP reach new heights.
Article continues below advertisement
Best accessories in 'Final Fantasy XVI'
An accessory loadout will require plenty of trial and error, especially if you want to prioritize certain Eikonic abilities in a given fight. However, there are some general-purpose accessories that you should always keep in mind whenever you have to switch them out. You can equip up to three accessories at once, but here are the one's you should keep in mind.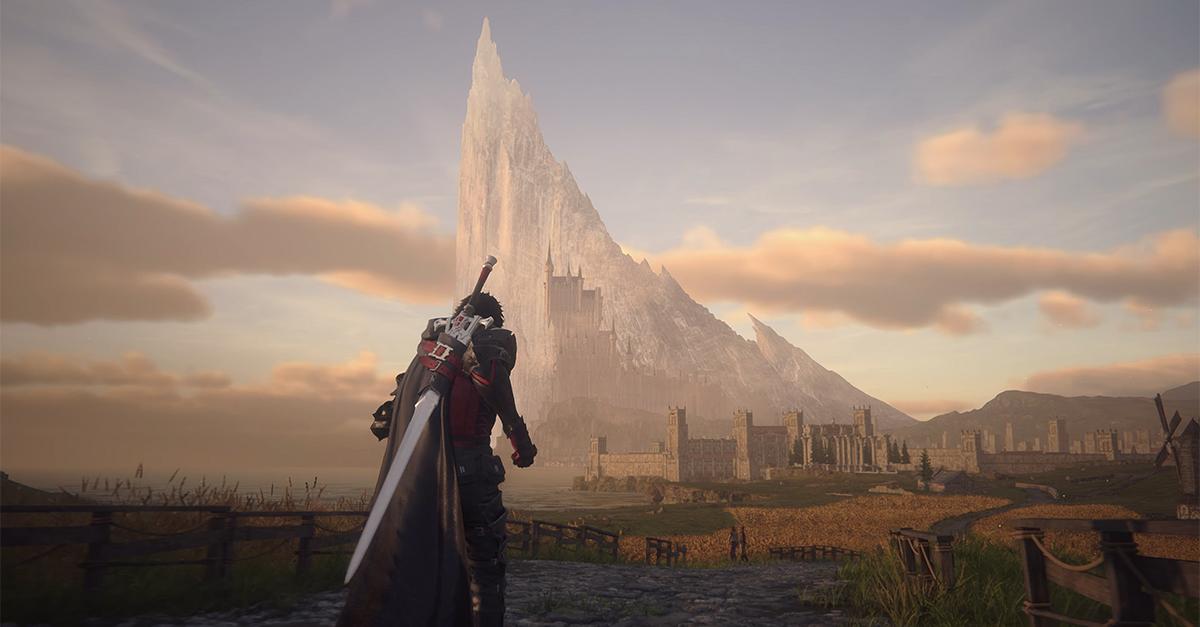 Article continues below advertisement
First, there's the Berserker Ring. This accessory drastically changes Clive's Precision Dodge into a slow-motion animation and enhances his attack proficiency with each Precision Dodge performed in succession. If you're able to evade with consistently precise timing, you'll be rewarded with an ever-stacking power boost.
Next, we have the Channeler's Whisper. This item automatically charges your Magic spells, allowing you to fire off more powerful Magic shots without having to hold down the button for them.
Finally, there's the Cleric's Medallion. Having one equipped increases the healing potency of your potions by 40 percent, making your healing items more effective in one usage.
It's important to note that your loadout is definitely subject to change, especially when it comes to accessories. Certain battles can be made easier with certain items, and many of the weapons and equipment you collect can even be upgraded in NG+, altering their effectiveness in a given situation. Hopefully, this list will give you an idea of how to maximize your combat performance in the game.
Final Fantasy XVI is available exclusively for PlayStation 5.