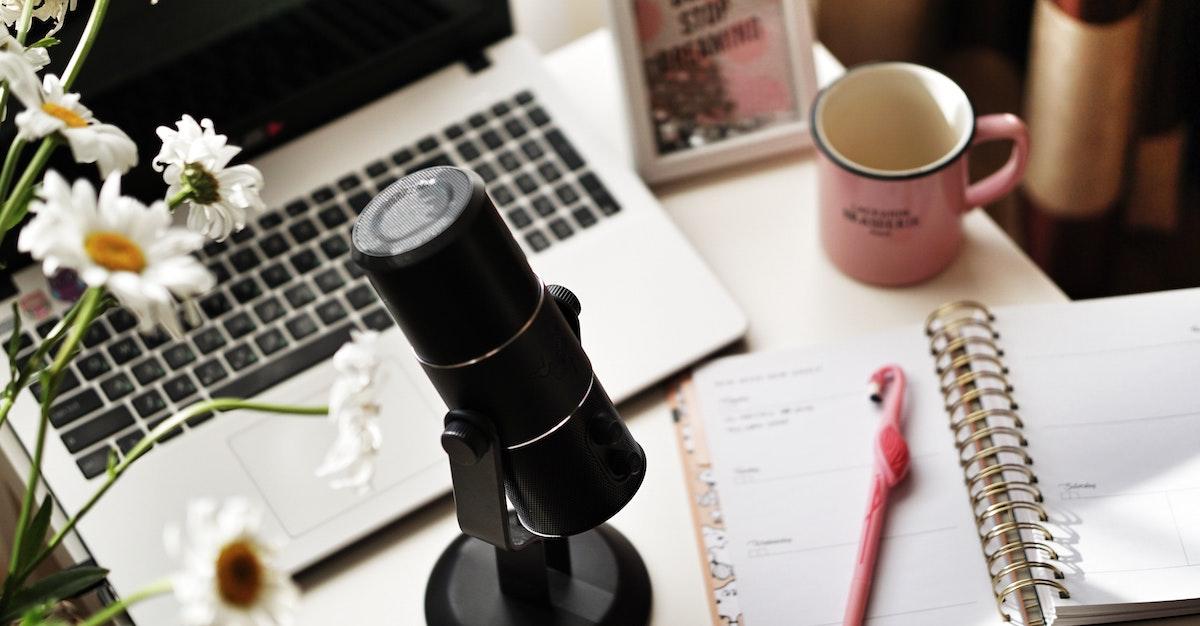 5 of the Best Podcasts About Love in Honor of Valentine's Day
As singletons and people in committed relationships prepare for Valentine's Day by making dinner reservations, wrapping presents, or establishing plans to stay in and practice a little self-care, they may want to play a festive, love-themed podcast in the background.
Article continues below advertisement
Whether you're celebrating alone, with a romantic partner, or with the people you love platonically, there's never a wrong time to listen to an uplifting podcast about the joys of love, or a self-help series about how to have more fulfilling relationships.
Keep scrolling for the list of five of the best podcasts about love — which are in no particular order.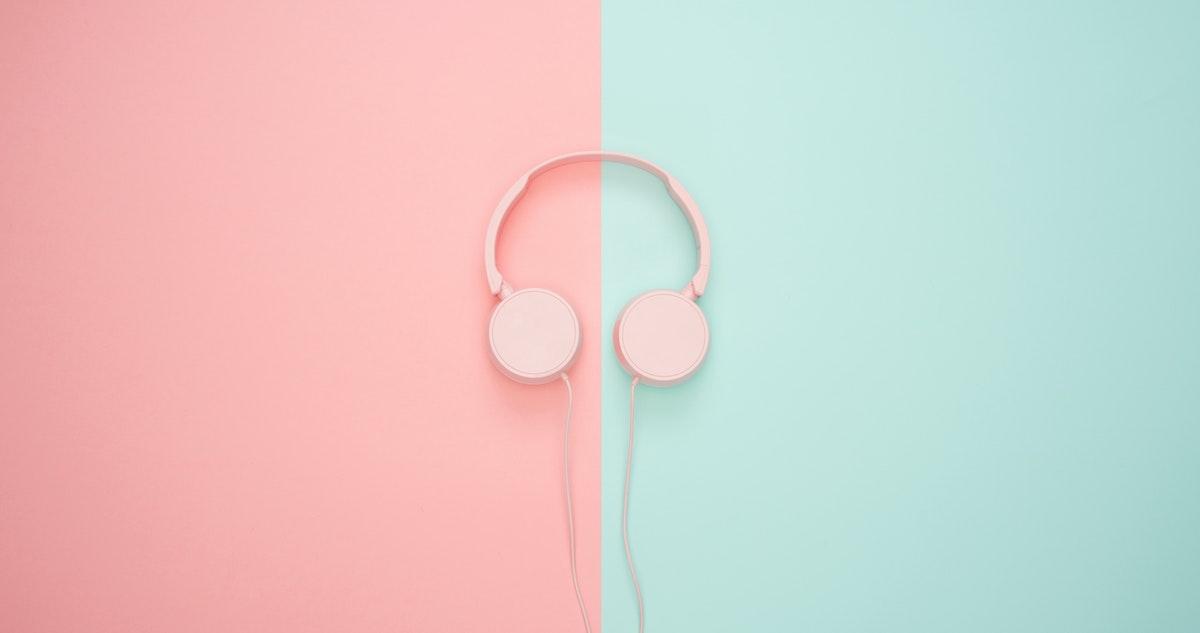 Article continues below advertisement