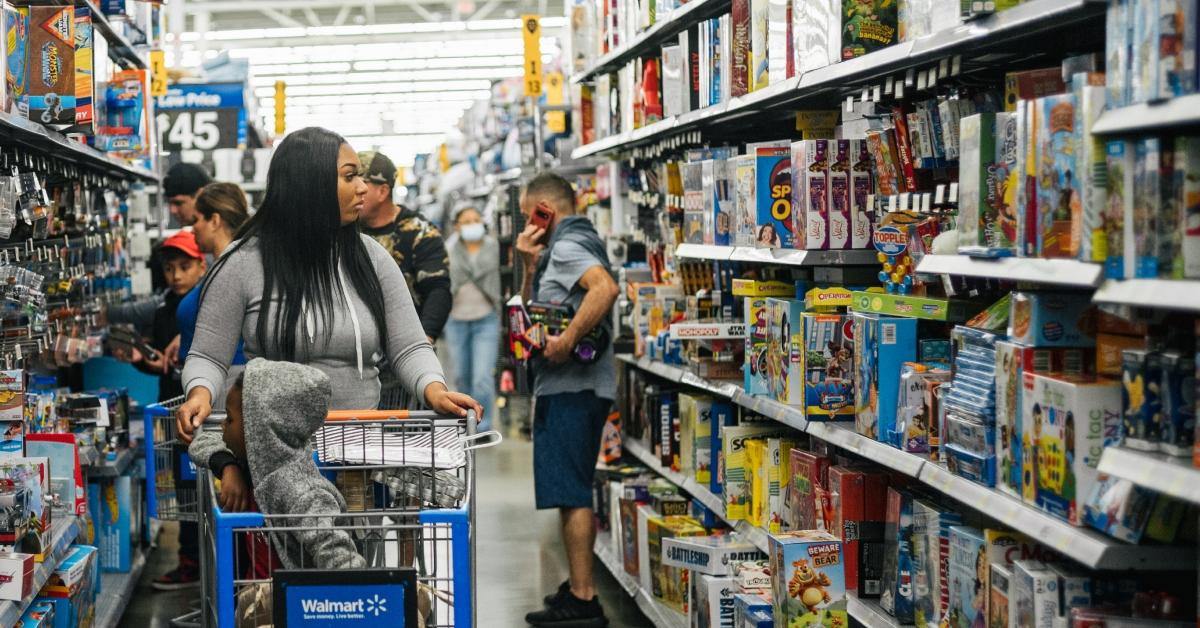 TikTok User Says This Day of the Year Offers Way Better Savings Than Black Friday
TikTok user suggests skipping Black Friday and instead going shopping on Dec. 26 to save the most money. Here's why this is a smart strategy.
I have this special habit where every Black Friday purchase I've ever made has been for me. And it's not because I don't want to buy others presents. It's because, in my head, it's still November and the holiday shopping season doesn't begin until December.
Article continues below advertisement
That said, if I've been eyeing a new appliance or gadget for myself, I'll usually keep my eye out for any discounts post-Thanksgiving dinner. But maybe Black Friday isn't the only day I should be on the lookout.
According to one TikTok user, there's an even better day to snag some big-ticket items on the cheap.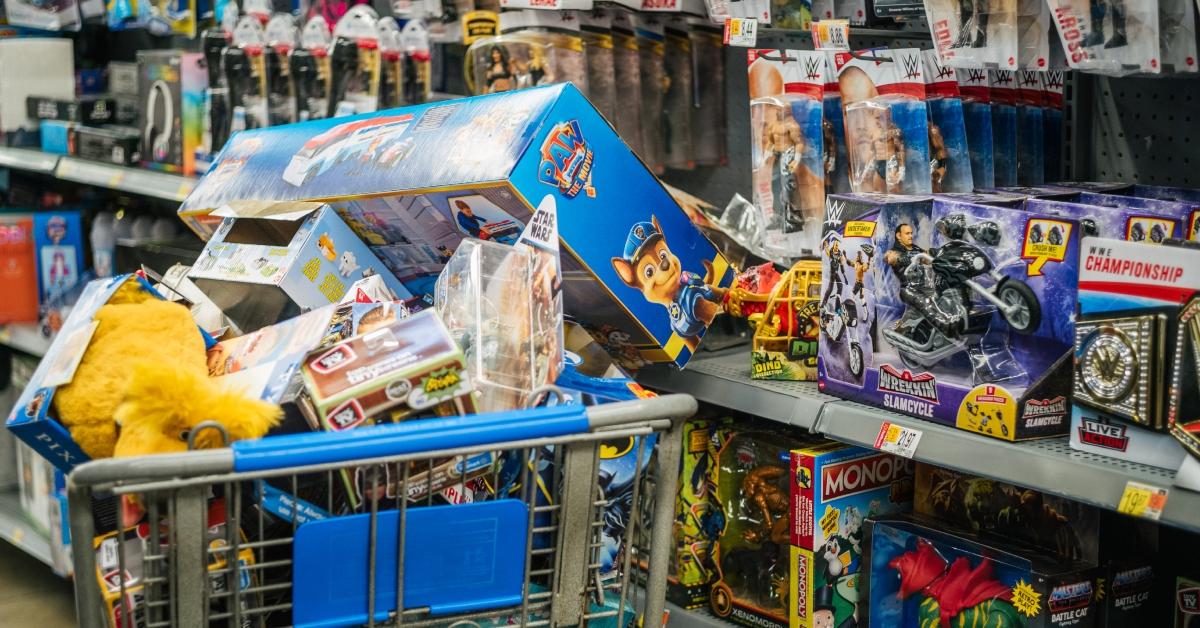 Article continues below advertisement
TikTok user claims December 26 is the best day to go shopping.
From Crock Pots to Fitbits, there are so many hot items you can expect to go on sale for Black Friday. TikTok user @kaylaboudin filmed from inside a Walmart store and wrote "Walmart has a lot of their Black Friday deals out already and no one's here."
TikTok user Mike Lorenzo (@lorenzofamilydeals) took the opportunity to use this video as a segue to his spiel. "I've been waiting for this all year, baby," he says, as he stitched her video.
Article continues below advertisement
"Did you know that you can get that Black Friday stuff up to 90 percent off? Let me tell you how!" he says into the camera. He then shares what he believes is the best day of the year to save big.
Article continues below advertisement
"December 26, you're gonna go shopping. Those Black Friday deals that you see now are going to be 50 to 90 percent off," he says.
But what if you don't see anything you like? Worry not. Mike has already considered that.
"Now let's say you go on the 26th, and you don't find anything. Don't get discouraged. And this is why. A lot of those items are going to be Christmas returns. Once they're returned, they're automatically on clearance," he says reassuringly.
Article continues below advertisement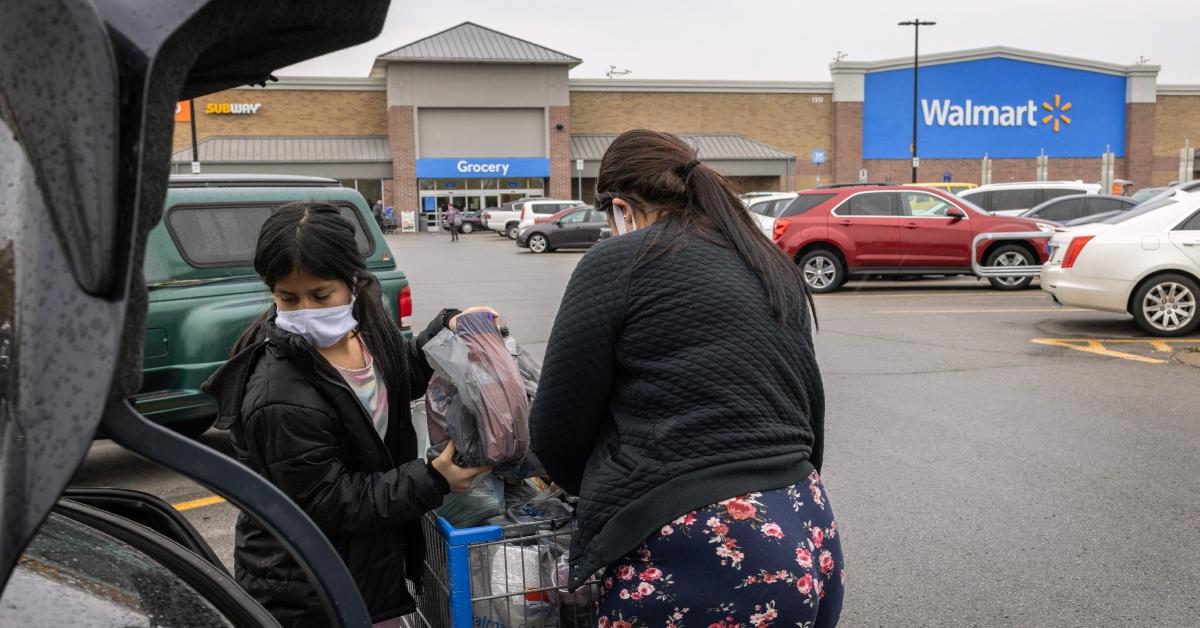 He also shares another tip: "Also, some Walmarts have pallets of that stuff stashed out back and they don't even know it yet. Once that stuff reaches the floor. December 26th. Clearance baby. Let's go."
Article continues below advertisement
One user in the comment section teased: "Don't tell them our secrets."

Article continues below advertisement
Another user joked that if they really wanted to make sure the store had the item they wanted, they could buy it now, return it, then re-buy it on Dec. 26.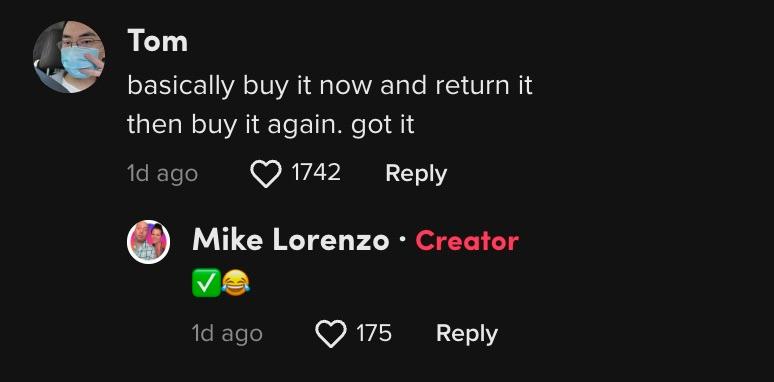 Article continues below advertisement
A user who worked at Costco also chimed in that Costco has a similar process of marking items down post-Christmas. Sometimes the savings happens a little later, in January, especially for winter items like jackets and other cold weather gear.

So, are you going to shop on Black Friday or wait until Dec. 26? He makes a pretty compelling argument.