TikToker Says Walmart, Target, and Other Retail Stores Are Letting You Steal On Purpose
Retail stores like Walmart and Target are letting you steal items on purpose as they silently build a case on you against police, per TikTok.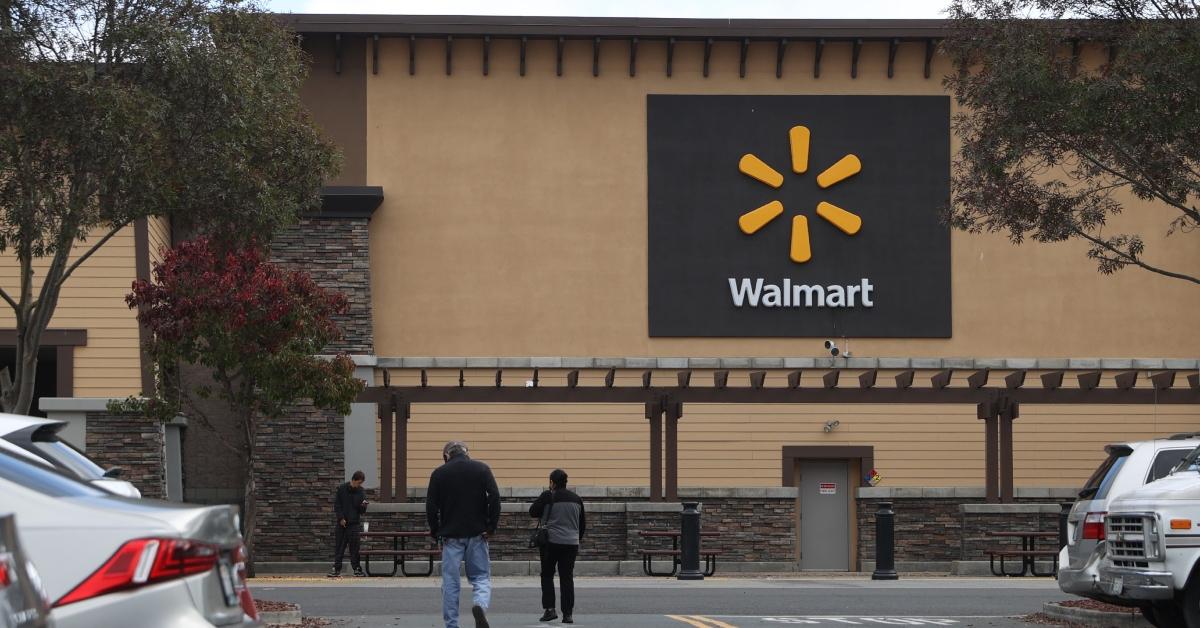 Shoplifting should never be the answer. Besides the fact that it's immoral, it's also a lot riskier than you think — even when you think you've made it out safe. One TikTok user just spilled the tea on why you should think about the long-term consequences of the five-finger discount.
Article continues below advertisement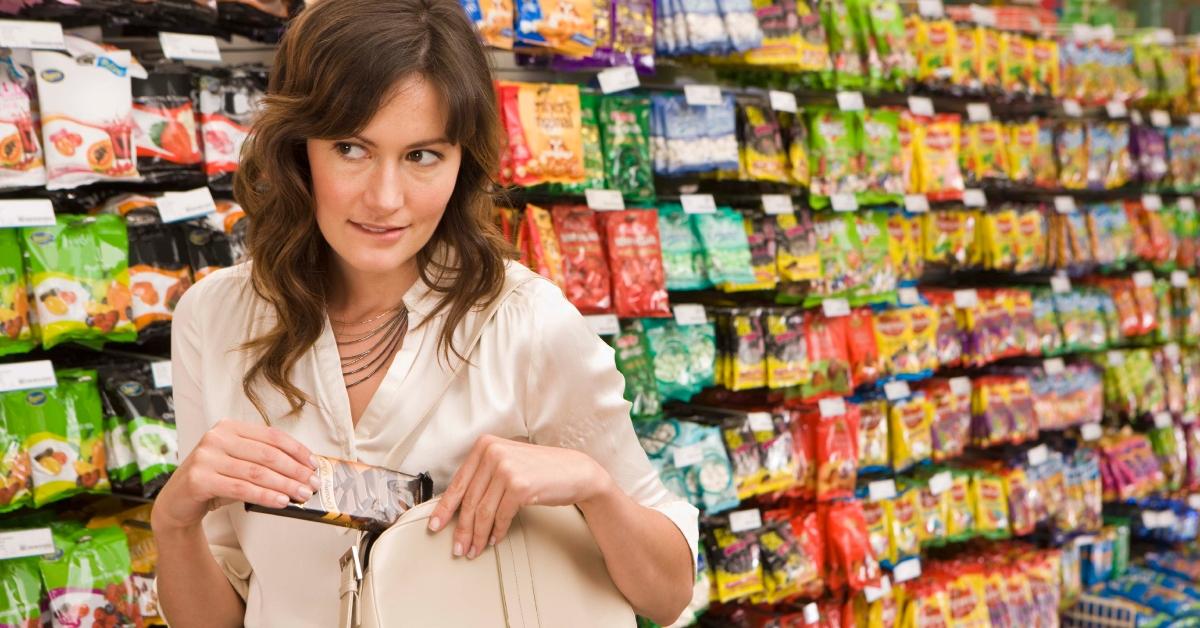 Big retail chains like Walmart are quietly keeping track of shoplifters.
TikTok user @brianathebreeder shared a video of her in a parking lot with the copy: "Walmart is not green no more. Almost went to jail because of the new self-checkout update."
Article continues below advertisement
In her video, she tried to warn users that the retailer was cracking down on shoplifting. One user confirmed this in the comments and said that after she stole from Walmart, the police caught her while she was driving.
Article continues below advertisement

Other users didn't feel threatened and implied that their local Walmart store wasn't high-tech enough to install the technology to catch shoplifters.
Article continues below advertisement

But according to TikTok user @jordan_the_stallion8, who stitched @brianathebreeder's video, Walmart employees are actually very aware of which customers are shoplifting. And even though you might get away with stealing a few times, there will eventually be consequences.
Article continues below advertisement
"For those of you guys who think you're getting away with stealing at these stores, you are not. Trust me," said @jordan_the_stallion8 in his video.
Article continues below advertisement
He explained that stores are quietly watching shoplifters from afar.
"They're letting you steal. And they're letting you come back and steal more and more so that you steal enough that they can build a case on you and take you right to court," he said.
He continued: "It's CSI Walmart. And it's not just Walmart, it's all the other big stores."
Article continues below advertisement
In the comment section, users shared their experiences with shoplifting in retail. Many seemed to agree that Walmart, as well as some other retail giants, were intentionally allowing people to steal. And they were working with the police to identify you.

Article continues below advertisement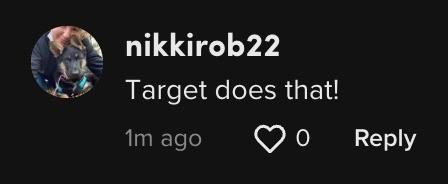 Article continues below advertisement
Basically, these stores try to trick you by letting you steal a few times. That way, you'll likely continue to steal and rack up a total. Once the cumulative cost of the goods stolens reaches the felony level, it's game over.

In other words, the stores are on to you. Think before you steal! Nobody wants to go to jail for stealing from Walmart.