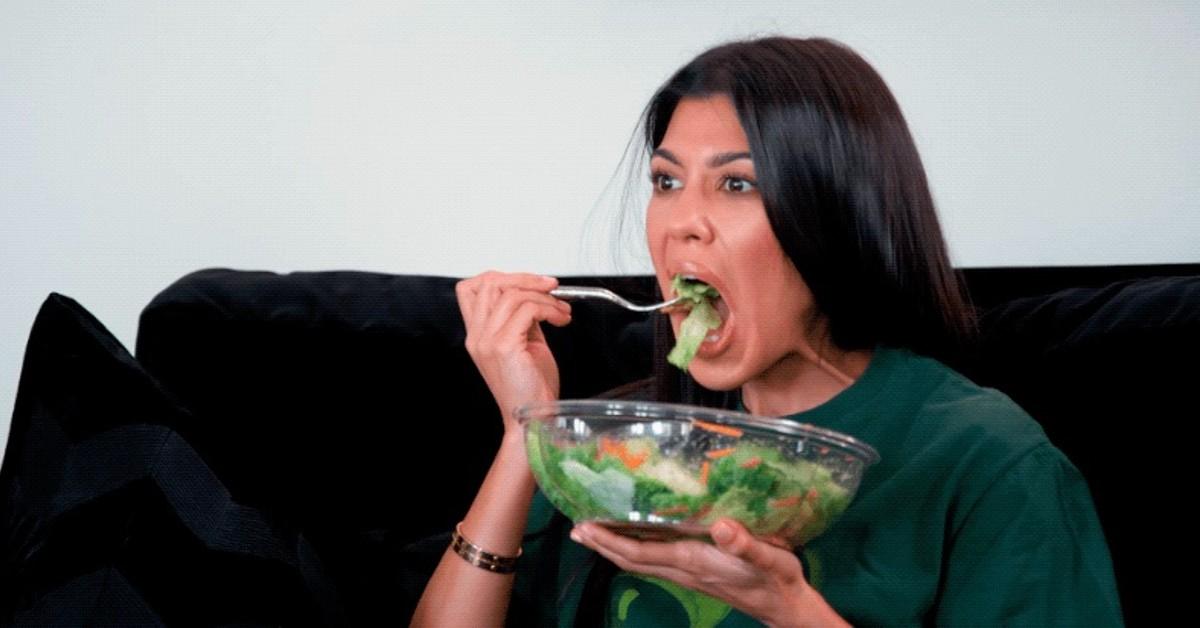 Rabbit Food, But Make It Delicious — Here are the Best Salad Recipes TikTok Has to Offer
The Kardashian clan knew what they were doing when they routinely crunched on Calabasas-based Health Nut salads for countless seasons of Keeping up With the Kardashians. The days of dreading limp lettuce salad lunches are gone, as the internet is jam-packed with flavorful, textured, and downright beautiful salad recipes to spice up your daily food regimen, not to mention your Instagram page.
Article continues below advertisement
Whether you enjoy sweet-n-savory salads with homemade honey dijon dressing and fruit toppings, or you'd rather keep it simple with some chopped green veggies and a squirt of Hidden Valley Ranch, TikTok has a healthy-yet-delicious recipe for you.
In honor of National Salad Month — which the Association for Dressing and Sauces created in 1992 — we've put together a list of the best TikTok salad recipes. Featuring celebrity concoctions and everything-but-the-kitchen-sink ingredient lists, not one of these recipes will leave you with a grumbling belly; they're as filling as can be.
Article continues below advertisement