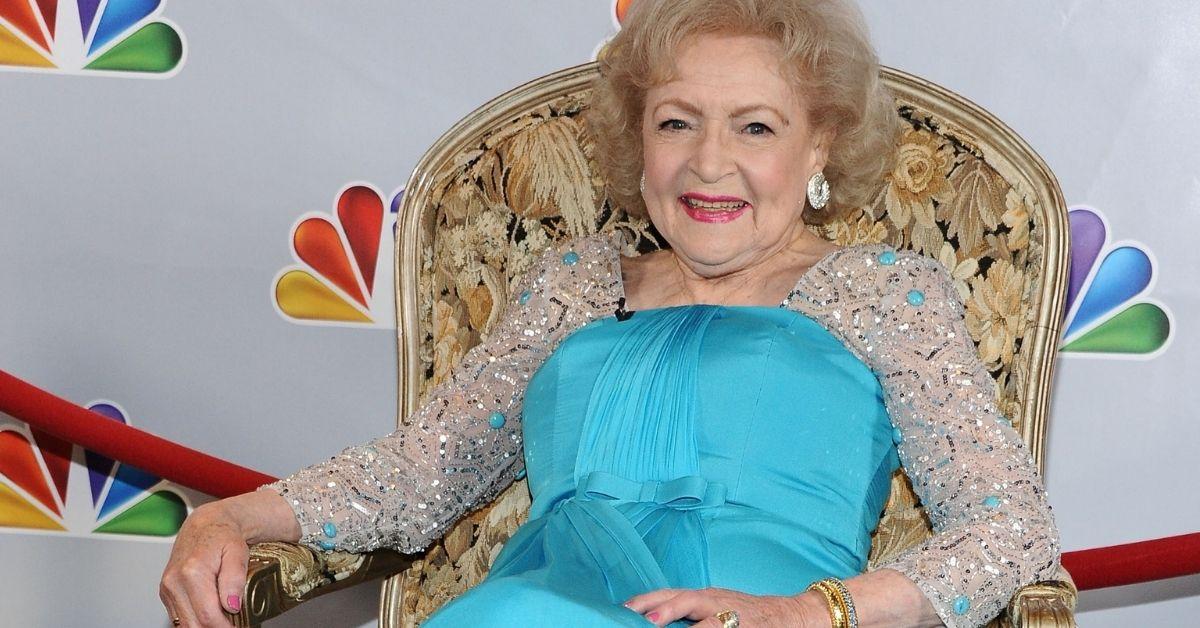 Don't Tell Pete Davidson, but Betty White Has Been Single for Over 40 Years
Celebrities like Joe Rogan, Lena Dunham, and Aaron Rodgers are sure to divide a room. However, when it comes to icons like Betty White, I think we can all agree that she is a national treasure and we must protect her at all costs.
Article continues below advertisement
The Golden Girls star has been widowed for over four decades. While she continues to light up any room she walks into, we sometimes forget that she's been going through life without her other half.
Keep scrolling to learn about Betty White's late husband, as well as the other two men she married (who quite frankly, weren't good enough for her!).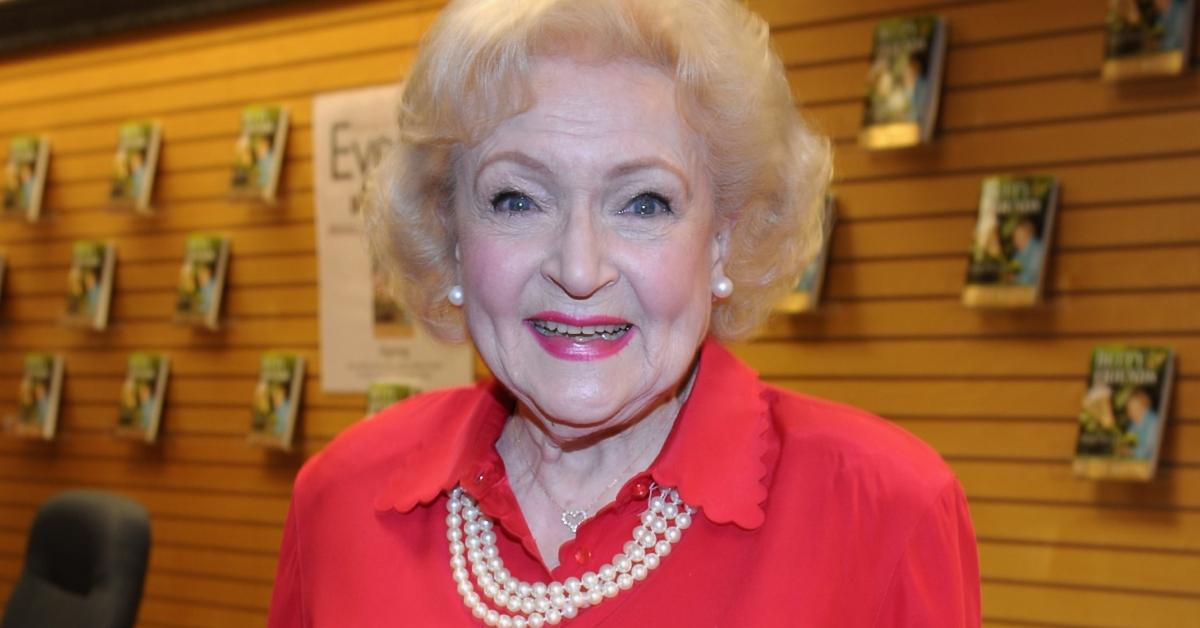 Article continues below advertisement
Betty White married and divorced Dick Barker in 1945.
Betty White's first two marriages were short. The first time she said "I do" was to an army pilot named Dick Barker in the '40s.
According to Betty White Biography: "The First Lady" in the Show Business, Relationships, Career, and More by Chris Dicker, she was engaged to Dick for most of the war. After the war ended, their marriage did not last long.
They married and divorced in 1945. Dick lived on a chicken farm in Ohio and Betty quickly realized she wasn't cut out for that lifestyle.
Betty's second marriage to Lane Allan lasted two years.
In 1947, Betty married her second husband, Lane Allan. Lane, who hailed from Toronto, Can., was an actor and casting director known for his work on Project U.F.O. (1978), New Wine (1941), and Gemini Man (1976), per IMDb.
Article continues below advertisement
They divorced after two years of marriage. Little is known about their relationship, but following their split, Betty got her big break in show biz. In 1949, she landed a role on the show Hollywood on Television, and there's been no stopping her ever since.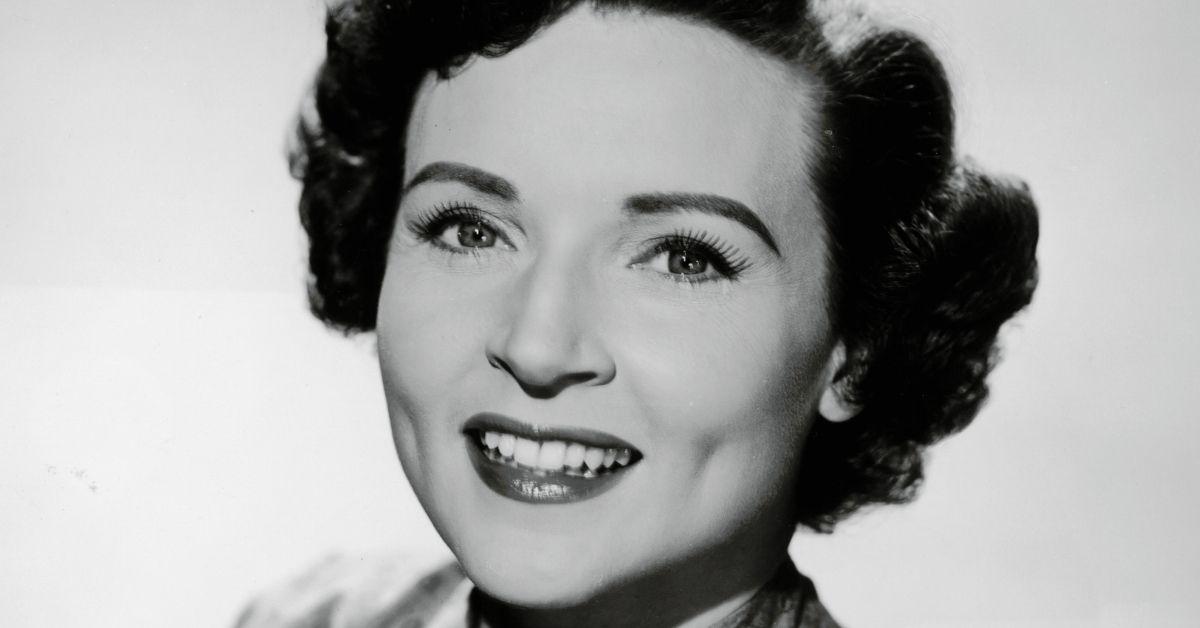 Article continues below advertisement
Betty White's third husband, Allen Ludden, was "the love of her life."
Sometimes you have to kiss a few toads to find your prince, right?
Now that Betty's career was taking off, she was offered more television opportunities. In 1961, she traveled to New York City to appear on the game show Password, where she developed feelings for the show's host Allen Ludden, who happened to be a widowed father of three.
Betty tried to resist these feelings as she couldn't picture herself living on the East Coast. In fact, she said no to him twice when he proposed to her.
Fortunately, the third time he asked for her hand in marriage, Betty obliged. They got married in June 1963 at an intimate-feeling ceremony held at the former Sands Hotel and Casino in Las Vegas, Nev.
Betty claims that her only regret was that she wasted so much time turning him down. "I wasted a whole year we could have had together, but we made it. We finally did," she told Oprah.
Article continues below advertisement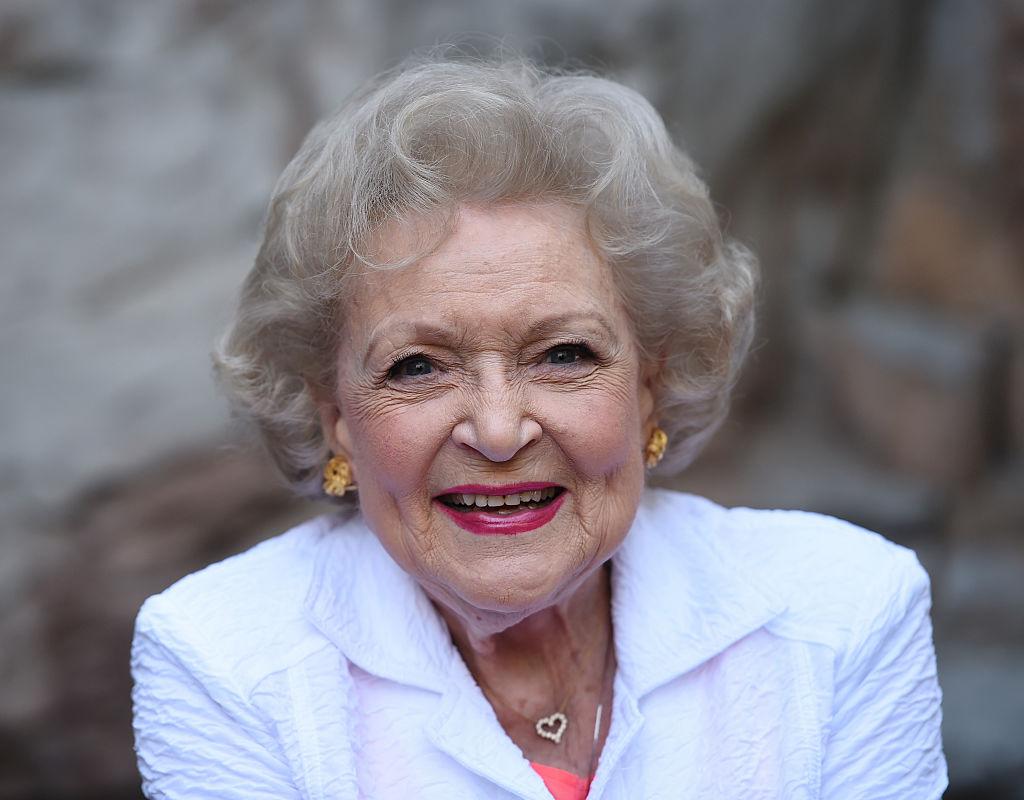 In 1981, Alan passed away from stomach cancer. While they were only together for 18 years, Betty counts those years as the best years of her life.
When asked if she would ever remarry, she told the Daily Mail in 2011, "Once you've had the best, who needs the rest?"
She also admitted that her first two marriages were a mistake. But Alan was "the love of [her] life" and she will always be "very grateful that I found him."
Article continues below advertisement
Well, it looks like Betty is happy as a single woman and is continuing to live her best life. But just in case, let's keep Pete Davidson away from her.