Non-Binary Actor Bex Taylor-Klaus Is Playing the Deputy Sheriff in New Drama 'Deputy'
Bex Taylor-Klaus, 'Deputy's' sassiest character. What's there to know about the actor, and what drove them to this role? Read on to find out more.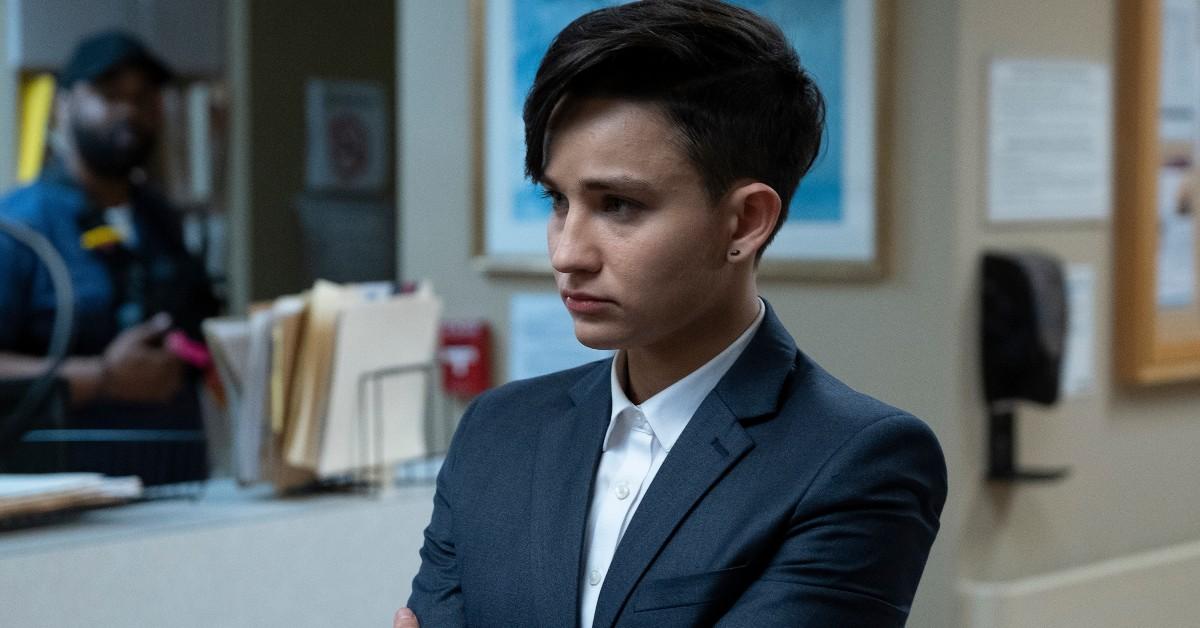 Deputy chronicles how a rebellious, disorderly man, Bill Hollister (Stephen Dorff) is appointed as sheriff almost as though by accident.
While the first episode of the procedural drama has plentiful of twists in store — including Bill's rapid transformation from a scruffy individual into the top lawman of the neighborhood — the best surprise awaiting fans involves a casting decision.
So, who is Bex Taylor-Klaus, Deputy's sassiest character?
Article continues below advertisement
Meet Bex Taylor-Klaus, the actor playing Deputy Bishop in Deputy. 
Deputy captures the grave difficulties Deputy Bill Hollister has to confront during his first days in office, exploring whether the old cop would ever be able to salvage his damaged reputation and establish himself as an authority the closely-knit team could respect.
His only friend and reliable companion throughout the grueling process? It's the unceasingly enthusiastic Deputy Bishop (Bex Taylor-Klaus).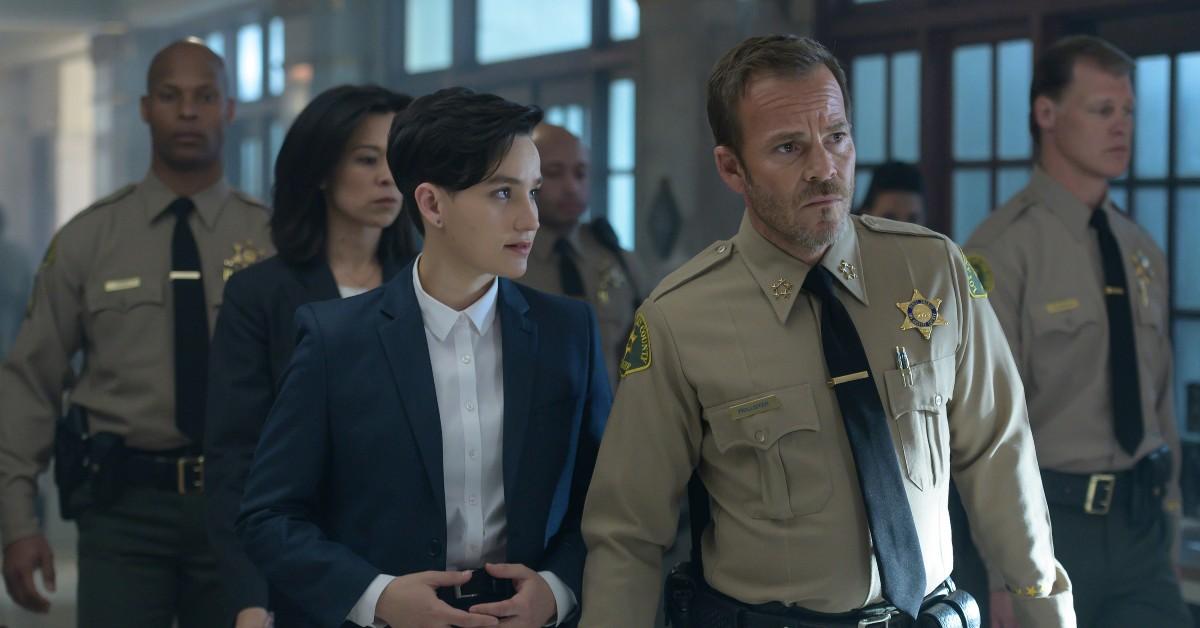 Article continues below advertisement
Deputy zooms in on the fast-paced evolution of their delicate relationship, charting how Bishop helps Bill chase down criminals and do justice to the weak and vulnerable, while also teaching him a thing or two about the politics of the workplace.
Bishop is the first colleague to offer assistance to the lawman renowned for his unconventional methods and lack of care for standard procedures. In the course of just a few episodes, Bishop becomes his most reliable aid.
"Bill doesn't speak bureaucracy. Fortunately, Bishop does," Bex Taylor-Kraus described the role in a promotional video.
As the actor explained, Bishop is Bill's perfect antidote and most-loyal co-worker, the Watson to his Sherlock, the Robin to his Batman.
"It's very important for Bishop to have Bill and for Bill to have Bishop," the actor added later on.
"Bishop has decided that the best way to do the most amount of good is through the system," they said.
Article continues below advertisement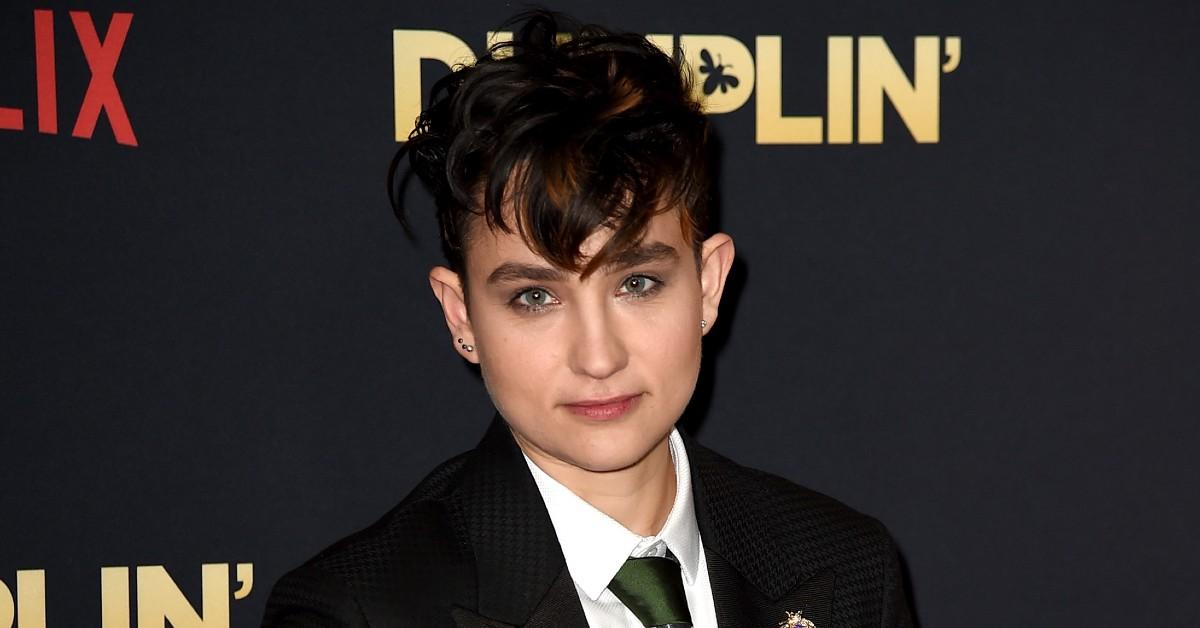 So, who is Bex Taylor-Klaus?
Fans might be familiar with the actor from cult-classic TV shows like 13 Reasons Why, or the 2016 DreamWorks animation series, Voltron: Legendary Defender.
Article continues below advertisement
In 13 Reasons Why, Bex played Casey, an outspoken feminist helping young women to find their voice.
In the episode titled "Angry, Young and Man," we watch them pour great effort into organizing a protest at Bryce's (Justin Prentice) funeral. In another episode, they try to stand up against the casual acts of misogyny taking place at the school.
Bex also provided the voiceover for Pidge, a hacker on a mission to track down her long-missing family. As the four seasons of Voltron, Legendary Defender reveal, the fearless fighter has to go through a lot of trouble before reuniting with her loved ones who vanished during an intergalactic journey.
Bex appeared in several programs aiming to forge new, more diverse representations for the members of the LGBTQIA community.
Arguably, her current role in Deputy might be born out of similar ambitions as well: as the androgynous, non-binary Bishop, the actor sheds new light on relatively less-explored aspects of the police system.